After being grounded in March of 2020 due to the global COVID-19 pandemic, I fantasized daily about which airline (and route) I would fly once things got better. Would you believe that it was on a Southwest Airlines 737-800 from San Diego to Phoenix? I can't.
Despite my return to the skies being a bit less sexy than I had hoped it would be, I can honestly say that I was surprised by how nice the interiors of the Southwest 737-800s are. The aircraft I flew on had the newest seats, and it even smelled like a brand new airplane.
I was sort of hoping that I'd be able to write a scathing review of my experience (those are really fun to write). Unfortunately, all I've got to show you is how damn good this airline (and airplane) really is.
WN2440
San Diego, CA (SAN) – Phoenix, AZ (PHX)
Wednesday, October 28, 2020
Aircraft: 737-8H4
Registration: N8551Q
Duration: 1 hour 6 minutes
Seat: 7A (Business Select)

The video
Although the purpose of this trip was for reasons other than making airline review videos, that didn't stop me from recording the s*** out of this flight. Despite how many times I've flown Southwest in the past, I've never actually made a video about the experience. I've got it admit – it was fun!
To be honest, this video was more about documenting my return to the skies that it was about a proper Southwest Airlines 737-800 review. I didn't care that I was flying to Phoenix. It was all about the joy (and satisfaction) of ending eight months of being grounded.
My full review of the Southwest 737-800 experience from San Diego to Phoenix
After years of flying around the world experiencing amazing airline products such as Qatar Airways business class, QANTAS premium economy, and Asiana first class, who would've thunk that I'd be super excited to fly on a 45-minute Southwest Airlines flight from San Diego to Phoenix? Well, that's what 8 months of being grounded will do to a world traveler I guess. To say that I felt like a first time flyer is an understatement.
Arrival at the airport
My routing today had me going from San Diego to Phoenix to San Francisco and then back to San Diego. Since this was a one-day trip and I didn't need to overnight anywhere, I decided to drive to the airport myself. I even splurged on parking in the main parking lot at the airport (close to the terminal entrance). I paid dearly for this luxury, but it was totally worth it.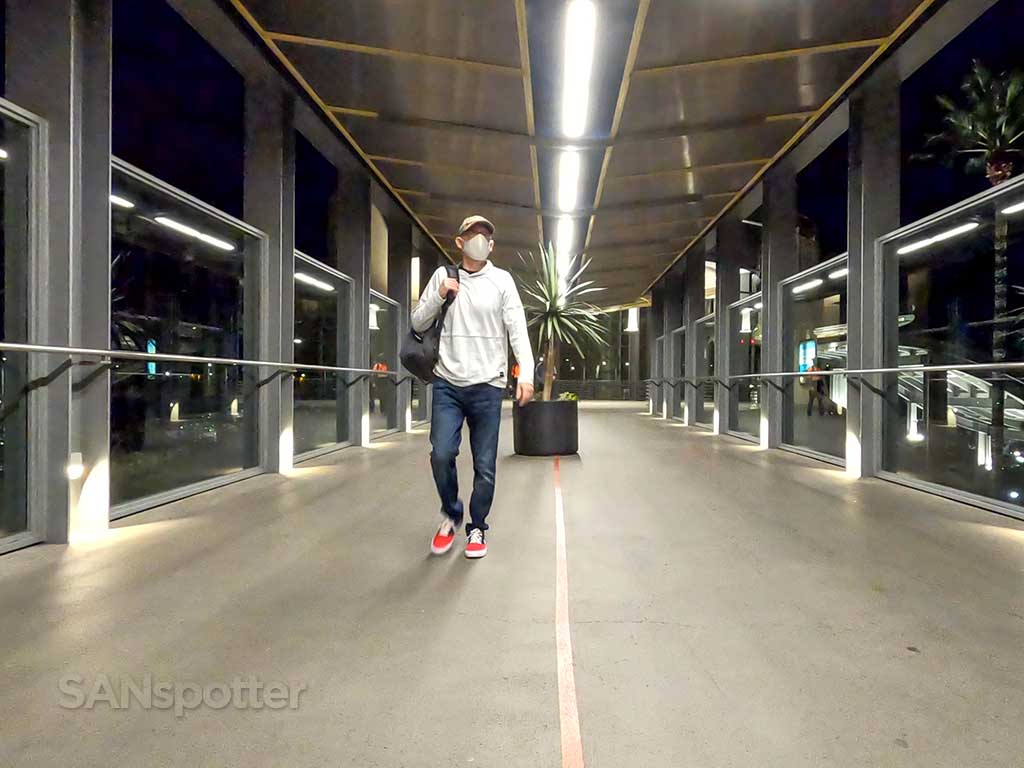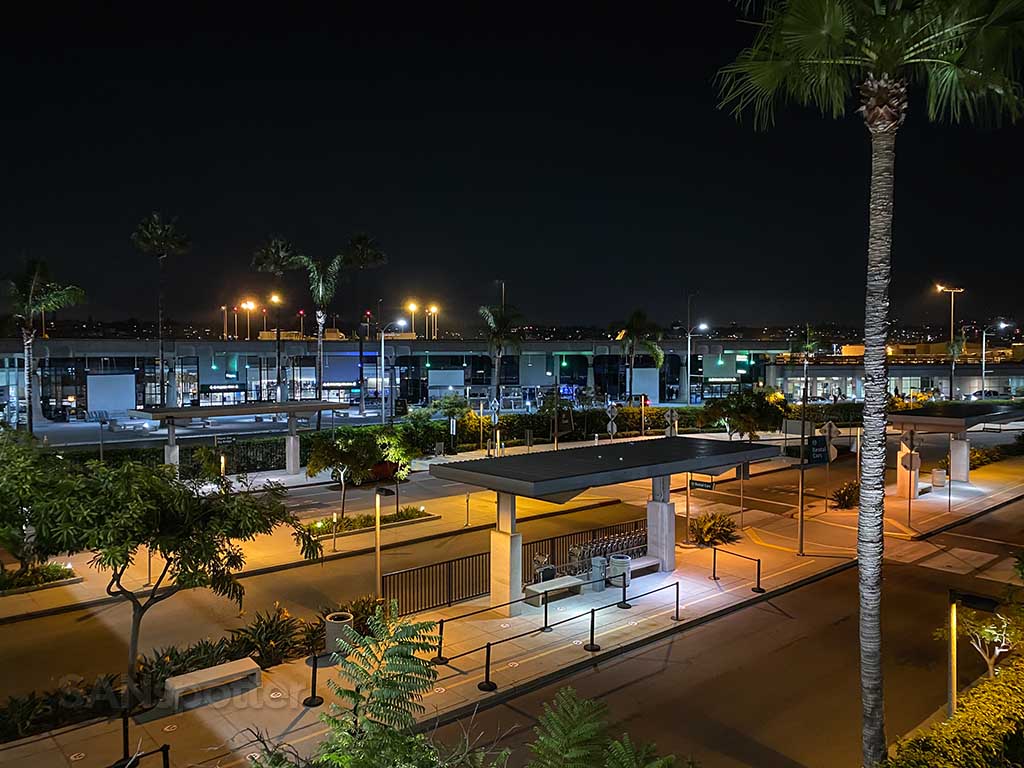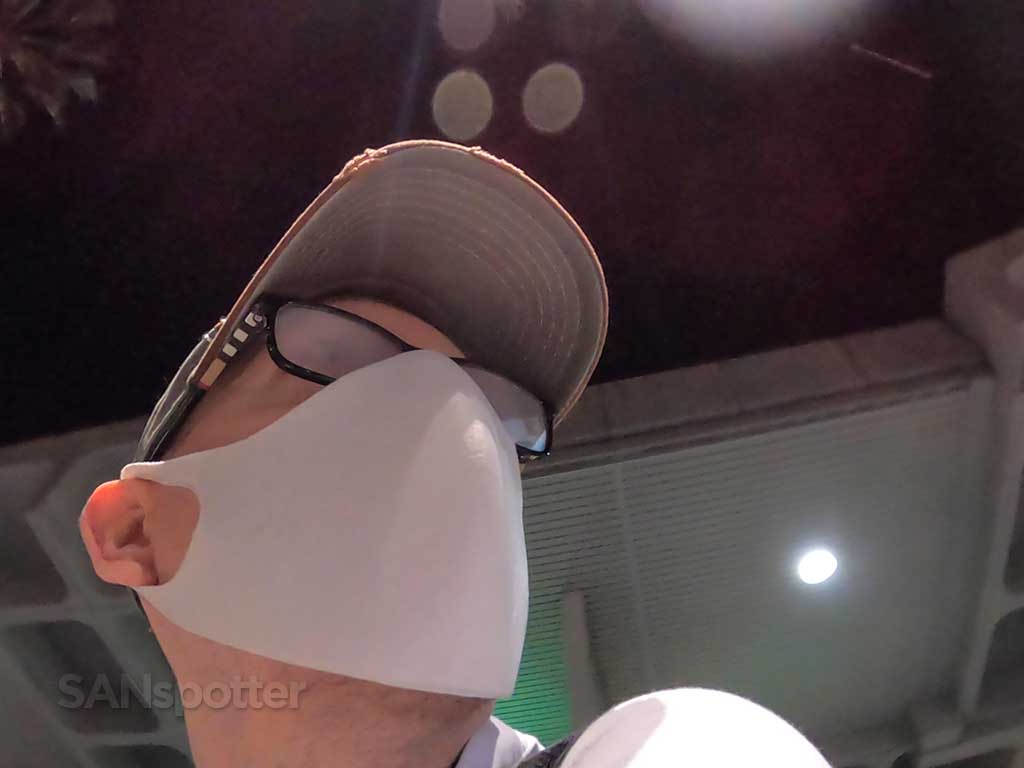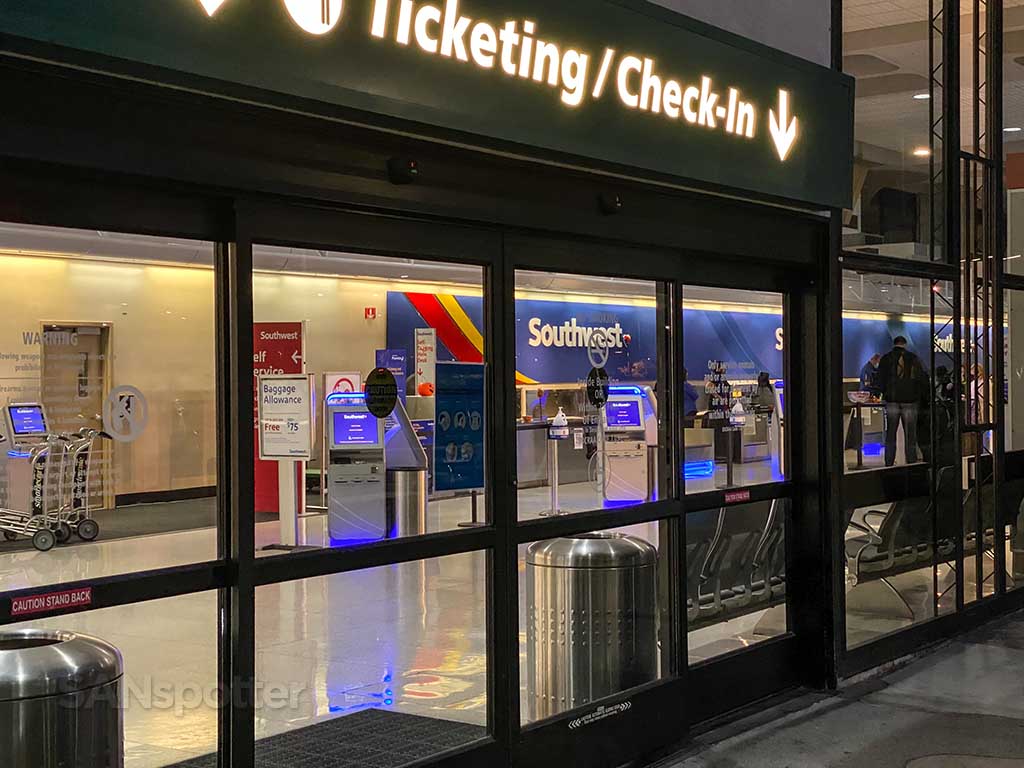 Getting reacquainted with Terminal 1 here at San Diego
I remember feeling a bit disgruntled as I was booking this itinerary, as I knew that it meant spending time in the terminal that I hate the most here at the San Diego International Airport. However, it wasn't anything like I expected it would be…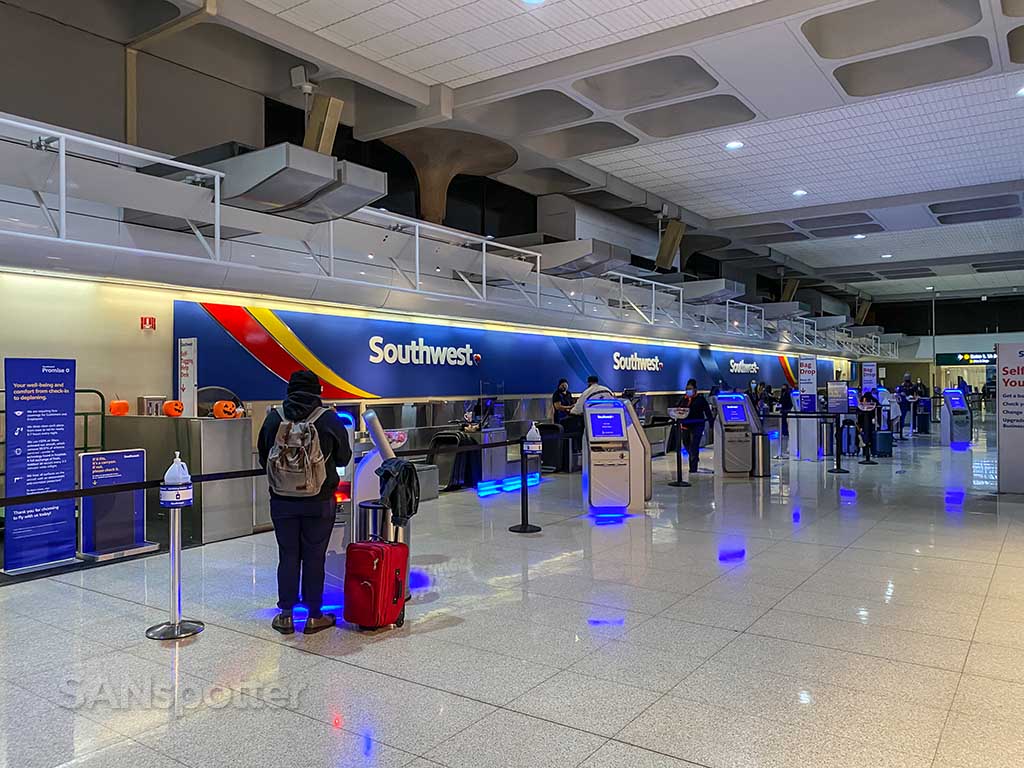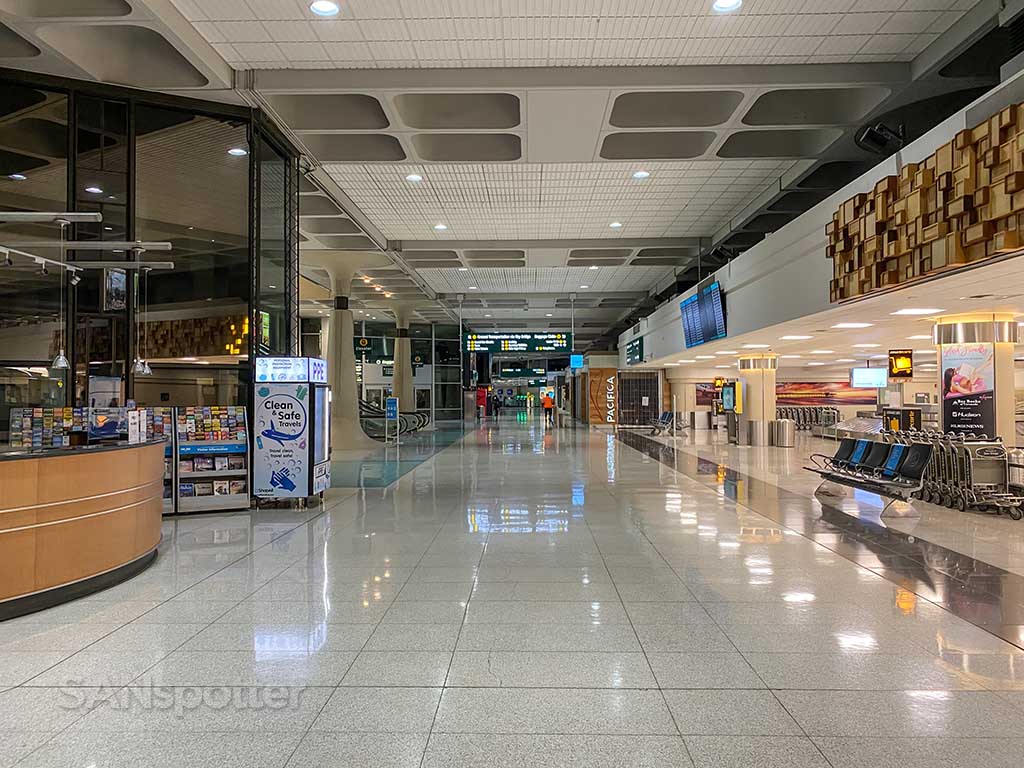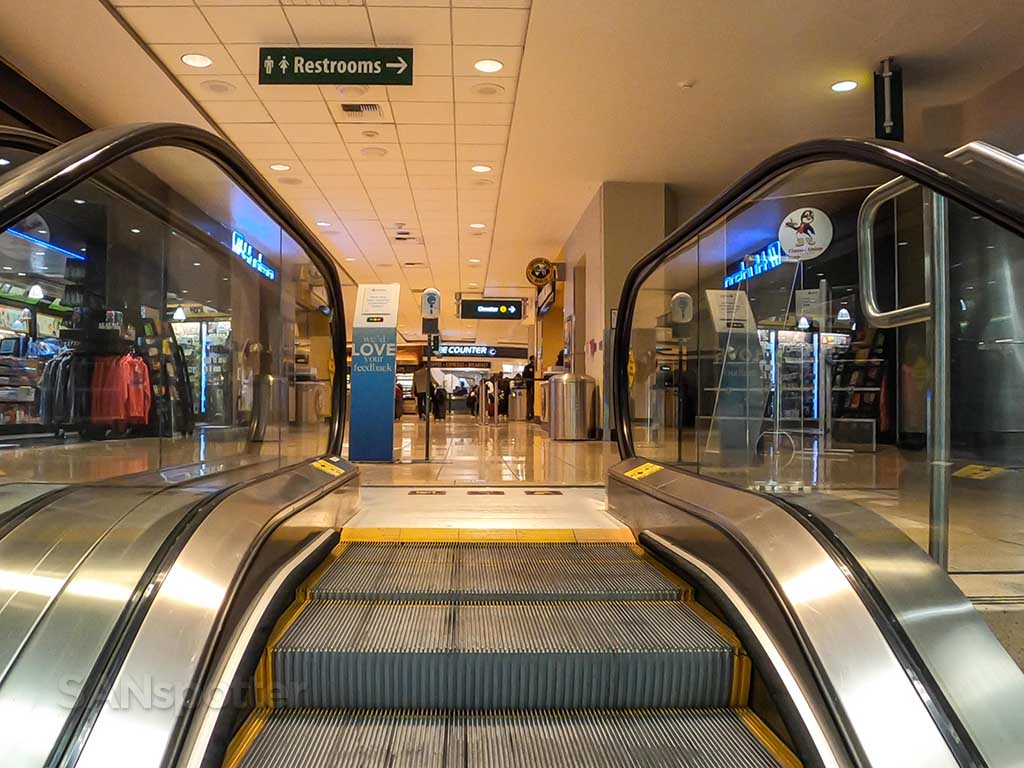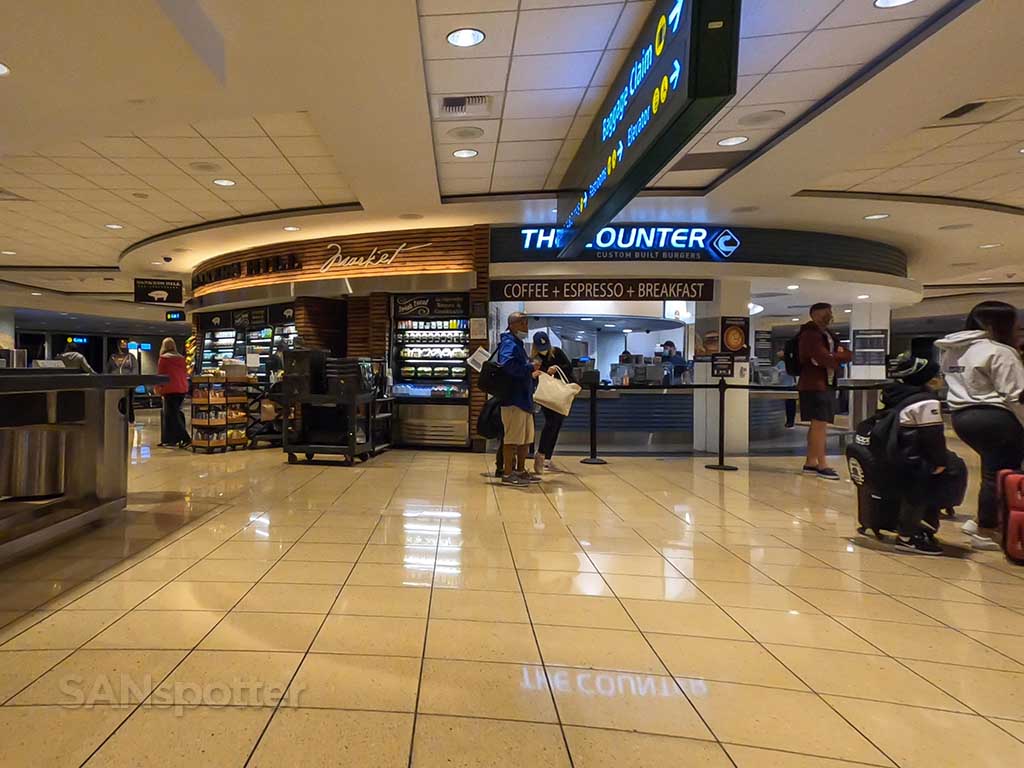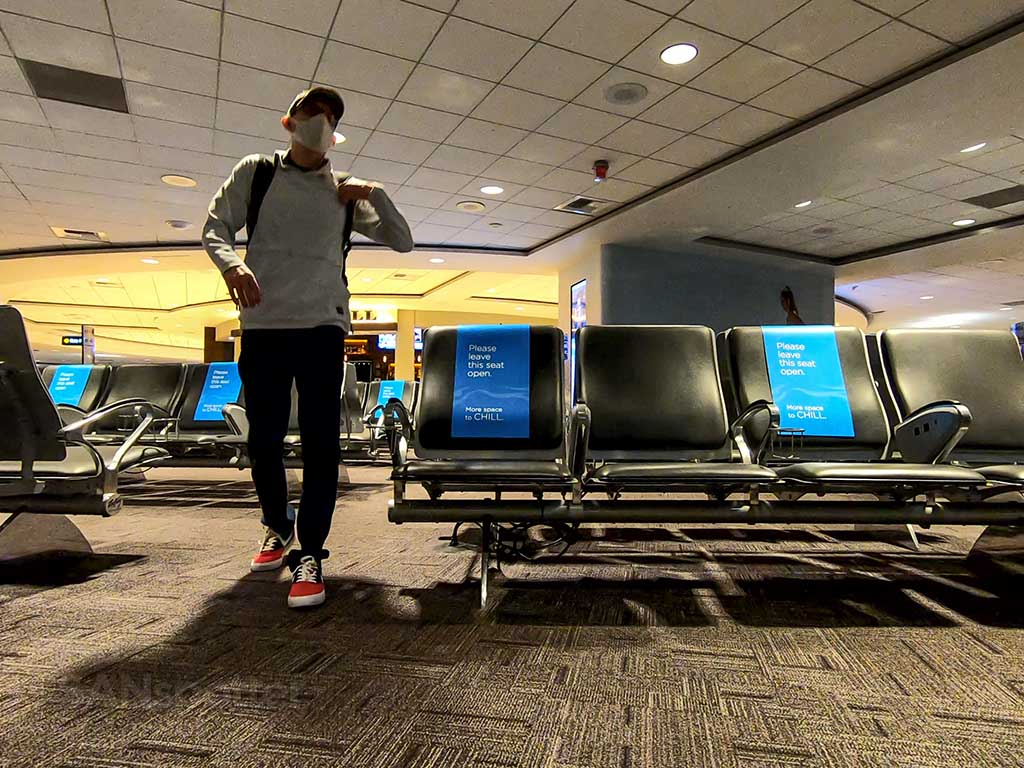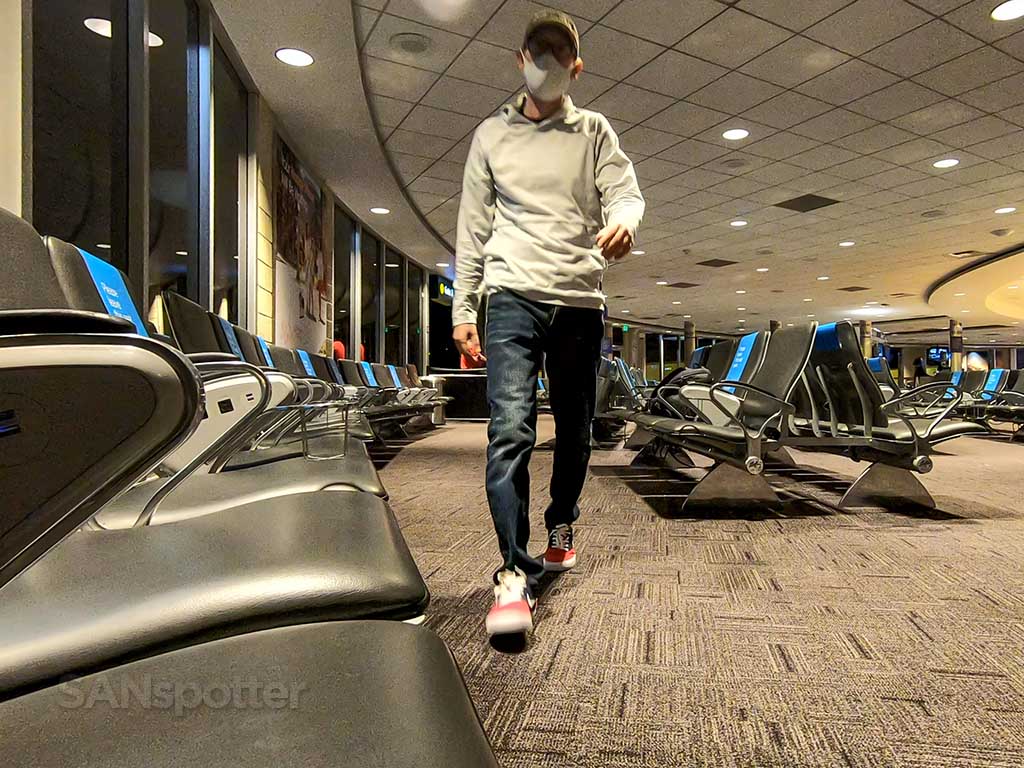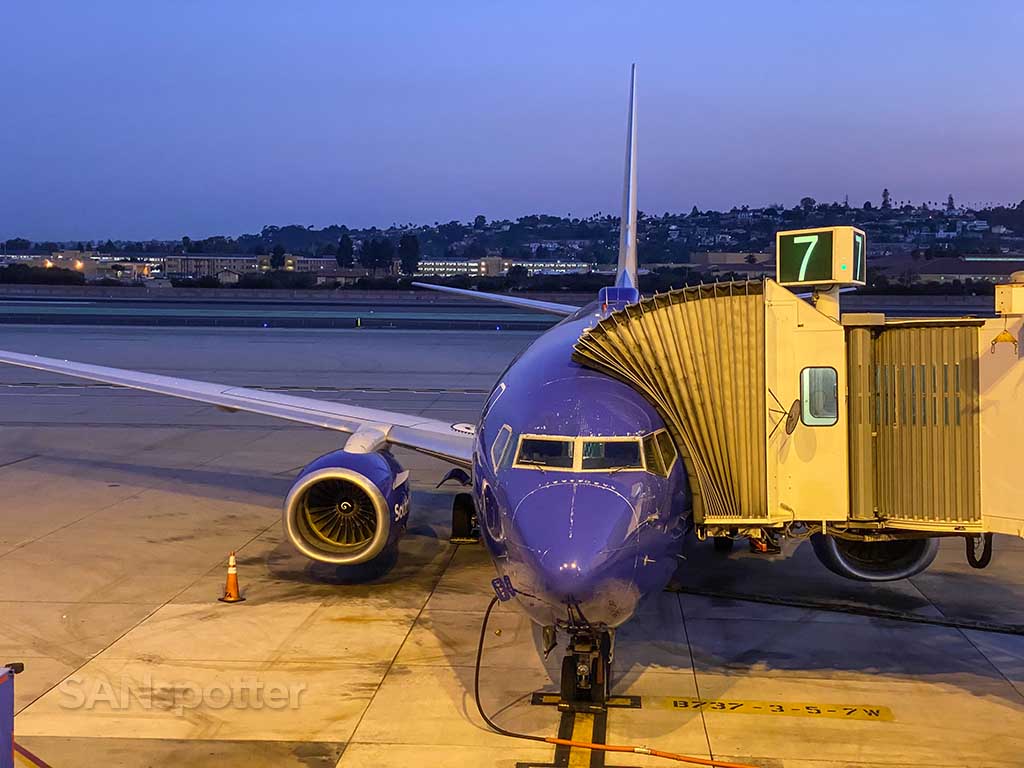 The boarding process for flight 2440 to Phoenix
One of the things that I hate most about Southwest Airlines is the boarding process. Not knowing which seat I'm going to be sitting in until I get on the plane extremely nerve-racking, and I was quickly reminded of this during the boarding process.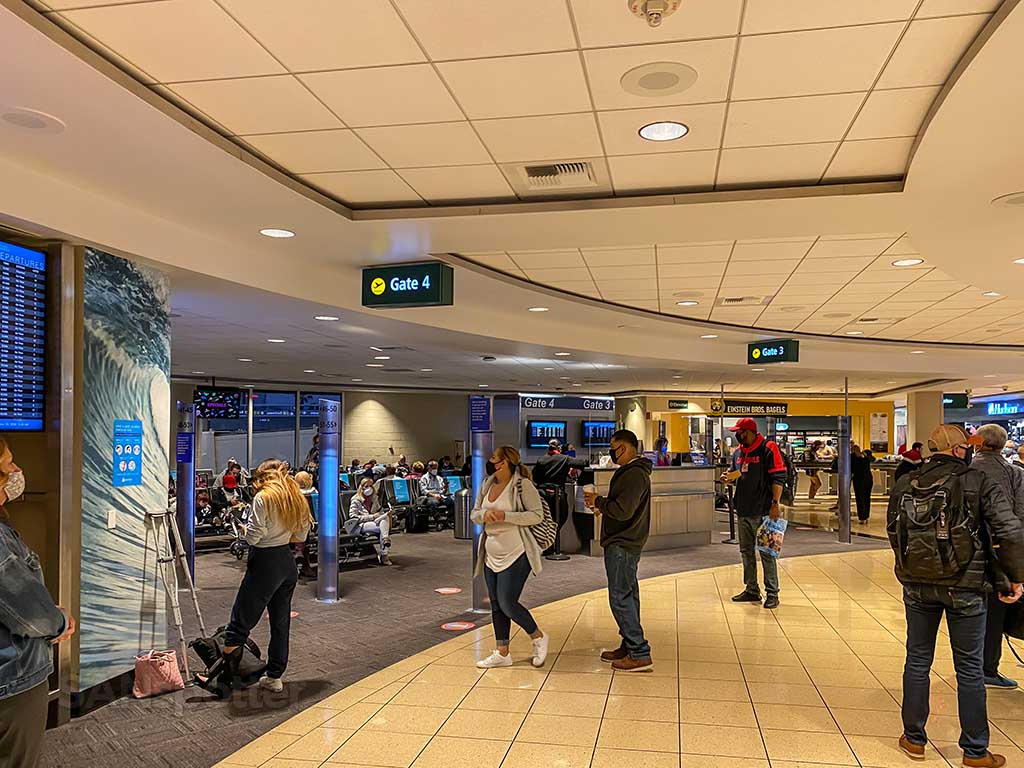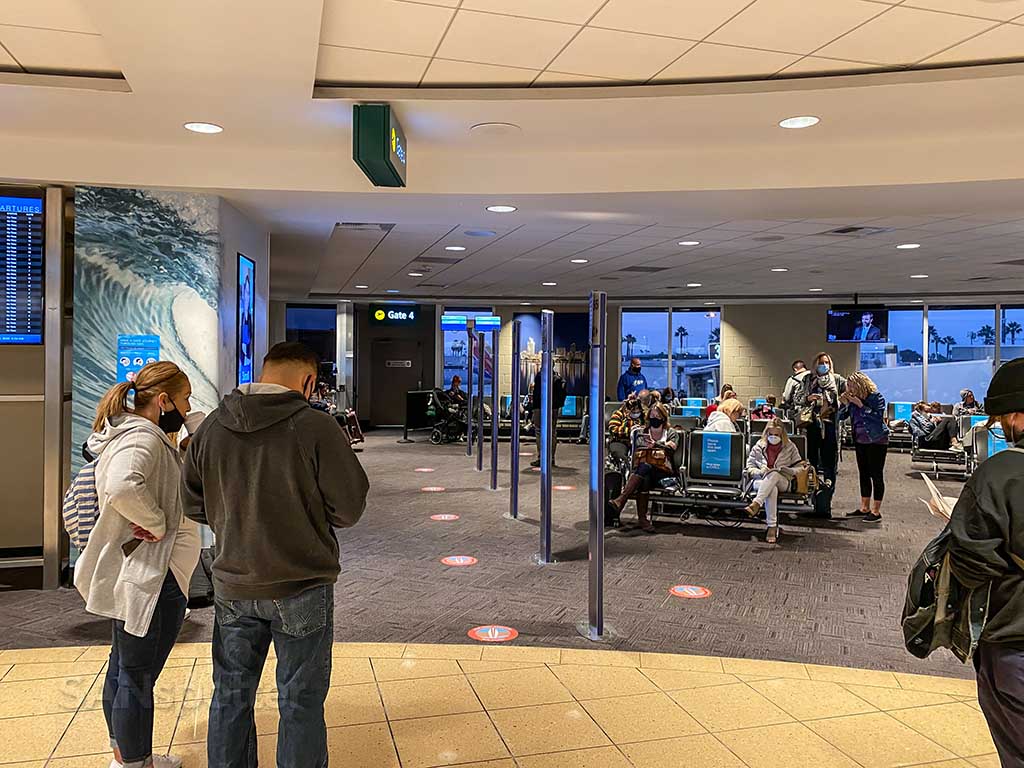 I had a Business Select ticket, which is just a fancy pants way of saying that I get to be one of the first passengers on the plane. And on Southwest Airlines, that's very important because there's no assigned seating. It's first come first serve, and there ain't no way I'm gonna let someone steal my favorite window seat just ahead of the wing.
My first impressions of the all new Southwest Airlines interior of the Boeing 737-800
I don't follow Southwest Airlines news at all, but I knew immediately upon sitting down that I was on an aircraft which featured their newest interior. The last time I flew Southwest Airlines was on a 737-700 from Las Vegas to San Diego. The interior of that airplane was nothing like this one.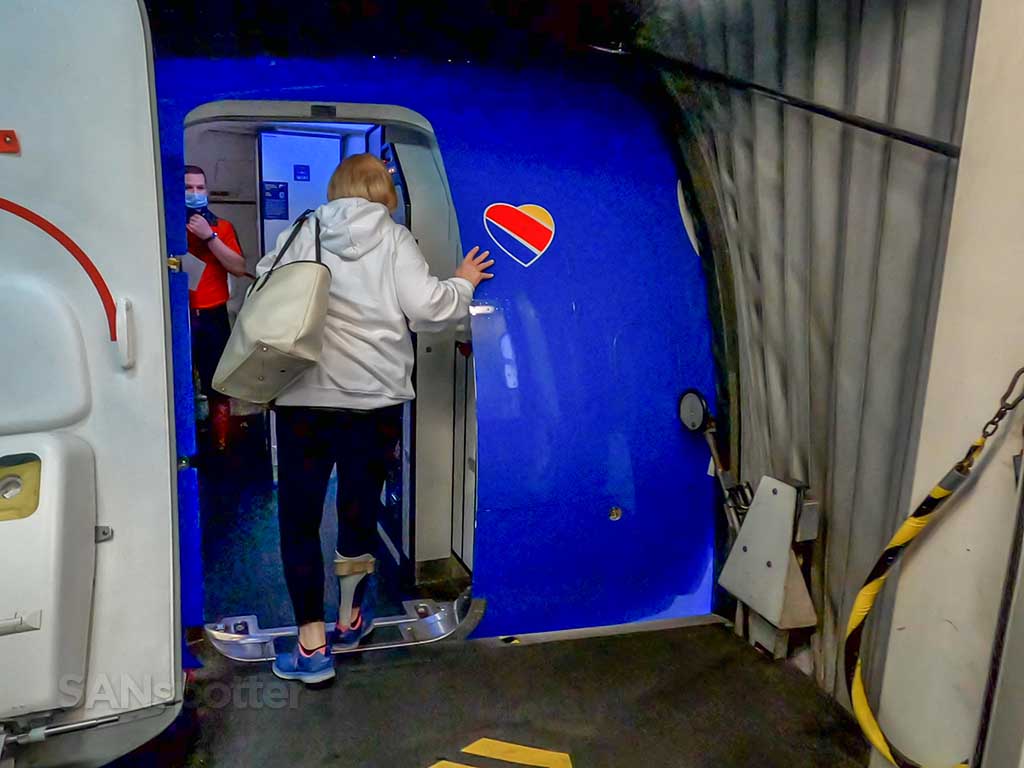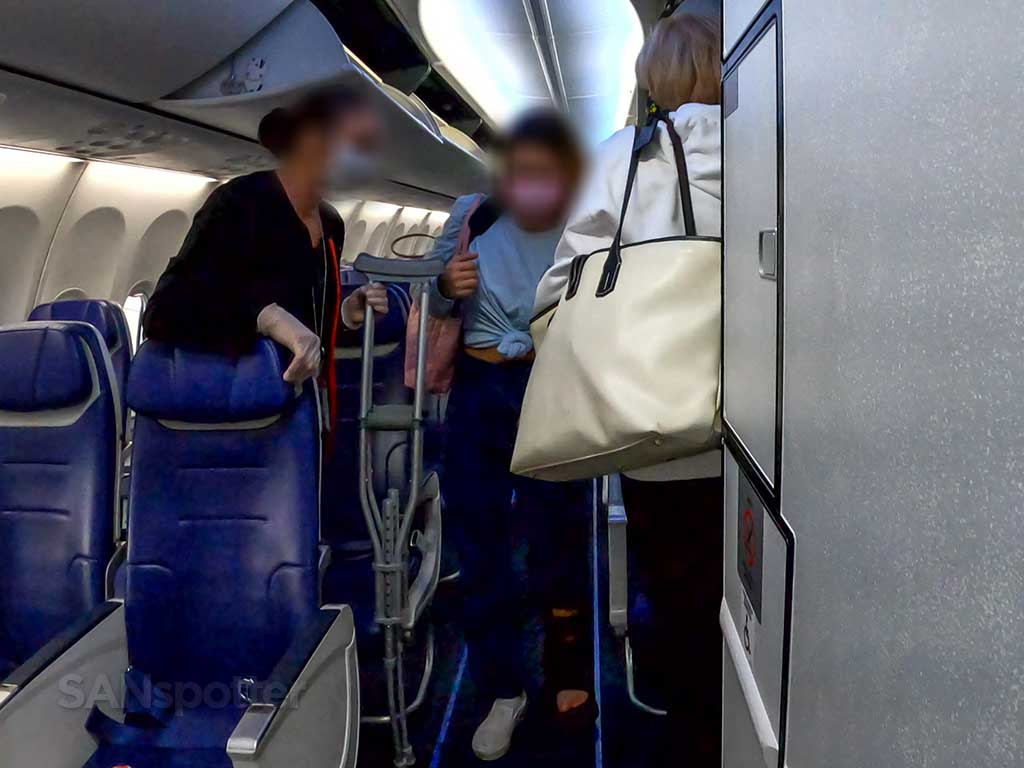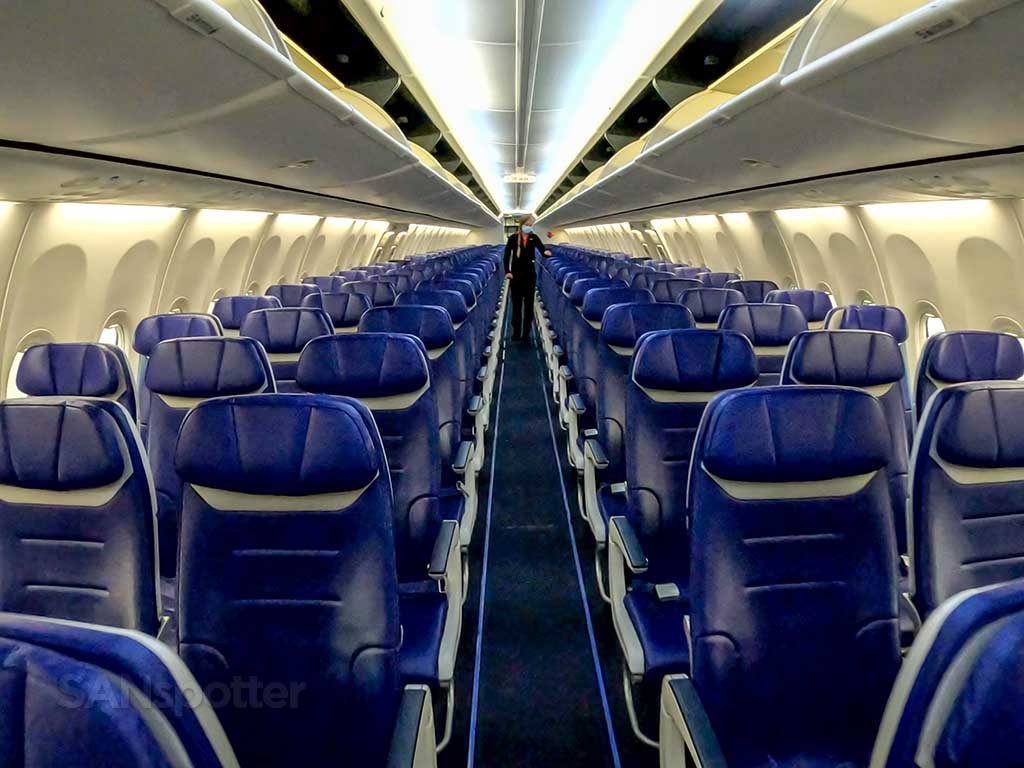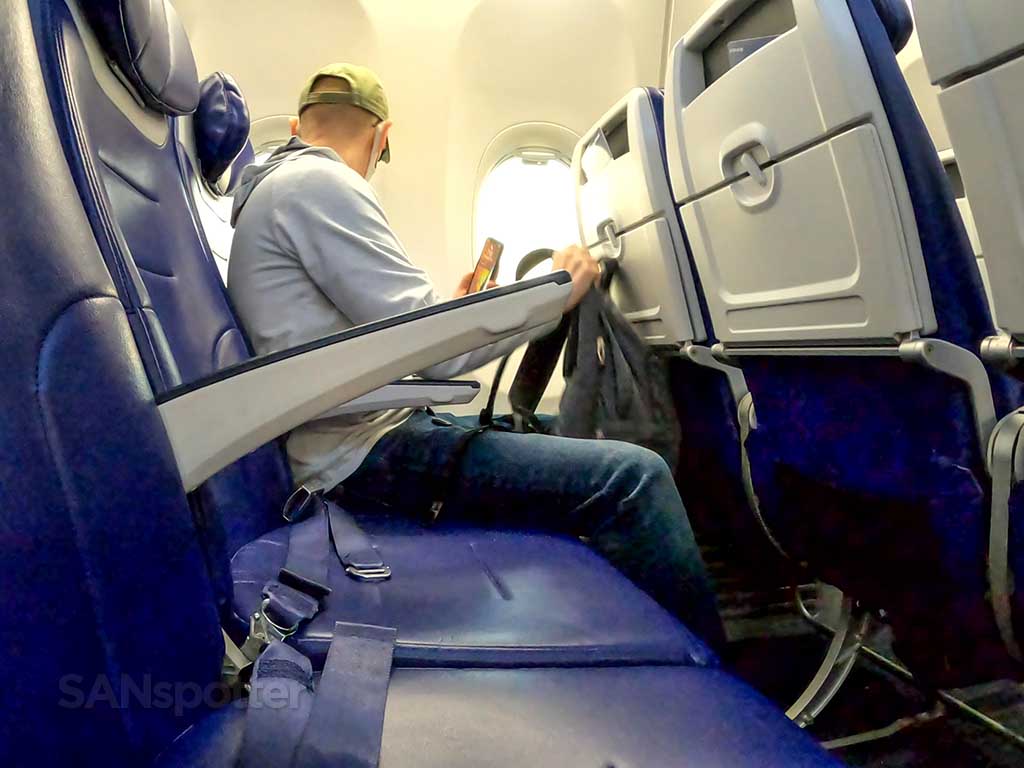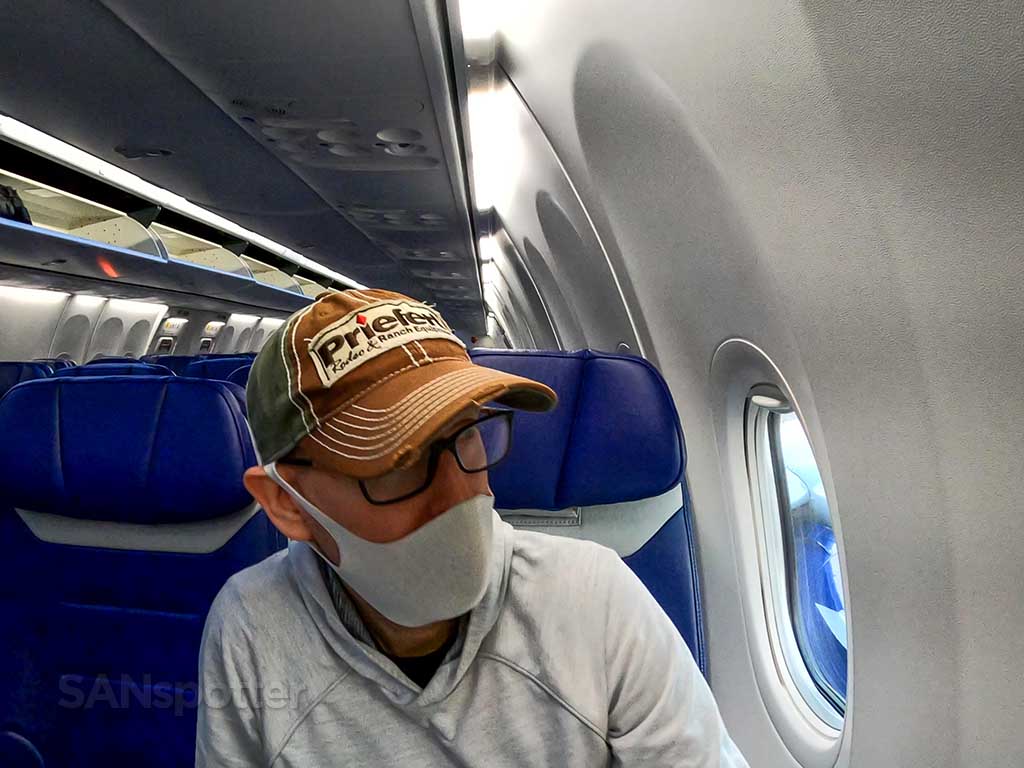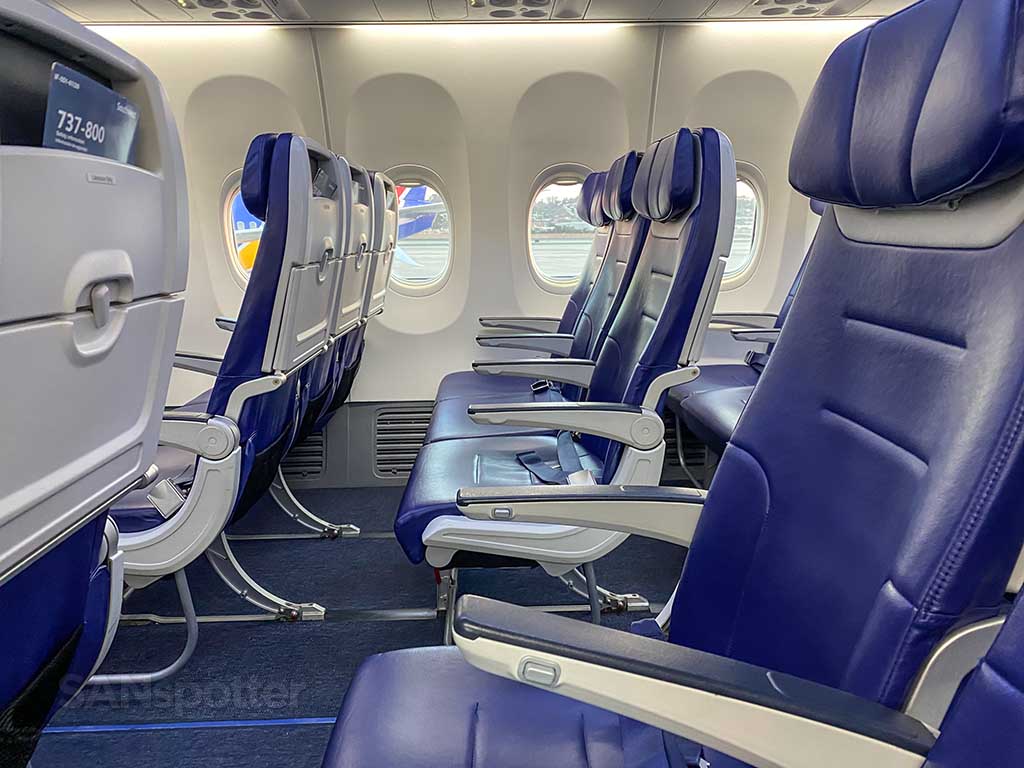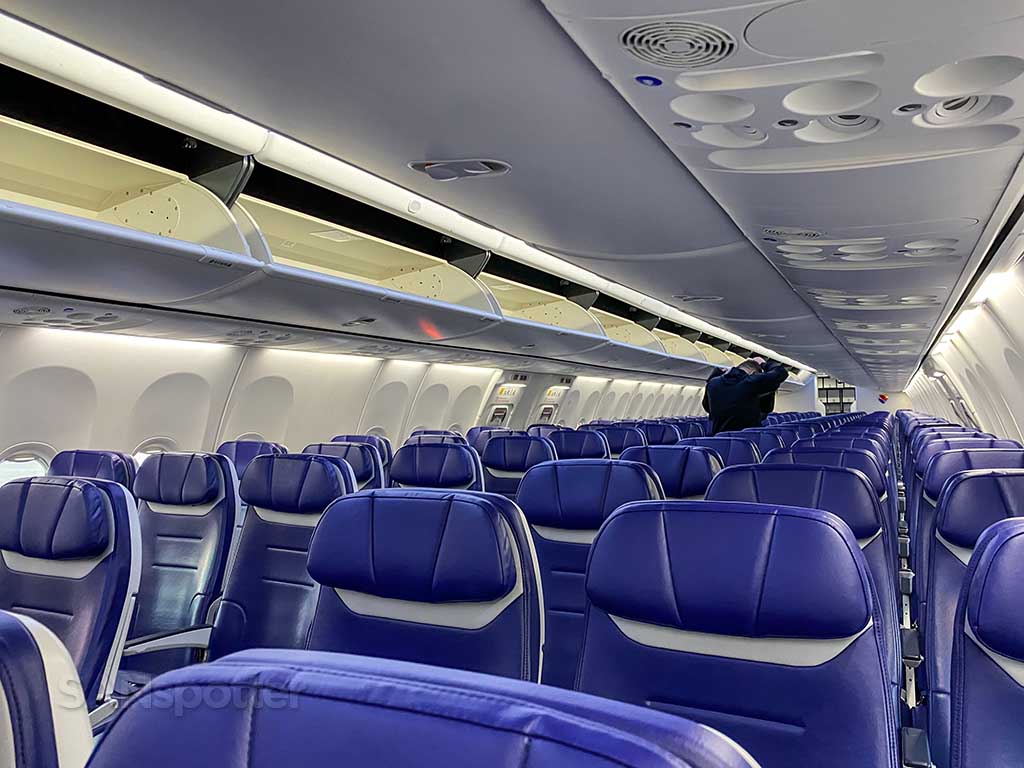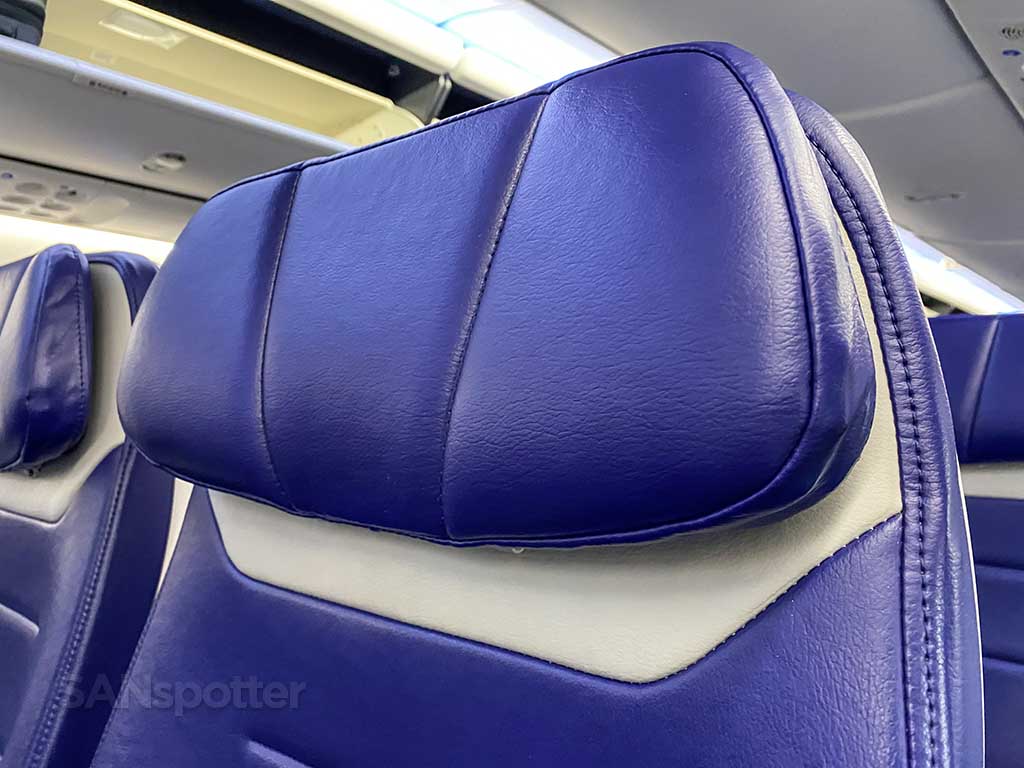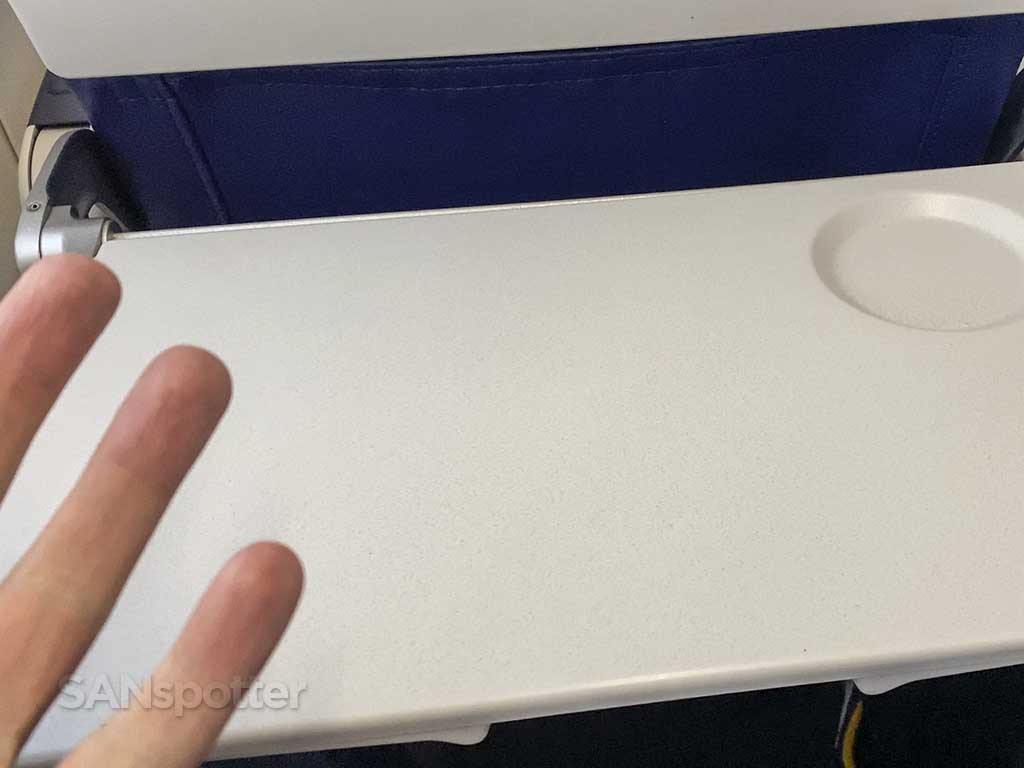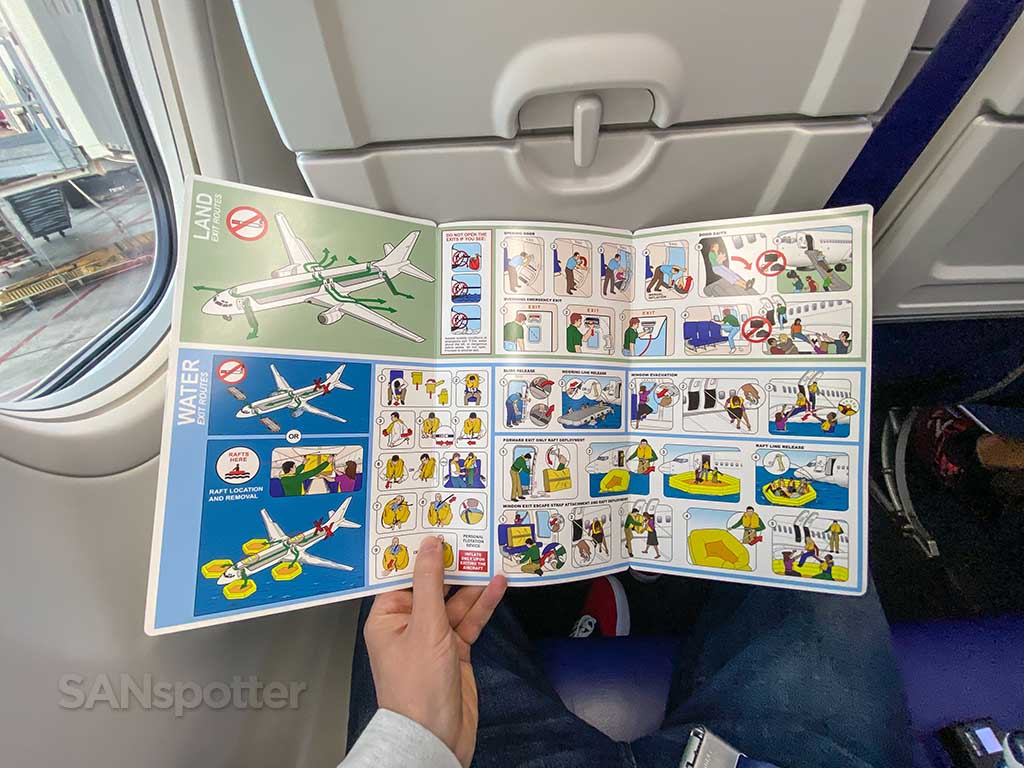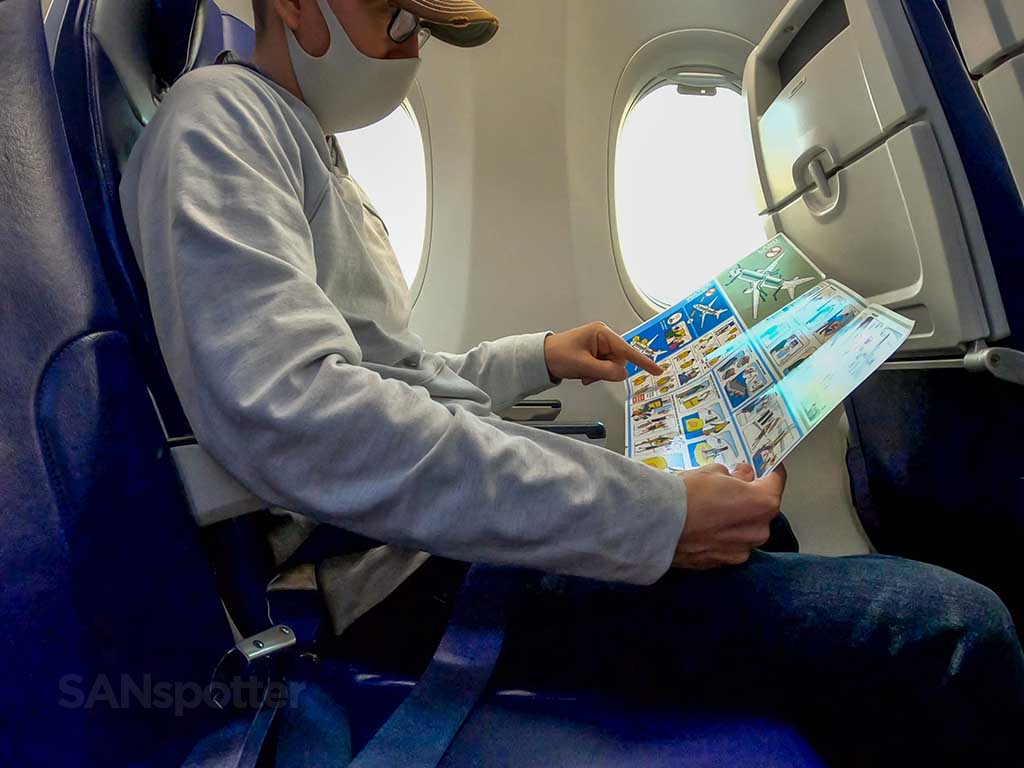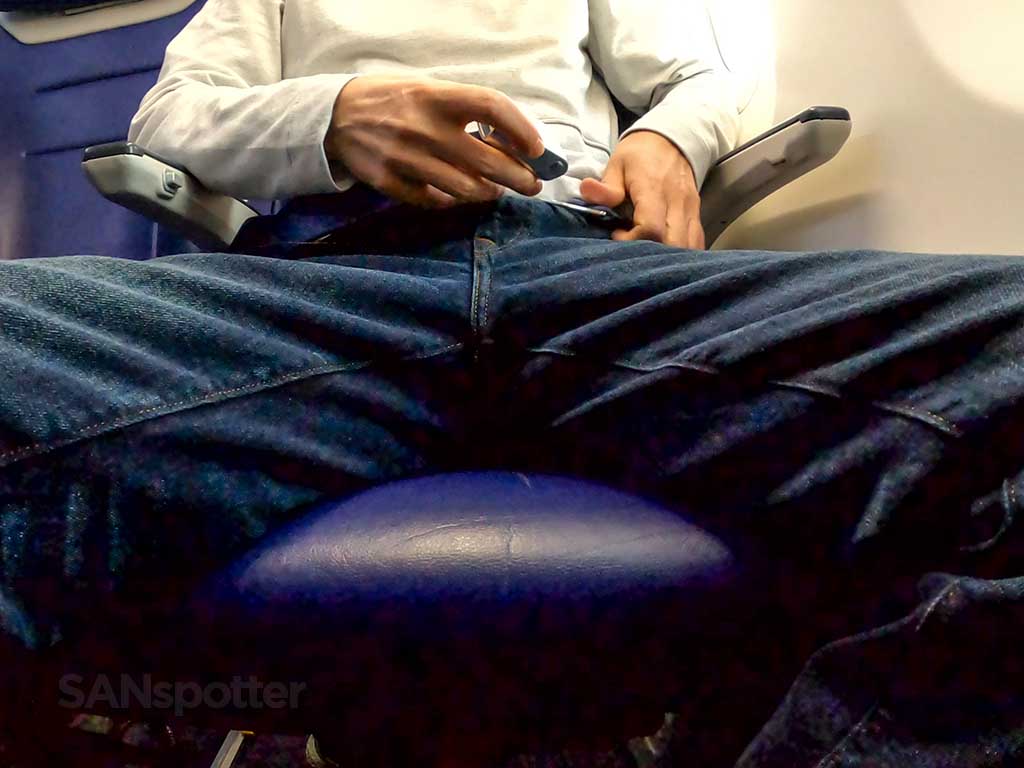 A quick summary of the departure process
To be honest, I was very much looking forward to the departure process of this flight over to Phoenix. After all, it had been 8 months since I had last flown, and I was curious to see if it was going to feel like flying for the very first time. Spoiler alert: it wasn't.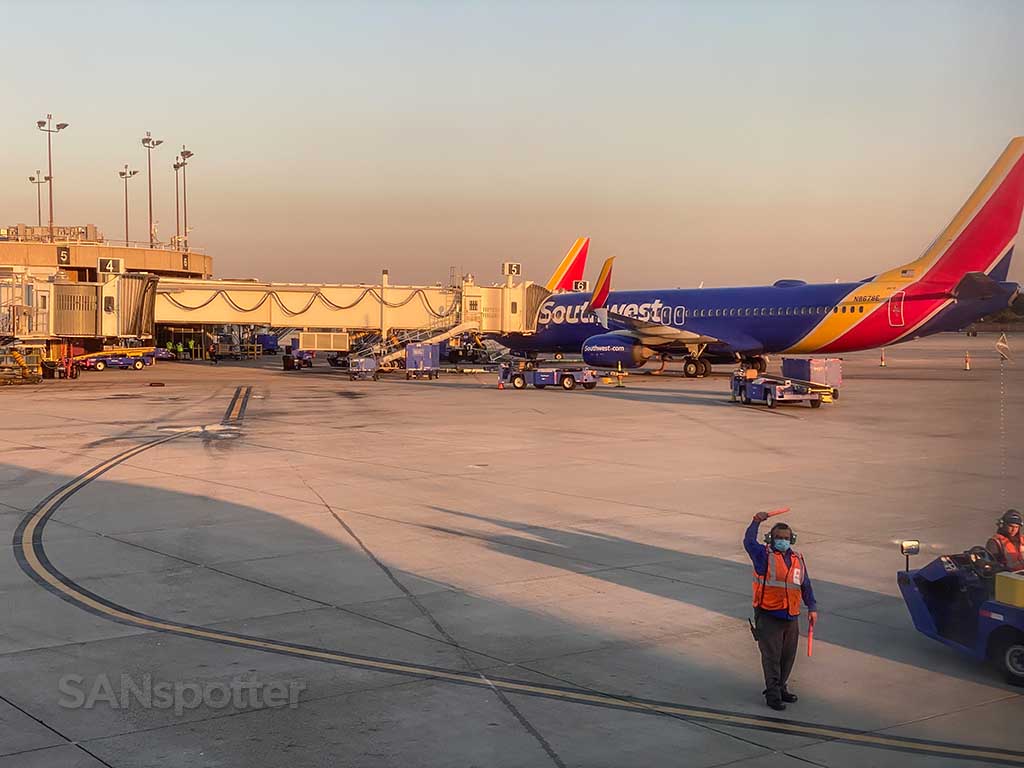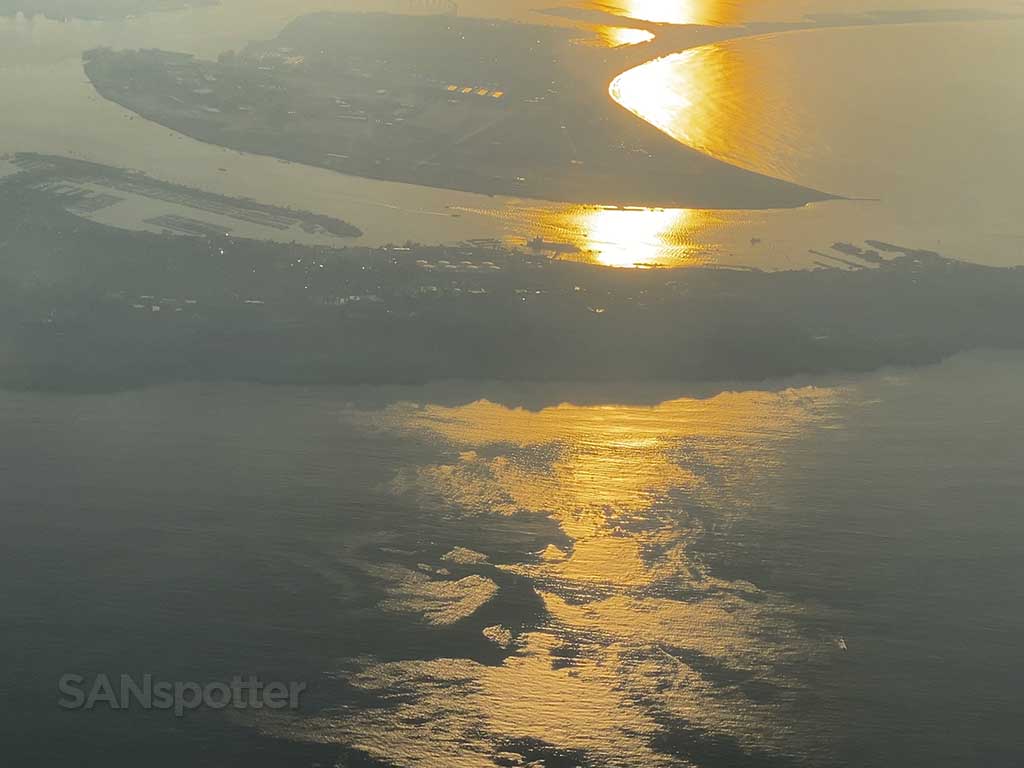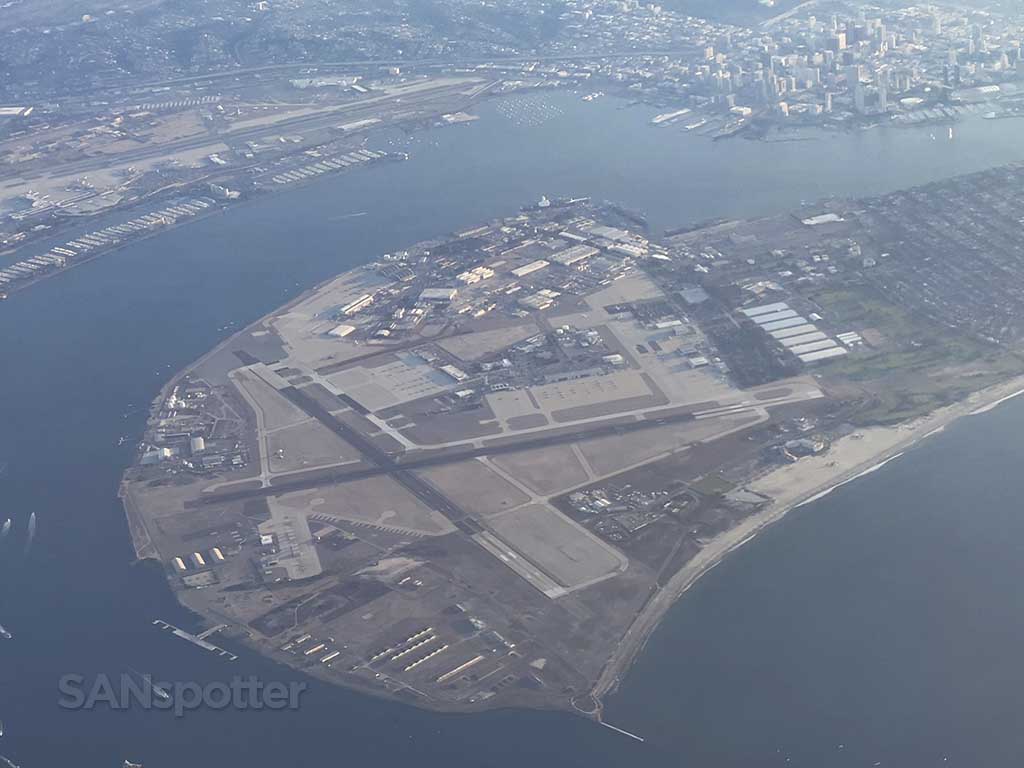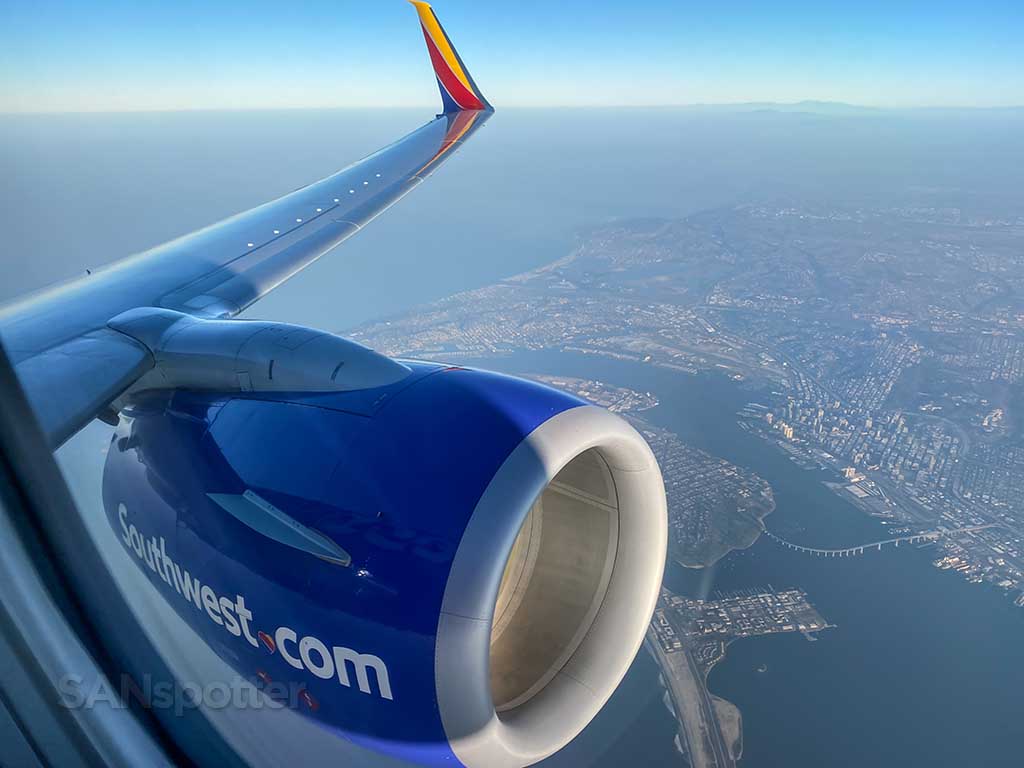 In-flight entertainment
Good news: Southwest Airlines does offer a fully-featured streaming in flight entertainment service (which you can access via your personal device. Bad news: there are no power outlets in these seats. At least not now. These planes will be retrofitted with them in a few years (or so I've heard).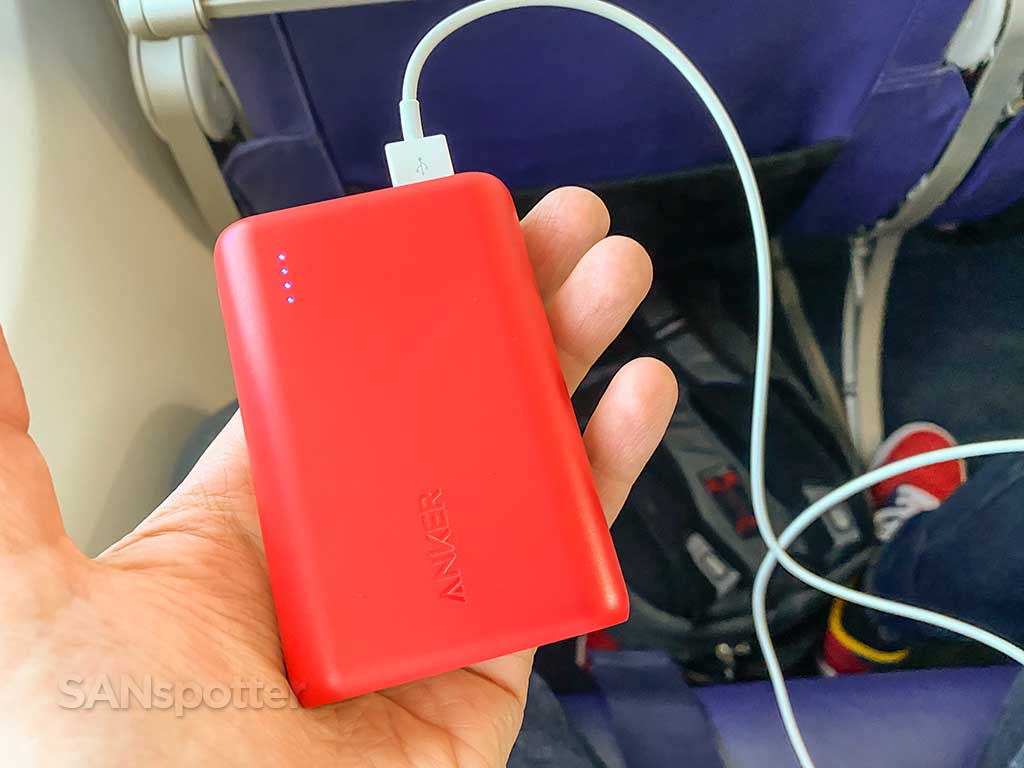 By the way, here's a direct link to the newest version of the Anker Power Brick that is shown above. If I lost my red one, this is the one I would get to replace it with:
If I had to replace the one I already have...
Anker PowerCore 20,100mAh Portable Power Bank
Ultra-High Capacity: Weighs as little as a can of soup (12.5 oz) yet charges a smartphone almost seven times, and a full size tablet twice.

High-Speed Charging: PowerIQ and VoltageBoost combine to deliver the fastest possible charge.

Recharges itself in 10 hours with a 2 amp charger.
Check Price on Amazon
Note: I may earn a commission if you make a purchase, at no additional cost to you.
Food and drinks
Even though I was flying Business Select today, I didn't take advantage of the free premium drink coupon that comes with it. I stuck with the basics (water) to go with my complimentary bag of snack mix.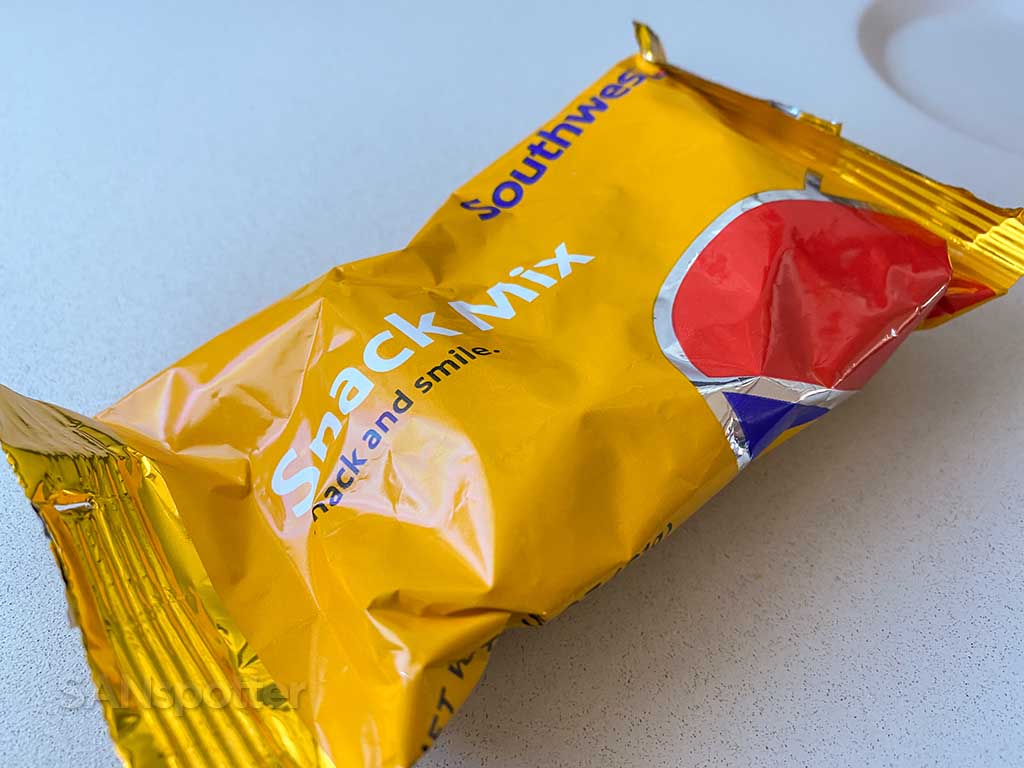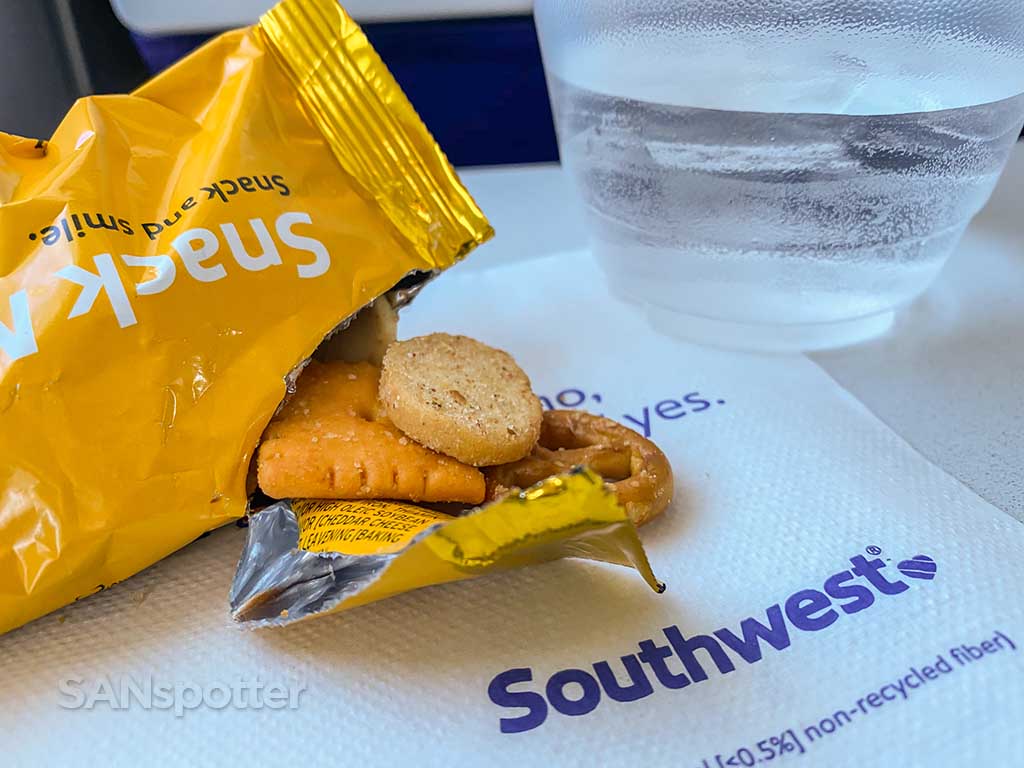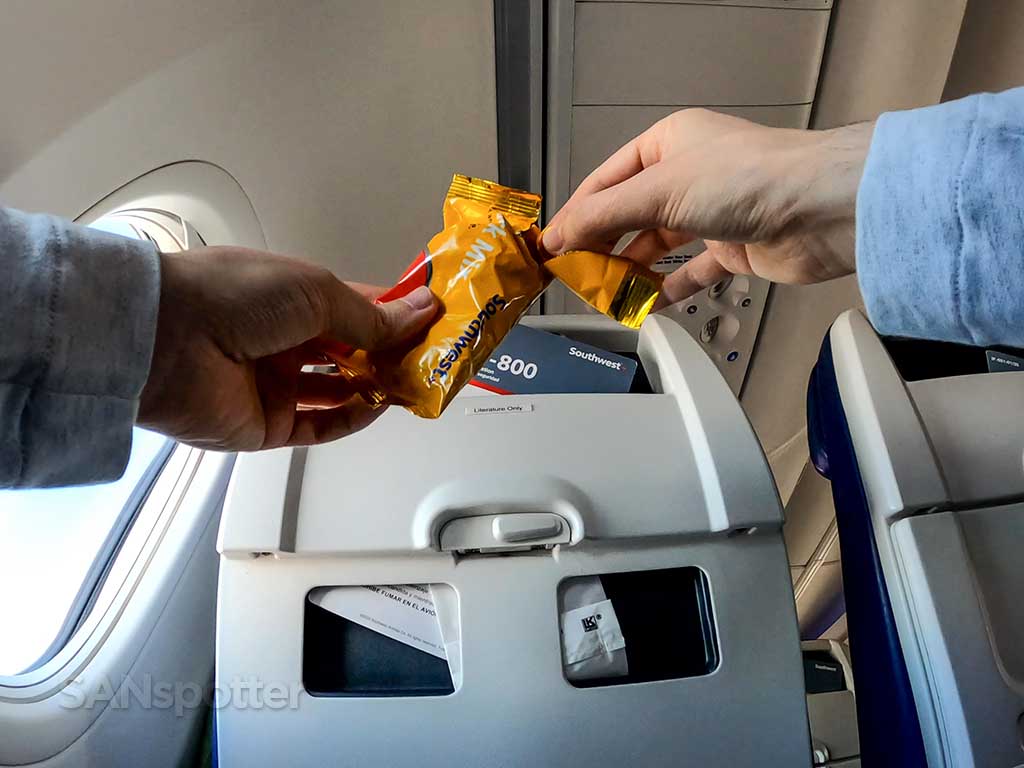 And then… The arrival into Phoenix
Just when I was starting to get comfy and relaxed, we started the descent into Phoenix. No, I wasn't any more comfortable and relaxed than anyone who didn't pay for the Business Select option, but you know what I mean. It felt like this flight was over immediately after it had begun.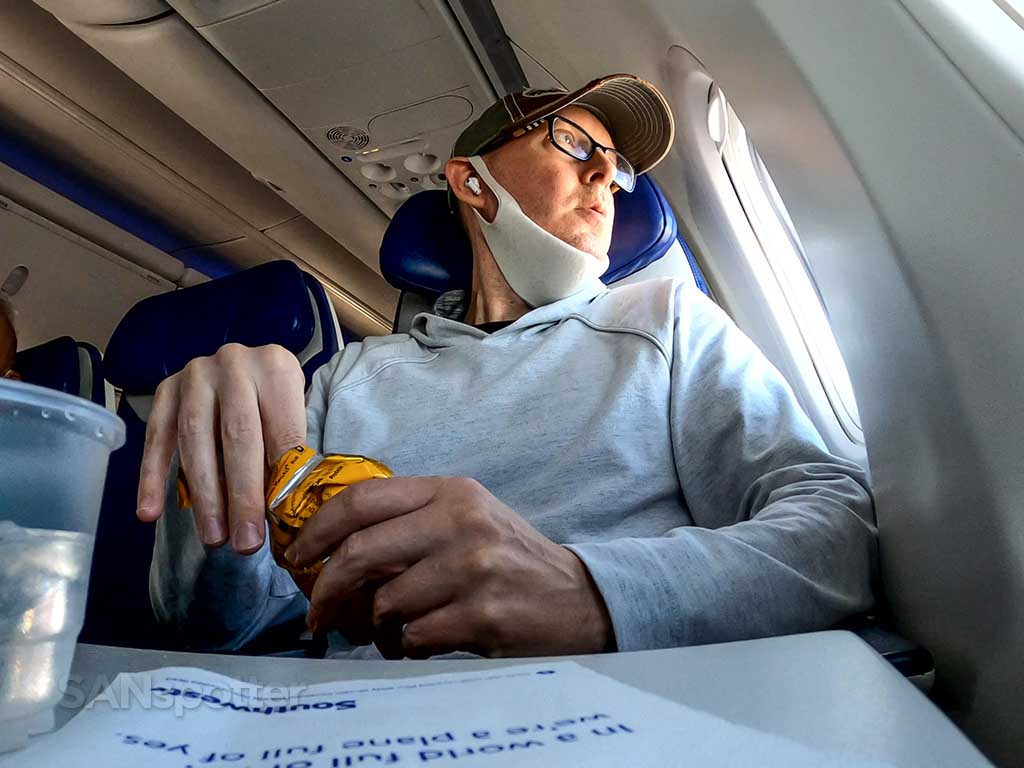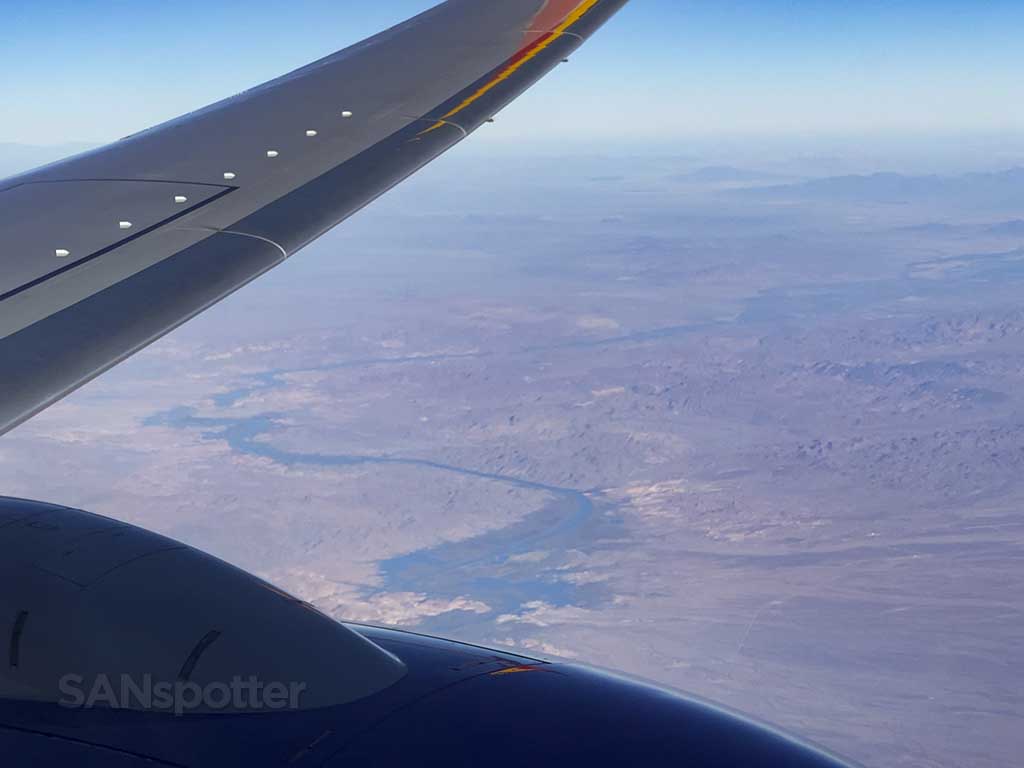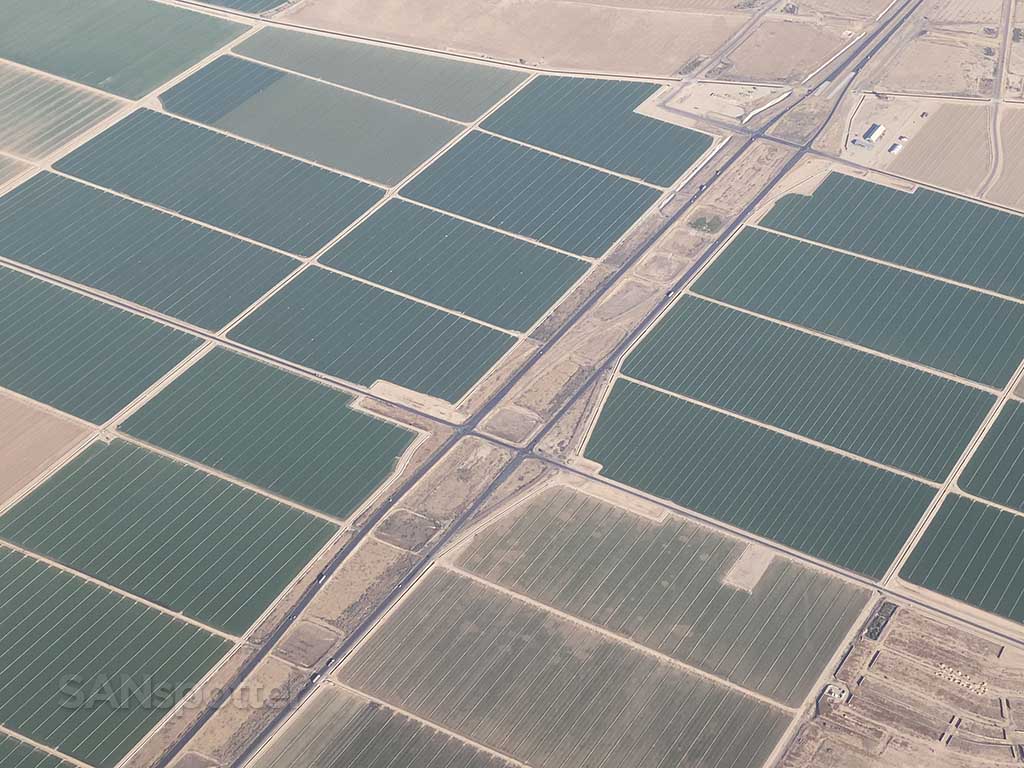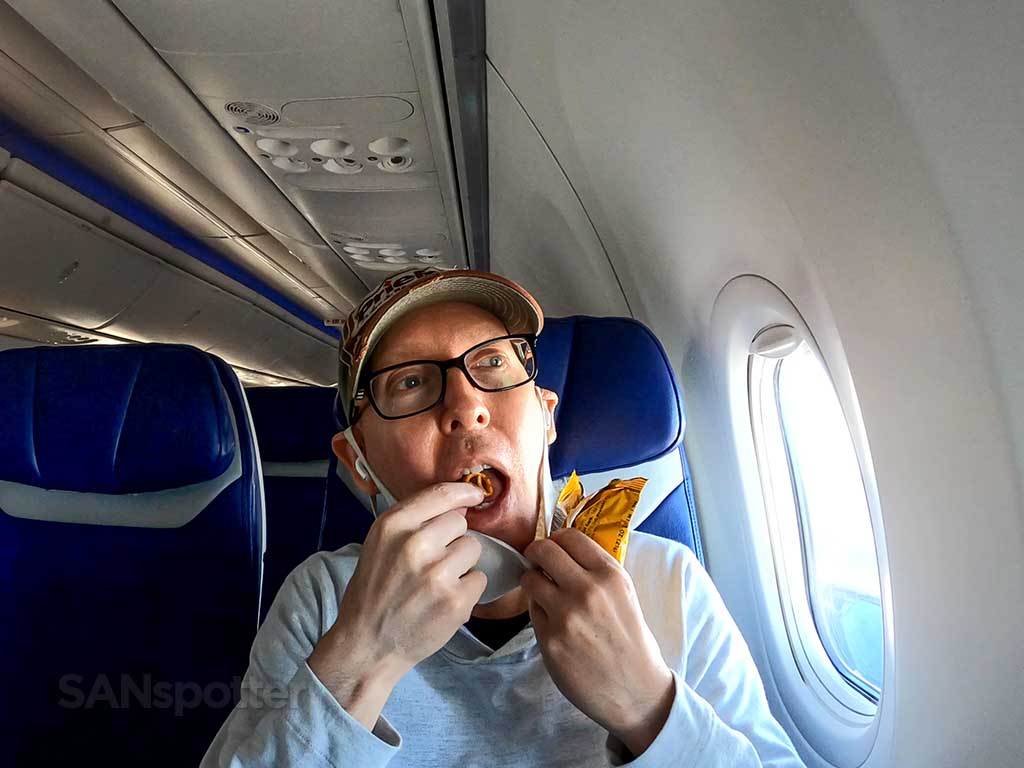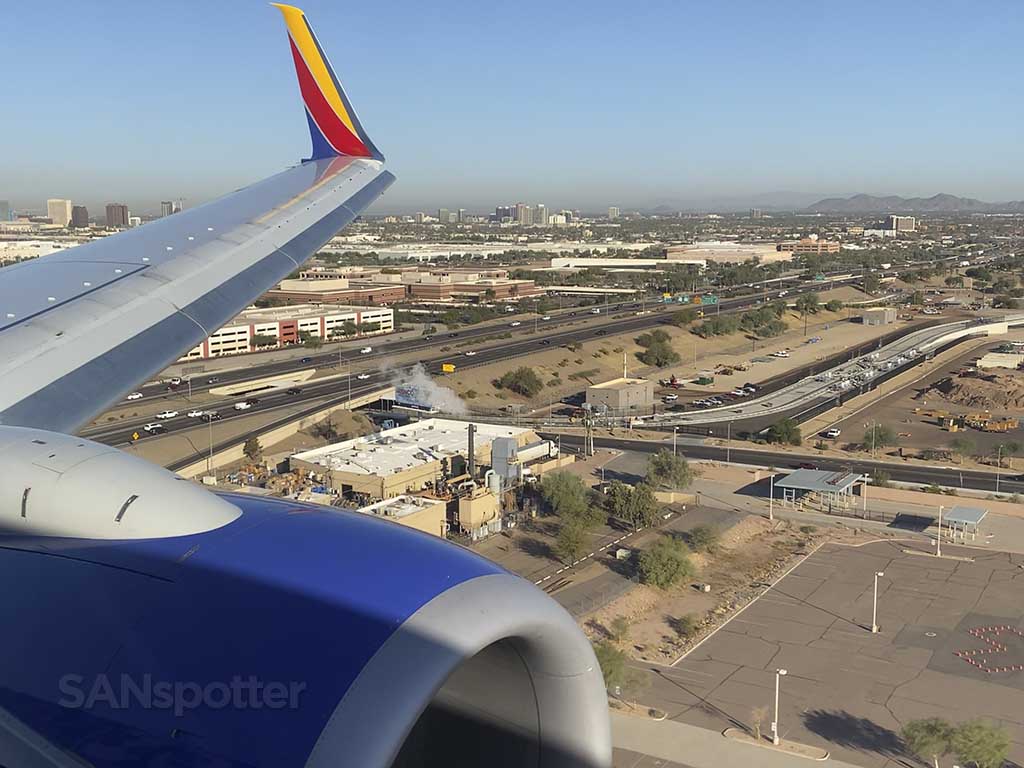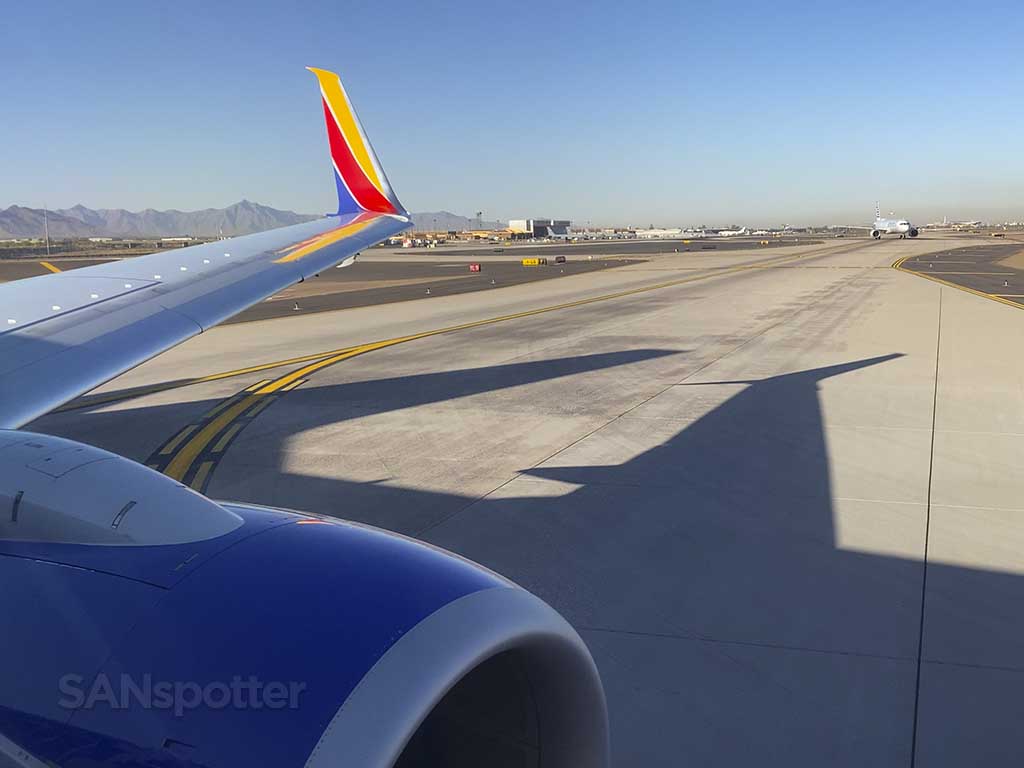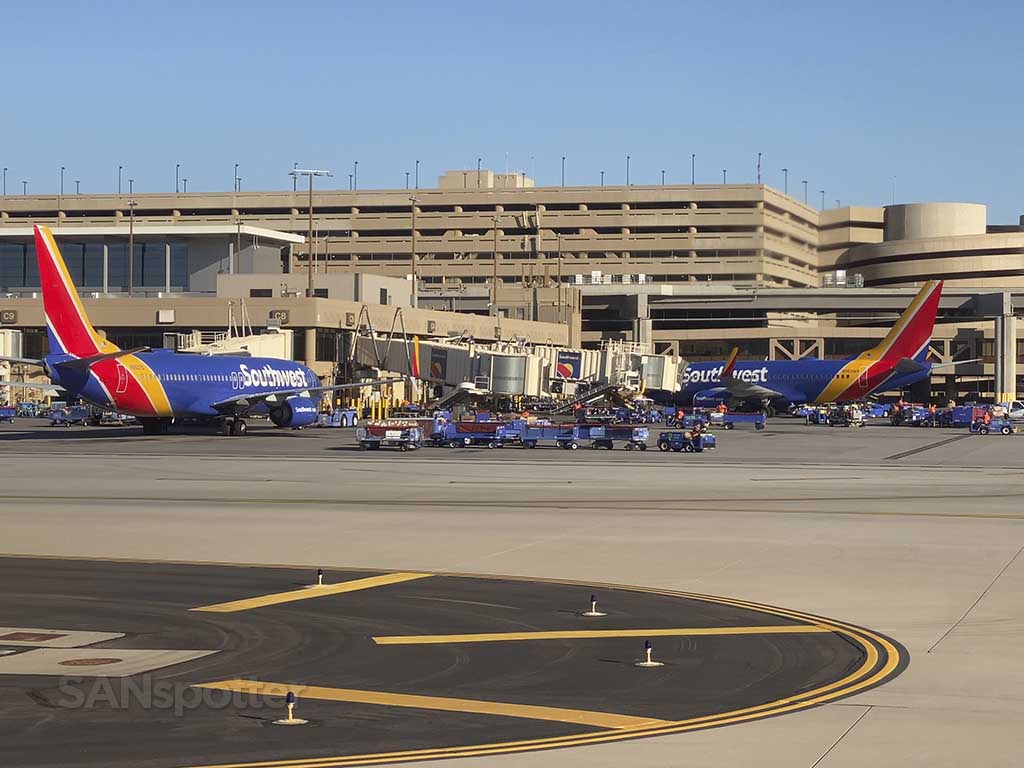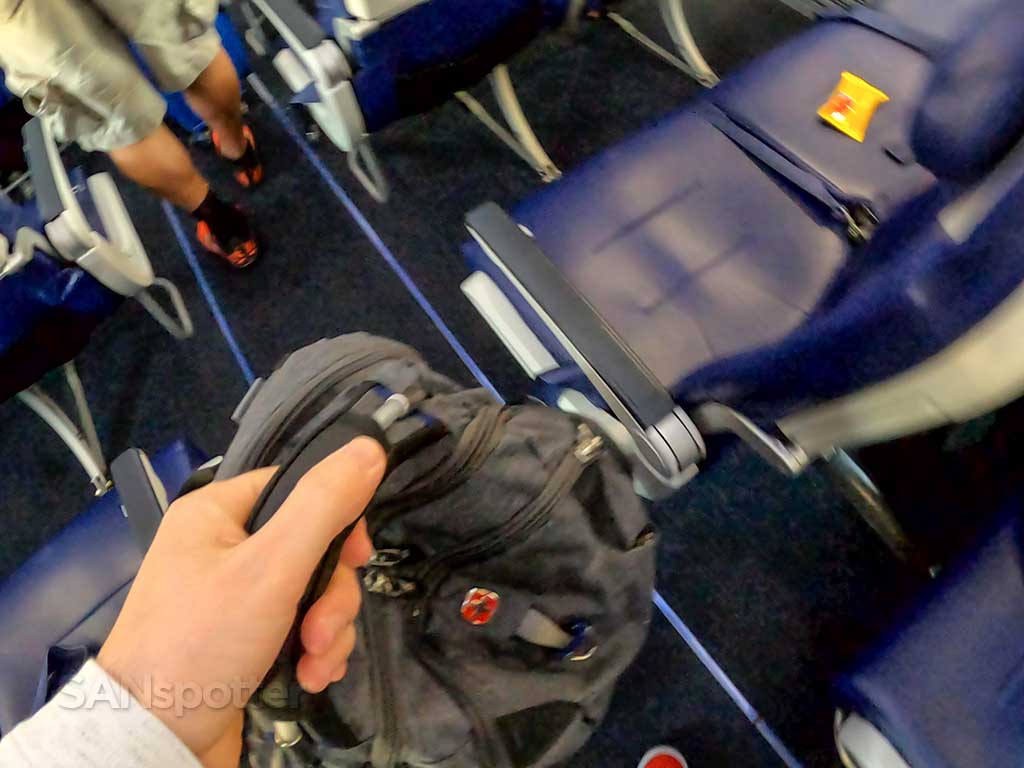 Pros and cons of flying on a Southwest Airlines 737-800
Chances are, flying on Southwest 737-800 will mean that you're flying on an aircraft that features the newest interior. It's pretty nice, and they are very competitive with what all the other airlines are currently offering. Mostly. Here are all the pros and cons to help you decide if it's worth going out of your way for:
Pros
It's a very consistent experience with other aircraft in the Southwest fleet. Not only that, the onboard experience is exactly the same.
Legroom isn't bad, but it's certainly not the worst either. Compared to Spirit Airlines, I find these Southwest 737-800s to be far more tolerable.
The streaming video and audio entertainment is quite good actually.
Cons
Beware! There are no power outlets in these seats. If you plan on taking advantage of the streaming in-flight entertainment, be sure that your phone has a full charge before boarding.
The seats are rock hard and somewhat really painful on longer flights. This is something you really need to keep in mind when flying Southwest Airlines to Hawaii – yes, you'll end up in paradise, but you'll be sore and grumpy for the first day or so of your vacation.
There's no option to pay more for a seat with extra legroom. Booo!