For medium length flights, Delta A321 Comfort Plus (Comfort +) isn't a bad choice. It's a somewhat spacious seat, it looks great, and it comes with all the basic amenities you normally get with Delta economy – plus a few little extras:
Complementary alcoholic drinks
Boarding before regular economy passengers
A big video screen
A few more complementary snacks (which aren't any better than what you'll get in economy though)
Is Comfort Plus on the A321 a decent alternative to first class? Believe it or not, with the limited amount of food that Delta is serving on domestic flights these days it just might be.
That's either a ringing endorsement of Comfort Plus, or a hearty slap in the face to Delta's domestic first class product. I'll let you decide…
DL1410
Atlanta, GA (ATL) – West Palm Beach, FL (PBI)
Thursday, December 23, 2021
Aircraft: A321
Registration: N362DN
Duration: 1 hour 34 minutes
Seat: 11A (Comfort +)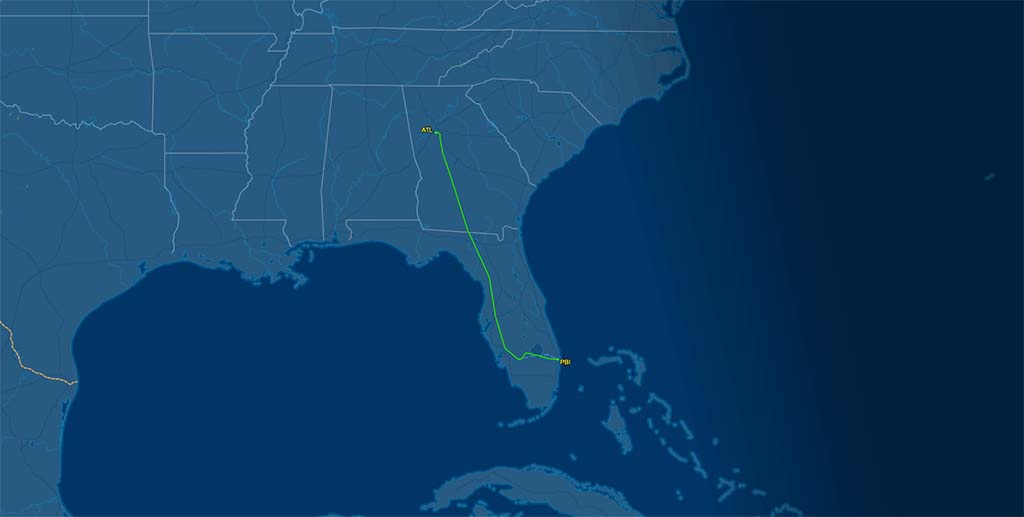 My full review of Delta A321 Comfort Plus from Atlanta to West Palm Beach
Spoiler alert: The most frustrating part about this review is that you can see more food in my Delta A321 economy review than you will in this Comfort Plus review. Things are changing with Delta, and it's not for the better.
Hanging out in the B concourse before the flight
I love the Atlanta airport. I know it it stresses out a lot of people due to how large and chaotic it is, but once you get to know it, it's a great place to hang out for a couple hours. FYI, if you've ever wondered how long of a layover you need an Atlanta, don't worry. It's a lot less than you think.
Having just arrived here at ATL on a Delta 767-300 from San Diego, I had about 2 1/2 hours to kill before my connecting flight down to West Palm Beach.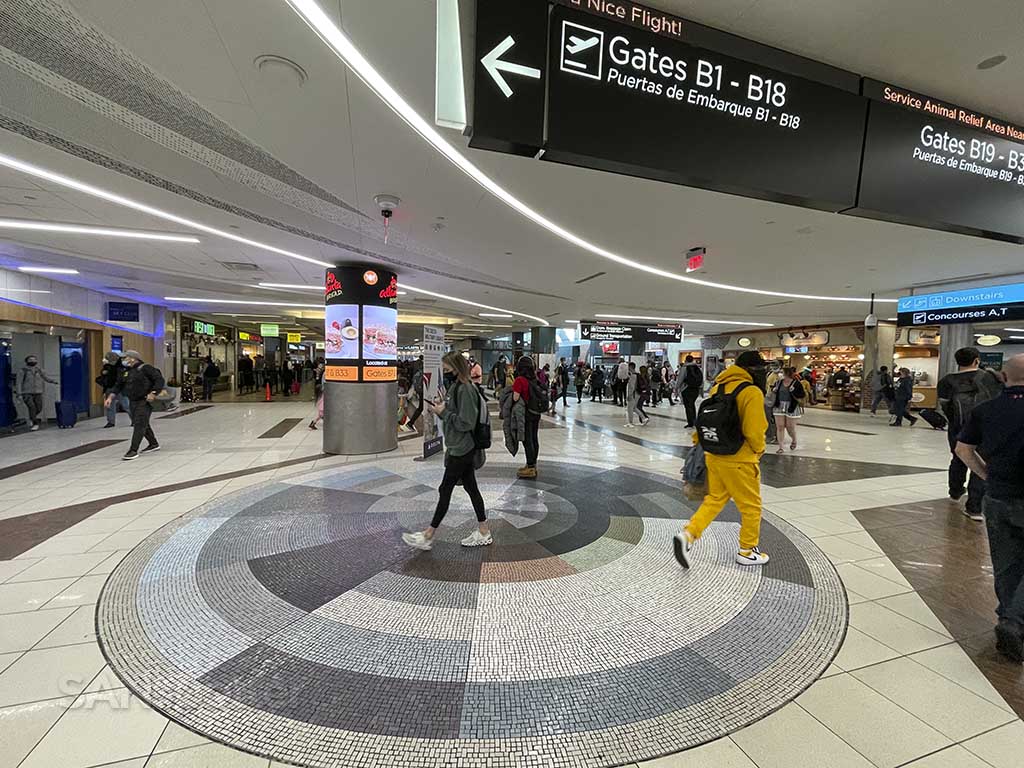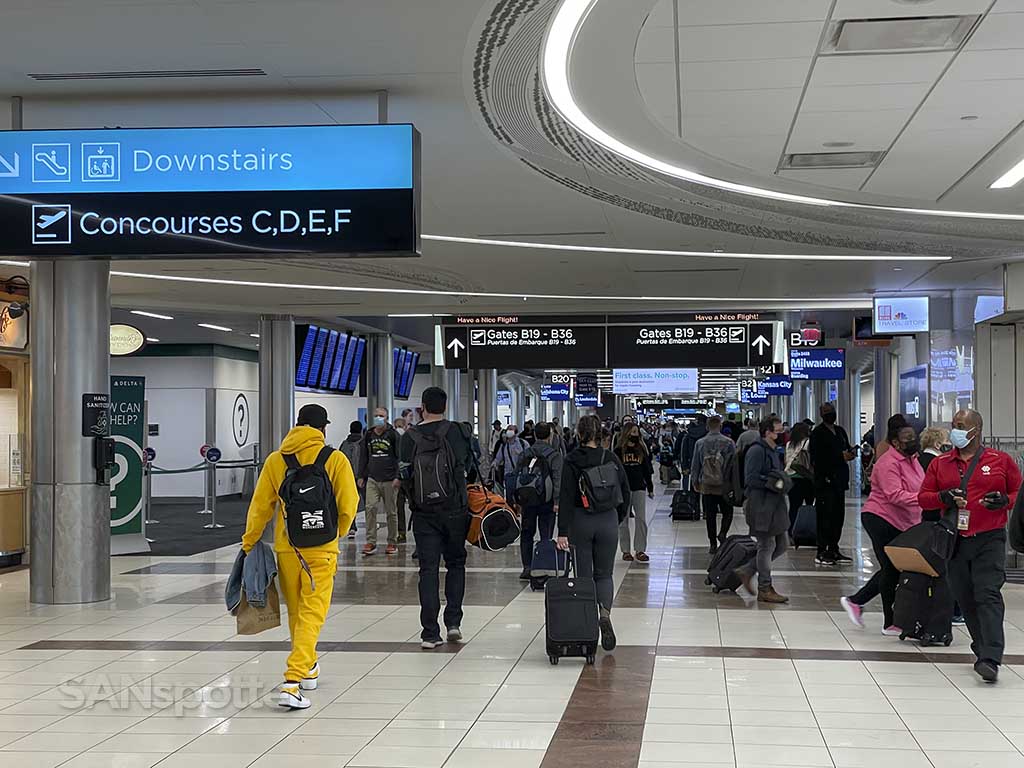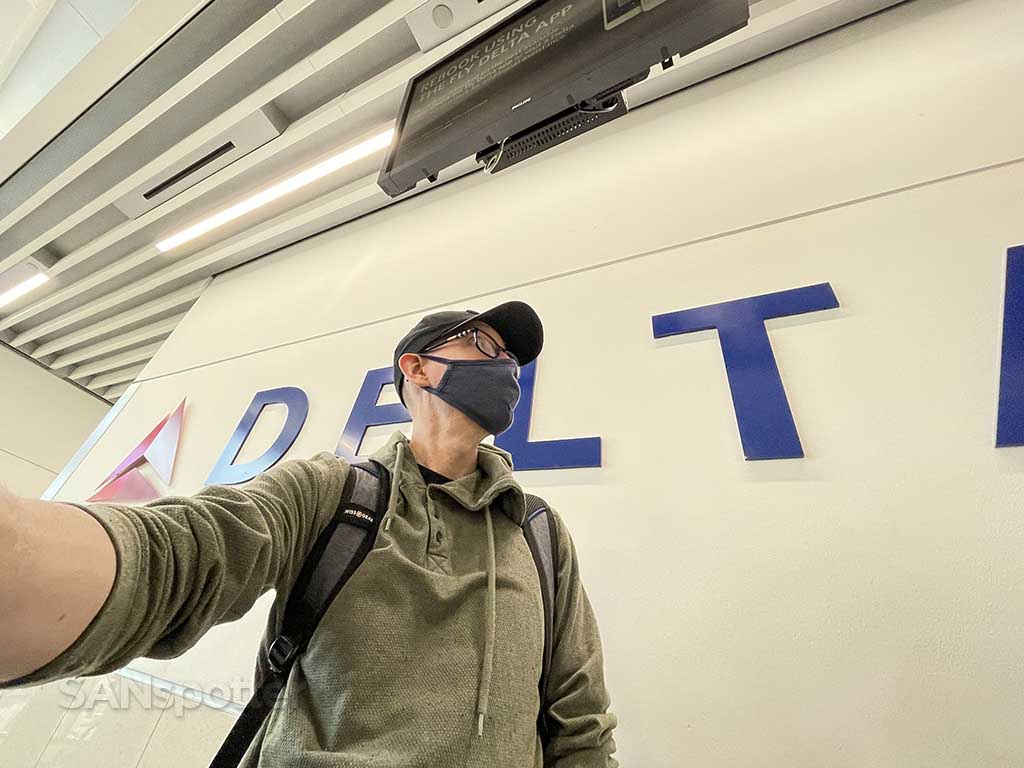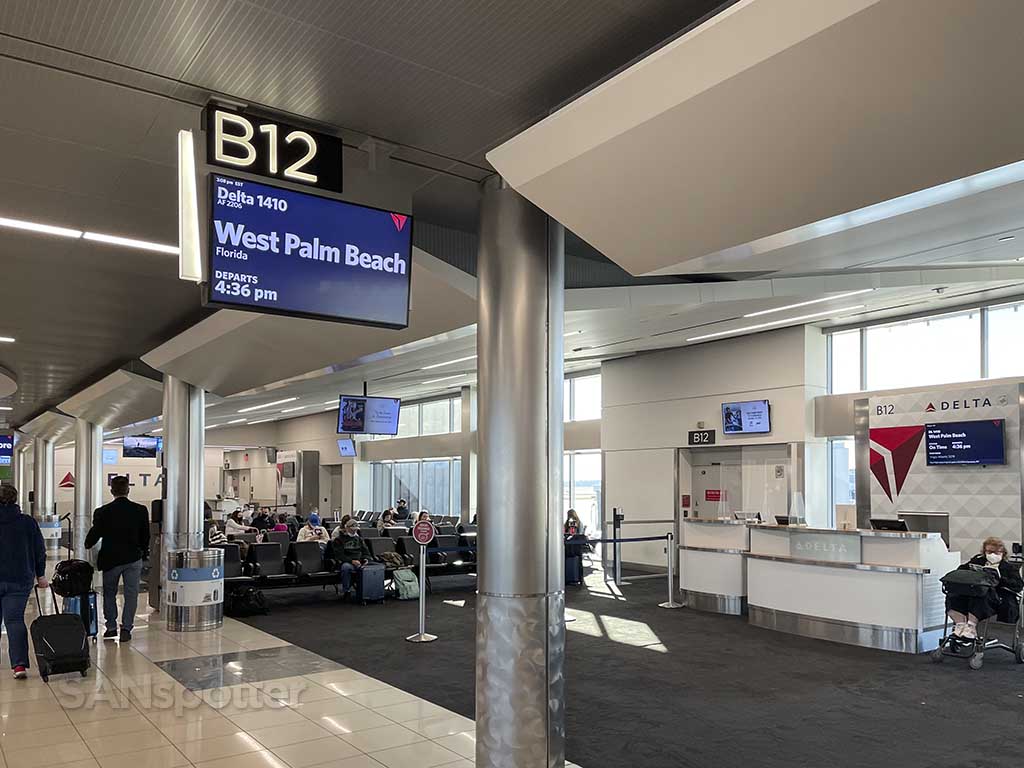 The boarding process for flight number 1410 to West Palm Beach
It had been a while since my last visit to the Atlanta airport, and things felt a little different this time. Most of the Delta terminals have been freshened up to be more bright and spacious, and it really helps to make the boarding process seem less stressful and chaotic. Huge props to whoever it was who helped to make that happen.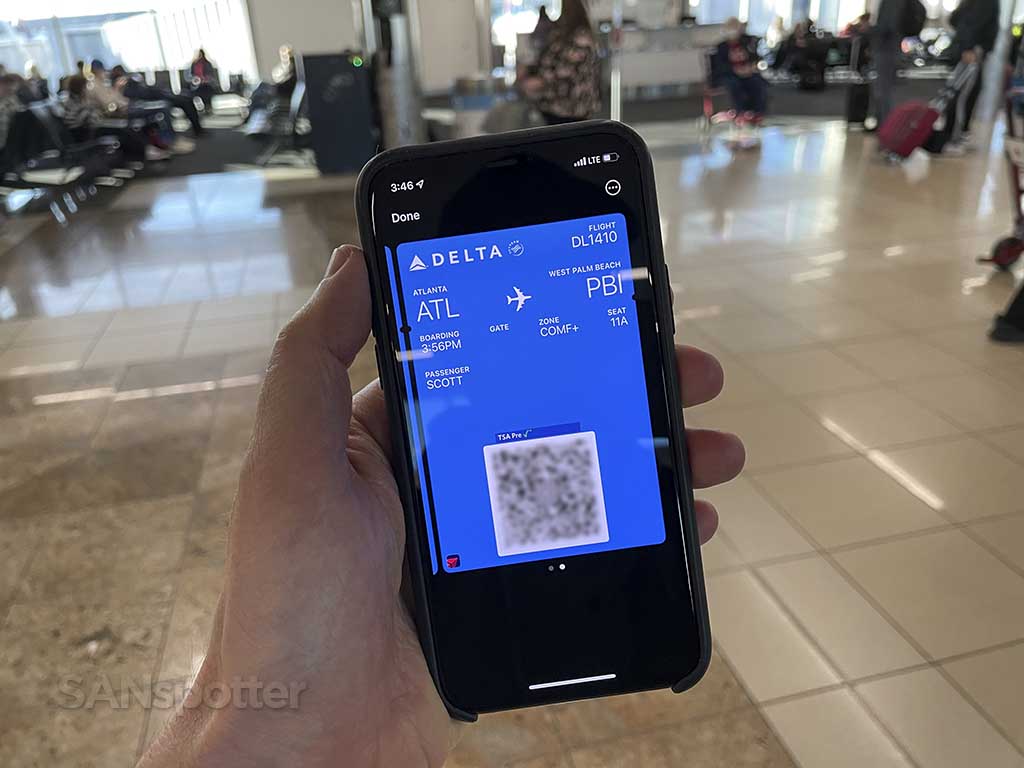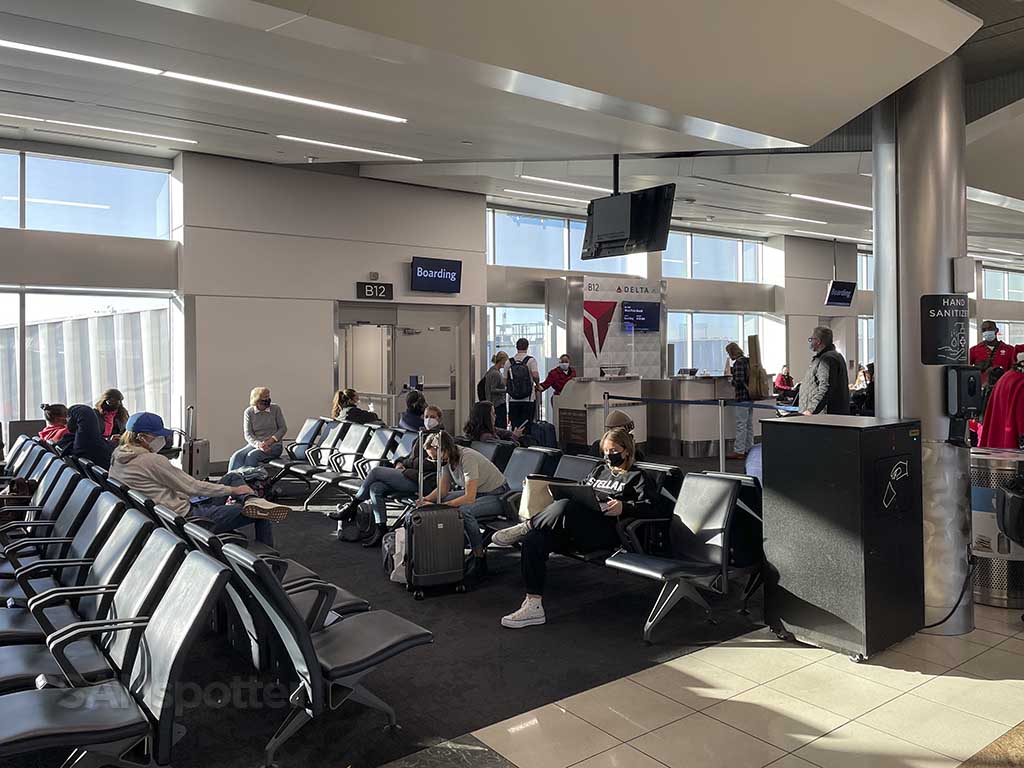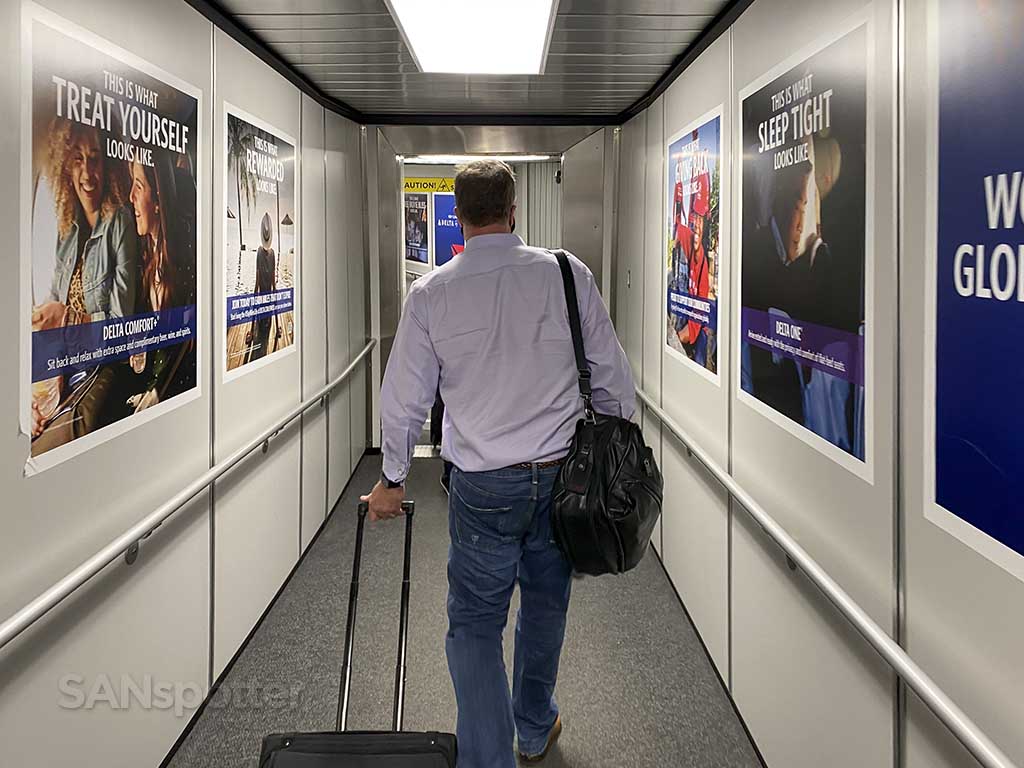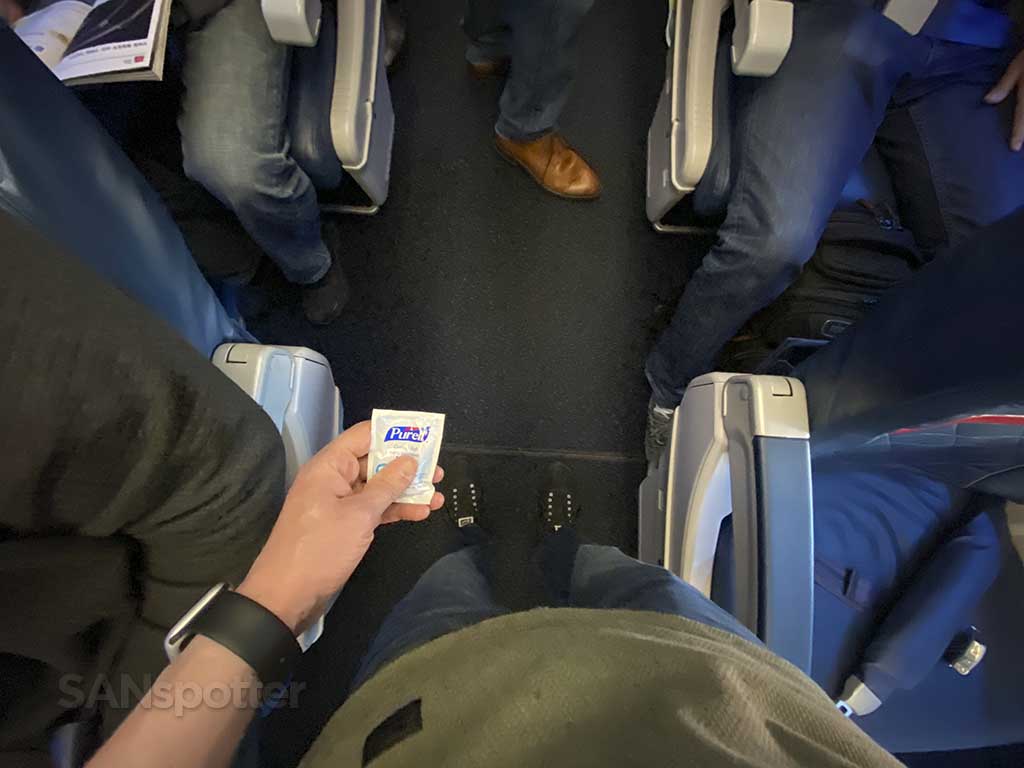 My first impressions of the Delta A321 Comfort Plus seats
Even though this would be my first time sitting in Comfort Plus on this particular aircraft type, this isn't the first time that I've had the opportunity to see it up close. I've flown on a handful of different A21s on Delta over the years, and have always had to walk by Comfort Plus on the way back to regular economy. This wasn't my first rodeo.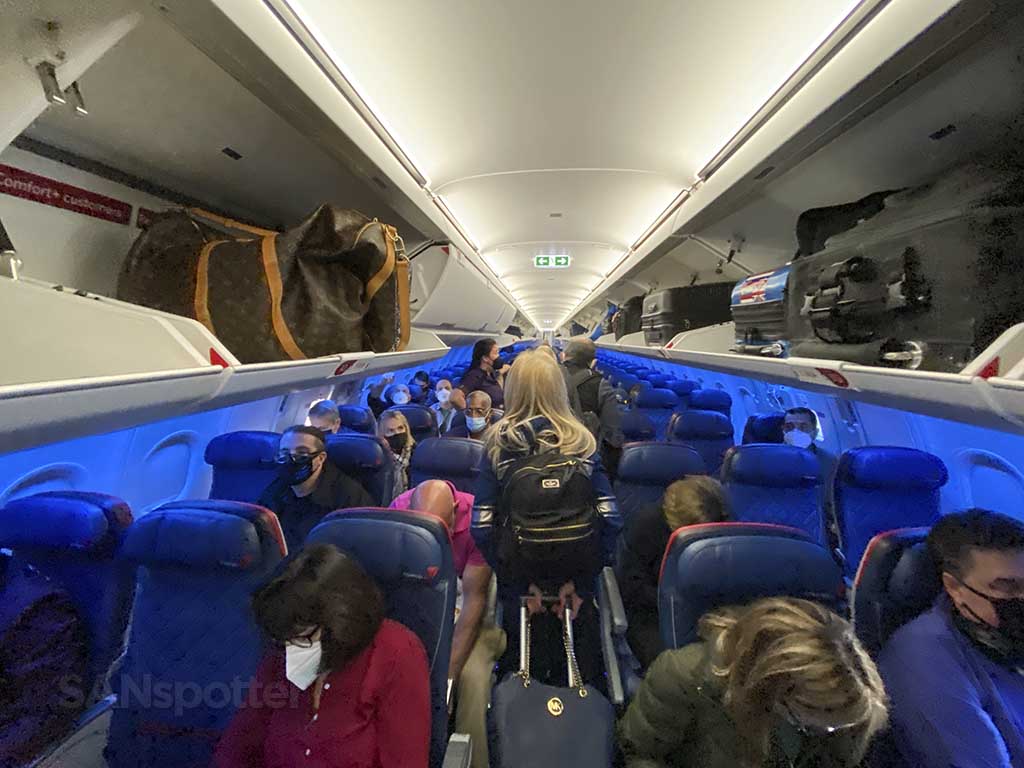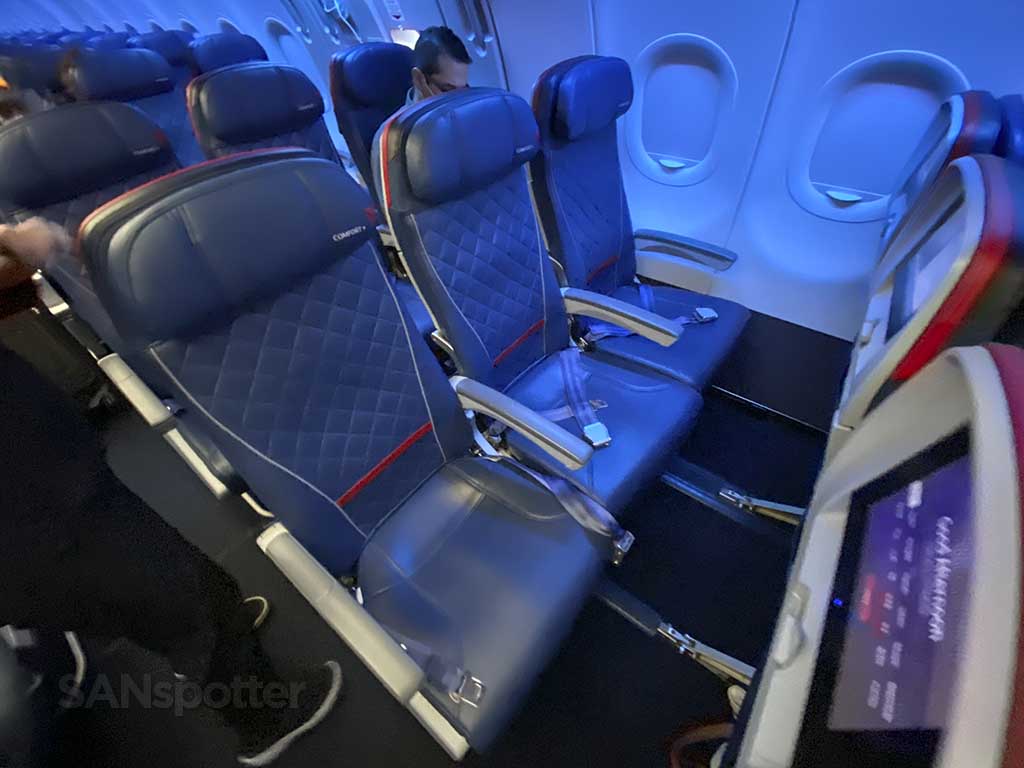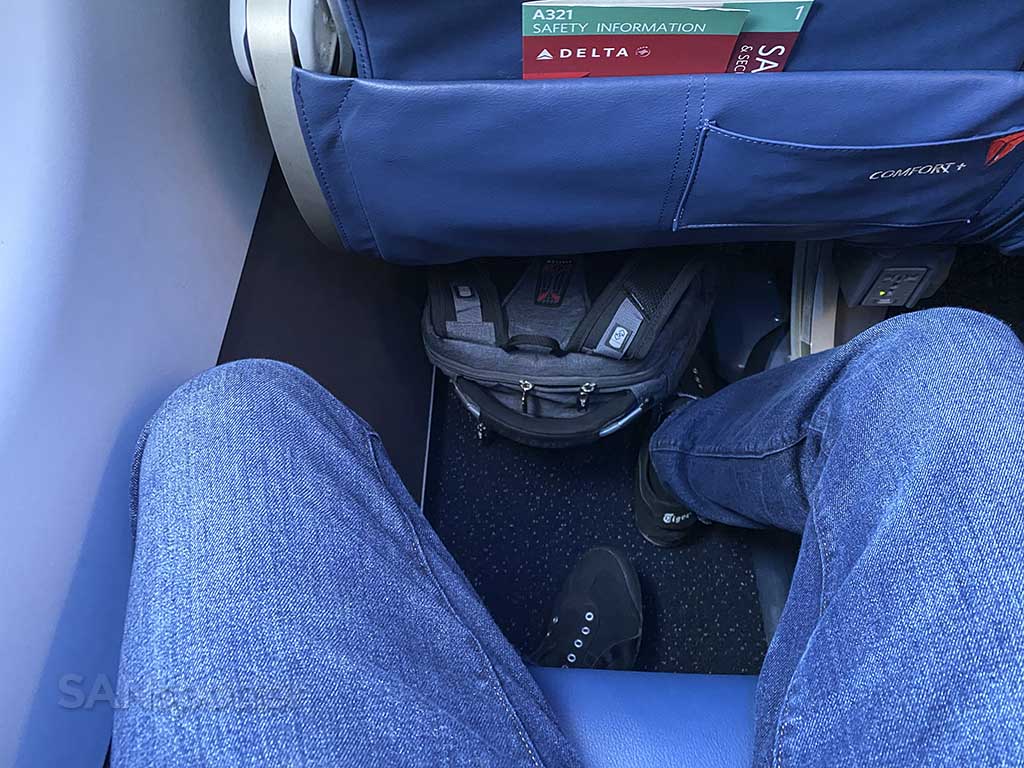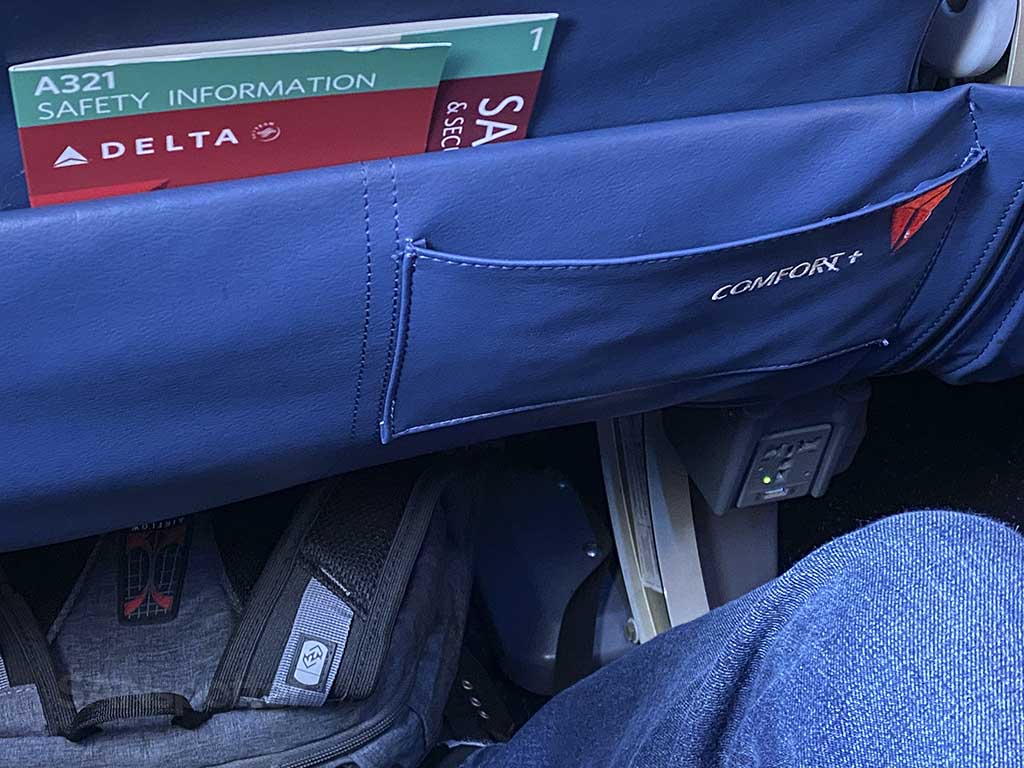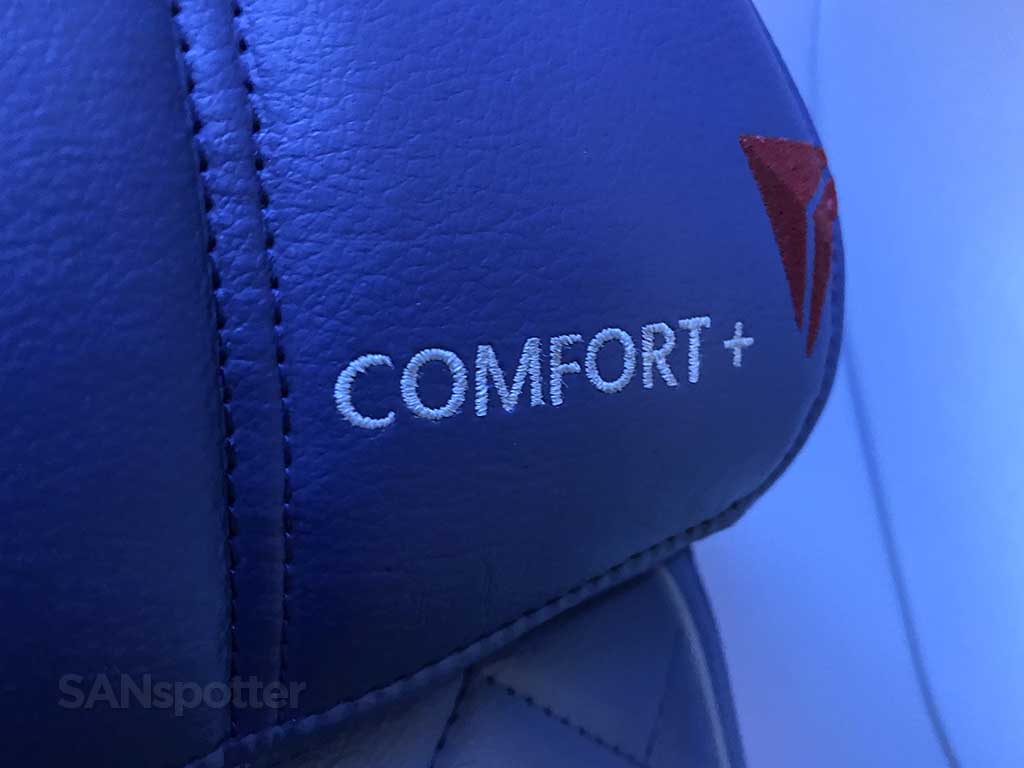 How are Comfort Plus seats on the A321 different from regular economy?
Just like you read in my Delta 767-300 Comfort Plus review, these seats aren't all that much different from the regular economy seats. As a matter fact, other than the few extra inches of legroom, they're basically the same – except for a few small details in the stitching.
If you were hoping for a wider seat with more recline, you're going to be disappointed. As I said, it's exactly the same as you're going to get in the back of the bus.
It's also worth noting that not all Comfort Plus cabins are the same. For example, the interiors of these A321s are far more modern than what you'll see on some of Delta's older aircraft (such as the Boeing 757). You won't see this kind of mood lighting in Delta 757-300 Comfort Plus!
The departure out of Atlanta
For anyone who has never flown in or out of the Atlanta Hartsfield international Airport before, you're missing out. It's a pretty neat experience (if you're into airplanes and airports that is).
ATL has been one of the busiest airport in the United States for nearly my entire adult life, and I'm always fascinated by seeing it in action.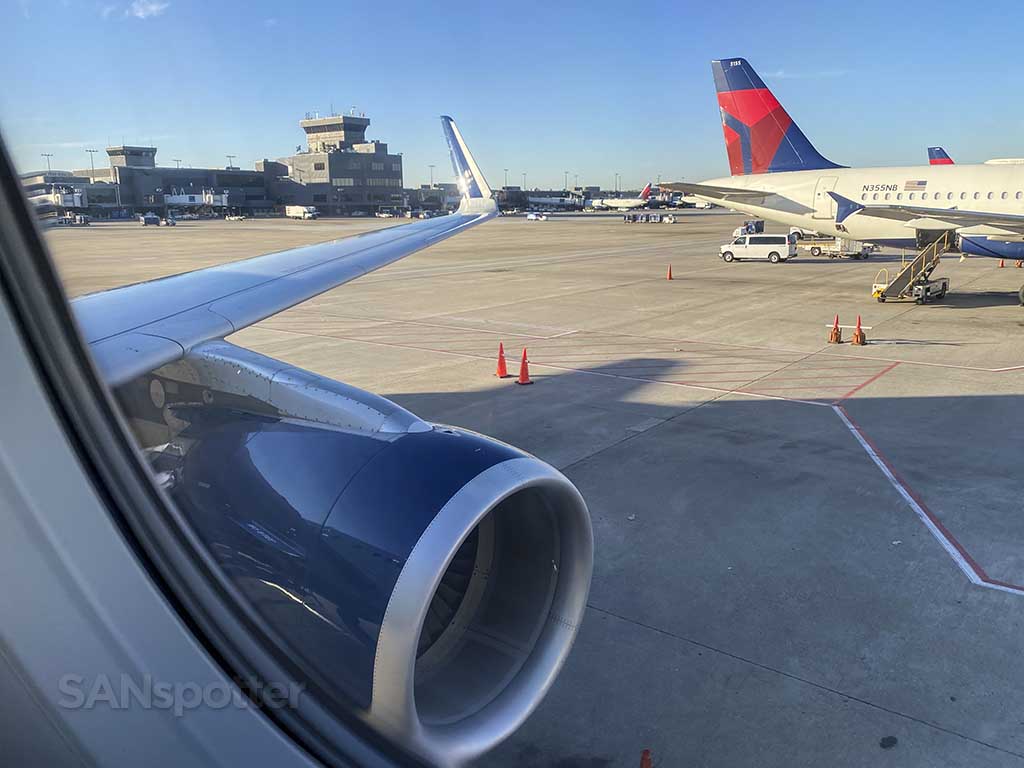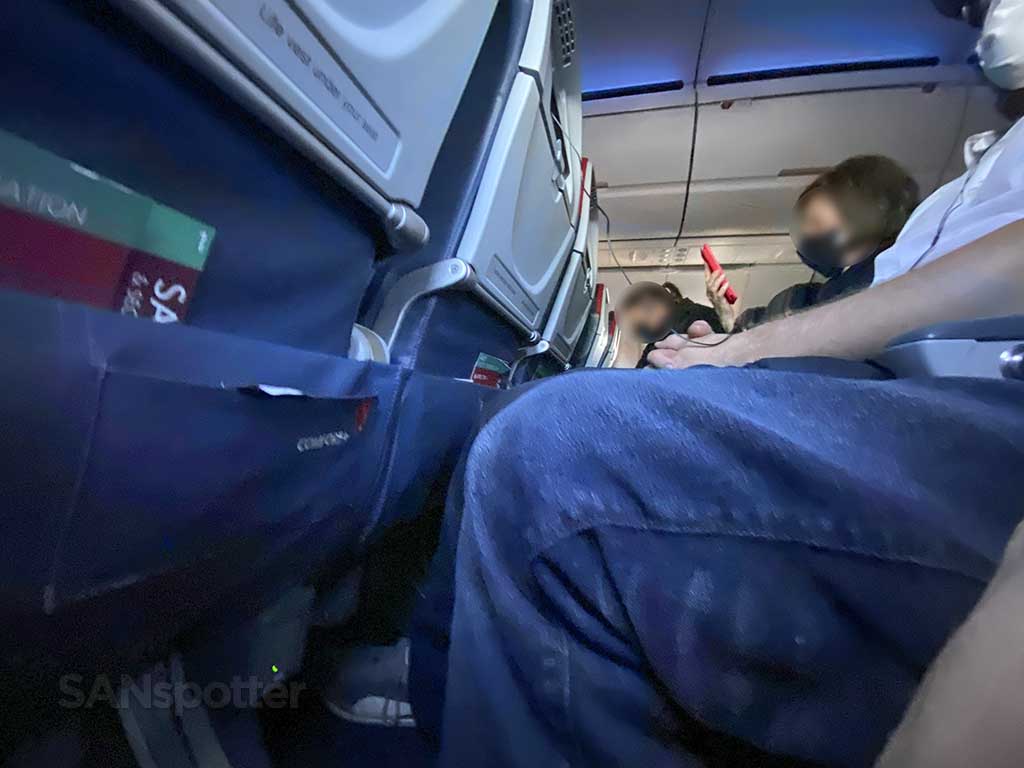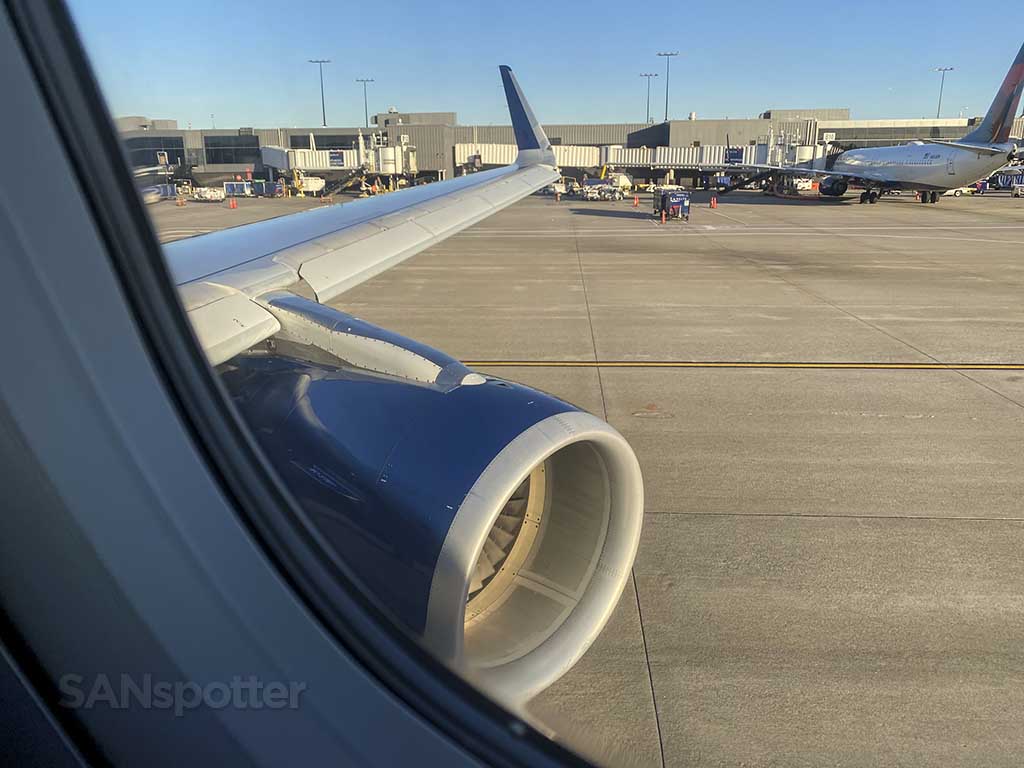 Are there video screens in Delta A321 Comfort Plus?
Yes! There are indeed video screens at every seat. The best part about flying Delta is that the seats and video screens are virtually identical from one aircraft to the next, so you always know what you're going to get. That means a large and responsive video screen filled with lots of great TV shows, movies, and audio options.
It's the same video screen and entertainment system you saw in my Delta A220-300 economy review. And my Delta 737-800 economy review. And my Delta 767-400 economy review. You get the idea…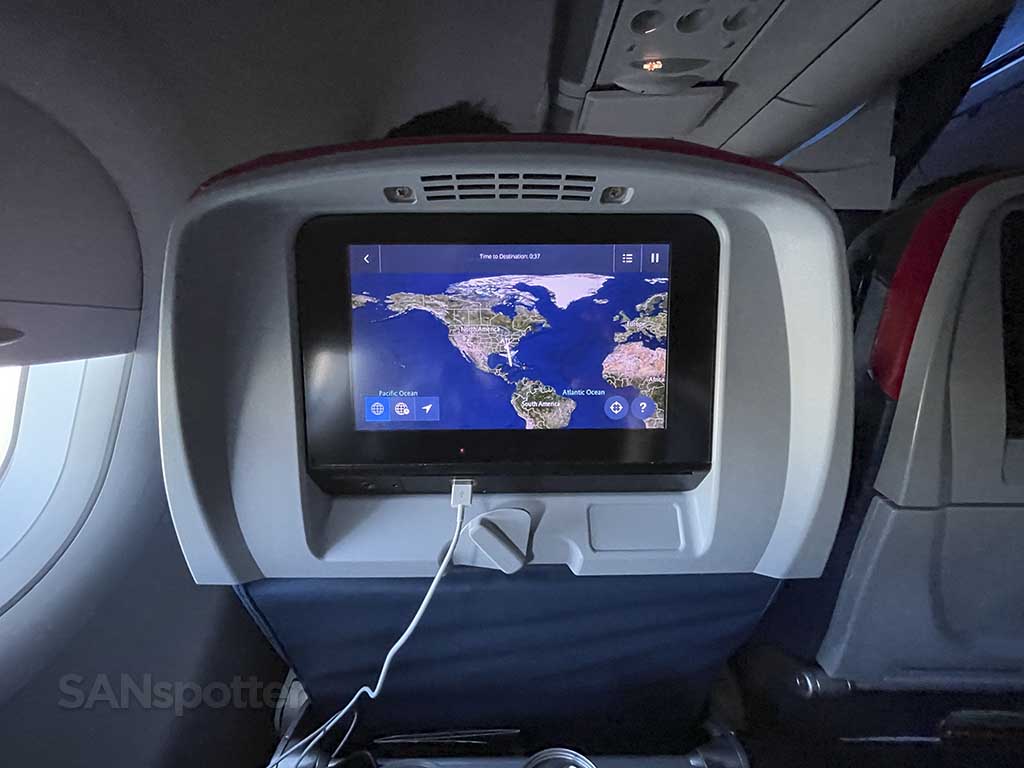 What kind of food does Delta serve in Comfort Plus on shorter flights?
Since the flying time down to West Palm Beach this evening time was only 1 hour and 34 minutes, there wasn't much time for snacking. Which is just as well, because Delta has been cutting back heavily on complementary snacks over the past couple of years.
Today was no exception. We got exactly the same snacks that everyone else on the airplane did (even those in first class).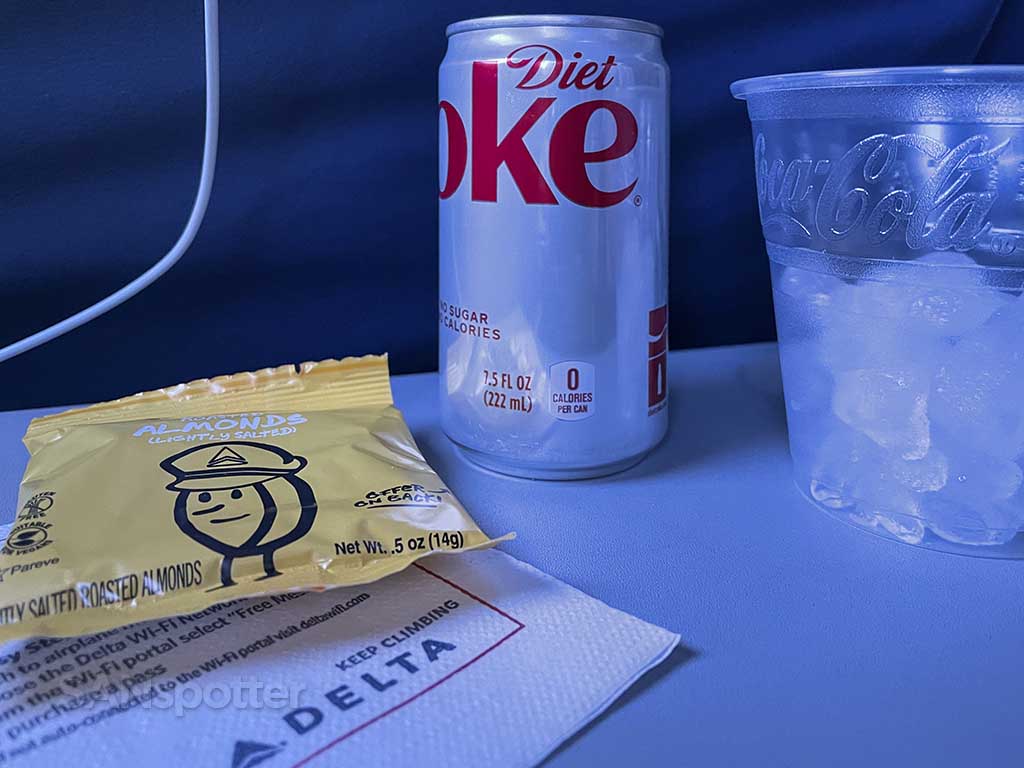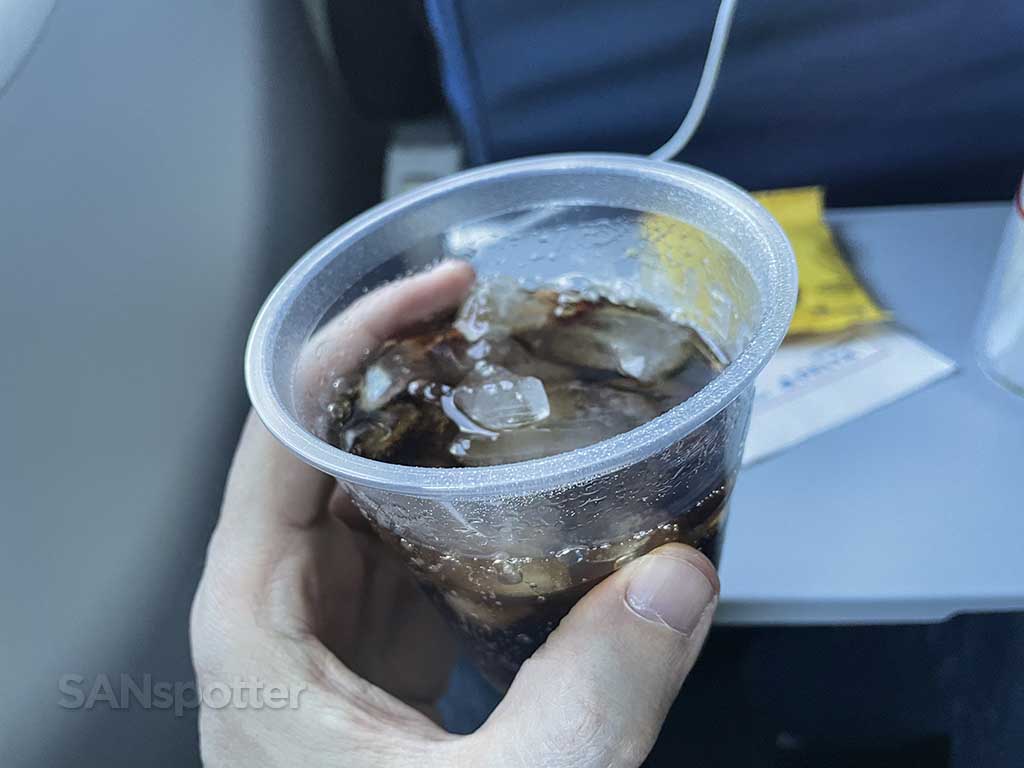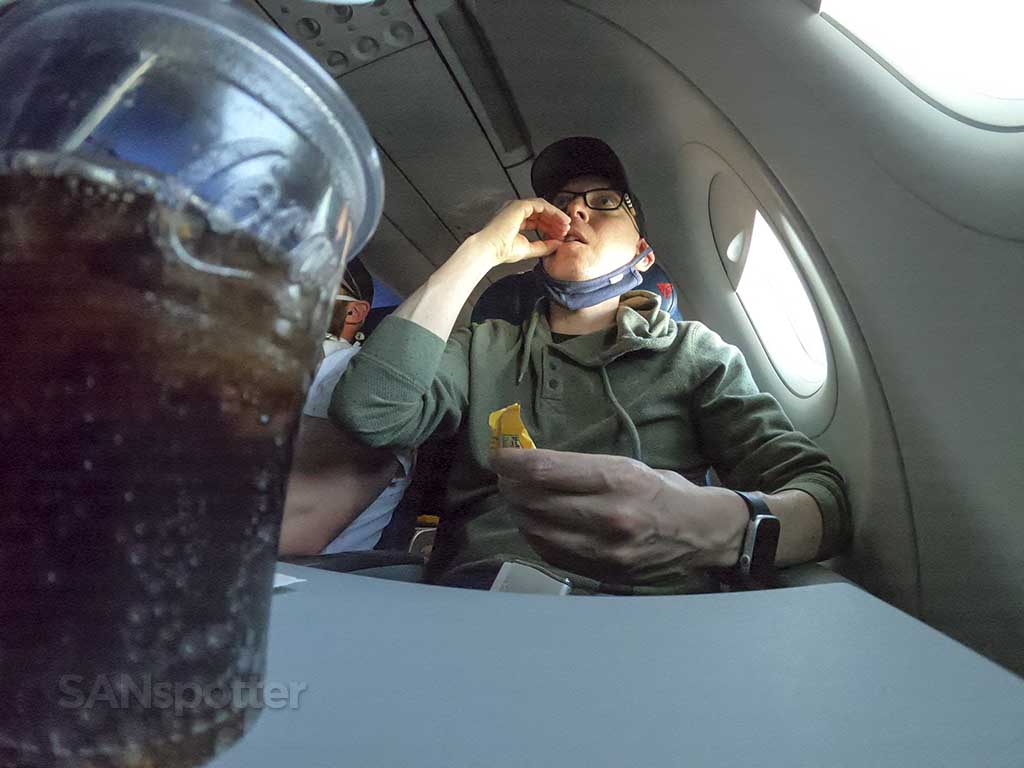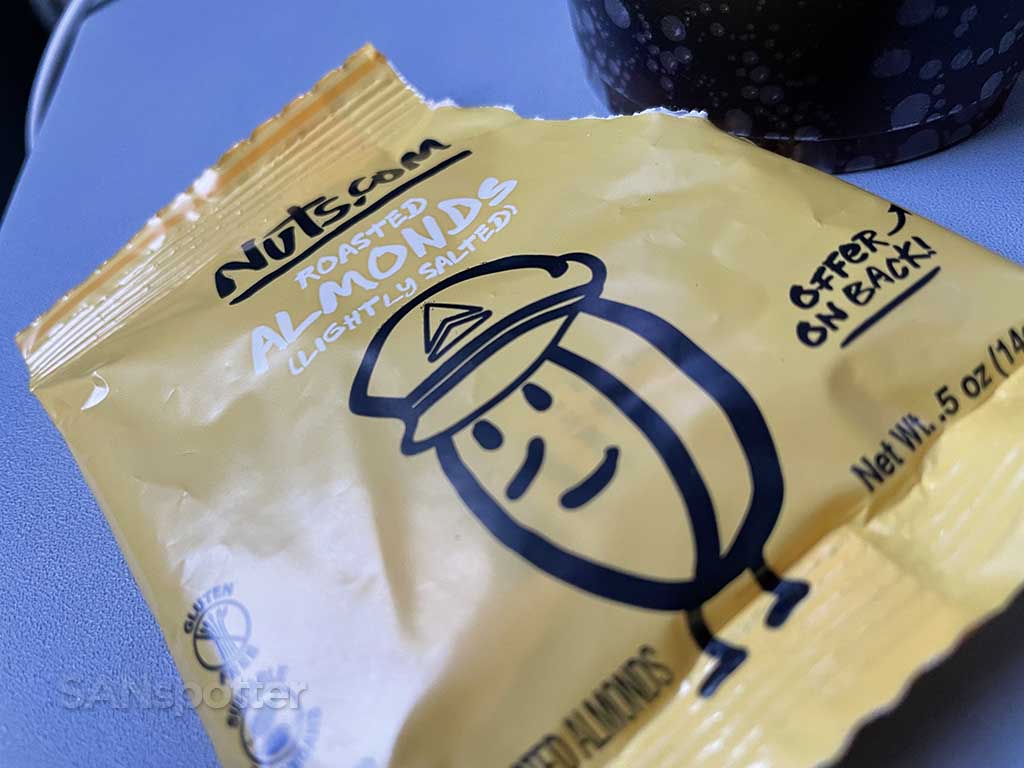 How comfortable are the Comfort Plus seats on the Delta A321?
As I said earlier in this review, these Comfort Plus seats are perfectly fine for flights under five hours in length (I think my back would start having serious issues after our number five). Which is fine I guess, considering that there are very few flights in the Delta A321 network that are over 5 hours in length.
Since the seats don't recline any further than regular economy seats, it's not all that special of an experience. However, the extra bit of legroom certainly helps.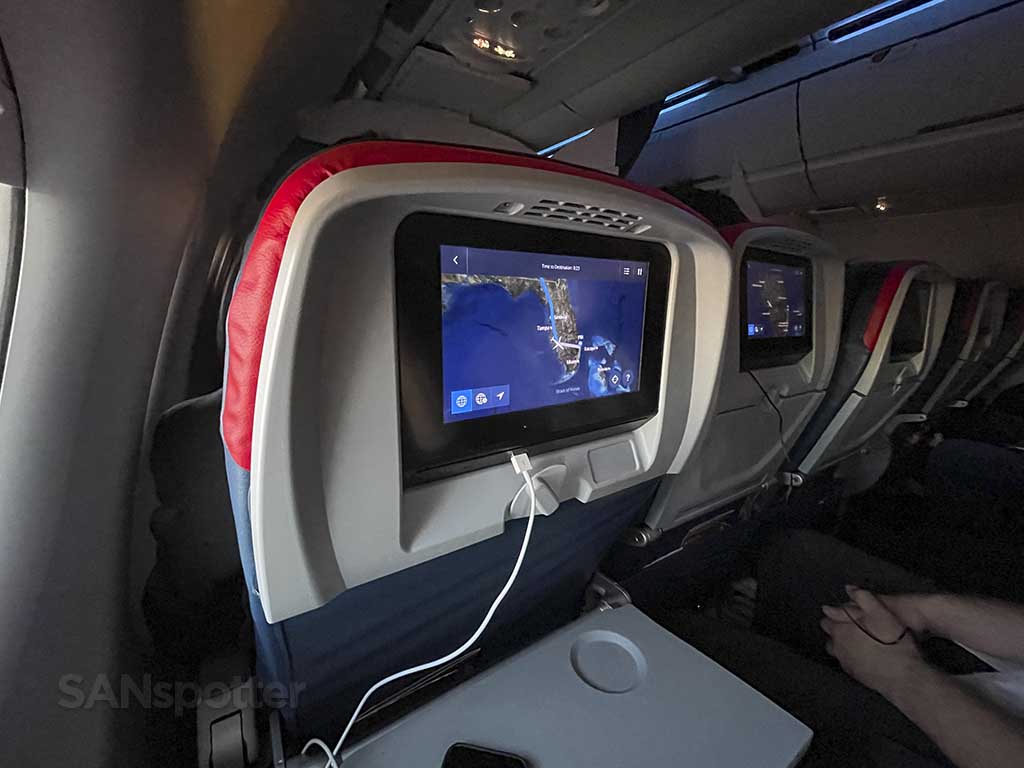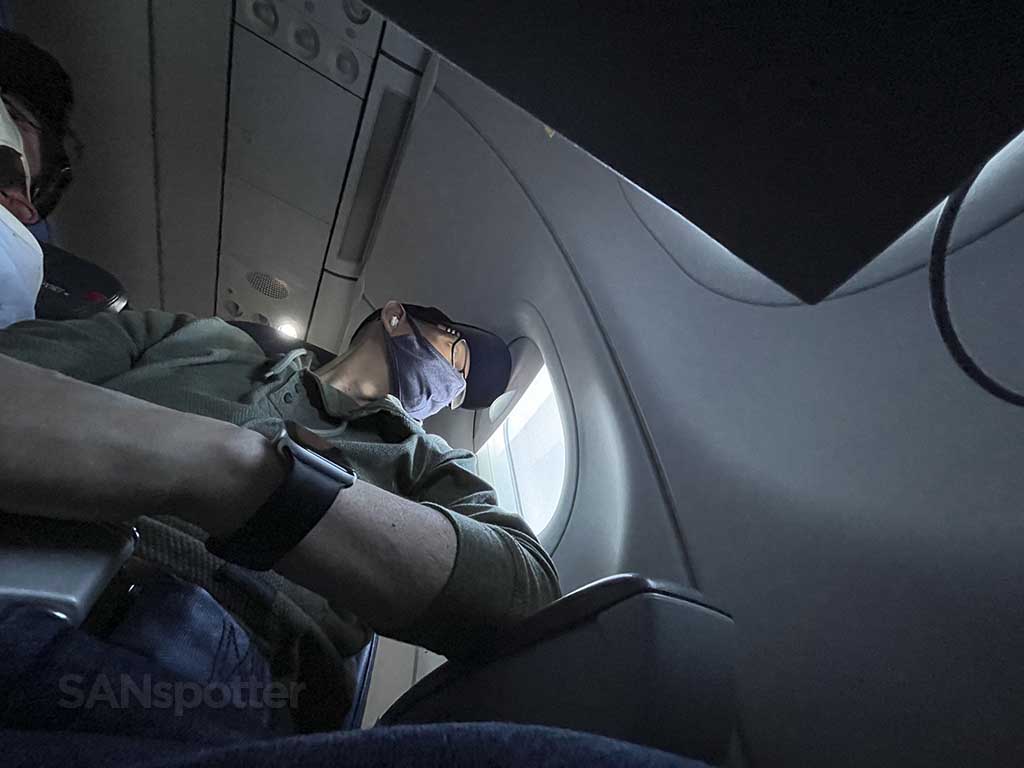 The arrival into West Palm Beach
Not only had this been the first time in a long time that I had been to the Atlanta airport, it had been even longer since I have been to the West Palm Beach airport.
My parents recently moved a bit farther north out of West Palm Beach, so it opened up the Orlando airport as an option for my usual trips to Florida. I've been taking advantage of that thanks to lower fares out of MCO.
Anyway, it was nice to see South Florida from the air again as we made the approach and descent into West Palm Beach.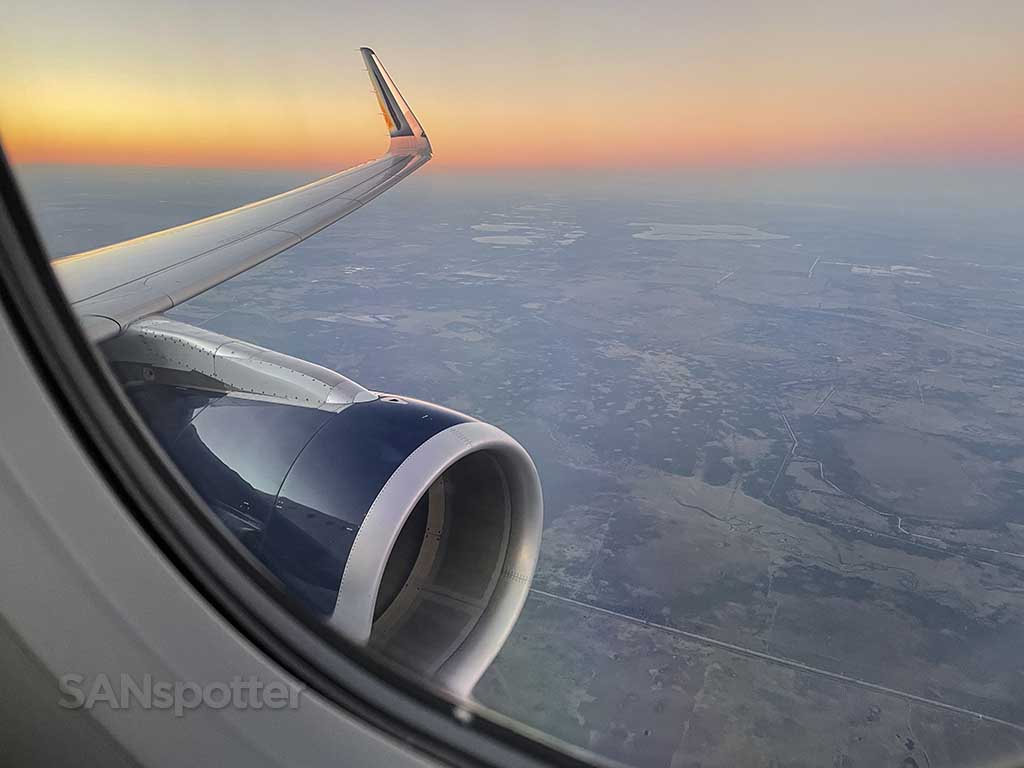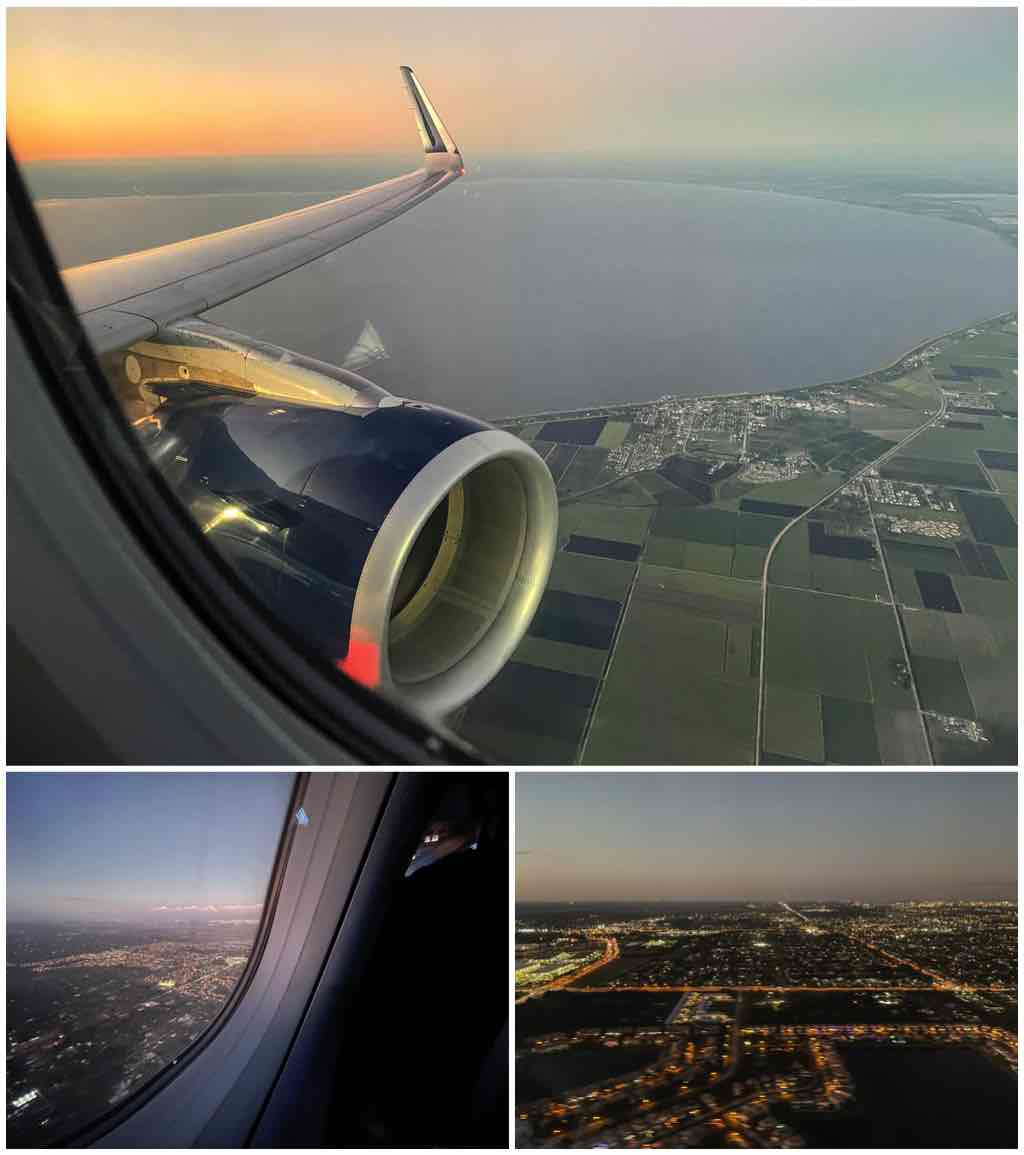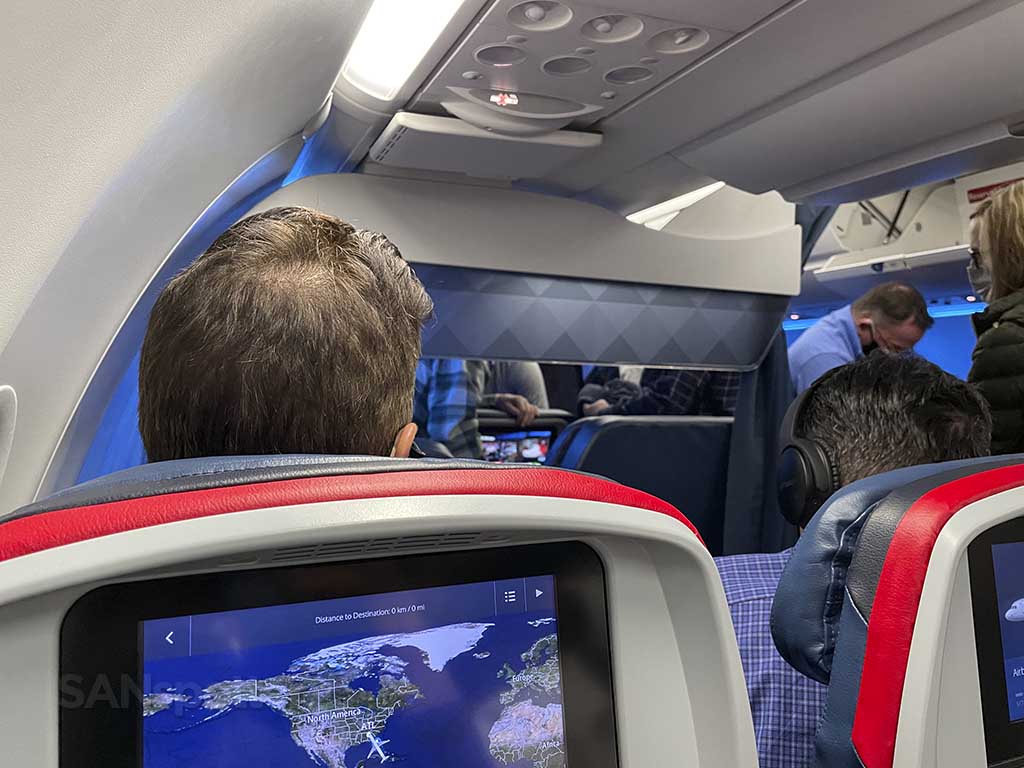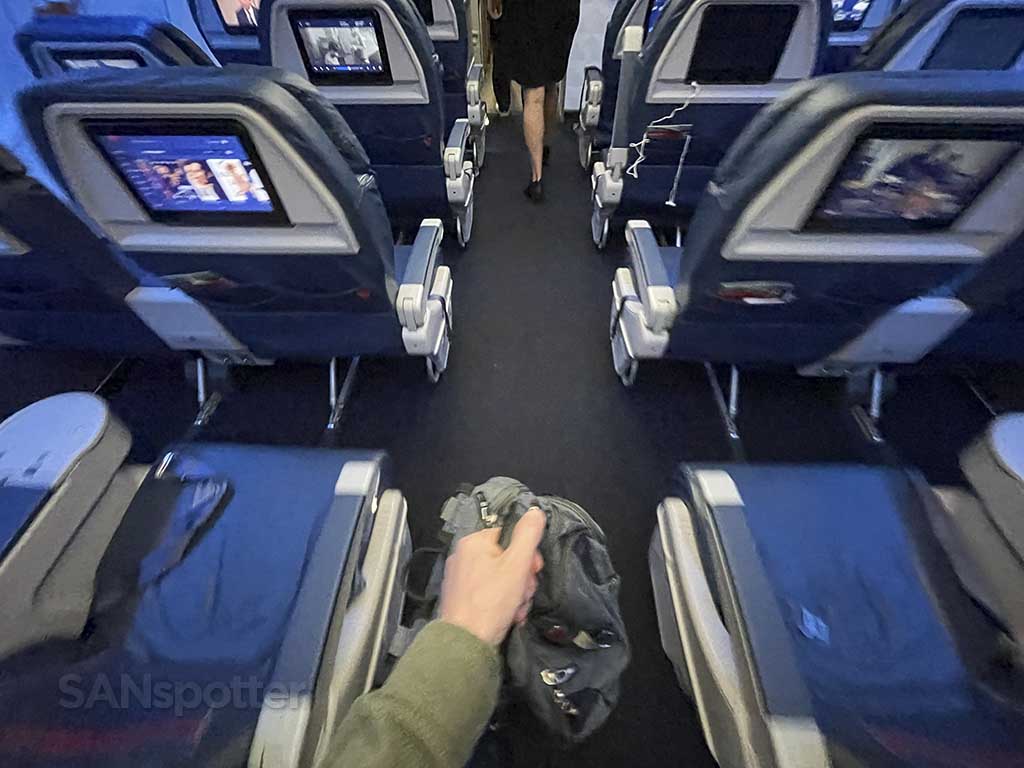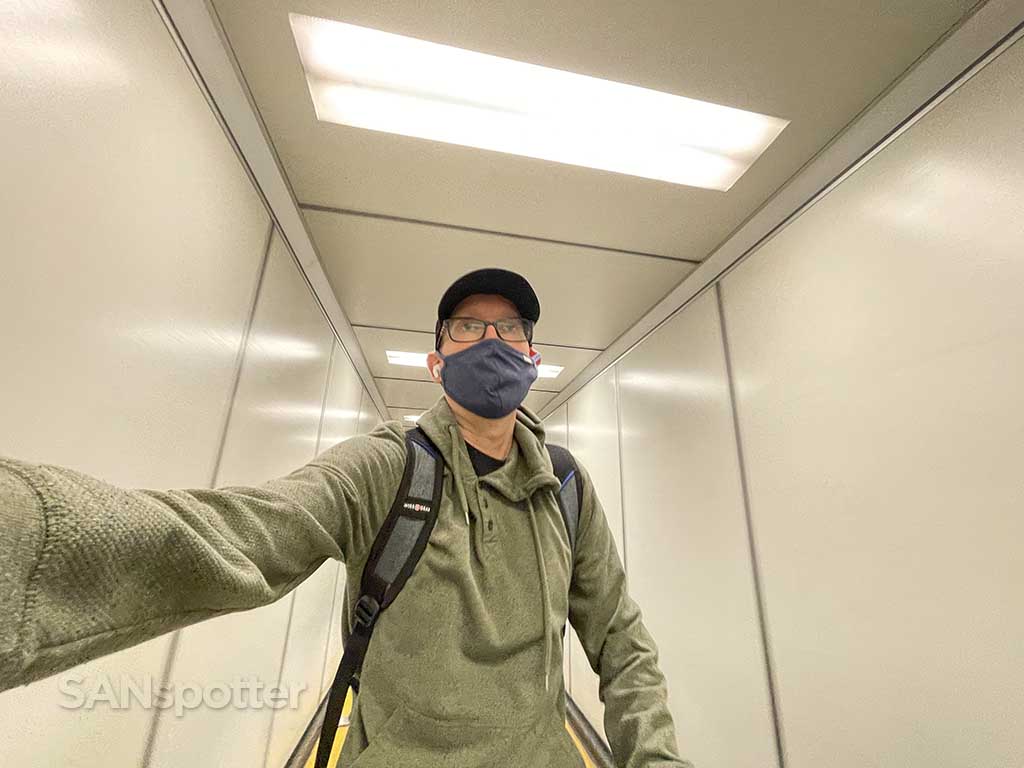 Pros and cons of Delta A321 Comfort Plus
As a domestic airline product, Comfort Plus on the A321 isn't all that bad actually. It's nowhere near being up to the levels of quality and standards one might expect for a true premium economy experience, but it is a fairly decent option if all you're looking for is a little extra legroom. Here's everything that I liked and didn't like about it:
Pros
Even on shorter segments (such as Atlanta to West Palm Beach), the few extra inches of leg room were very noticeable and appreciated.
Being able to board before a regular economy passengers was a nice little perk. This also meant being one of the first off the aircraft upon arrival.
Being seated at the front of the aircraft means being one of the first to be served snacks as well.
Complimentary alcohol is very much a thing in Delta Comfort Plus.
Cons
These Comfort Plus seats are the exact same seats that are used for basic economy.
N0, these seats don't recline any further than the basic economy seats do.
These seats are also the exact same width as the basic economy seats, so they may be an uncomfortable option for anyone with wider hips.
You'll get the exact same snacks that you'd get in basic economy (and first class, depending on the length of the flight).
People will roll your eyes at you if you tell them that you flew "premium economy." FYI, Comfort plus is not premium economy. Premium Select is Delta's premium economy product (and it's fantastic).