I know that it's still early in the year and that I've still got a lot of flying to do, but I've got a hunch that China Eastern business class will be my biggest surprise of 2020.
The amount of negativity I've heard about this airline over the years is borderline comical. From rude crew members to horrible food – I was fully expecting this 14.5 hour flight to Shanghai to be the worst experience ever.
But you know what? I survived. Quite comfortably and well-fed thank you very much. Nope – it wasn't perfect, but never once did I have to threaten anyone with a tearful and overly-dramatic "I'm never gonna fly this airline again!" because things didn't go my way.
If that's not a ringing endorsement for a quality business class product, I don't know what is.
MU586
Los Angeles, CA (LAX) – Shanghai, China (PVG)
Tuesday, January 21, 2020
Aircraft: 777-39P/ER
Registration: B-7343
Duration: 14 hours 24 minutes
Seat: 16A (business)

My full review of China Eastern 777-300ER business class from Los Angeles to Shanghai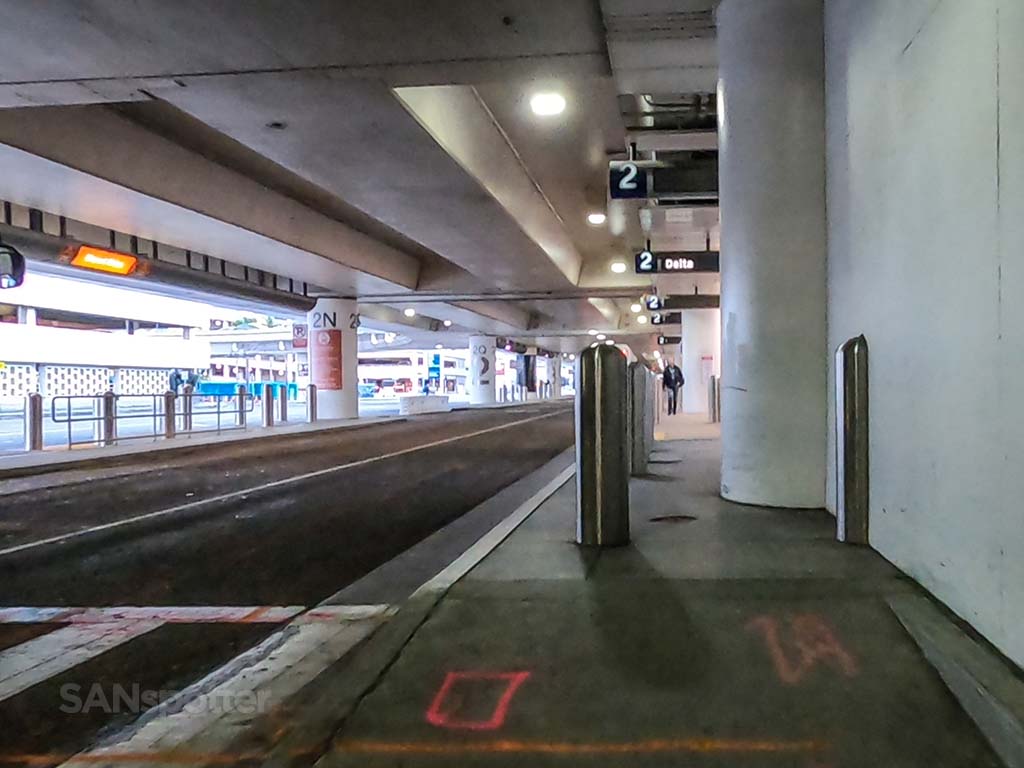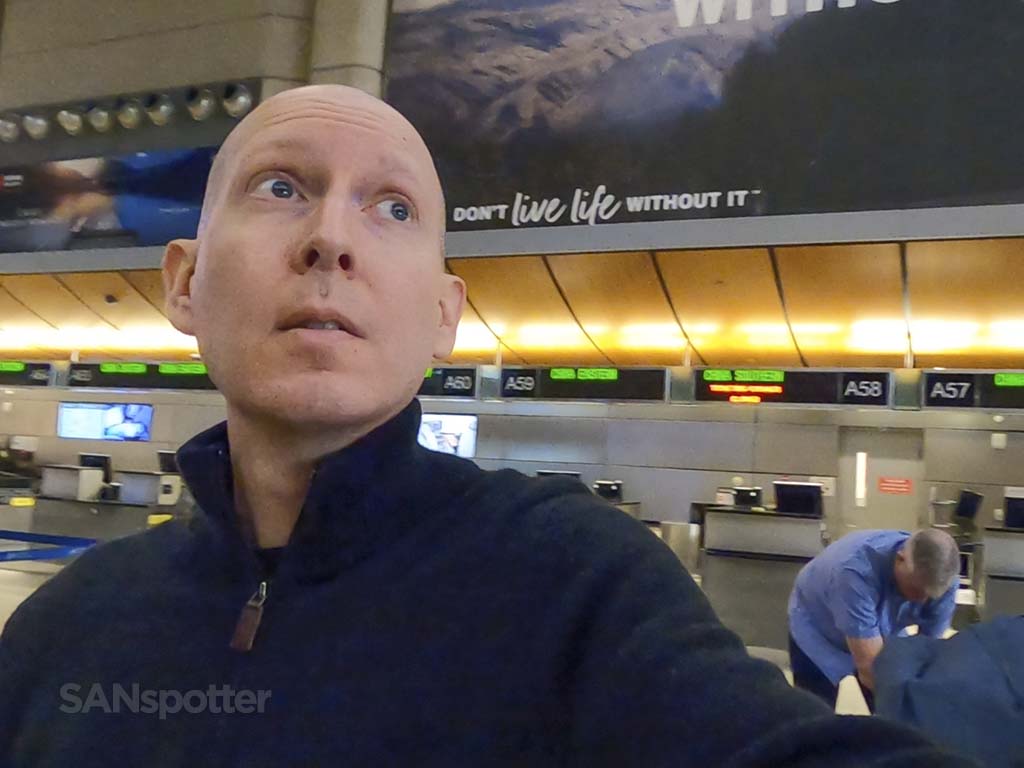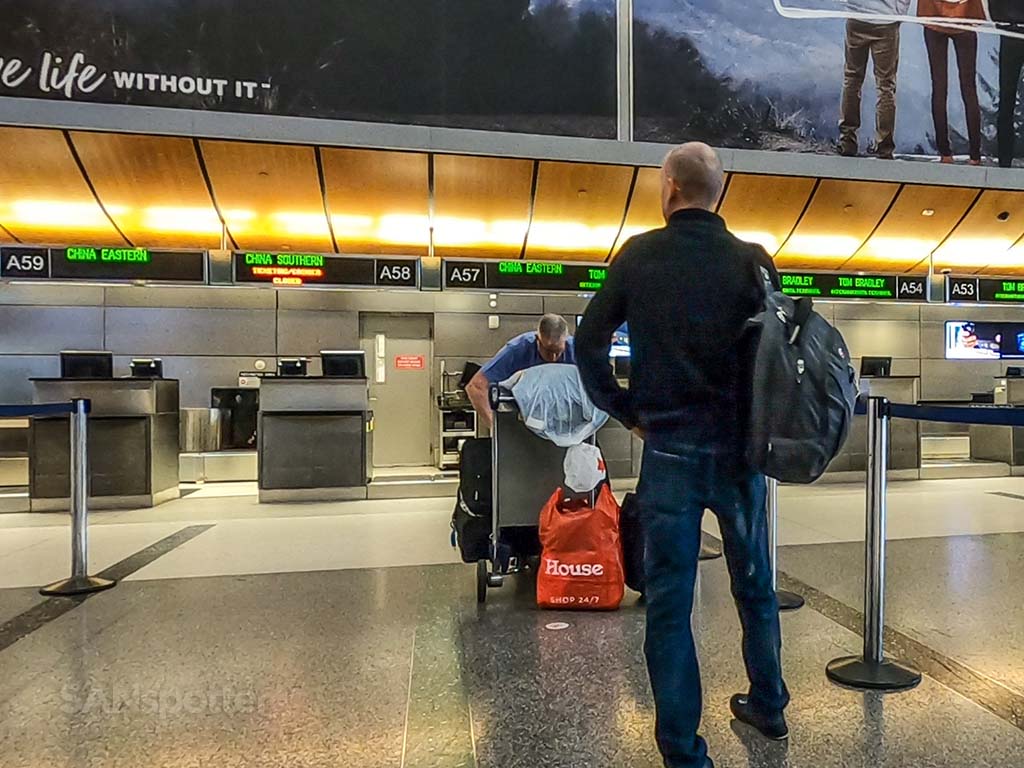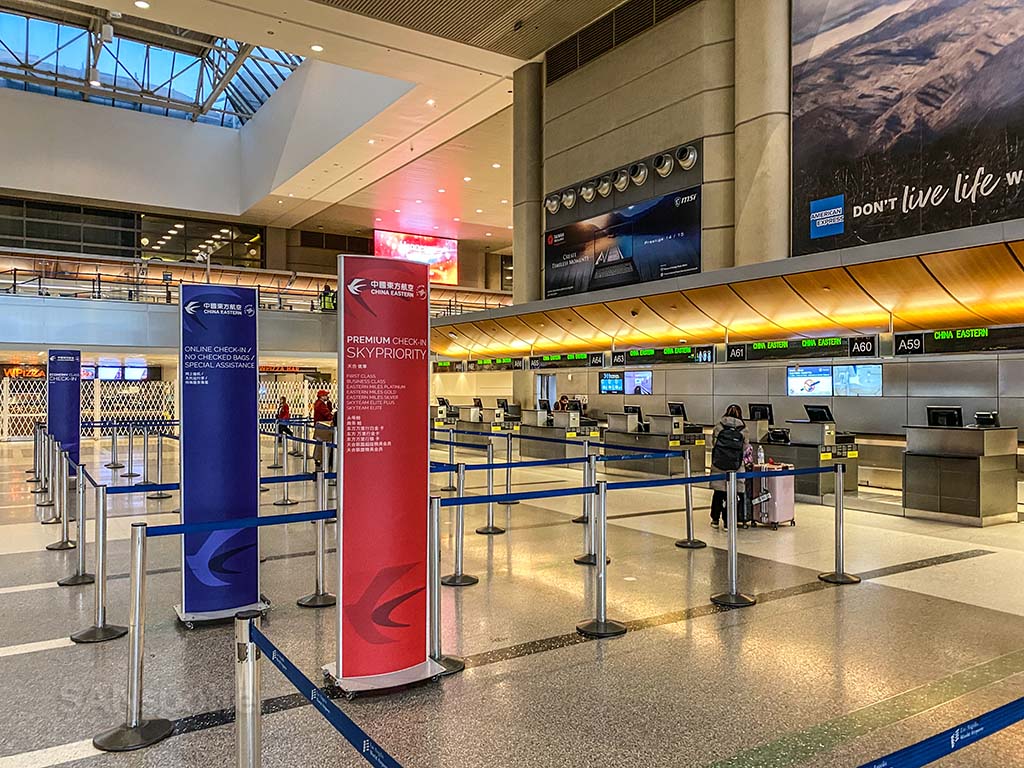 But first, a brief stop at the KAL Lounge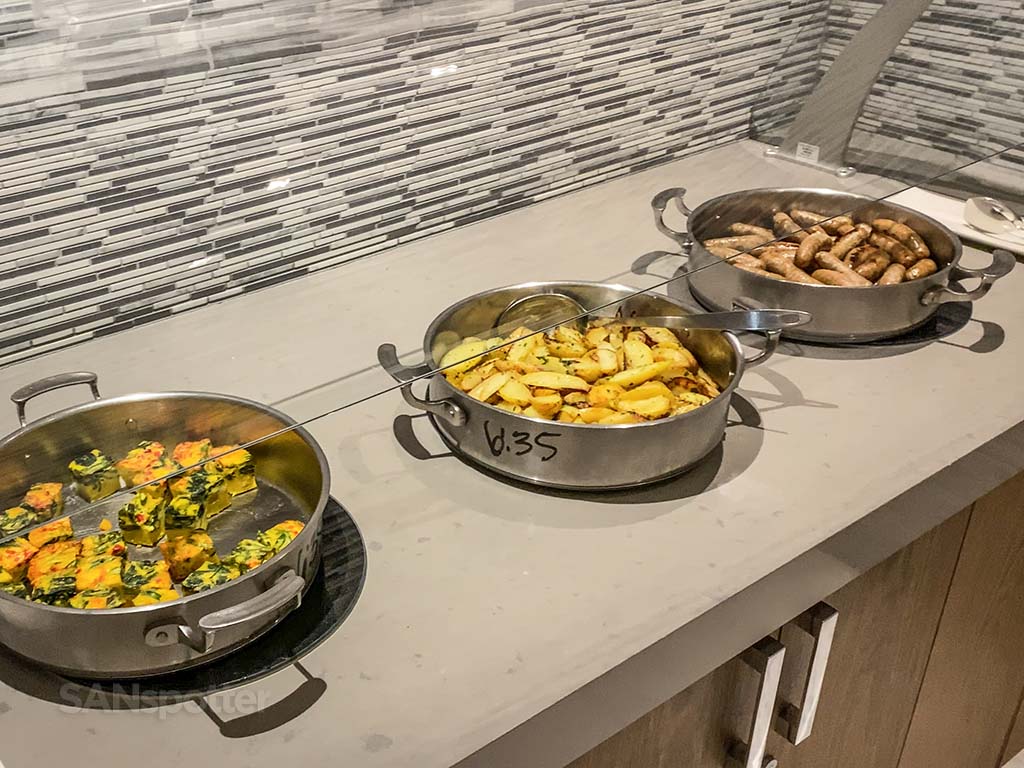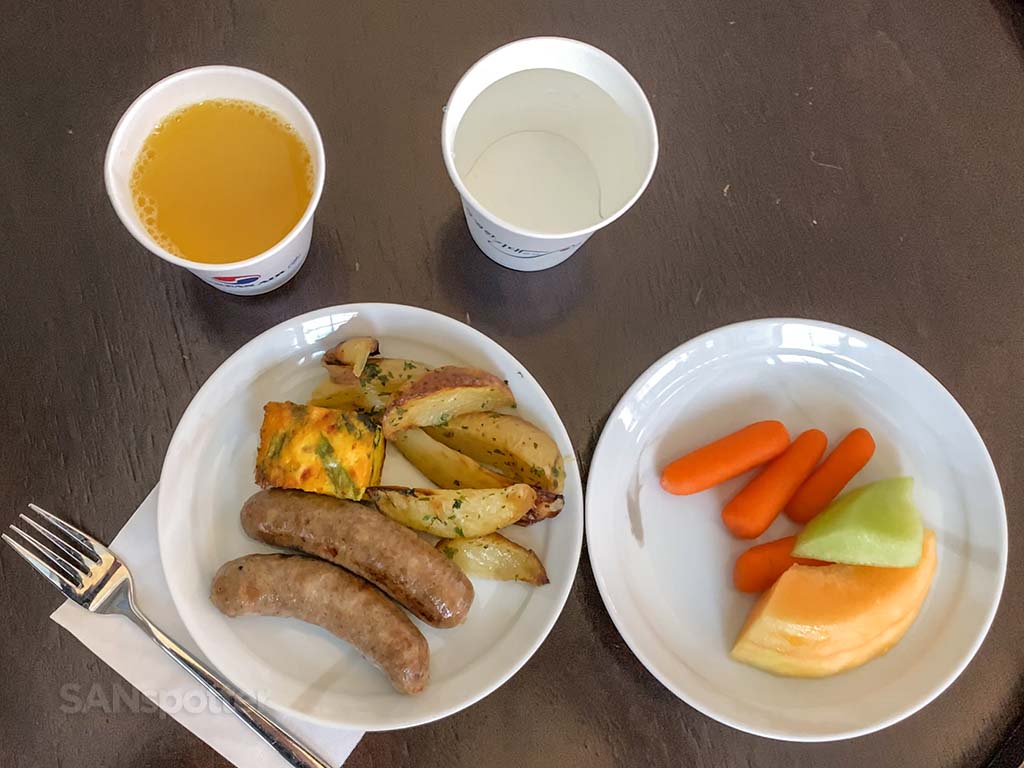 How I access airport lounges
Get lounge access with Priority Pass – save up to 10%
Access to over 1300 airport lounges around the world, regardless of airline flown or class of ticket.
Complimentary snacks, drinks, and meals.
Digital entry for instant access through the dedicated Priority Pass app.
Check it out!
Note: I may earn a commission if you make a purchase, at no additional cost to you.
The pre-boarding experience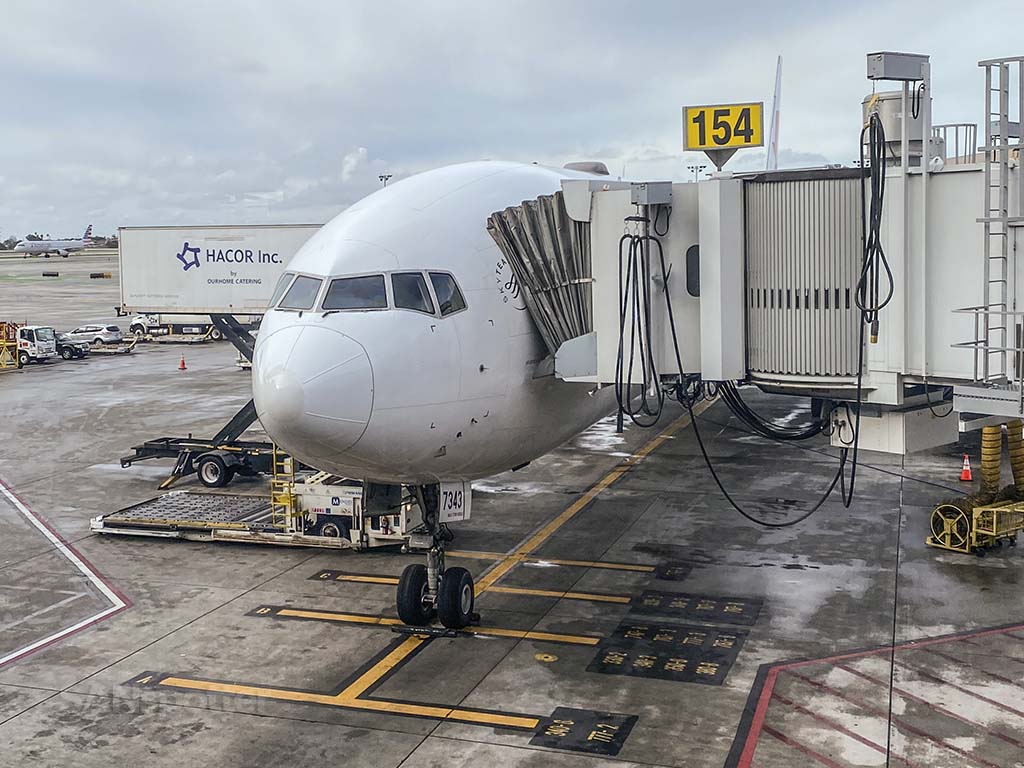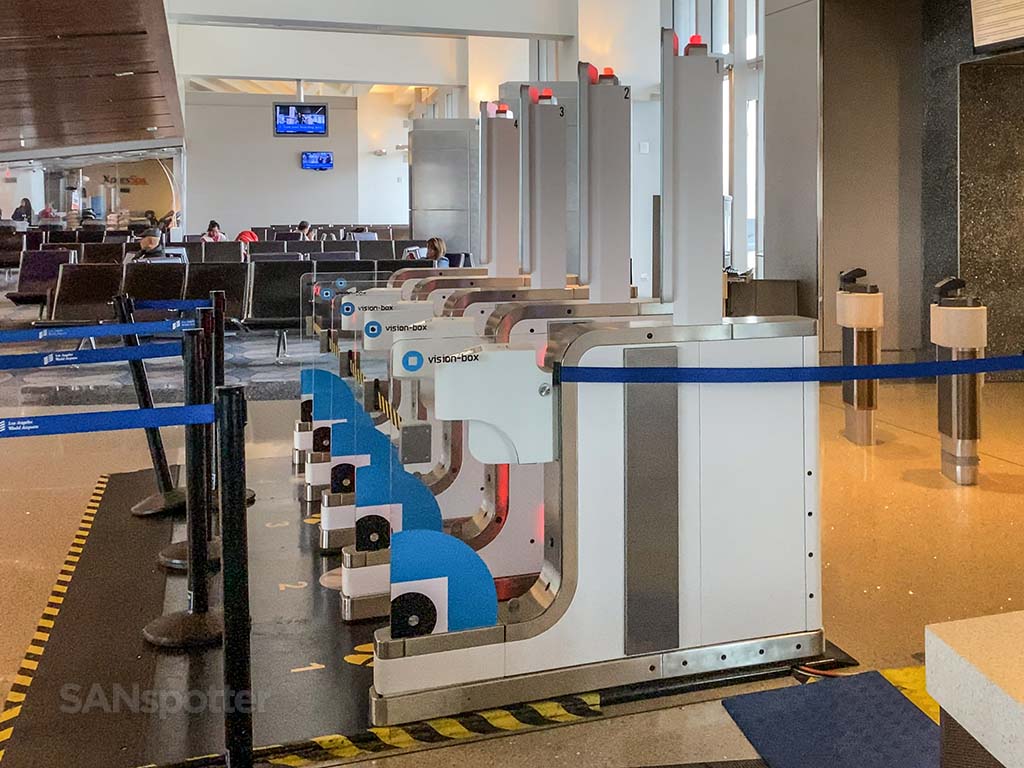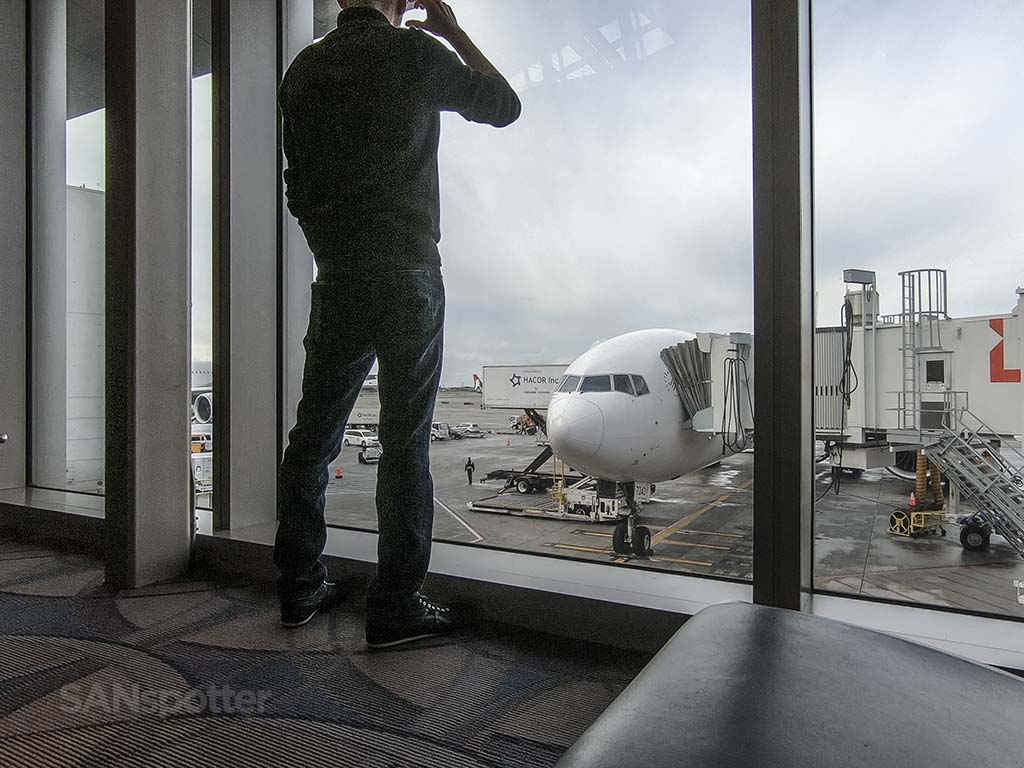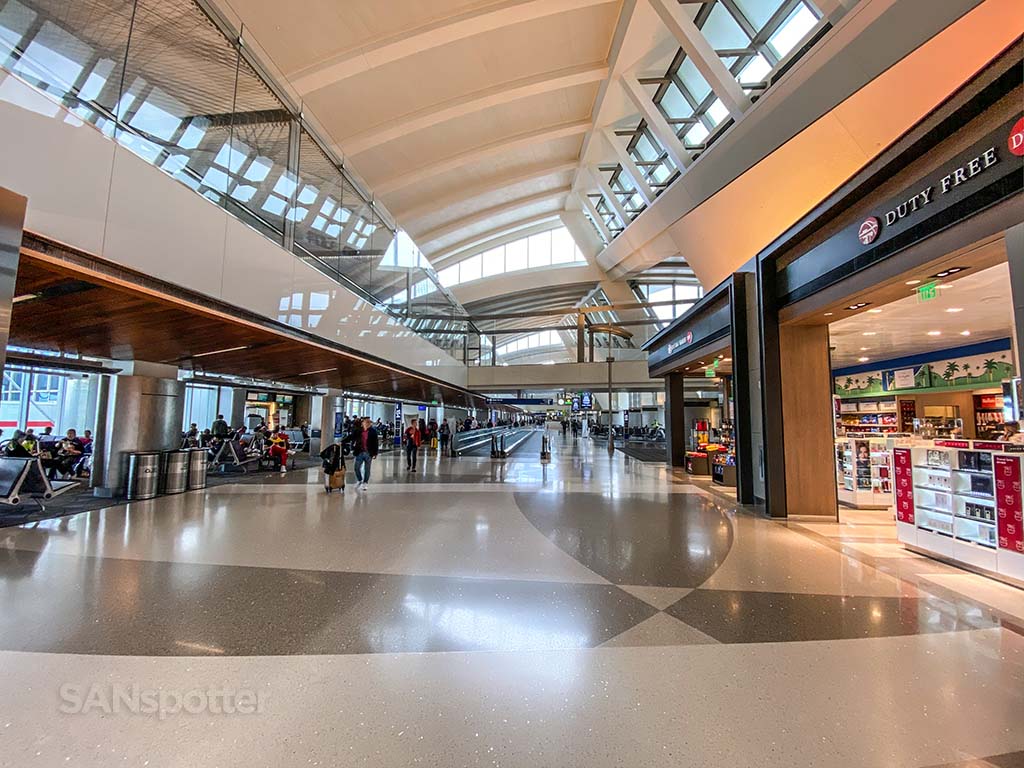 The boarding process for China Eastern flight number 586 to Shanghai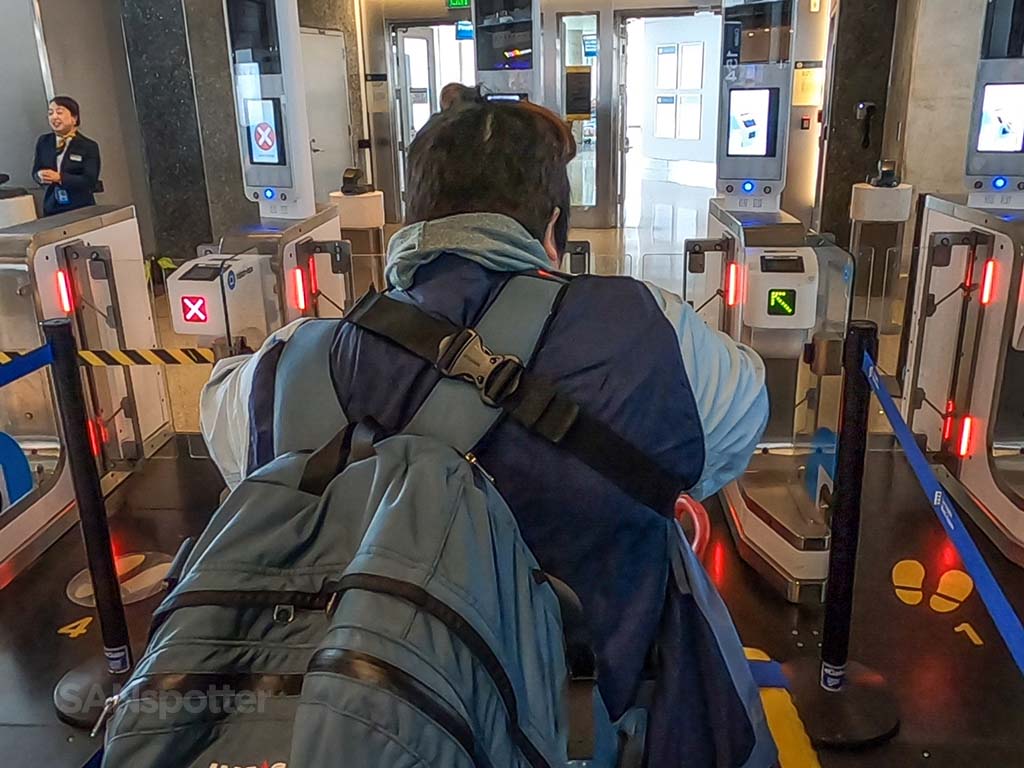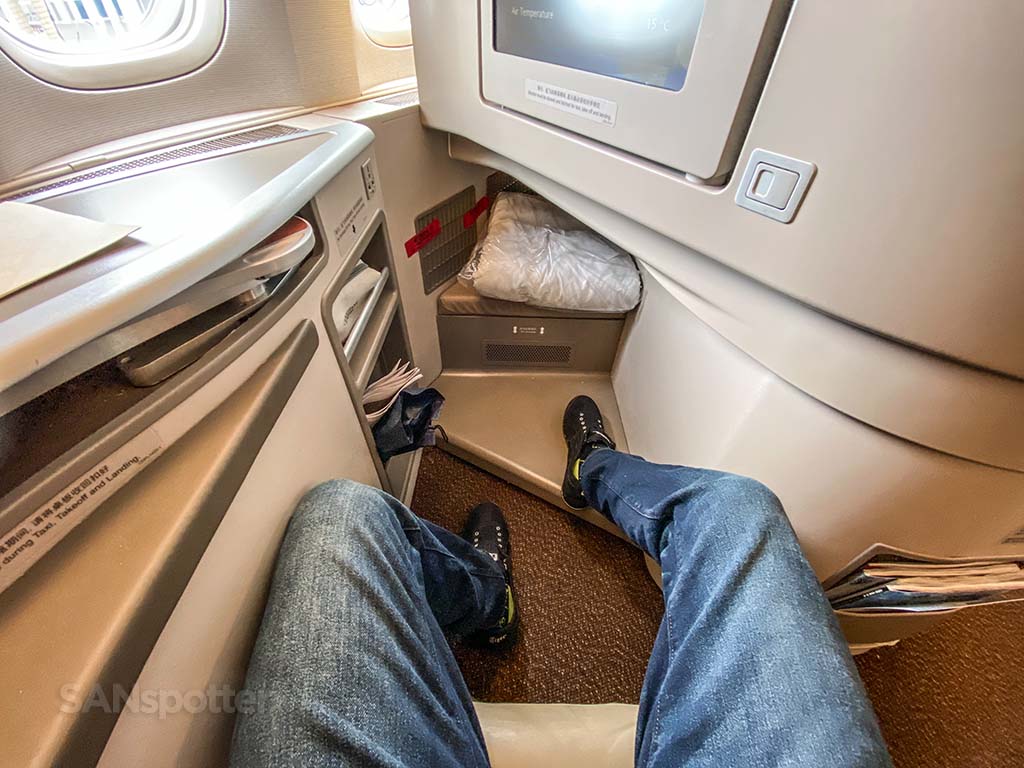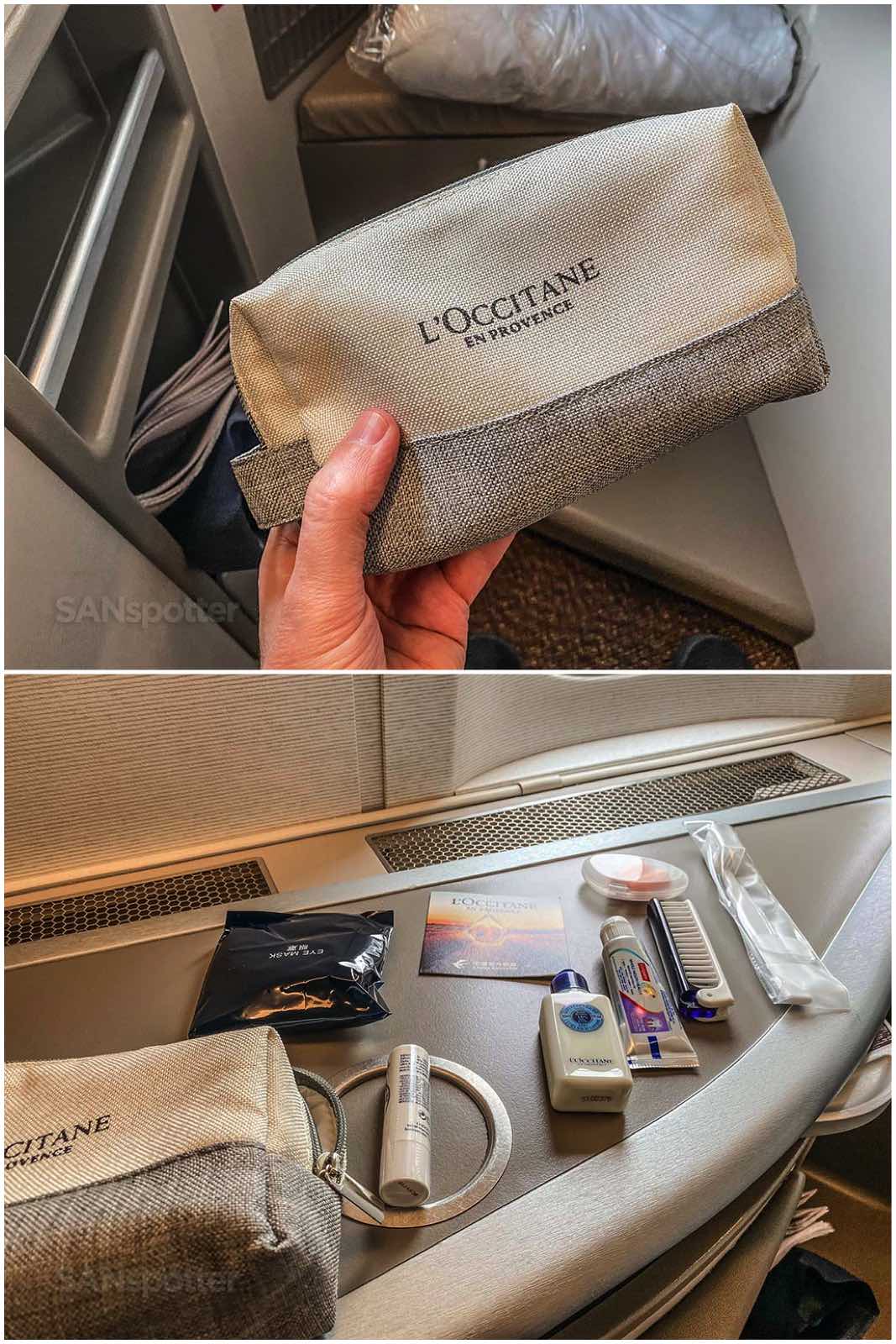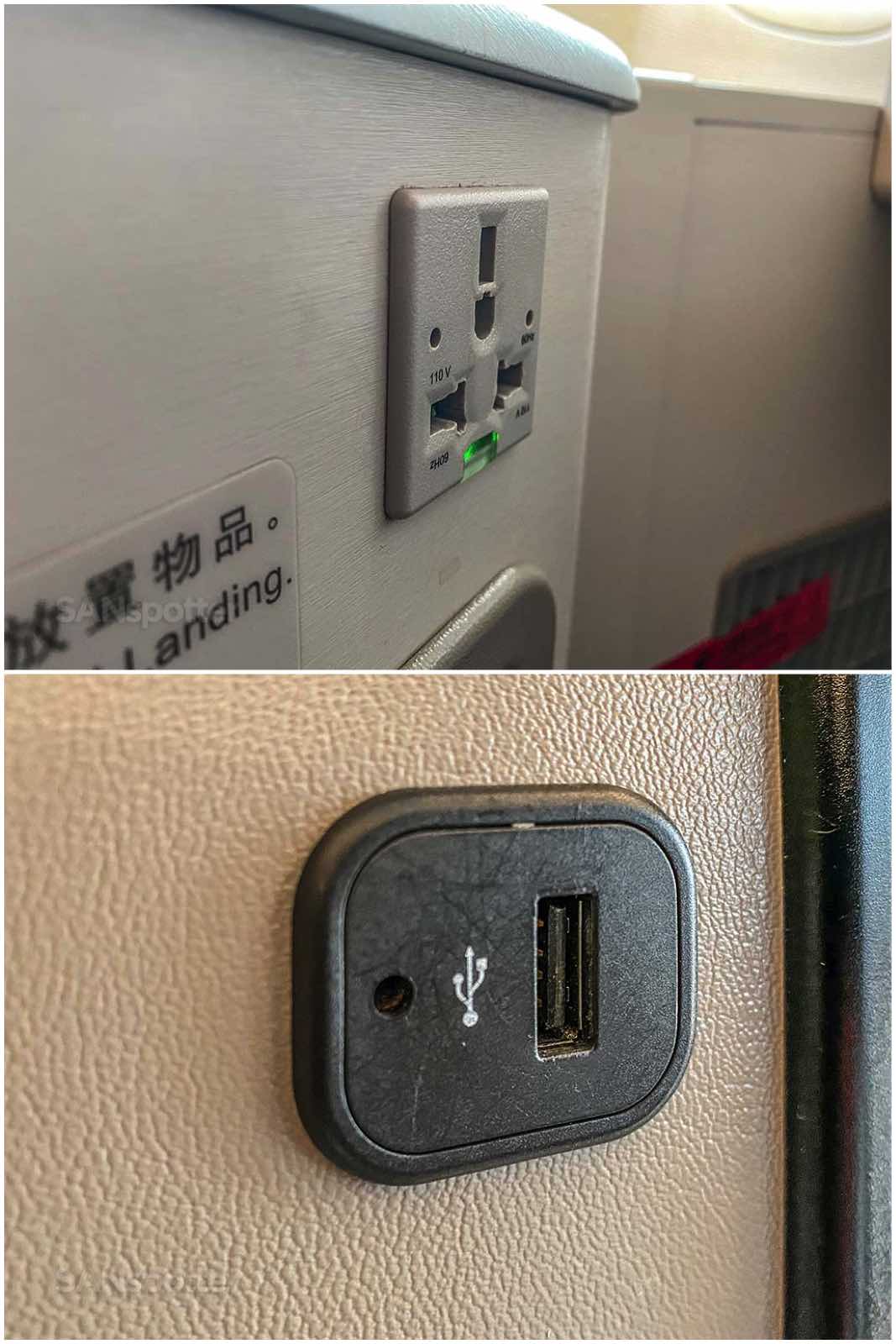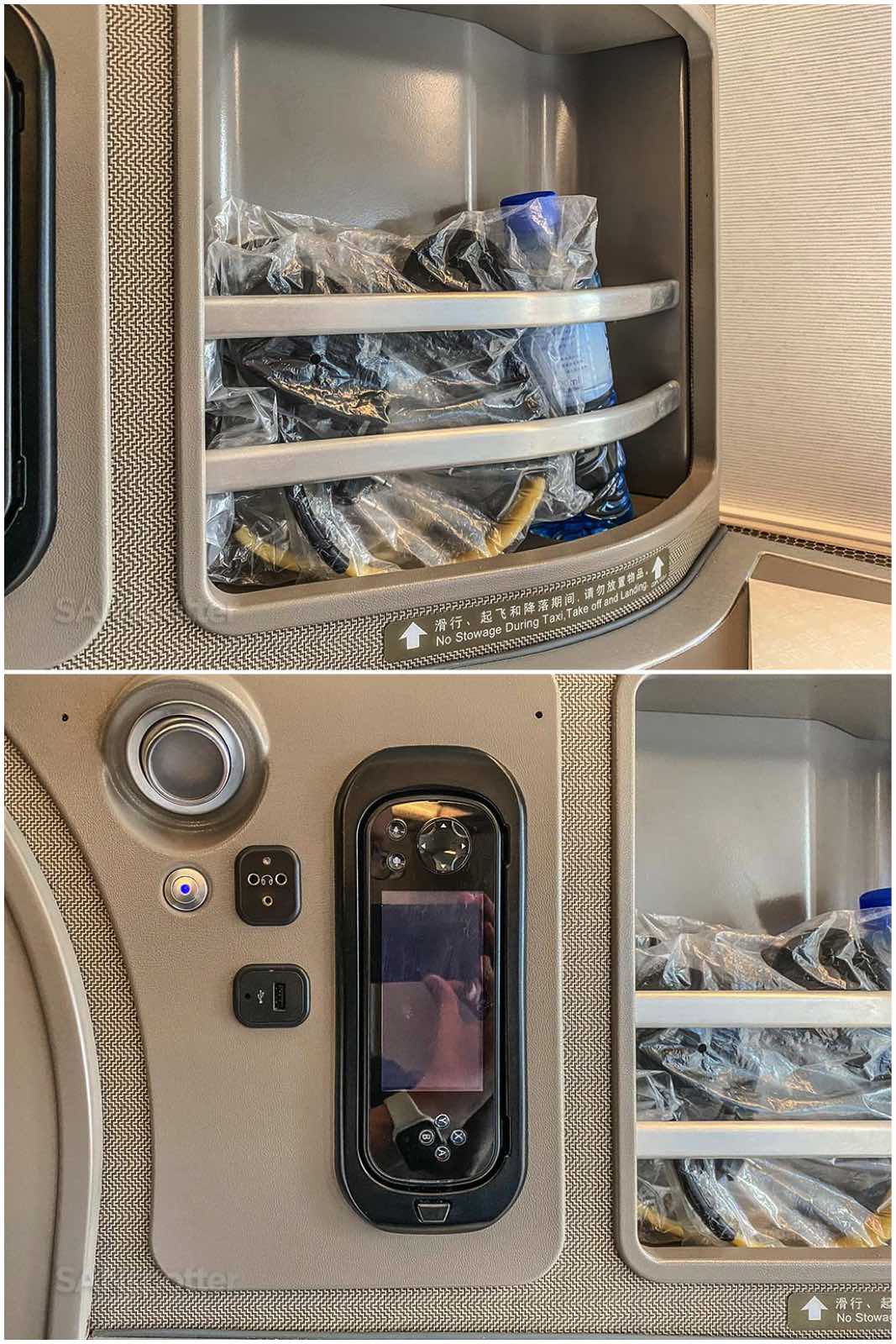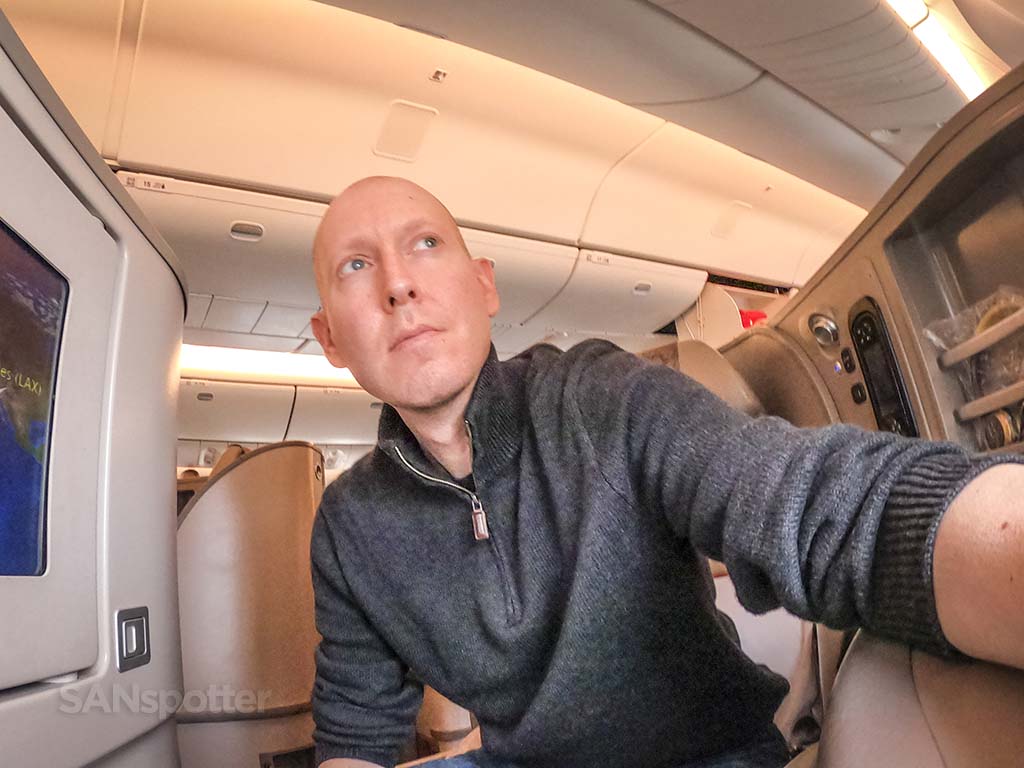 In the air now and officially on the way to China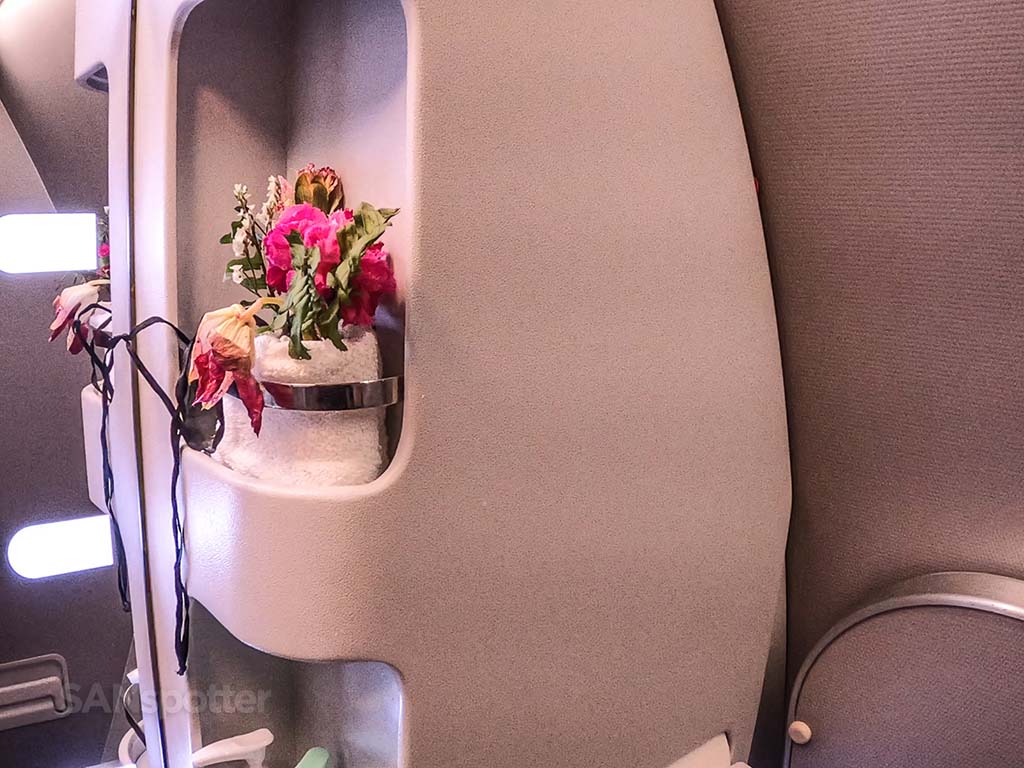 What was the meal service like?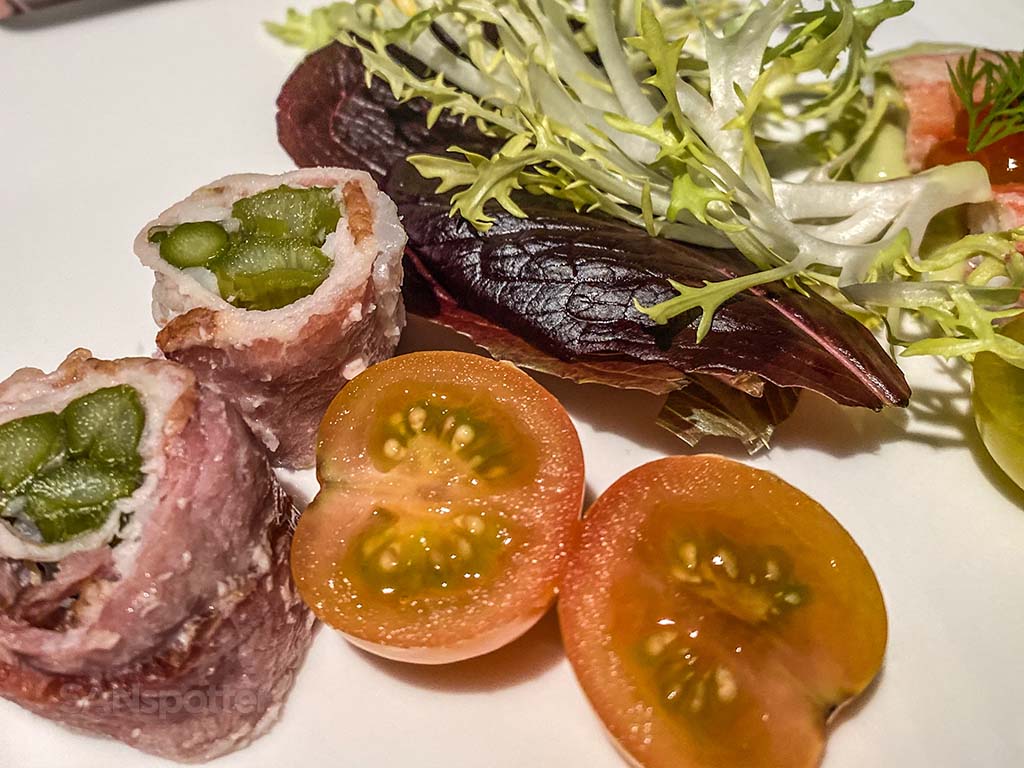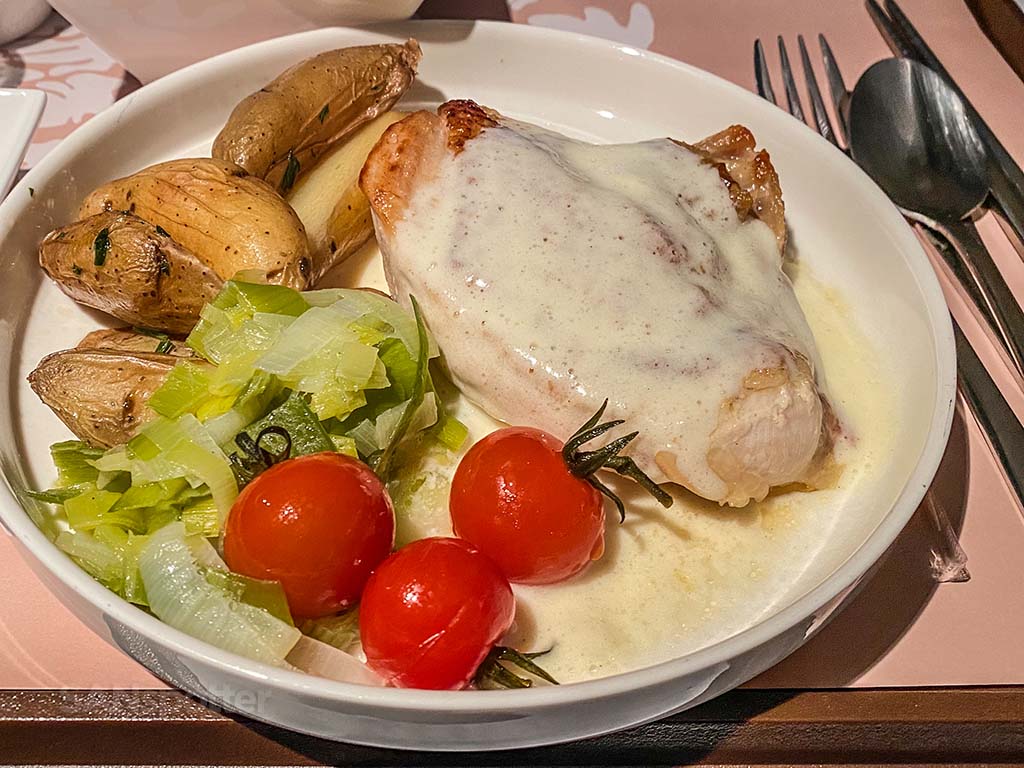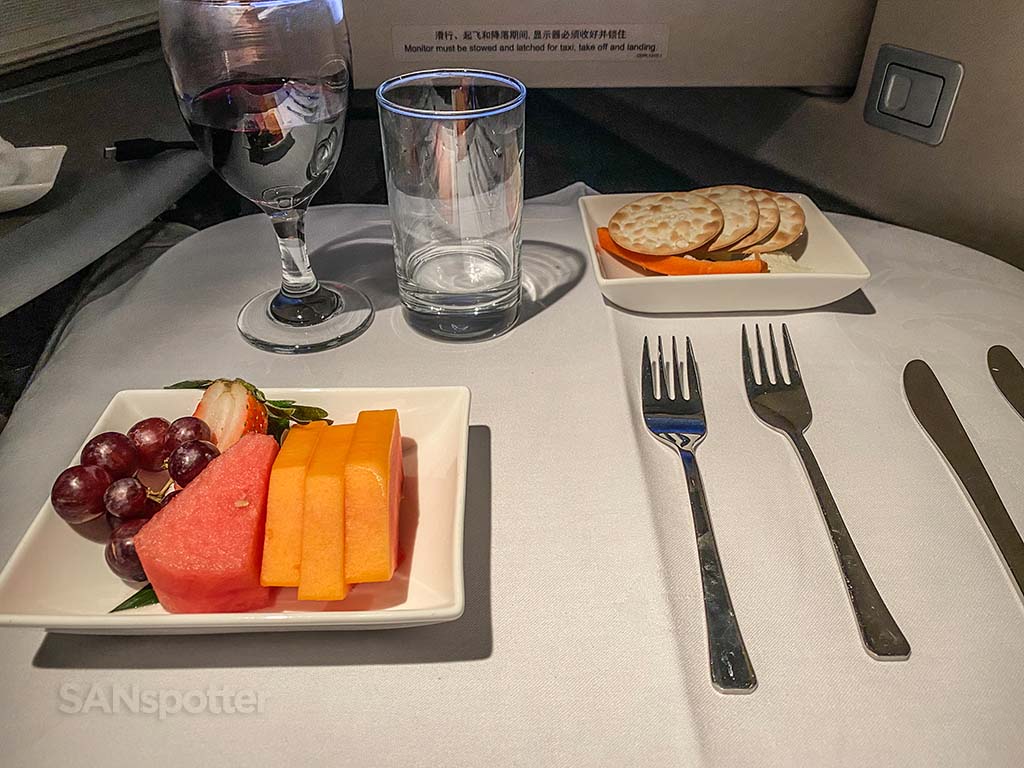 A few hours of rest and relaxation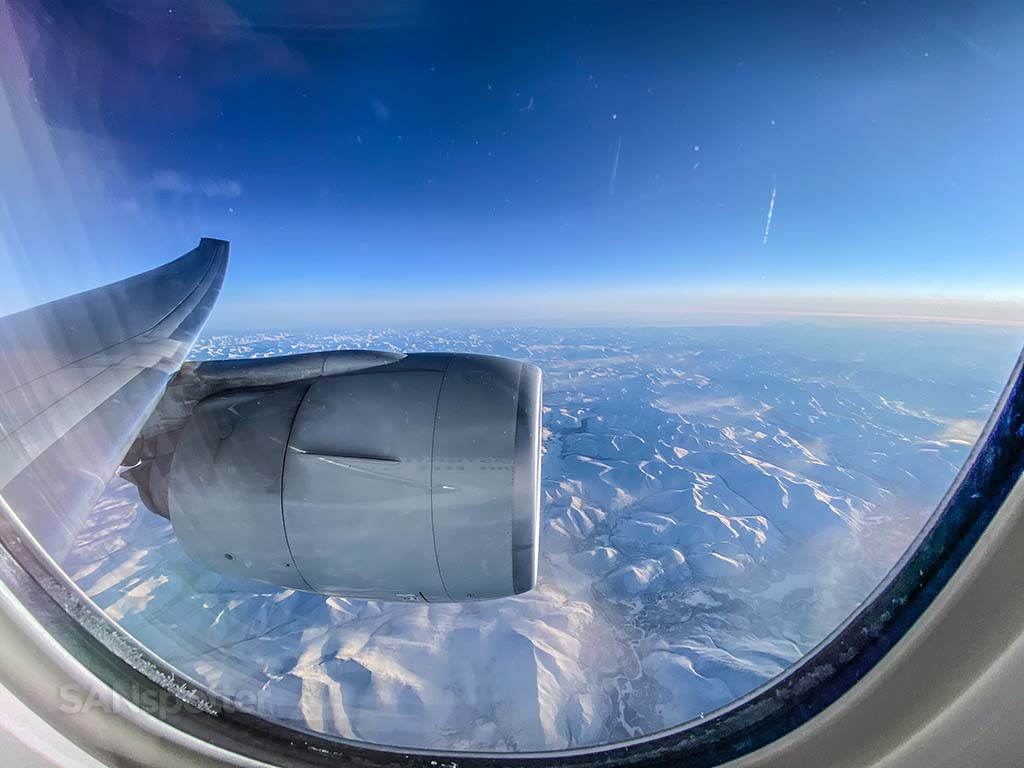 The second meal service (don't call it a pre-landing meal)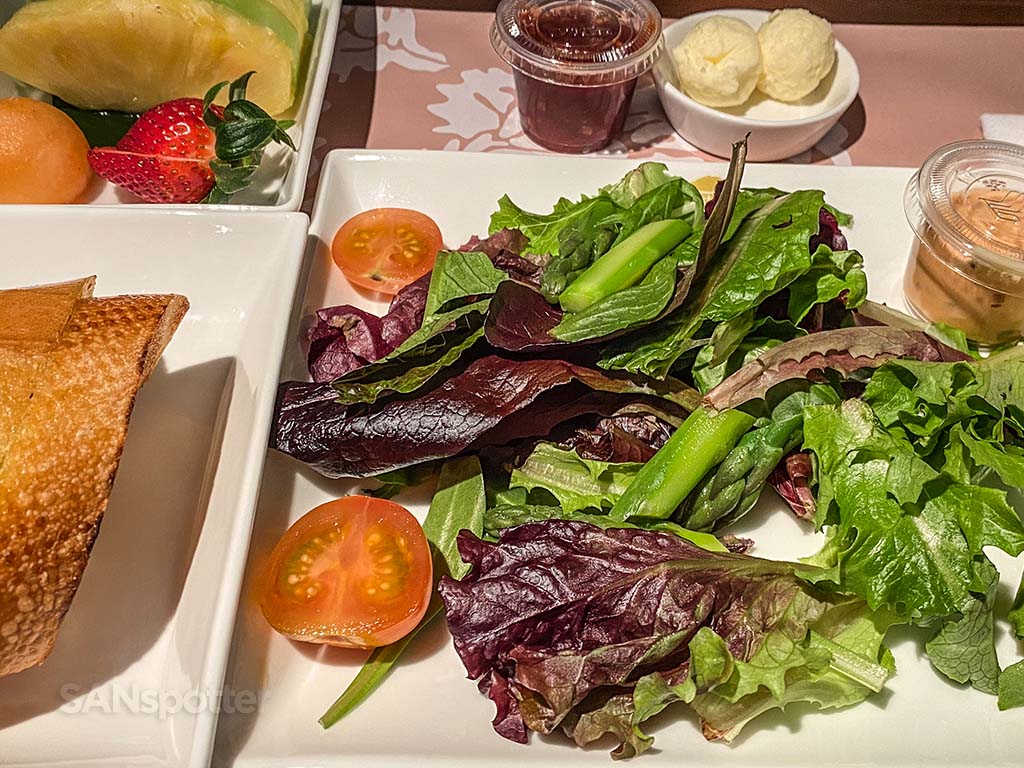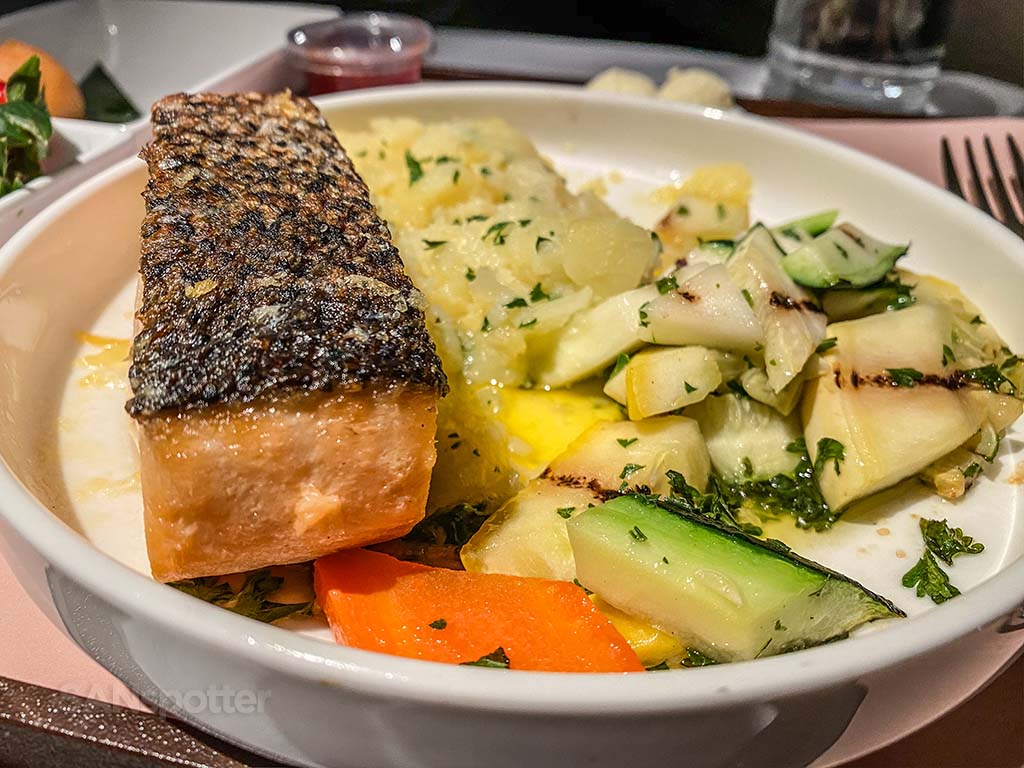 The arrival into Shanghai
Fast forward about three hours, and I guess that mid flight snack was actually the pre-landing meal. Yeah, we're on the descent into Shanghai now, and I don't think we're gonna see any more food on this flight. The dog in me was highly disappointed.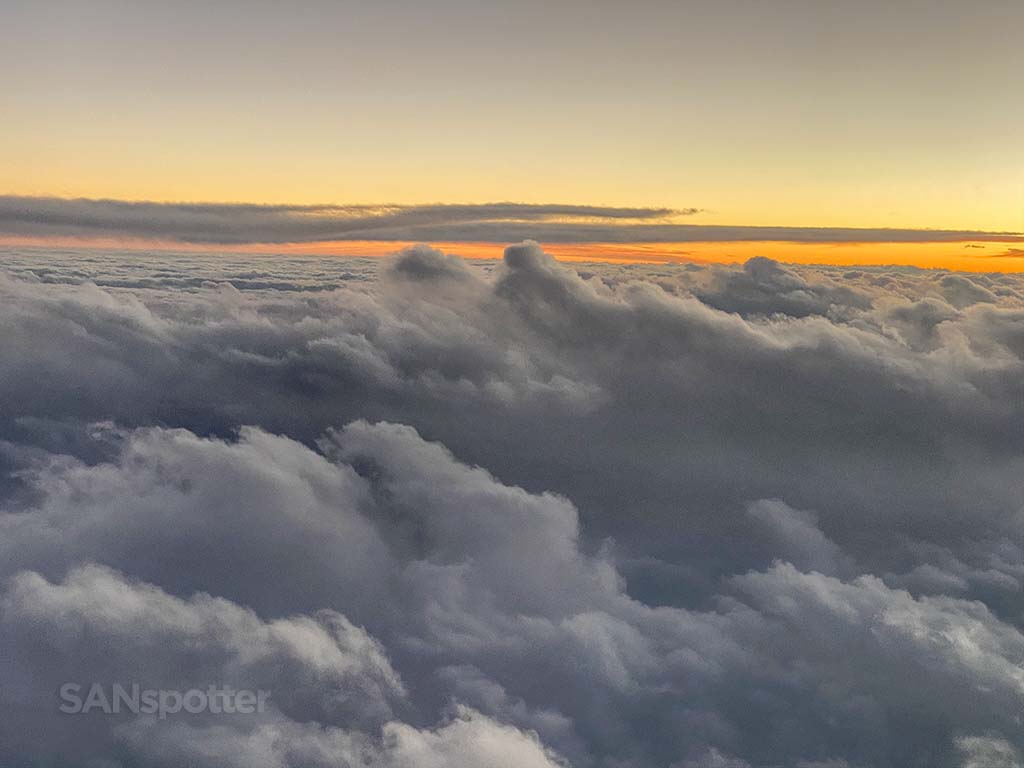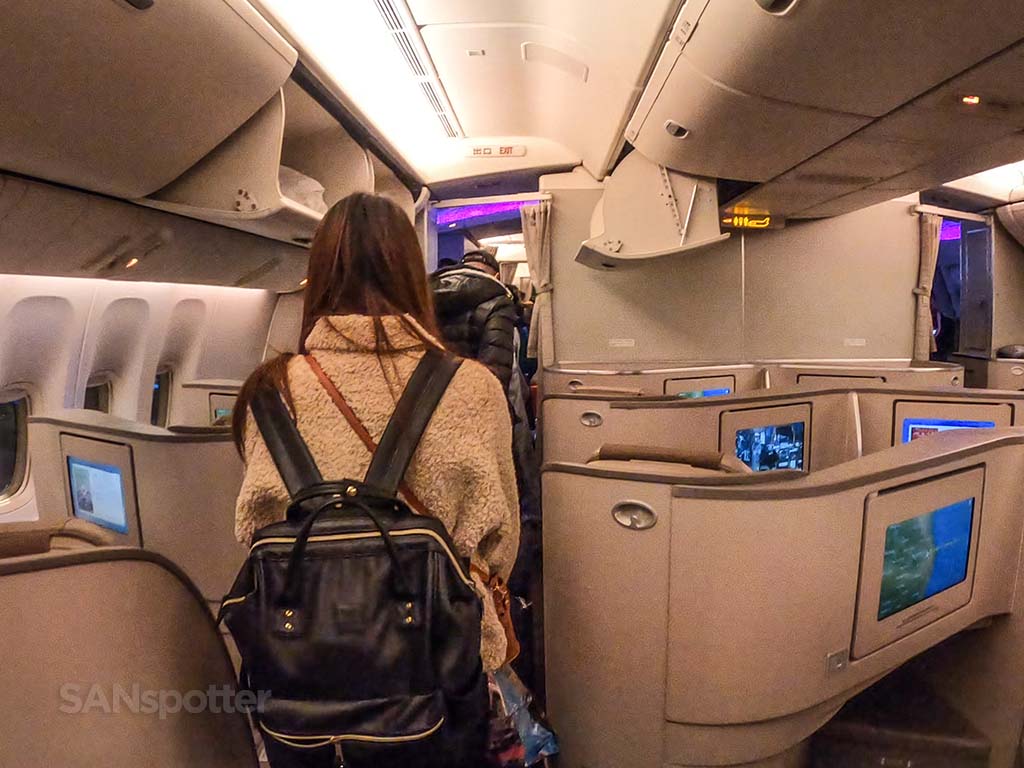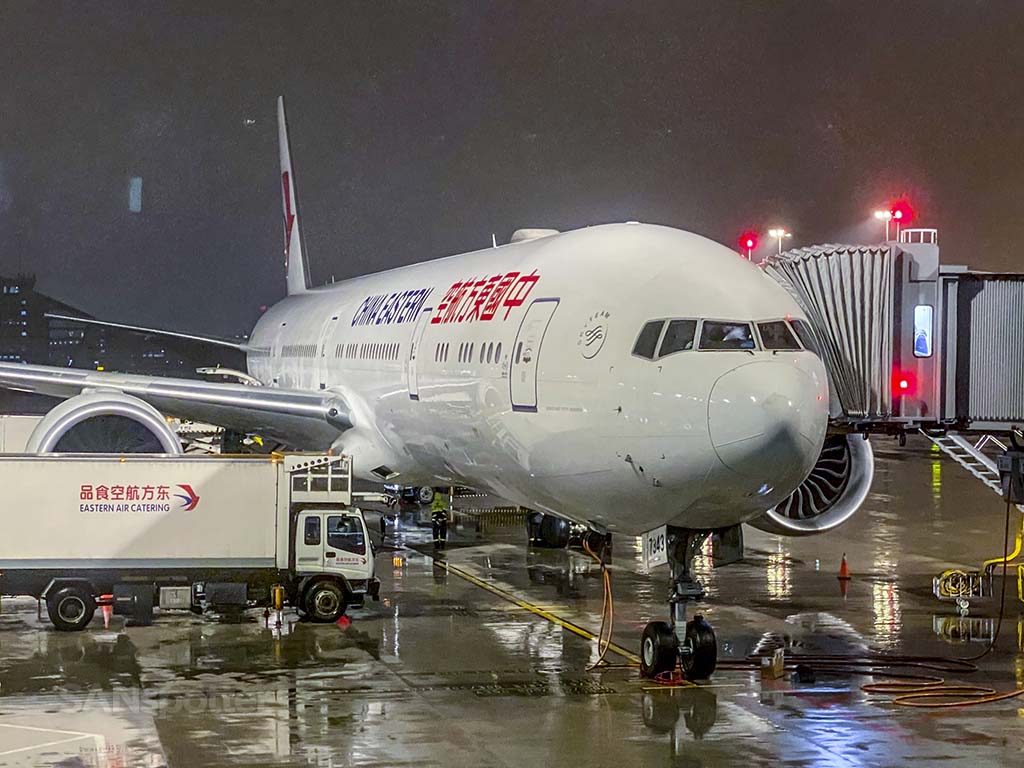 How much did I pay for this flight to PVG?
In a word: not very much. Well, that's three words (I know), but the amount that I paid was so little that I consider it to be just one. I've been sitting on a very large stockpile of American Express Membership Reward points for over a year now, and I decided that it was finally time to go big and start cashing some of them in. This China Eastern business class ticket was obtained using Delta SkyMiles, which I converted at a 1:1 ratio from Membership Rewards.
The total expenditure was 85,000 SkyMiles plus $135.30 in taxes and fees. An "ok" price to pay in my opinion, though I'm never a big fan of paying fees on award tickets. Still, I got a very good 15 hour business class experience out of it, so I can't really complain all that much.
If you're curious how I've been able to amass such a large stockpile of Membership Rewards points, well – just take a look at all the airline reviews that I've posted over the past two years or so. Each and every one of those flights was purchased using my American Express Platinum Card, which always earns me 5X points on all airfare spend.
How I pay for all my travel expenses
The American Express Platinum Card
100,000 welcome points (woo-hoo!)
Earn 5x points on flights and prepaid hotels
$200 hotel credit + $200 airline fee credit + $155 Walmart credit + $240 digital entertainment credit (and much more)
Transfer points to a wide variety of global airline and hotel partners
Sign me up!
Note: I may earn a commission if you make a purchase, at no additional cost to you.
It should be noted that the $135 in taxes and fees that I paid for this business class reward redemption did not count as airfare spend. Therefore, I used my American Express Blue Business Card which earns me 2X points on all purchases. So I still managed to eek out 270 points out of this purchase – which is better than nothing I guess.
What I use for everyday spend
The American Express Blue Business Card
2X Membership Rewards points on every purchase
Points can be transferred to a wide variety of global airline and hotel partners
No annual fee
Sign me up!
Note: I may earn a commission if you make a purchase, at no additional cost to you.
Pros and cons of China Eastern business class
You know, before taking this flight I was thinking that the "cons" section of this review was going to be massively huge. I was actually so worried about it that it had me wondering how I was going to format it all on the blog. I hate lopsided content!
Thankfully this was a really good flight and I didn't have to stress out too much about trying to make this cons section fit into the format of this article without pulling my teeth out.
Pros
The business class cabin on the 777–200 ER was spotless and clean. Like, almost "brand new airplane" clean.
Speaking of the seats, the textures and materials were of very high-quality and it felt like a very premium product.
The cabin crew was more welcoming and engaging compared to the cabin crews I've experienced on other Chinese airlines (I'm talking about you Xiamen Air and Hainan).
China Eastern business class fares are generally lower than other airlines, so it may behoove you to scour the deals over on Google Flights before pulling the trigger on an outrageous fare on Cathay Pacific or something.
Cons
While I considered the meal service to be good overall, the main course of the lunch service was quite bad. I opted for the chicken breast, which was incredibly dry and rubbery.
The timing of the pre-landing meal service was nothing short of odd. It was served four hours prior to landing, which made it seem more like a mid flight snack than anything else. I was hungry again by the time we landed!
I've already mentioned that I've heard mixed reviews about this airline – which tells me that they aren't always as good as they were on this particular flight.