Who knew that writing WestJet reviews was so much fun? It's been a few years since I've last flown this big little airline from the Canadian north, and I was quickly reminded of the fact that I'm not doing it often enough.
WestJet is making huge strides to become Canada's national airline, but to me, whether or not they reach that lofty goal is irrelevant.
It's been a lot of fun watching them try to knock the crown off Air Canada's head over the past two years, and it'll be interesting to see if they can do it without getting punched square in the face (and sent packin').
Can y'all tell that I loves me a good airline rivalry?
WS1698
Vancouver, BC (YVR) – Los Angeles, CA (LAX)
Friday, November 22, 2019
Aircraft: 737-8CT
Registration: C-GAWS
Duration: 2 hours 16 minutes
Seat: 6A (economy +)

My video review for this WestJet economy flight down to Los Angeles
Anyone new to my blog or YouTube channel knows that I'm no stranger to doing WestJet reviews. I made my first WestJet video way back in the fall of 2016, which feels like eons ago. That's why I was especially excited to make another video with my new style of narration and editing.
It's been a while since I've done a video review of a basic US or Canadian economy class product, and it was during the editing process that I realized once again how difficult it is. It's not that WestJet was bad or anything, but It was really hard to make this video entertaining. Nothing exciting happened!
My full review of WestJet 737-800 economy class
One of the most common requests I got in 2019 was to do more WestJet reviews. You Canadians are proud of your airlines, and I'm happy to oblige, so let's do this!
The check in process for WS1698 to Los Angeles
Checking in for this flight down to Los Angeles was a piece of cake. I've done a couple WestJet reviews already, and since this wasn't my first rodeo, I knew exactly what the check in process was going to be like.
FYI, the interior of the Vancouver Airport is quite nice
You know, now that I think of it, I have a feeling that y'all probably wanted me to try the 787 on a long haul over to London and not a rinky-dink 737 down to Los Angeles. Dang it! Oh well. I am a master of misreading signals, and I do need to get home today, so a 737 review is all I've got for you.
The WestJet boarding process
There really isn't much to say about the boarding process other than it being extremely efficient. The WestJet ground staff are sticklers for making sure nobody boards until their group has been called, so it was entertaining to hold back and watch them deny boarding to anyone who tried to jump the line.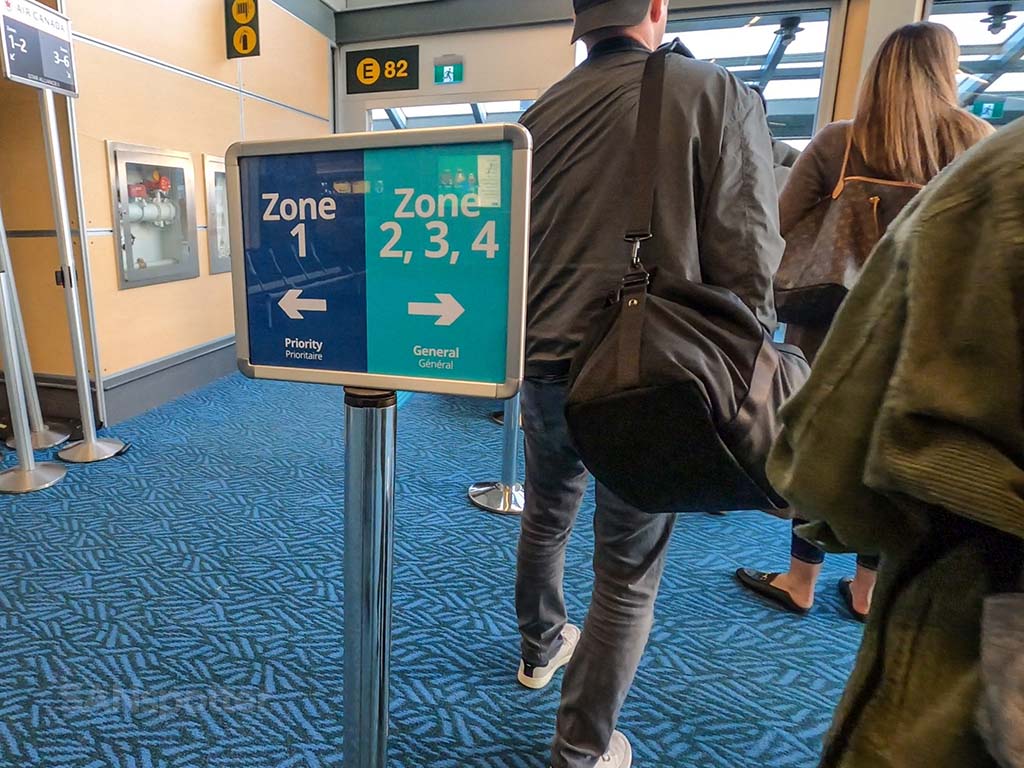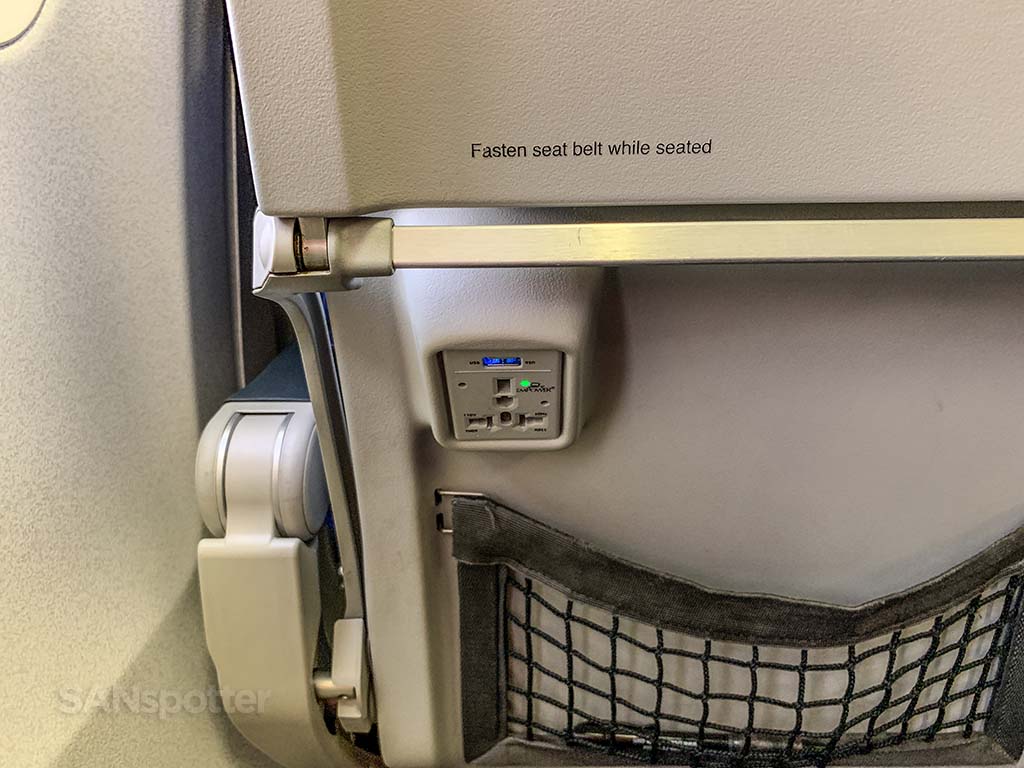 So far, WestJet 737 economy seems as every bit as decent as it was when I first experienced it on the flight from San Diego to Calgary in 2016.
The departure out of YVR
I desperately wanted this to be one of the most picturesque WestJet reviews ever, so I was really biting my nails as the sun started dropping toward the horizon (as we were still parked at the gate). "Let's go already!"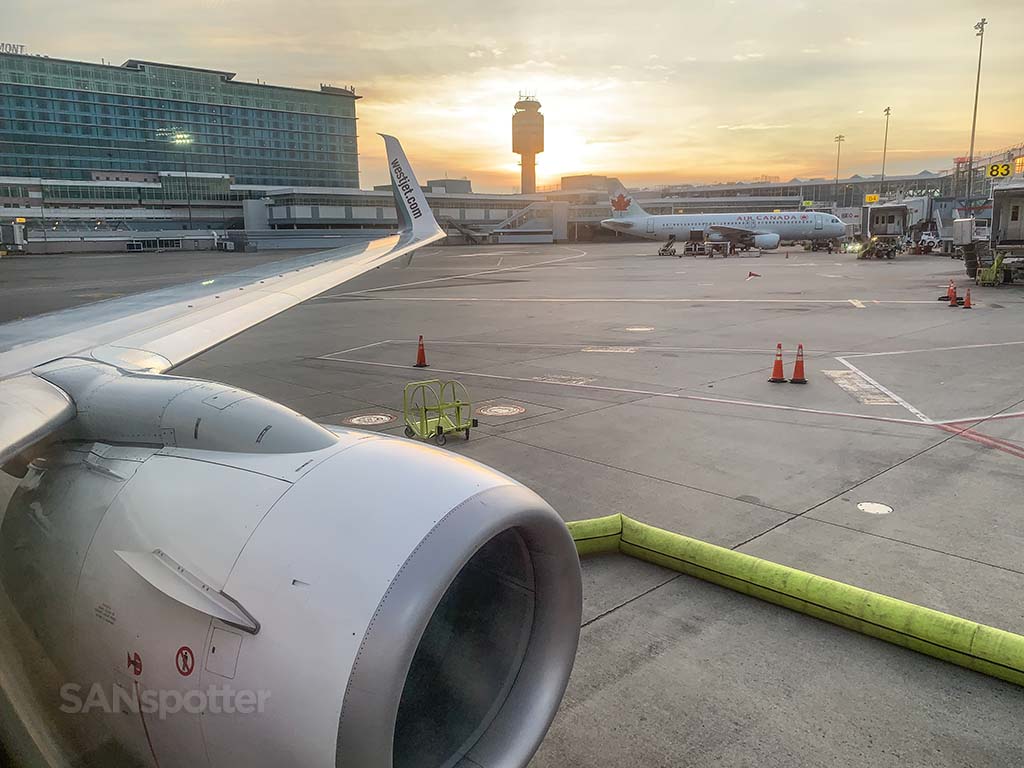 The part of the flight before the snack service (what is that called again?)
WestJet economy class food (yes, it exists)
It's not like everyone else's WestJet reviews are overflowing with food content, but I'll admit I was hoping for a delicious surprise on this flight down to LA tonight. FYI, delicious surprises are the very best kind. Here's how it all played out: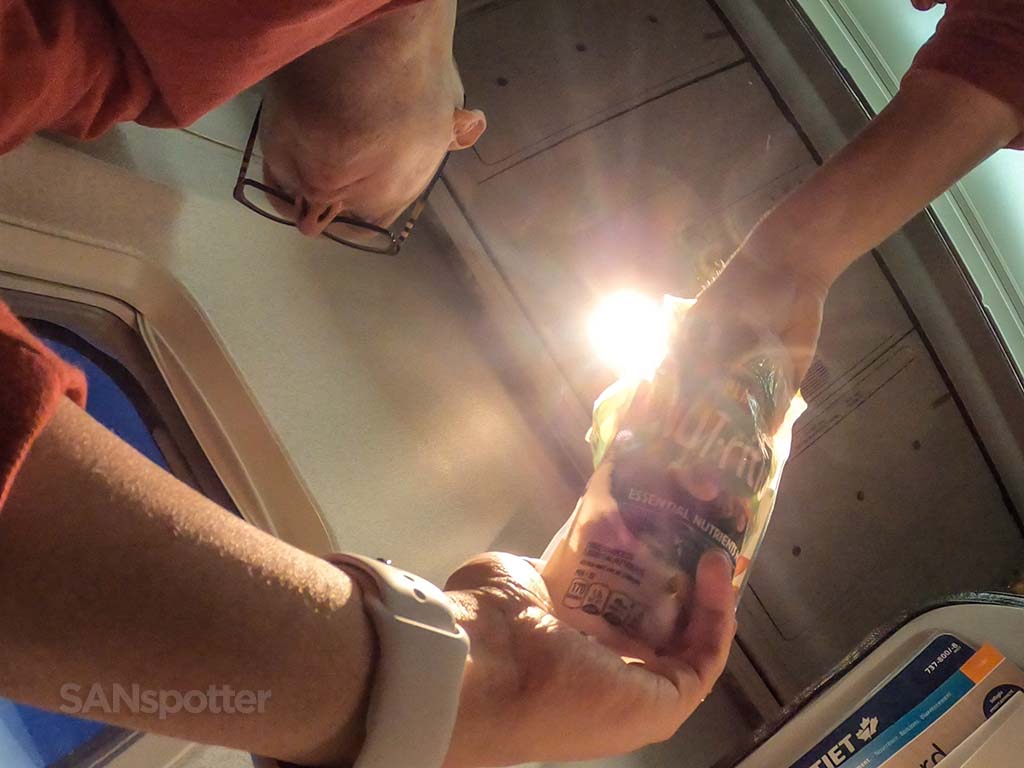 So I've got my nuts…on a 737…and I know! This video would be SO much better if I had cheese and crackers in WestJet 787-9 business class instead. Don't worry. It's coming!
WestJet in-flight entertainment
So I've got a question for you: when I do end up flying the WestJet 787, which would you rather see? An economy review? Or something that shows what the business class experience is like? Please say business class!
Also worth mentioning is that all video entertainment on this flight was of the streaming variety, accessible via the WestJet mobile app.
Arrival into Los Angeles
I do realize that WestJet reviews are a lot more fun when they end in a snowy North Pole-like destination. Today (unfortunately) it's going to have to be the concrete jungle known as Los Angeles.
What can I say about WestJet 737-800 economy class as we glide into 24R at LAX? I guess it was fine. Nothing special, though I do highly recommend spending a bit more for a seat with extra leg room.
I think you'd be a fool not to spring for the cheese and crackers as well…
How much did I pay for this flight to Los Angeles?
Finding a good deal on WestJet is generally not all that difficult. My first flights with them in 2016 from San Diego to Calgary (and then Calgary back to San Diego) were quite economical. This trip down to Los Angeles was no different.
I paid just US$274 for this one-way ticket – and that includes the price of spending $20 extra for an economy seat with extra legroom. A fair price to pay to be whisked down from Vancouver to LA in 2 1/2 hours in fairly decent comfort IMHO.
As always, I used my American Express Platinum Card to purchase the ticket, which always earns me 5X points for all airfare spend. That means I earned 1370 American Express Membership Rewards points for this flight (which can be transferred to a wide variety of other airlines). If you're curious, I credited the miles earned on the distance flown to my Delta SkyMiles account.
How I pay for all my travel expenses
The American Express Platinum Card
100,000 welcome points (woo-hoo!)
Earn 5x points on flights and prepaid hotels
$200 hotel credit + $200 airline fee credit + $155 Walmart credit + $240 digital entertainment credit (and much more)
Transfer points to a wide variety of global airline and hotel partners
Sign me up!
Note: I may earn a commission if you make a purchase, at no additional cost to you.
Pros and cons of WestJet 737-800 economy class
When it comes to flying economy on most major airlines, there really isn't all that much difference between them. There's only so much they can do with the limited space they have, and it seems hardly any airline is courageous enough these days to go out on a limb and offer very unique service.
However, that doesn't necessarily mean that WestJet is completely void of character. As a matter of fact, they've got their good points and bad points just like any other airline. What good is a WestJet review (or any flight review actually) if I can't weigh the pros and cons?
Pros
From what I've seen, WestJet economy class fares are generally quite reasonable, and they don't seem to overprice for the product they offer.
Even though they have an extensive buy-on-board food menu, they also still offer free drinks and snacks.
The first few rows of economy (the rows with extra legroom) are quite nice and very spacious. See the pics below for an example of what I mean.
The seat pitch (leg room) is far better that what you would get on Swoop Airlines (an ultra low cost airline owned by WestJet).
Cons
Remember what I just said about WestJet economy not being all that different from all the other airlines? That's kind of a negative I guess.
This isn't something related specifically to economy class, but it's still worth noting: WestJet isn't a particularly large airline, so you don't get the benefit of a large network as you would if you were flying Air Canada. This is a big deal when flights get canceled due to weather or other such reasons and you need to get rebooked on another flight.