Not only is this my first Scoot Airlines review, it's the first review that I've done in over six months! Forgive me if it feels a little clumsy and awkward, as it's been a while and I've kind of fell out of the groove a bit. I'll try my best.
So yeah. COVID-19 is still raging on here in the United States as I write this. Although I'm not back in the air yet, I am starting to think about my strategy for returning to the skies. Part of that strategy involves getting all caught up on my trip reports so that I'll be able to stay current once I get going again.
That's the plan anyway. A lot can happen between now and then, especially with my short attention span! Maybe everything will go as planned. Or – maybe I'll get caught up doing a series of irrelevant backpack reviews or something. Knowing me, that's not too far out of the realm of possibility…
TR875
Tokyo / Narita, Japan (NRT) – Taipei, Taiwan (TPE)
Thursday, February 27, 2020
Aircraft: A320-232
Registration: 9V-TRM
Duration: 3 hours 25 minutes
Seat: 2A (main cabin)

The video
It's been so long that I created the video for the Scoot Airlines review that I totally forgot what was in it. I had to go back and rewatch it and… man, I miss flying! I remember this being a very dull (and necessary) flight after my long haul JAL 787 economy experience from San Diego, but it's amazing how much my perception has changed due to the current pandemic.
Coming in at a relatively short 10 minutes and 43 seconds, it's a fun video to remind us of what things used to be like. Remember when flying without a mask was an option? That's one of the first things that I thought of as I reviewed this one.
As always, I obtained the music for this video through at Epidemic Sound. I wrote a full review on that service a short while ago, and I highly recommend reading that if you're thinking about signing up. Spoiler alert: it's worth it.
Full transcript of my Scoot Airlines review video (with tons of pics and colorful commentary)
One of the most interesting things about reviewing Scoot Airlines (or any ultra low-cost carrier) is that I tend to approach it in a far different way than I would as if I was reviewing an Emirates business class experience.
I know that it's important to stay objective and realistic, and not to expect anything overly innovative and or nice. Especially when it comes to Scoot. I had just stepped off a really great Japan Airlines economy flight from the United States, and it was very necessary to dial my expectations down a few notches to get ready for the 3 1/2 hour hop down to Taipei.
The arrival at Narita terminal 2
Don't you just love it when your international flight arrives in the same terminal that your connecting flight will be departing from? That's exactly what happened here as my flight from San Diego (JL65) arrived just a few gates down from where this Scoot Airlines flight down to Taipei would be departing from. It seemed too easy. And it was…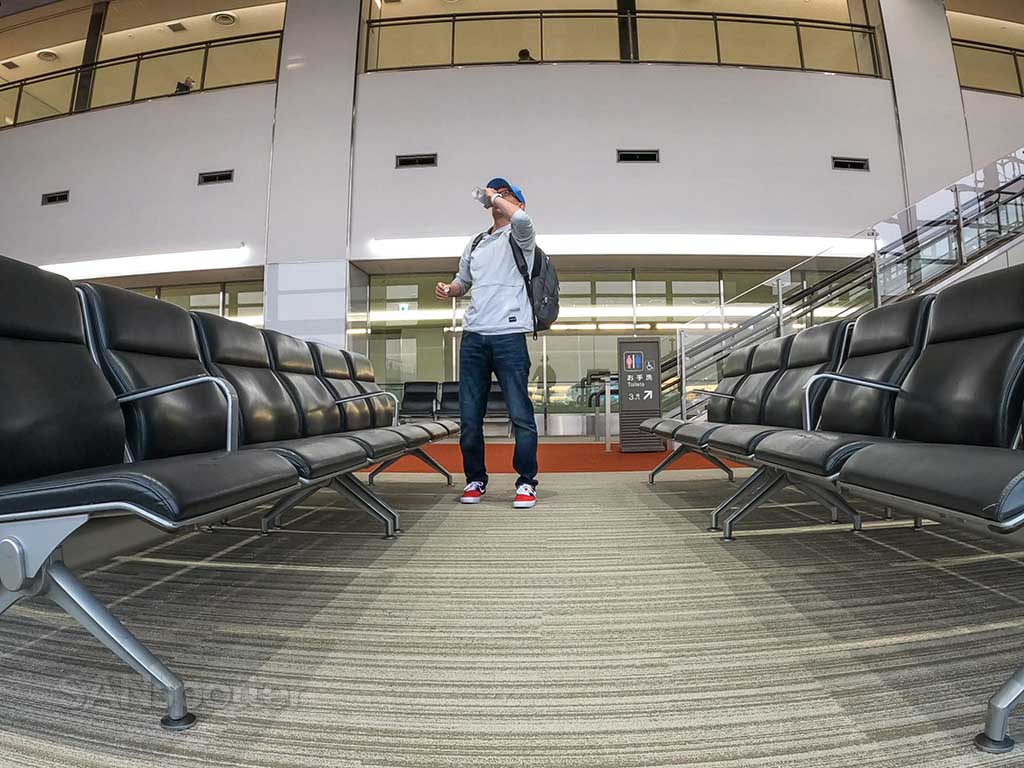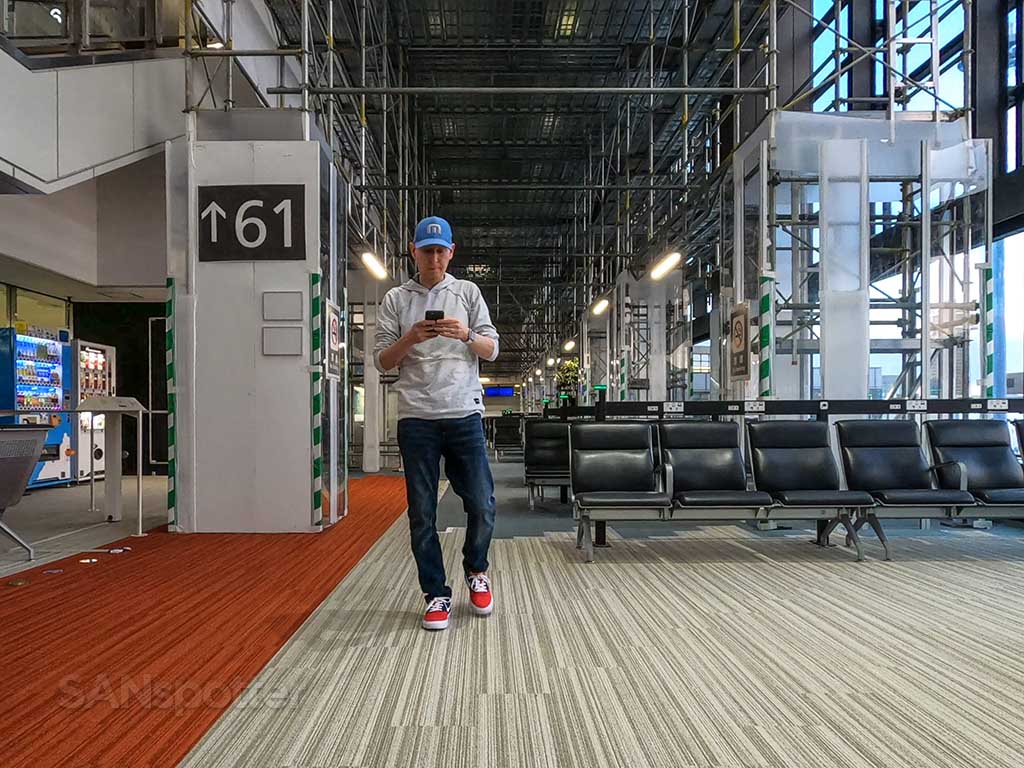 Unfortunately, scoot Airlines doesn't offer a mobile check in option for flights departing Narita for some reason. This meant that I didn't have a boarding pass yet.
Since I was already inside the terminal after arriving on a flight from San Diego, I figured I'd just relax for a bit get it at the gate once it opened up. No problem!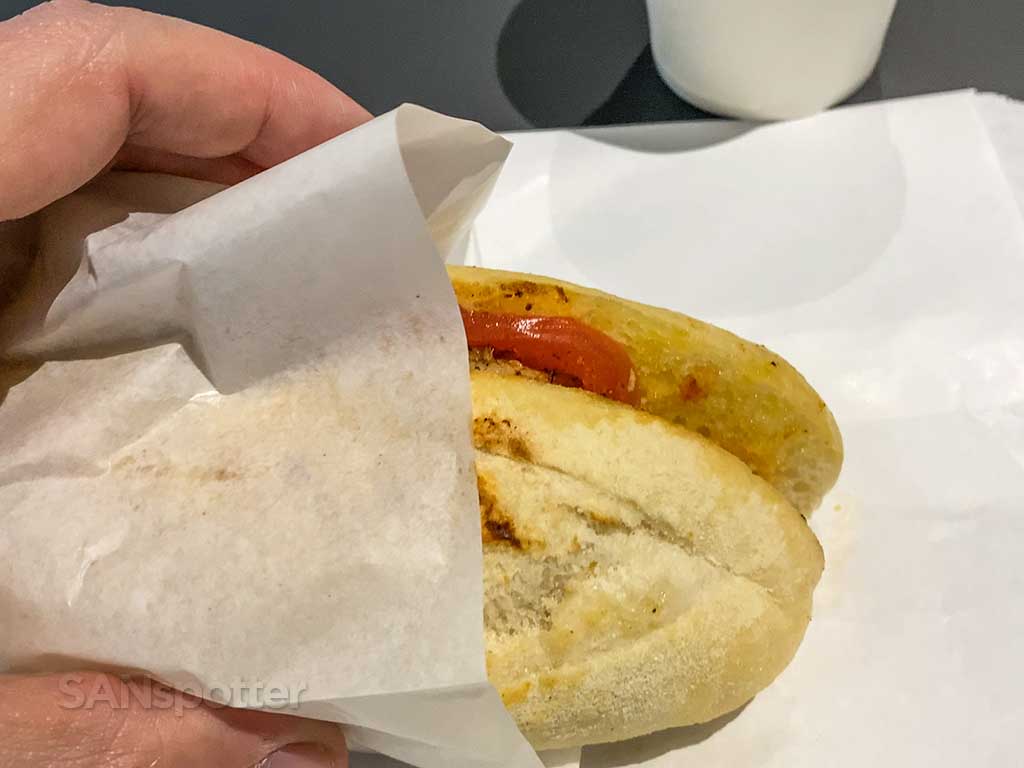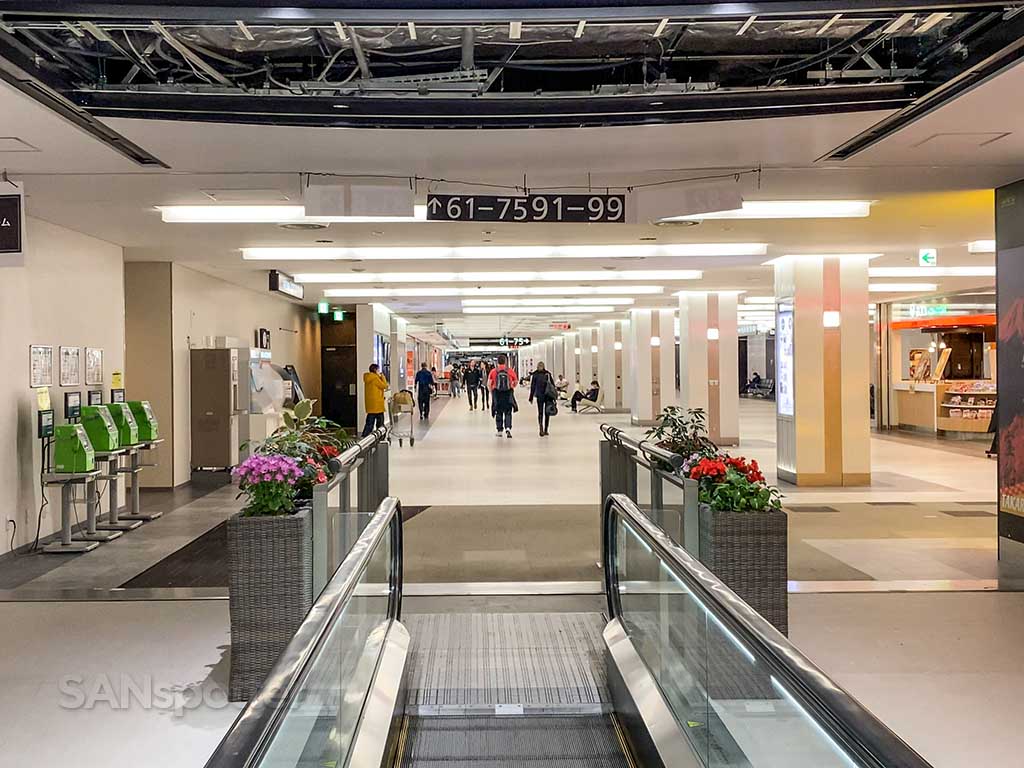 I was actually so sure that I was going to miss this flight that I didn't even bother recording any of my record-setting run through passport control AND customs to get to the Scoot ticket counter before they closed. But I made it!!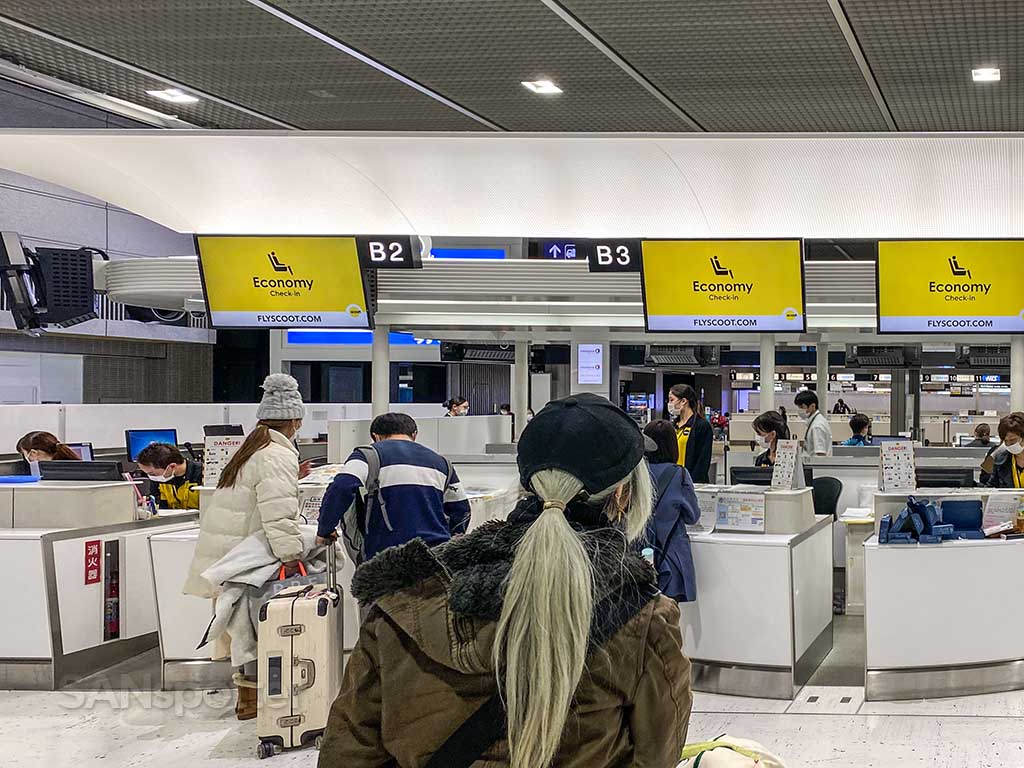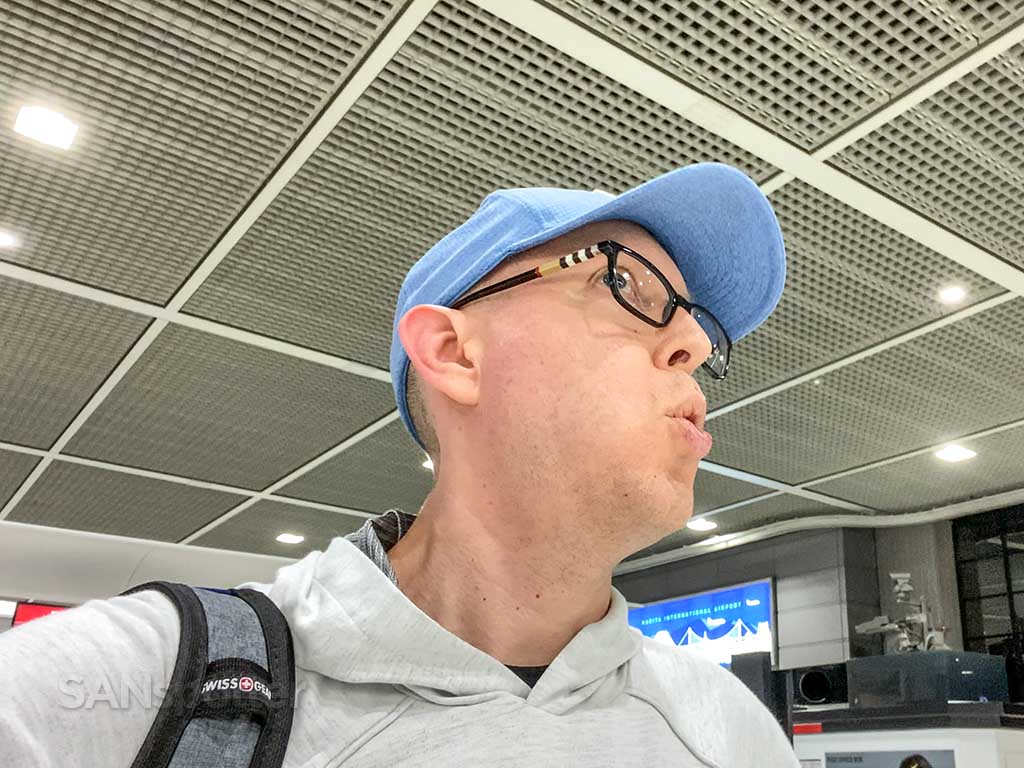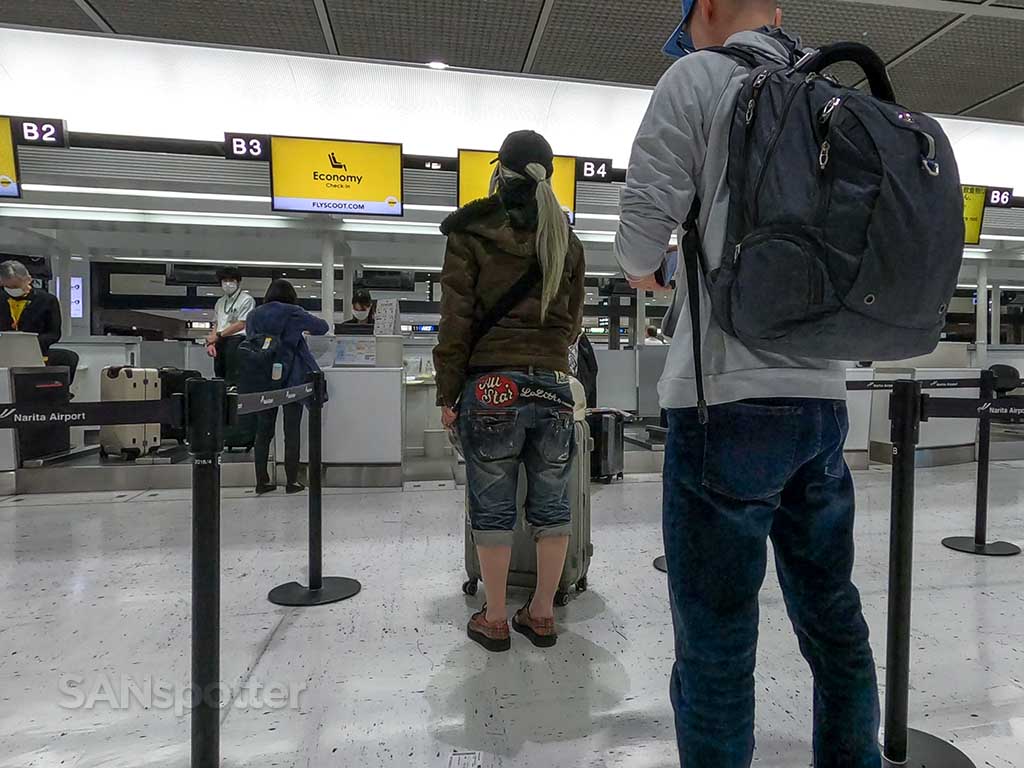 In summary, all of this could have been avoided if I had just booked my entire journey to Taipei with Japan Airlines. Instead (because I wanted to review a new airline), I bought two one-way tickets instead. Let this be a lesson about the risks of purchasing one-way tickets.
The boarding process for Scoot 875 down to Taipei
Missing this flight would've been catastrophic for me. The entire purpose of flying to Taipei was so that I could catch an early morning Starlux Airlines business class flight down to Penang.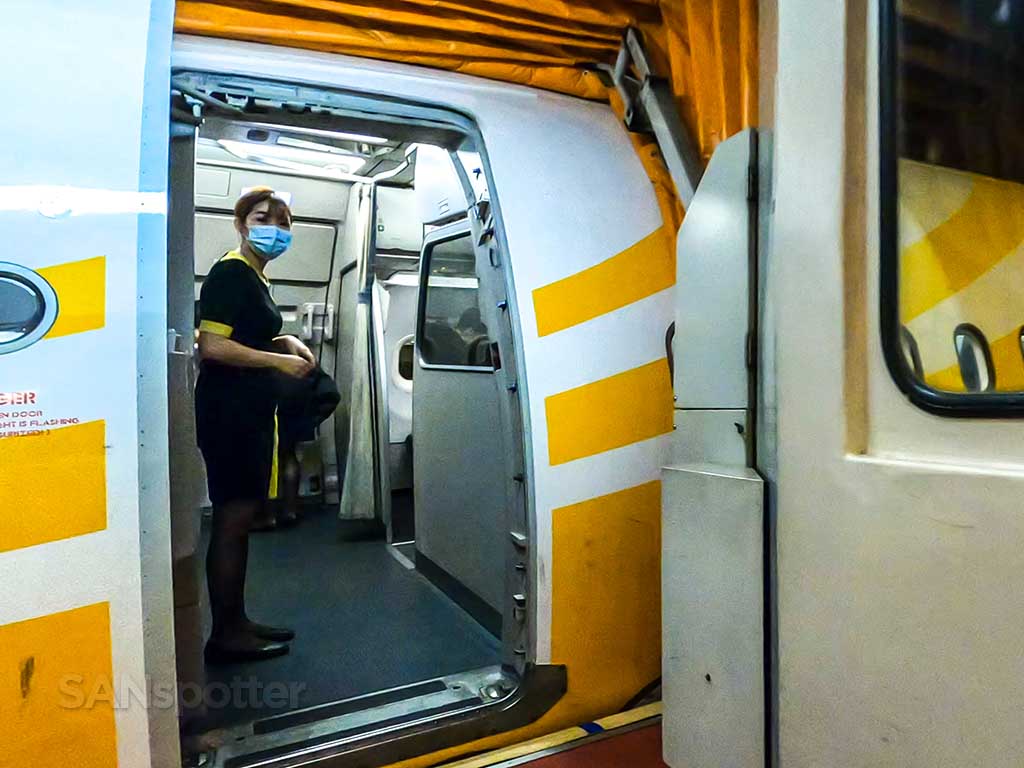 But then I thought how weird it would be if a sweaty, red-faced, and out of breath dude ran up to me and started waving his hands in the air while telling me stuff I didn't care about. So I just let it go.
My first impressions of Scoot (or…"Scott's first impression of Scoot")
As you'll see in the following pictures, there really isn't anything to get excited about regarding this airline. Yeah, the cabin crew is really nice, and the planes are clean, but other than that it's just your basic low-cost carrier experience.
I'm truly sorry if you were expecting the world's most thrilling Scoot airlines A320 review that you've ever read.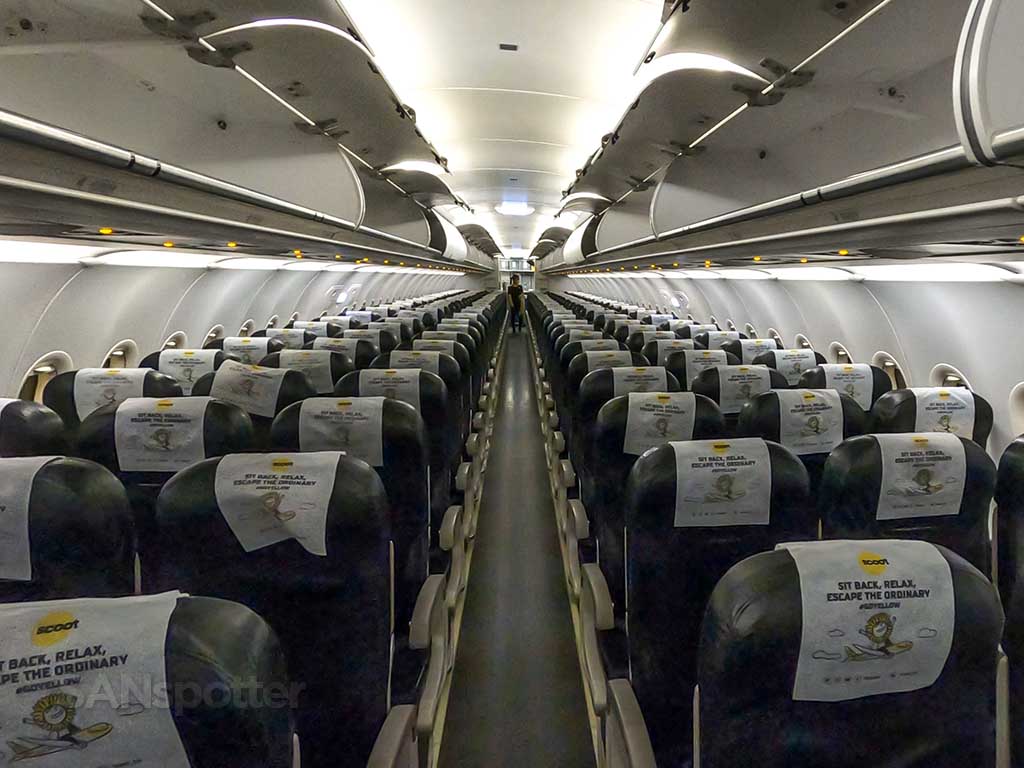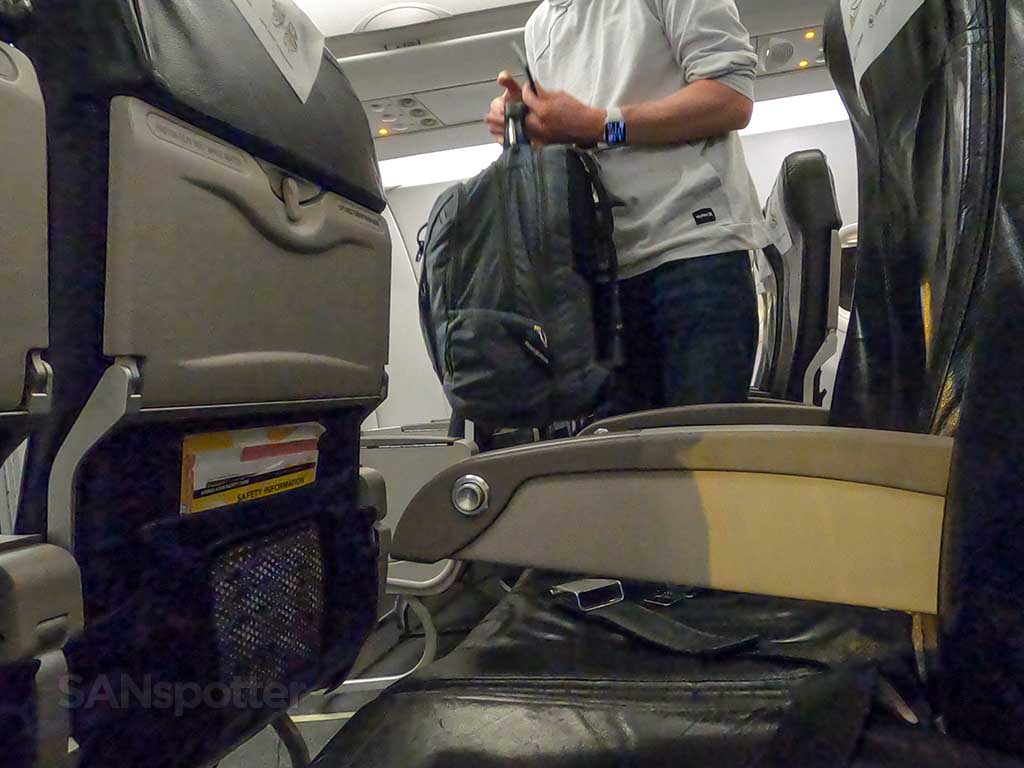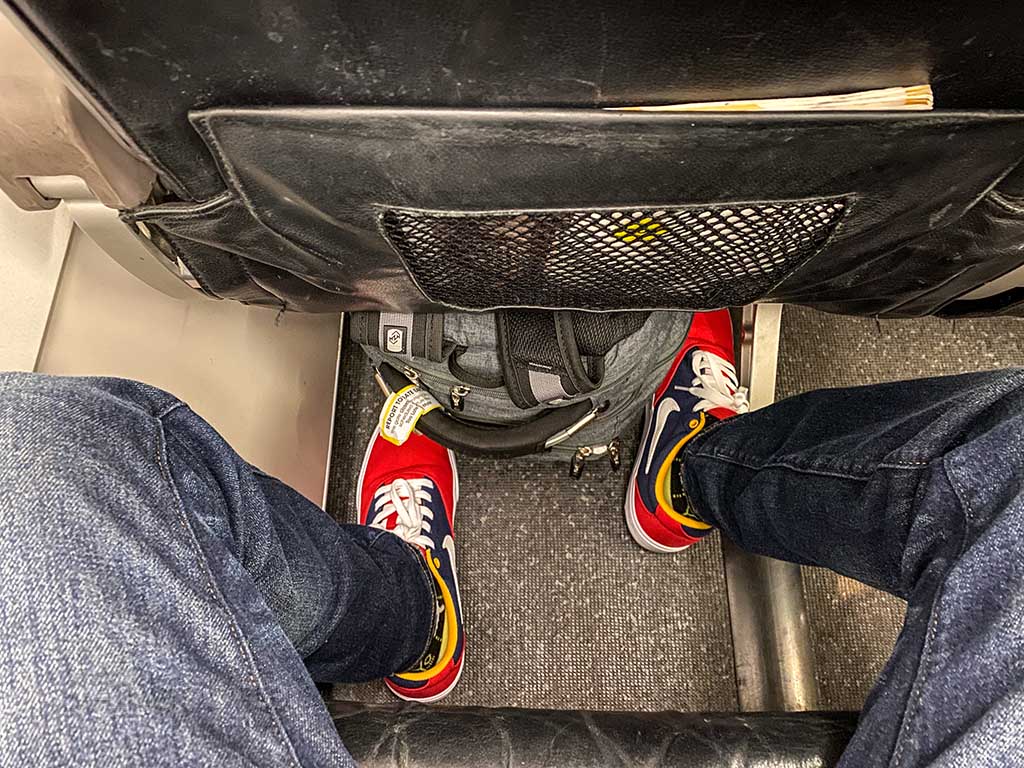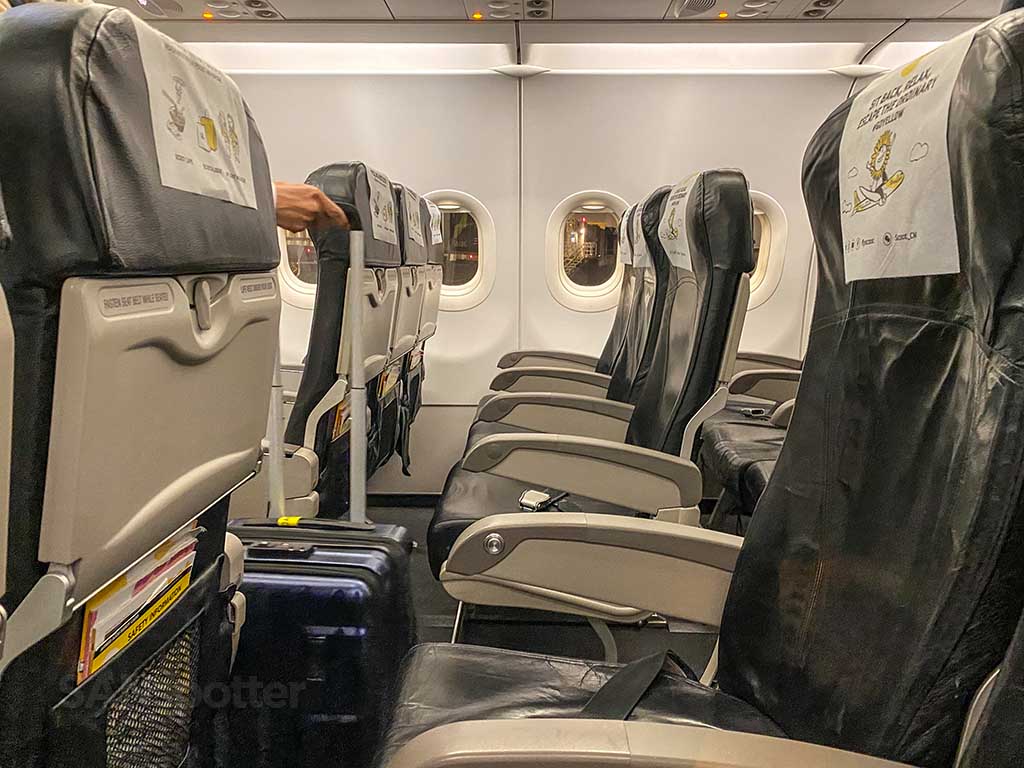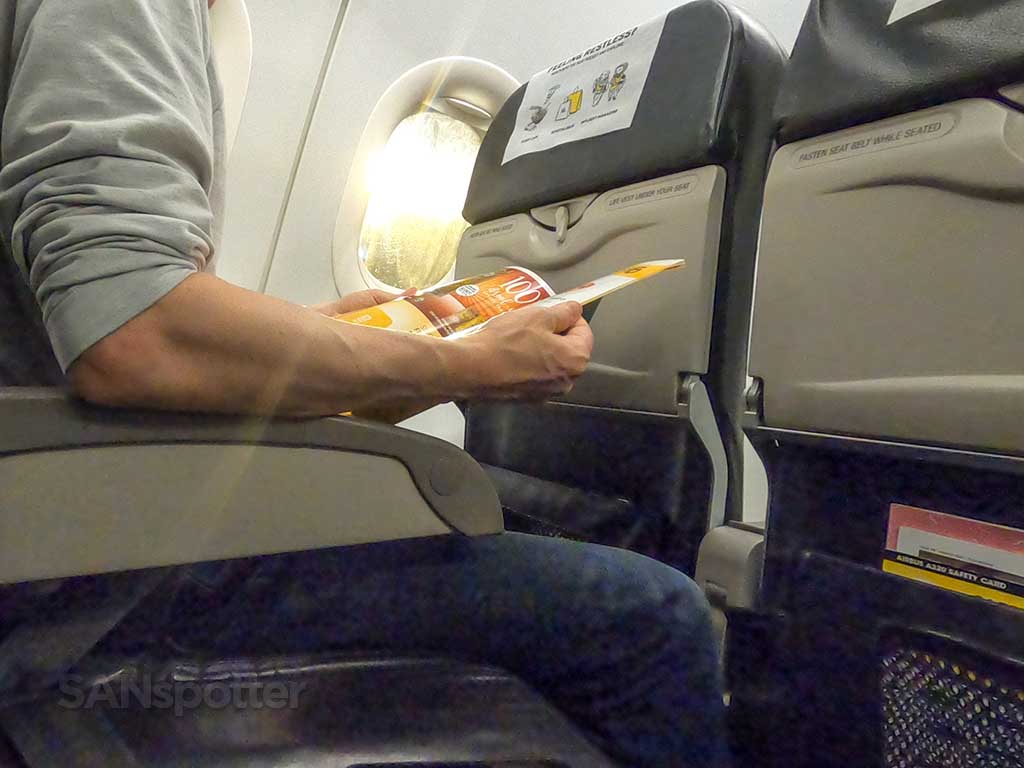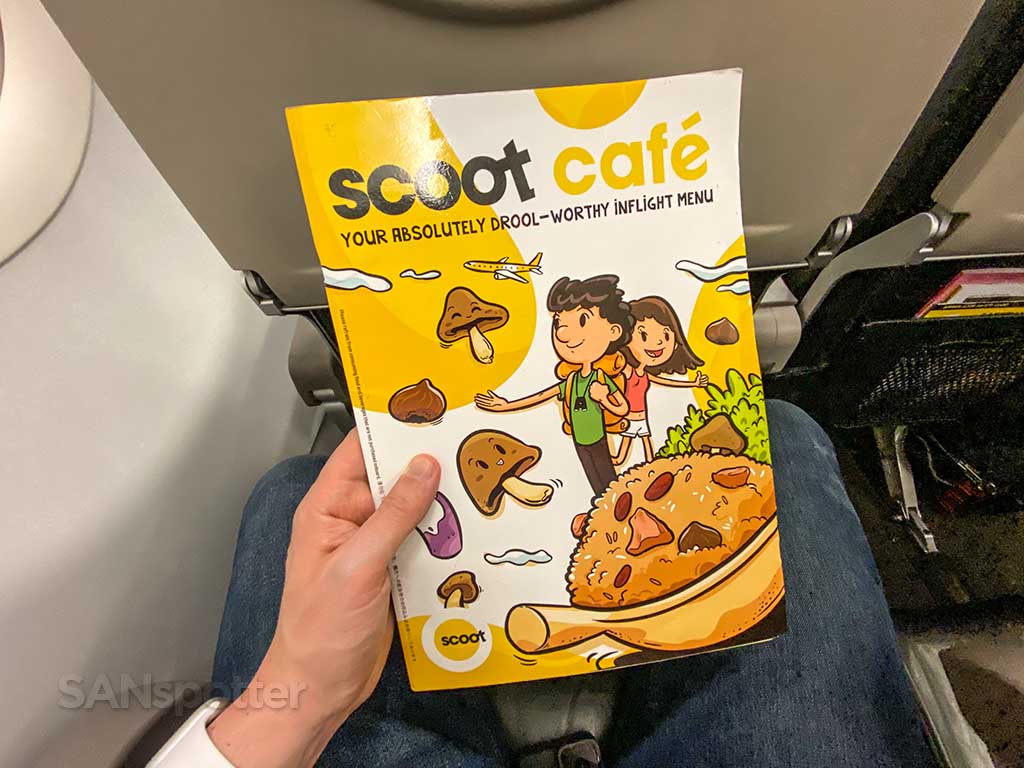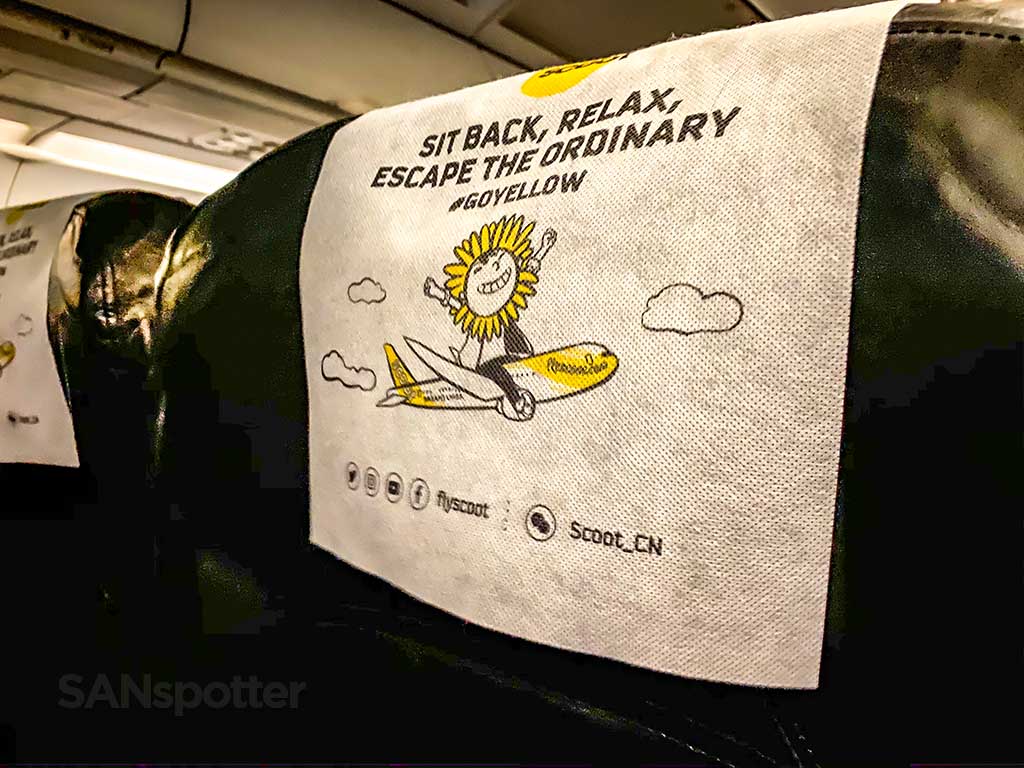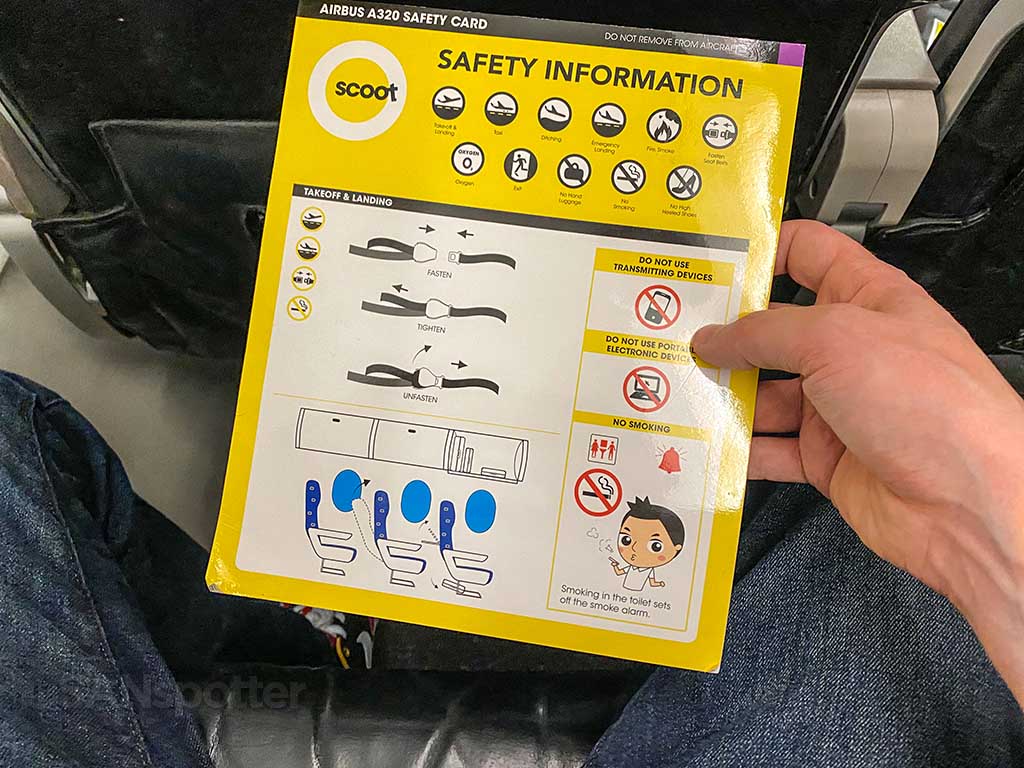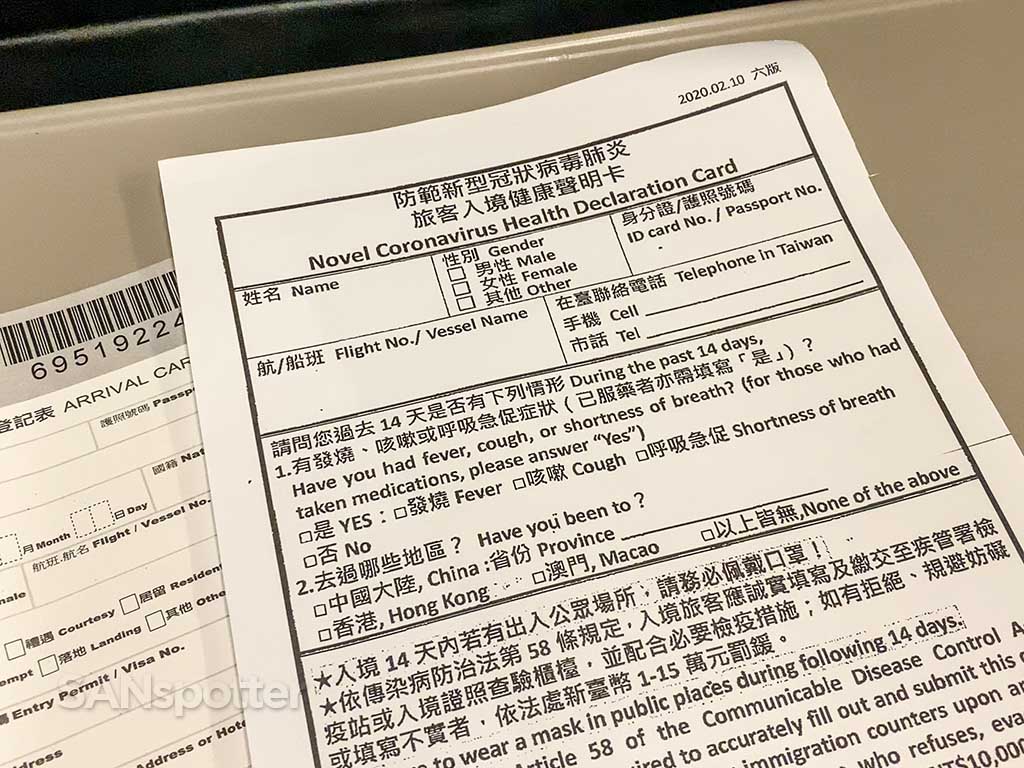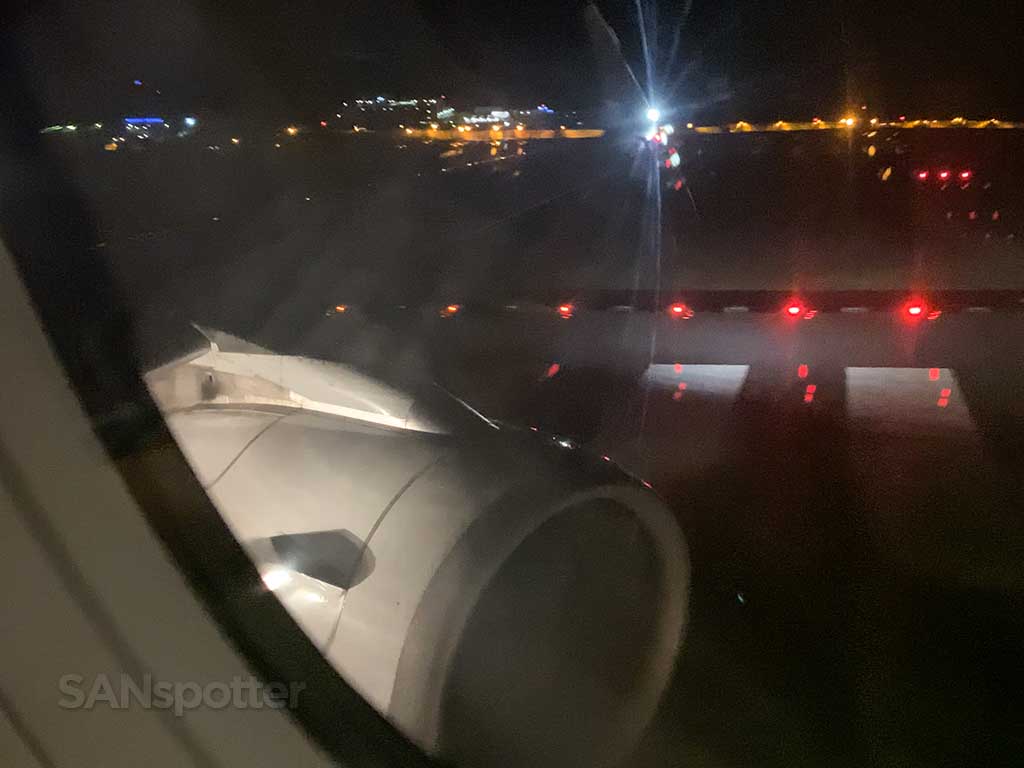 What's the food like on Scoot Airlines?
If you're asking that question, it's likely that you skipped over the Pros and Cons section above. That's OK. I'm not offended, as a matter of fact, I'm happy to reiterate what I said earlier about it being so bad. This time, I'm going to do it with pictures.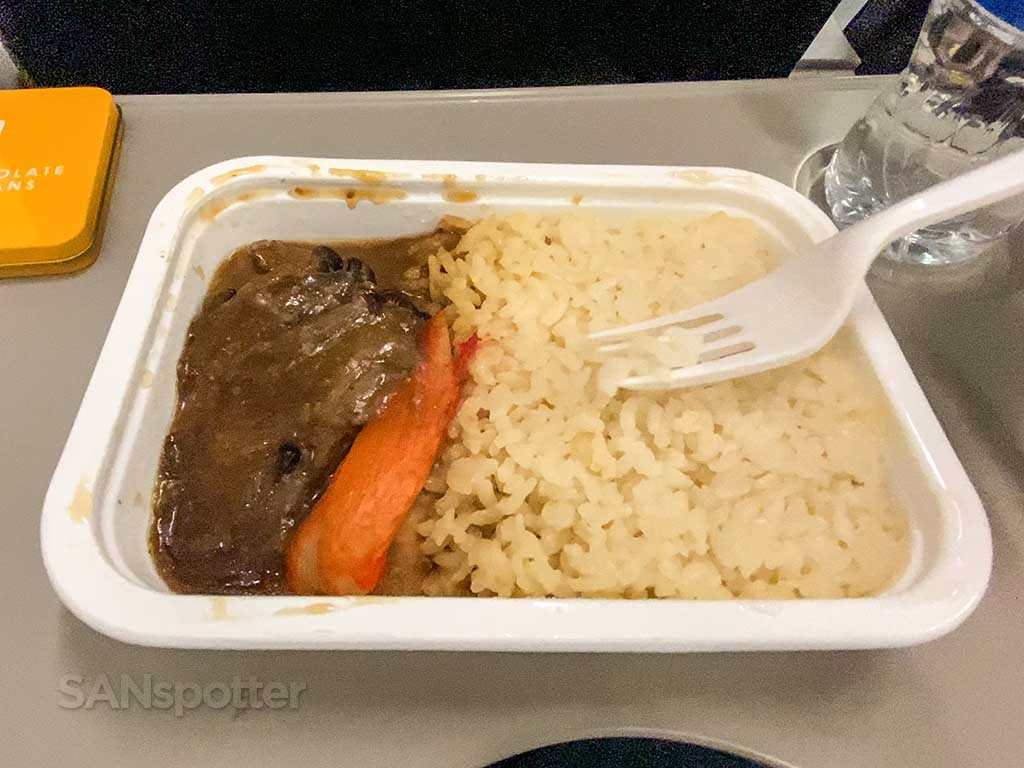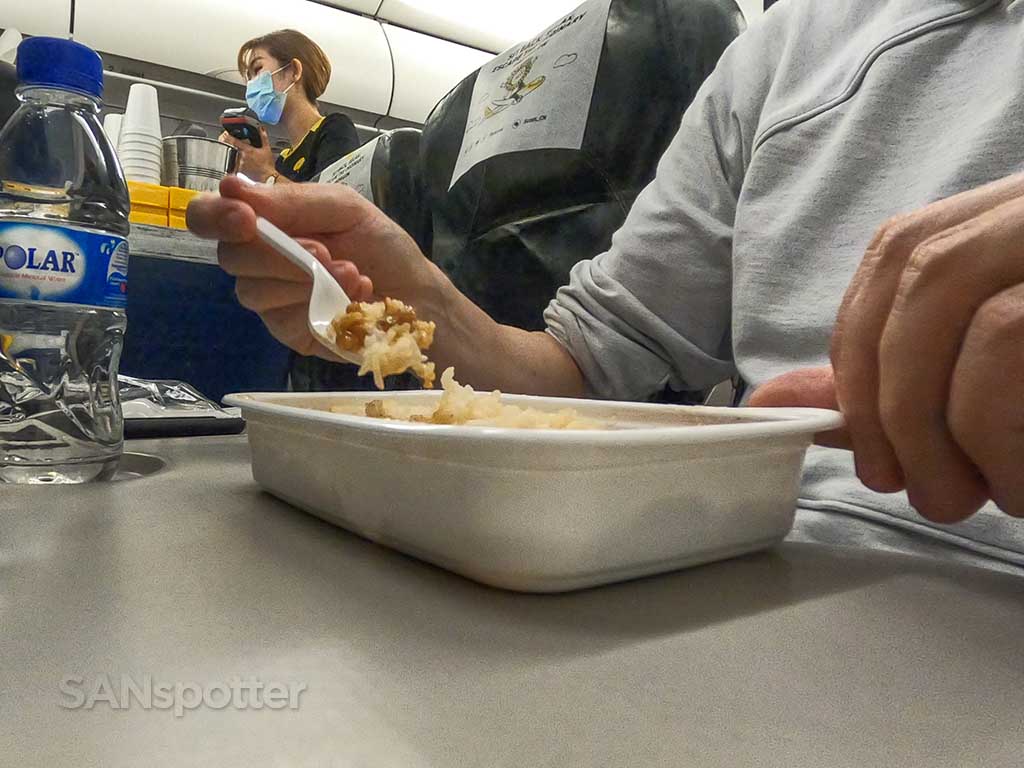 Final thoughts. Would I fly Scoot again?
The remainder of the flight felt great. Mostly because I knew that I wasn't going to miss that Starlux A321neo business class flight The following morning.
Overall, this had been a pretty good flight so far. Yeah, I still had a weird taste in my mouth from the chicken "stuff" and they never turned the cabin lights off completely, but I was still comfortable and the cabin crew was amazing. My verdict: 3.9 stars…out of 5.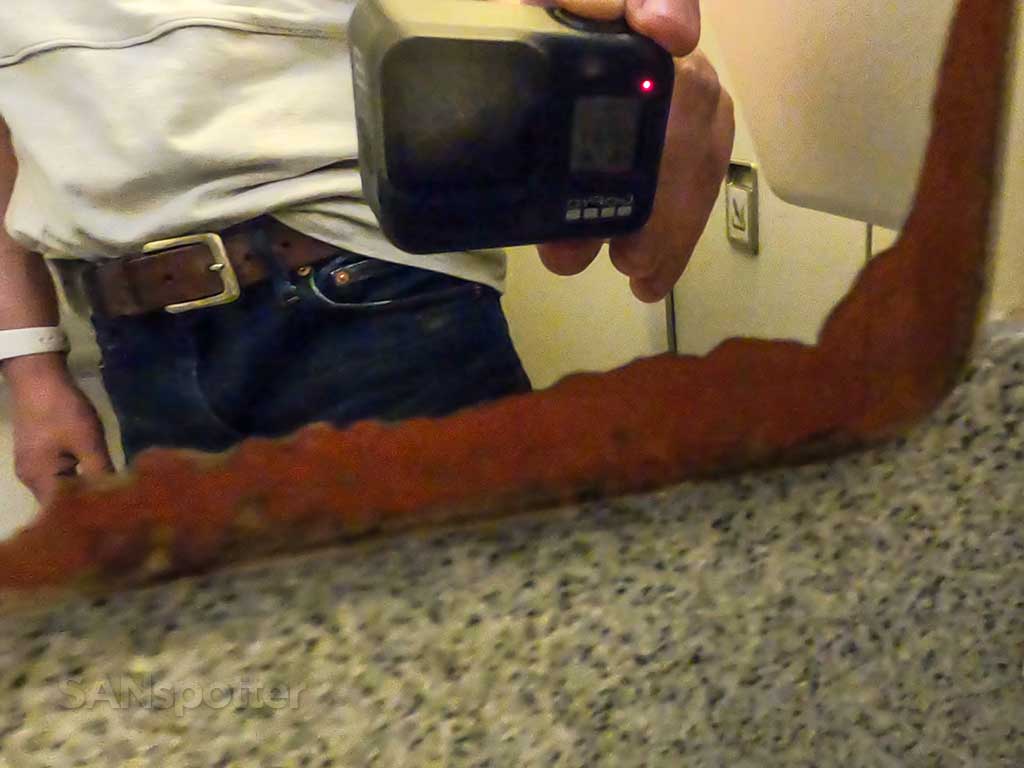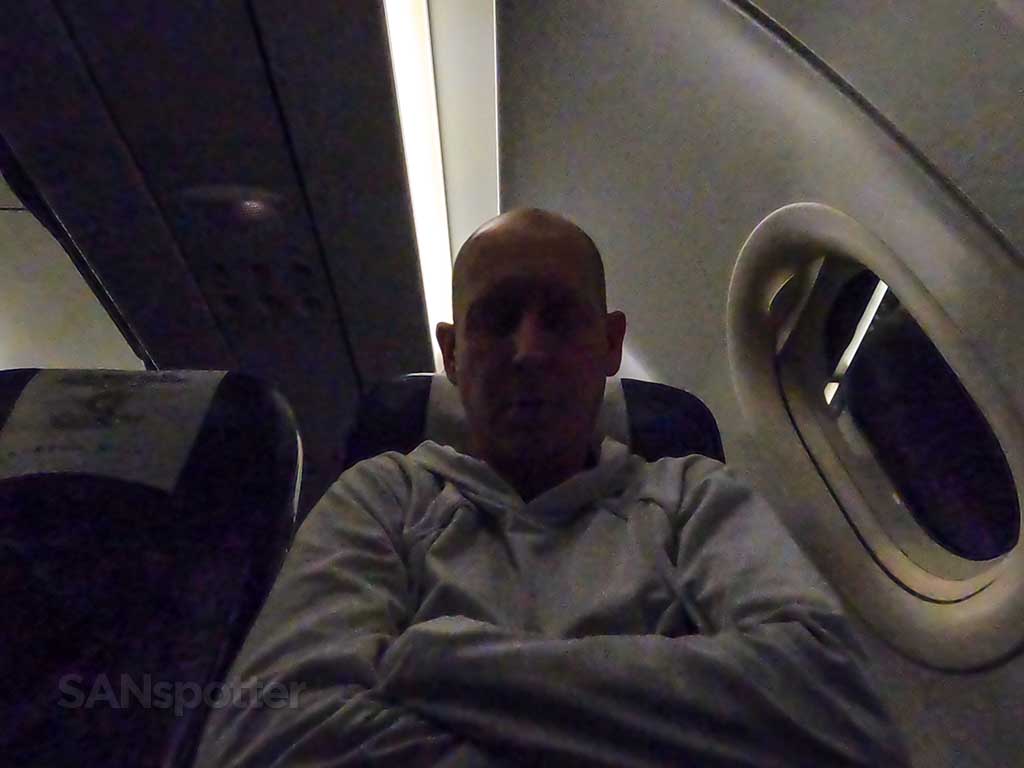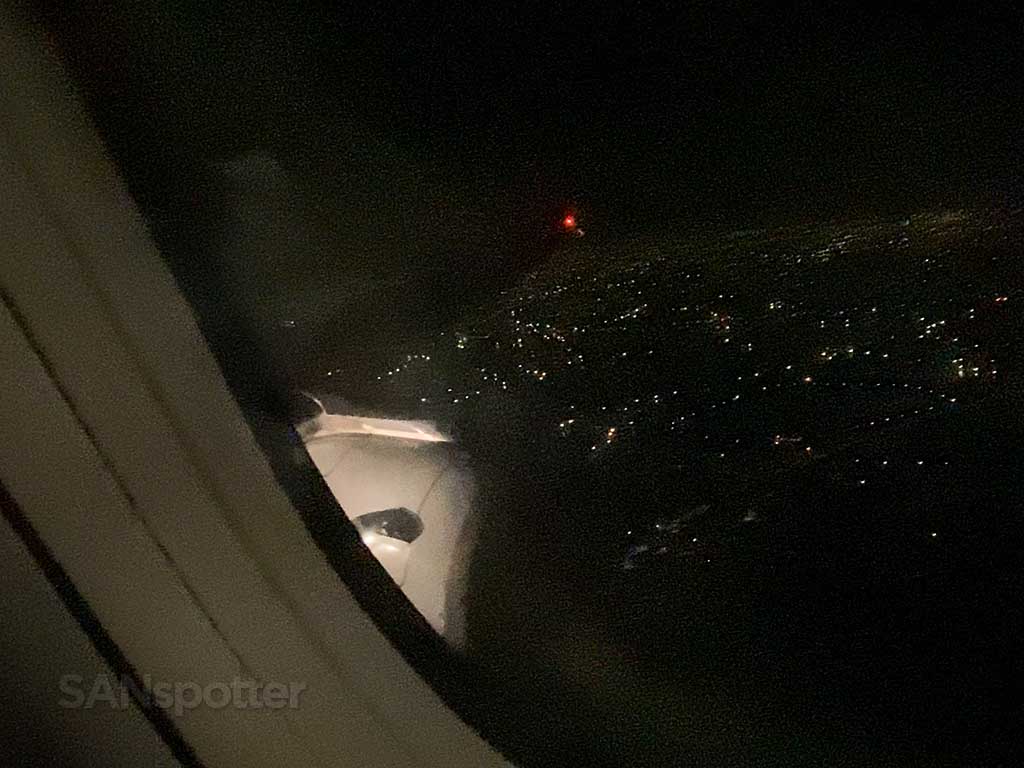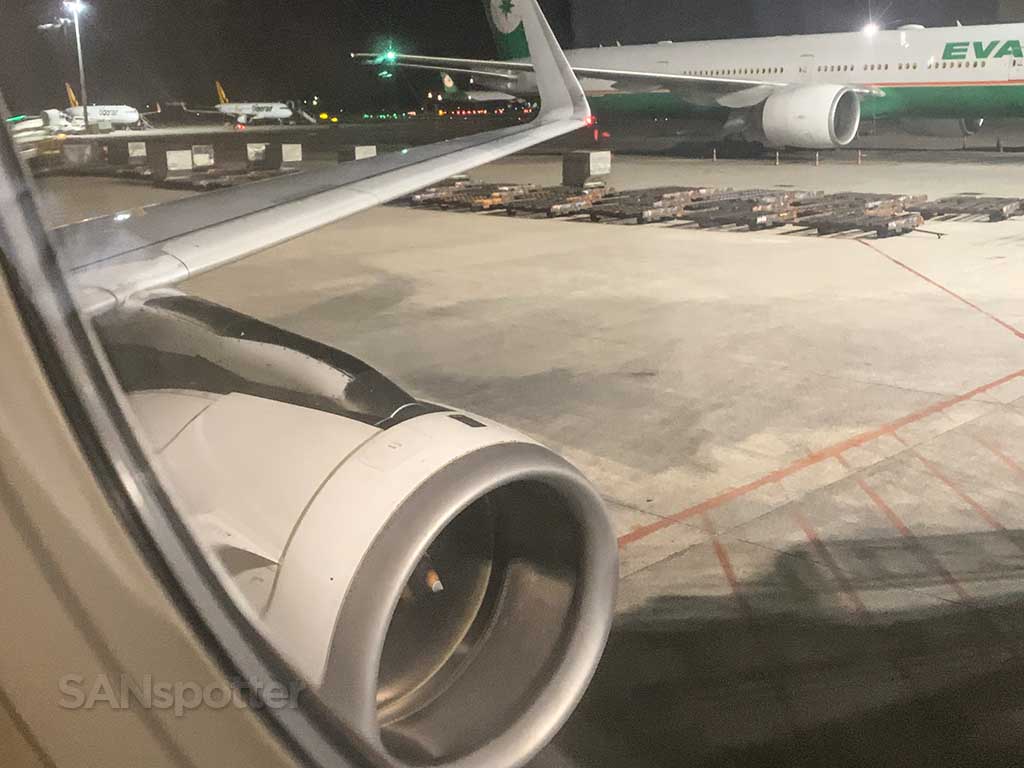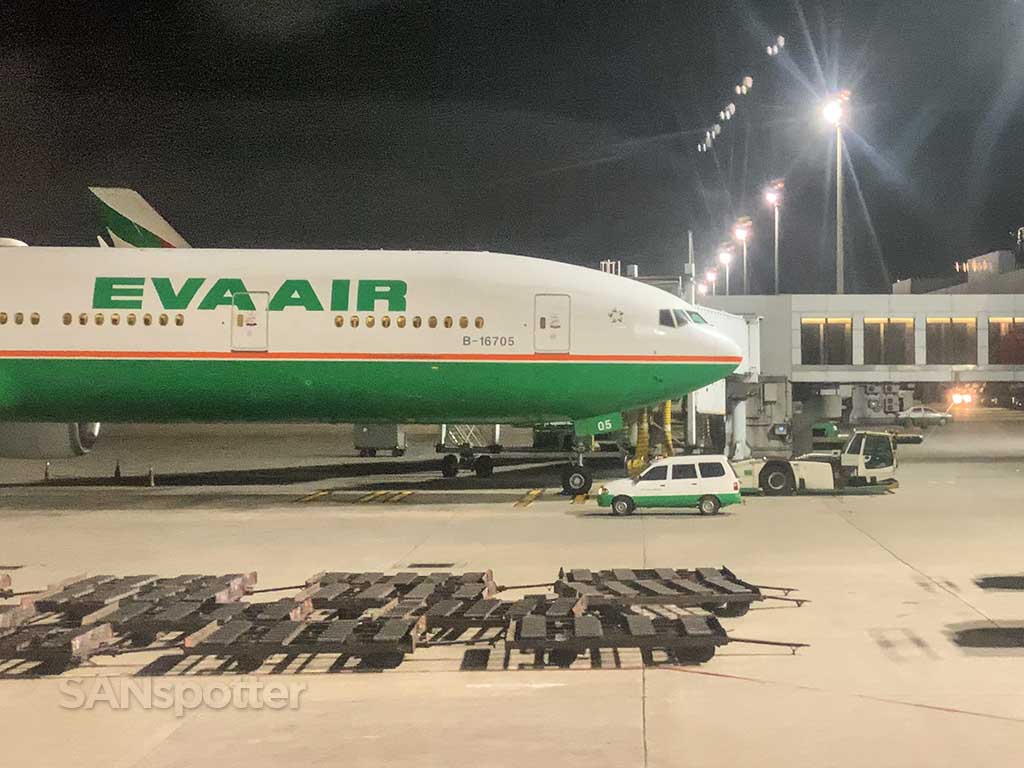 How much did I pay for this Scoot Airlines flight from Narita to Taipei?
Well, I already gave it away in the video above, but I'll say it again: $130. Well, it was $136.25 to be exact, but I needed to round it off for the video title. It's just one of the struggles of being a YouTuber.
Anyway, $136 was a fair price to pay in my opinion. This flight was far from being luxurious (which is something that I was sure I was gonna say in my first ever Scoot Airlines review). However, service was really good. If anything, I would say that it was very similar to a typical Frontier Airlines experience here in the United States.
As always, I used my American Express Platinum card to pay for the flight. As a reminder, the AMEX platinum gives 5X points on all airfare purchases, so I earned a total of 680 Membership Rewards points. These points can be transferred to a wide variety of airlines all over the world.
How I pay for all my travel expenses
The American Express Platinum Card
100,000 welcome points (woo-hoo!)
Earn 5x points on flights and prepaid hotels
$200 hotel credit + $200 airline fee credit + $155 Walmart credit + $240 digital entertainment credit (and much more)
Transfer points to a wide variety of global airline and hotel partners
Sign me up!
Note: I may earn a commission if you make a purchase, at no additional cost to you.
Pros and cons of Scoot Airlines economy
Oops. I think I just goofed. Scoot doesn't have a premium seating option, so technically, every seat on every one of the planes is considered to be "economy" class. Couldn't I just have said "pros and cons of flying Scoot" instead? Yes, I could have. But for some reason or another that sounds a little kinky to my immature brain. Anyway…
Pros
Flying scoot is a bargain. Scoot is a fantastically nice budget option when compared to the major airlines. From what I recall, this flight was half the price compared to what Japan Airlines and ANA we're asking.
As an American used to flying US airlines, the politeness and generosity of the Scoot cabin crew was mind-blowing. They offered to help me stowe my backpack. One offered me an in-flight magazine when she realized that the one in my seat back pocket was missing. When's the last time you've had that kind of experience on a Spirit Airlines flight?
The particular A320 that I was on was spotless. That says a lot considering how hard Scoot runs their airplanes, and I was more than impressed.
Cons
Just like every other ultra low-cost carrier in the world, they charge extra for everything. That $136 fare could've ballooned into something massive if I would've paid for even more upgrades than I did.
Everything you've heard about the food on Scoot Airlines is true. It sucks. It was arguably the most disgusting meal that I've ever eaten on an airplane, and I'll never forget the feeling of peeling back the cover and feeling the need to gag slightly. To make matters worse, I had to pay an extra $11 for that meal.
You can't check in online if you're flying out of Narita. Seriously? I'm not sure how they determined that NRT flights are ineligible for online check-in, but it was especially annoying having to obtain a boarding pass after arriving on an international flight from the US. More on those shinanigans in a moment…