American consumers have accumulated over $27.6 billion worth of free airline travel through frequent flyer programs. If you have points to redeem, you're probably looking forward to your free trip. But what if you want to transfer your points to a friend or family member? Can you use your frequent flyer number for someone else?
In most cases, you can choose who benefits from your frequent flyer points. The process is often as simple as buying a ticket for someone else (using your frequent flyer number but their name, passport number, etc). Most major airlines allow you to do this, although there are some important things to keep in mind before you book – which I'll explain below.
On the other hand, earning miles for someone else's flights (flights that you had no part of booking), isn't as easy.
How someone else can benefit from using your frequent flyer number
If you're looking for ways that others can benefit from the points that you've earned, there are a few different options are available:
Option 1: Purchase the ticket for the other person
The easiest option is to book the flight yourself in someone else's name. Sign into your frequent flyer account and choose the flights you want to purchase. Then, within the Passenger Information section, change the name on the ticket from yours to the other person.
Make sure to enter the person's name, birthday, and other identifying information accurately, as it must match the info on their driver's license or passport. Also note that a misspelled name on an airline ticket isn't always a big deal. Minor misspellings are ok, but major misspellings will restrict the person from flying.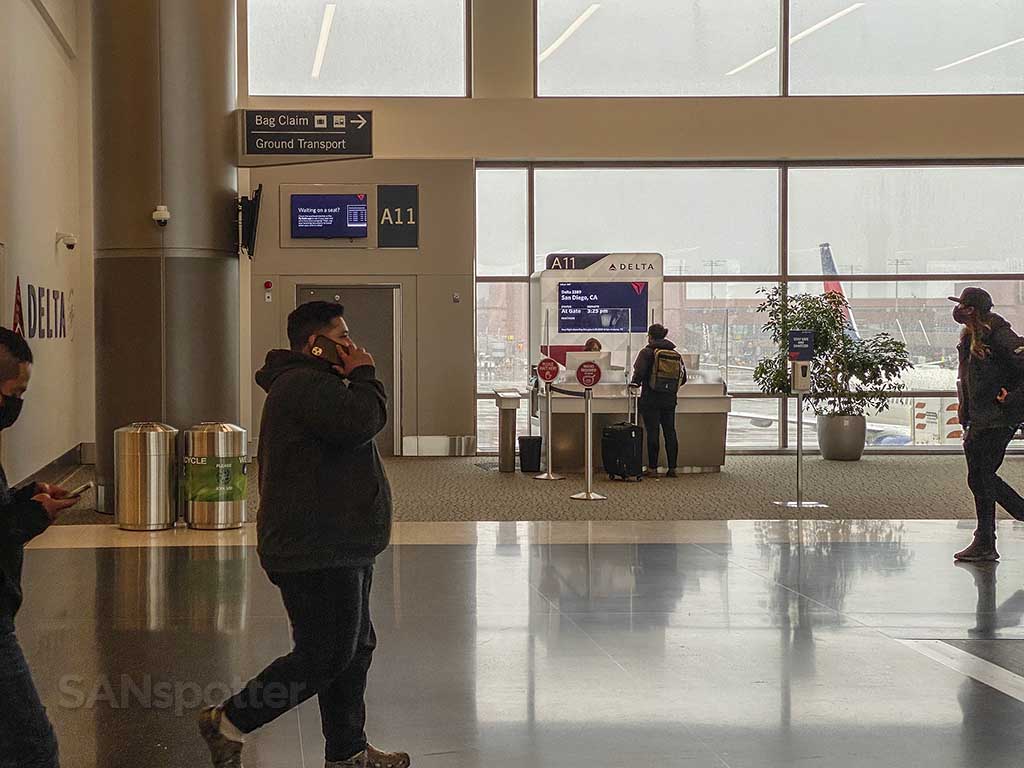 Option 2: Transfer the miles
Most airlines allow you to transfer your miles to someone else's frequent flyer account. They can then book their own flight with the miles you gave them.
Unfortunately, airlines typically charge either a flat or per-mile fee to transfer miles. Buying the ticket yourself, for someone else, is almost always the cheaper and easier option.
Option 3: Swap the miles
If you've accumulated miles with one carrier but want to travel with another, you can try swapping your miles with someone else. For example, if you have United MileagePlus miles, you can exchange with someone who has Delta SkyMiles. You'll need to use a third-party program such as Loyalty Match.
Another option is to transfer miles between partner airlines. For example, the Star Alliance includes Singapore Airlines, Thai Airways, Lufthansa, Turkish Airlines, and more (a lot more). If you have miles with any of those airlines, you can transfer them to any partner airline through their Miles and More program.
Is it possible to use your frequent flyer number to earn points from someone else's flights?
Airlines do have some limitations on how frequent flyer numbers (and the points earned) can be shared between two people.
To my knowledge, there are no airlines that will allow you to collect points from allowing others to use your frequent flyer number for flights. You can certainly purchase tickets for others using your frequent flyer number. But you can't have someone else earn points for you by using your frequent flyer number on their bookings.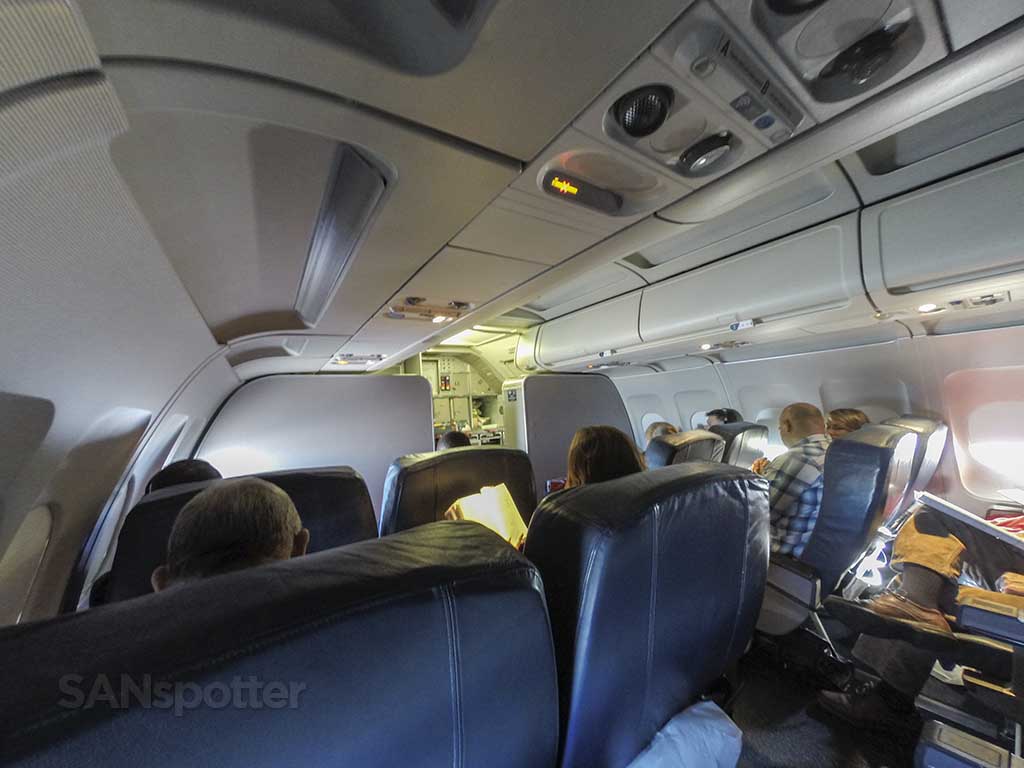 Fun fact: businesses can earn the points from flights that they purchase for their employees (if they choose to do so). The points earned automatically go to the business, allowing the business can build up a stockpile of points to use for the purchase of future airline tickets. It can save a large business hundreds of thousands of dollars on travel costs each year.
Other ways to have others earn miles for you (using your frequent flyer number)
Just because it's not possible to have someone earn miles for you from their flights, there are some creative things you can do to make it happen.
By the way, this is more common than you think. For example, I have family members who don't travel often (and have no desire to collect points). However, they are kind enough to help feed my travel addiction by earning points from their daily activities, and then transferring those points to me.
And before you call me an ungrateful a*****e, just know that I'm happy to help them out in return any way that I can.
Option 1: Airline-branded credit cards
An airline-branded credit card is jointly issued by a major airline and a credit card company. When you spend a certain amount on the credit card, you earn miles in return.
When selecting this type of card, consider two factors. First, will the card give you miles for an airline that flies to places you want to go? Also, do the spending requirements fit into your budget? If you use the card for everyday purchases, it makes sense to earn miles, too.
Option 2: Flexible rewards credit cards
If you don't want to commit to a specific airline, consider a flexible rewards credit card. They let you accumulate points that you can then transfer to many different airlines. For example, the American Express Platinum Card (or the Business Blue Card) lets you transfer your points to a variety of airlines such as JetBlue, QANTAS, Singapore Airlines, British Airways, etc.
How I pay for all my travel expenses
The American Express Platinum Card
100,000 welcome points (woo-hoo!)
Earn 5x points on flights and prepaid hotels
$200 hotel credit + $200 airline fee credit + $155 Walmart credit + $240 digital entertainment credit (and much more)
Transfer points to a wide variety of global airline and hotel partners
Sign me up!
Note: I may earn a commission if you make a purchase, at no additional cost to you.
Flexible Rewards work well if you're not already a member of a frequent flyer program with a specific airline. You can redeem your points based on the destination you want to fly to instead of the carrier.
Option 3: Shopping, hotel, and rental car portals
Airlines also offer a variety of ways to earn miles by buying products and services. For instance, Southwest Airlines' Rapid Reward Program lets you shop at Macy's, ADIDAS, Home Depot, and more. You earn miles based on how much you spend on each purchase.
Additionally, most major airlines partner with car rental services and hotels. Renting a car or booking a room rewards you with mileage points.
3 very important things to know about sharing your frequent flyer number with other people
As you've read so far, it's fairly easy to use your frequent flyer number for someone else. That being said, there are 3 really annoying things to keep in mind. There's always a catch, right?
1. Service fees
Service fees (such as taxes, transfer fees, and government fees) can be sneaky and "not-so-obvious". If you' re booking the ticket for someone else, make sure the two of you know who is responsible for paying them. All airlines are legally required to disclose these fees before purchase the ticket, though you may have to dig for them. They won't make it obvious.
2. Cancellation penalties
Airlines typically assess a cancellation penalty for cancelling a reservation – even if you used frequent flyer points to purchase the ticket. Cancellation fees vary but typically run in the low hundreds. If you have to cancel, try to do so as early as possible.
3. Online booking might make it difficult
Although this issue is becoming increasingly less common, some airlines don't allow you to use your frequent flyer number for someone else online. Instead, you'll need to talk to a customer service rep either over the phone or at the ticket counter. As you can imagine, it'll be like taking a nostalgic trip down memory lane (right back to the 1980's).
If you run into any type of problems when redeeming your miles online, whether buying a ticket for yourself or when purchasing one for someone else, always try again by phone. Just because you can't do it on the website doesn't mean it's not possible.