So I finally got to try American Airlines A320 first class. It went just about as well as I thought it would. Then again, prior to this flight, I've probably spent less than 20 cumulative seconds ever thinking about it.
Long story short: The seats are very basic with no video screens, but the food is pretty good (I'd rate it a 7 out or 10). Hot towels and warm nuts even made an appearance. It actually didn't suck!
If only my 3rd grade crush (who didn't even know I existed) would have given me that same kind of chance…
AA1756
Minneapolis, MN (MSP) – Phoenix, AZ (PHX)
Sunday, October 1, 2023
Aircraft: A320-232
Registration: N656AW
Duration: 2 hours 49 minutes
Seat: 3A (First Class)

My full review of American Airlines A320 first class from Minneapolis to Phoenix
The most interesting part of this experience was flying American Airlines out of MSP (an airport absolutely dominated by you-know-who). It was easily the ballsiest thing I've done all year – but it's what I gotta do to get content for the blog I guess.
Arrival at MSP
MSP is easily one of my favorite "big" airports in all the world. Not surprisingly, I went from dropping off a rental car and into the terminal (through security) in less than 15 minutes. There aren't many other major hub airports as efficient as this IMHO.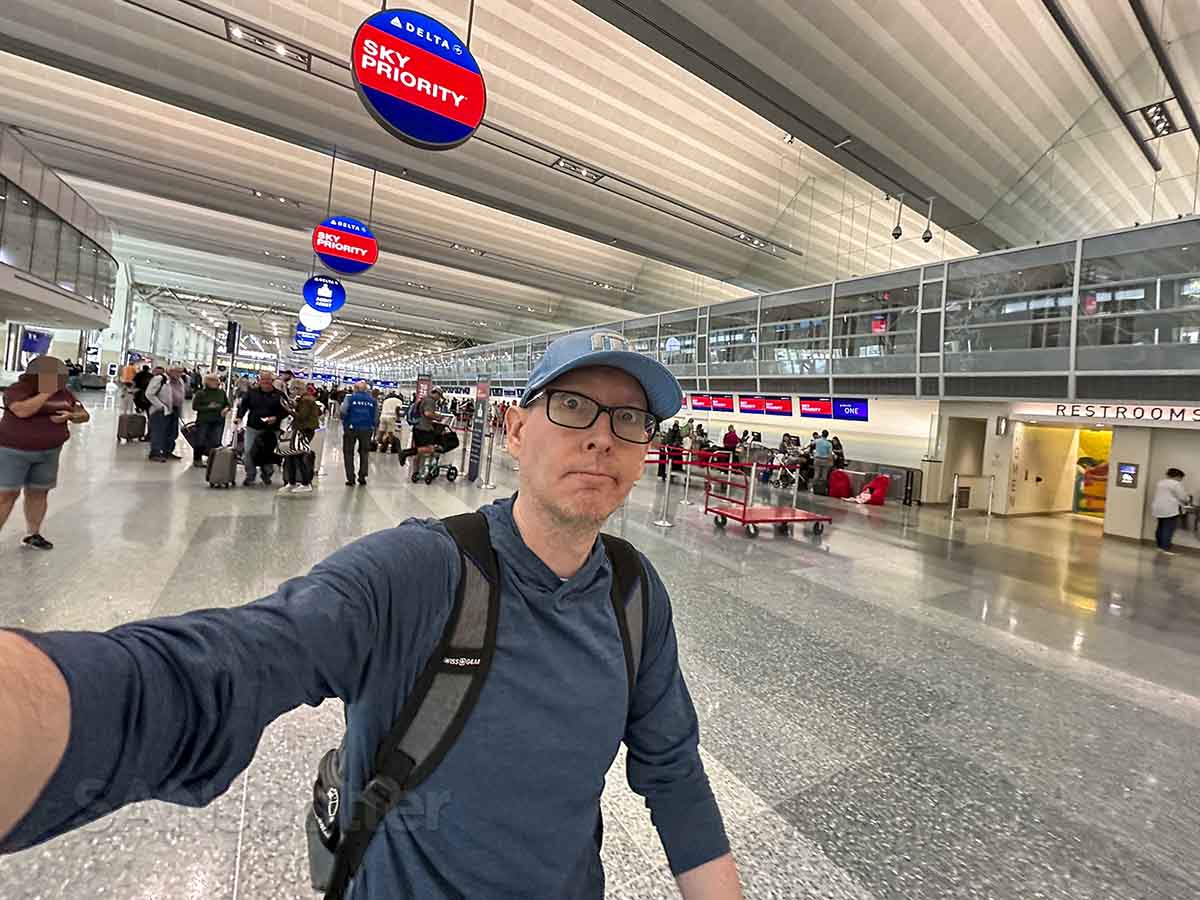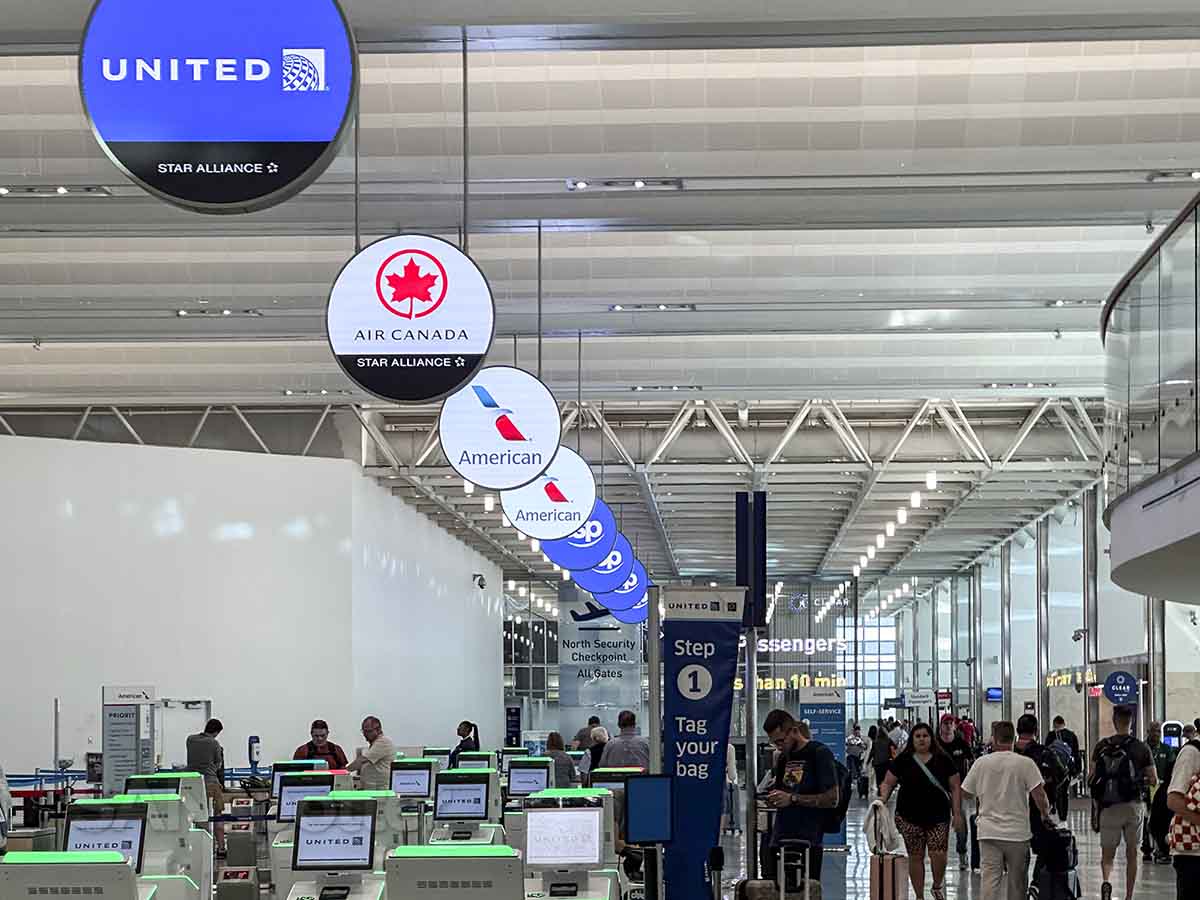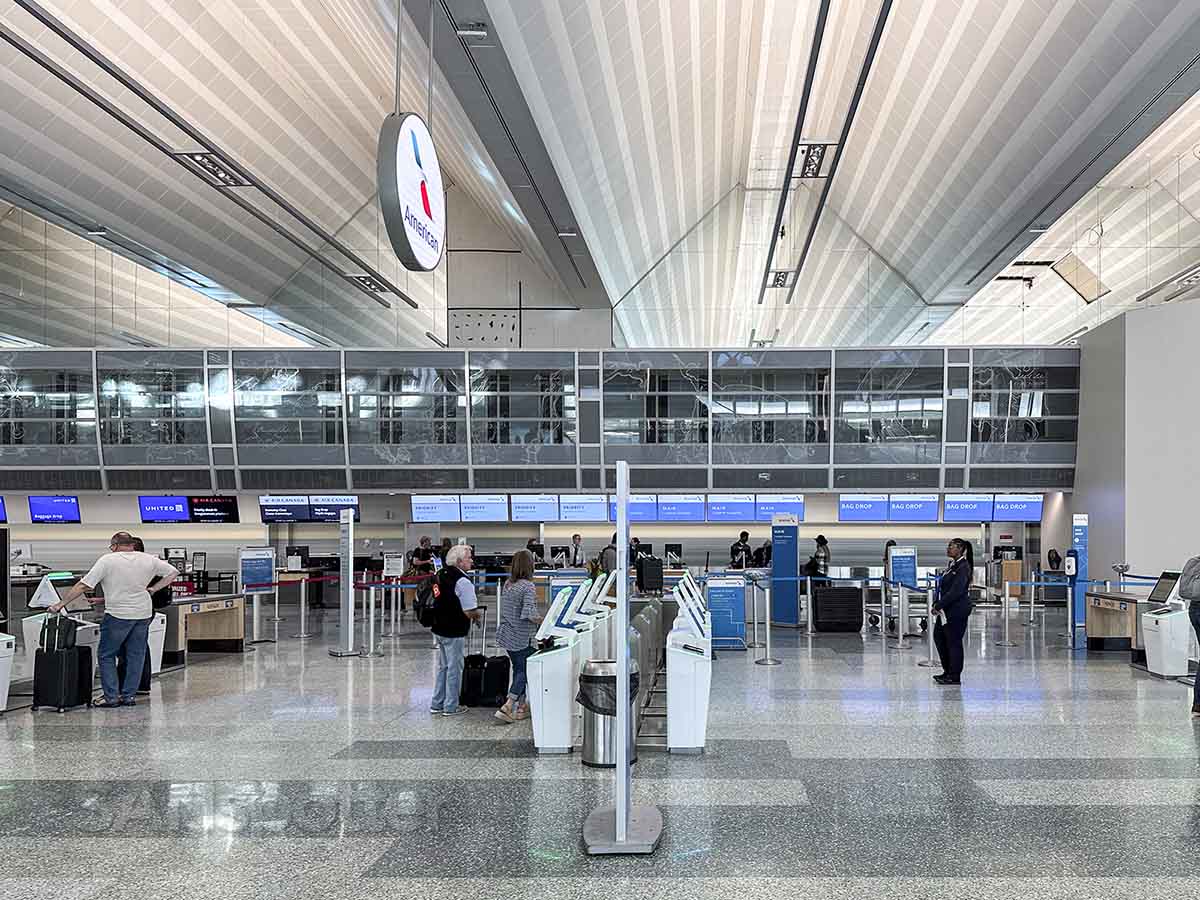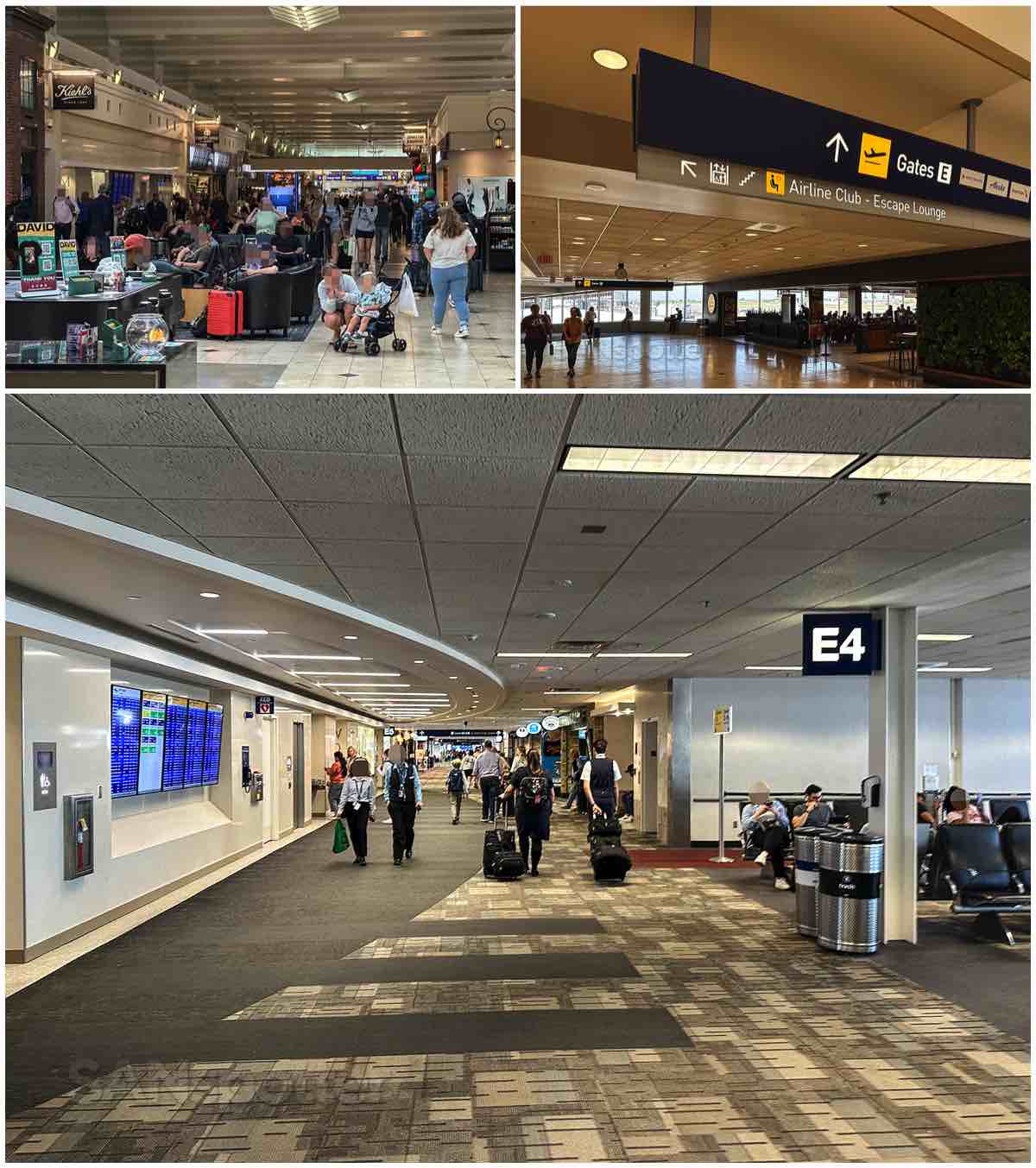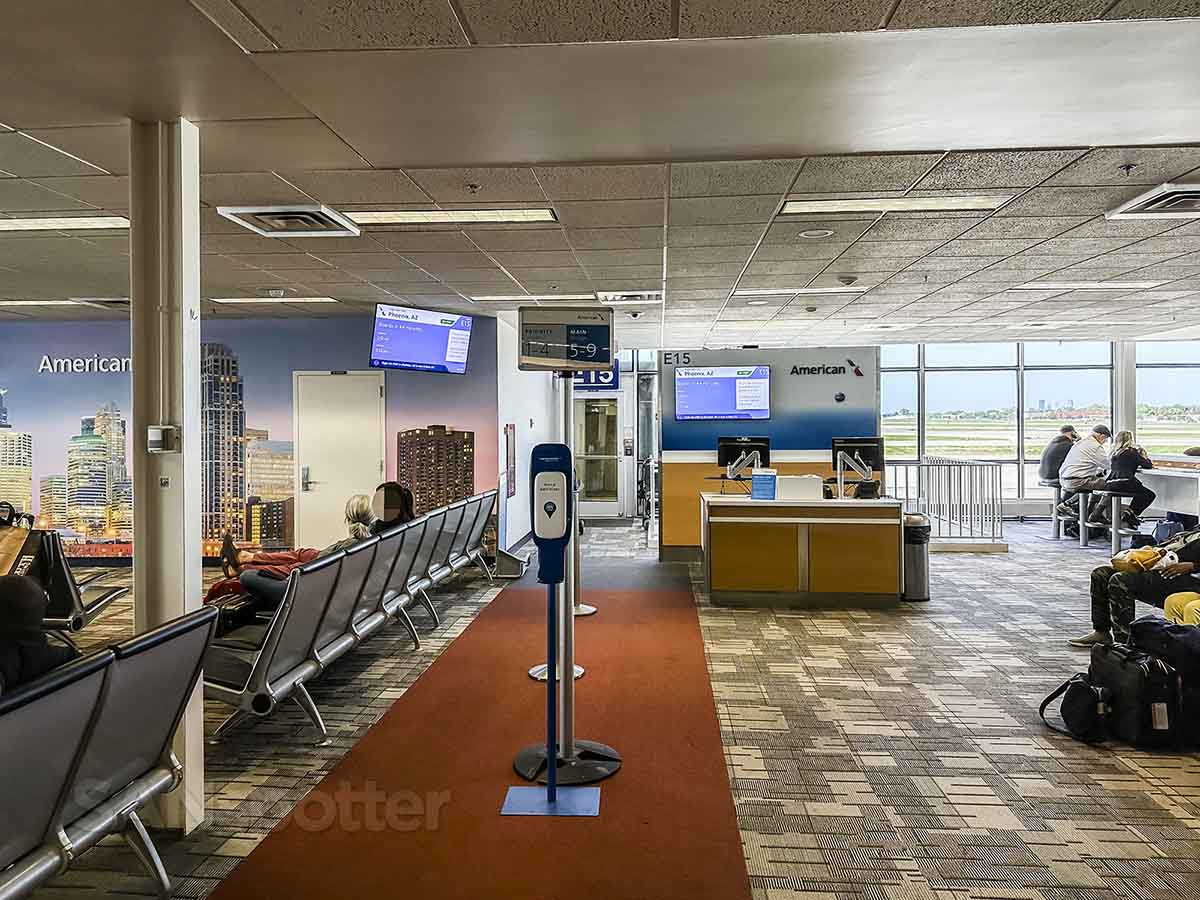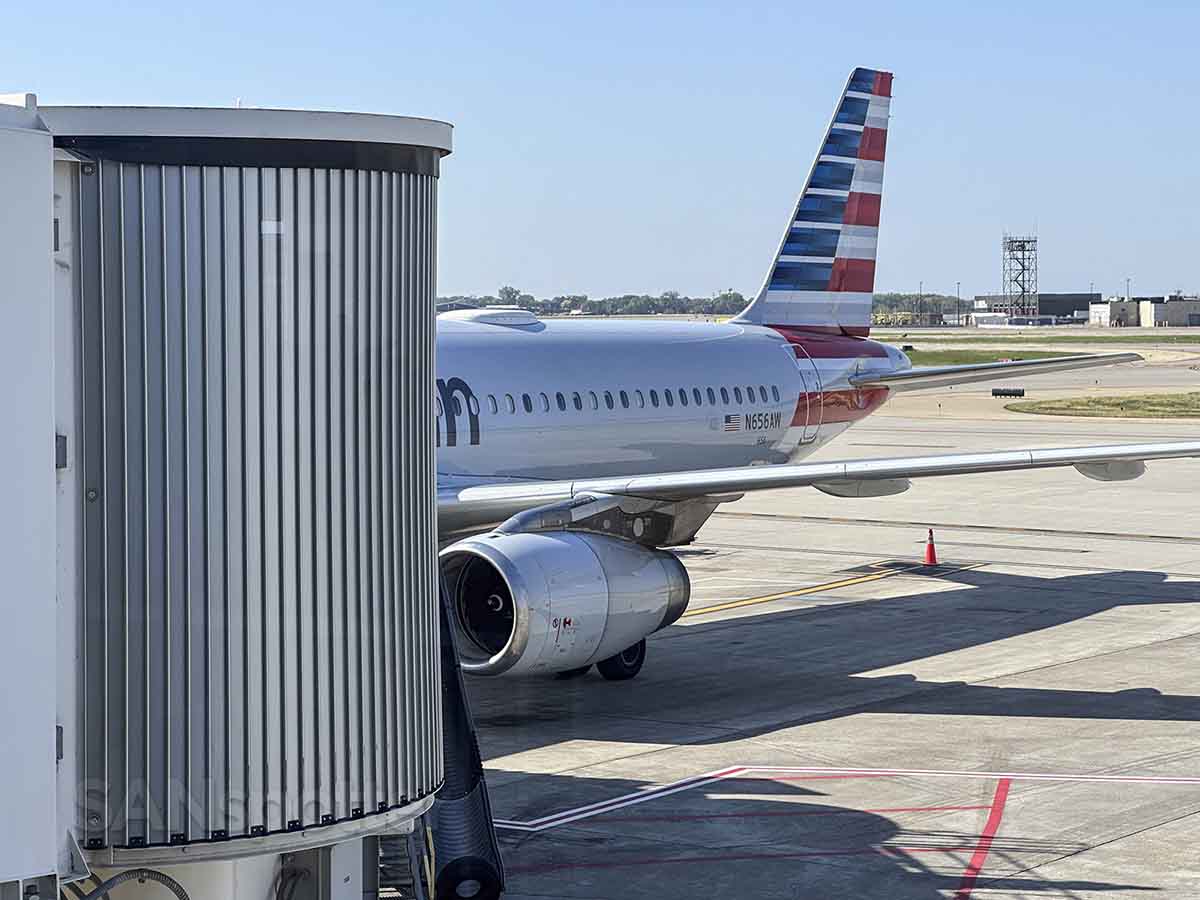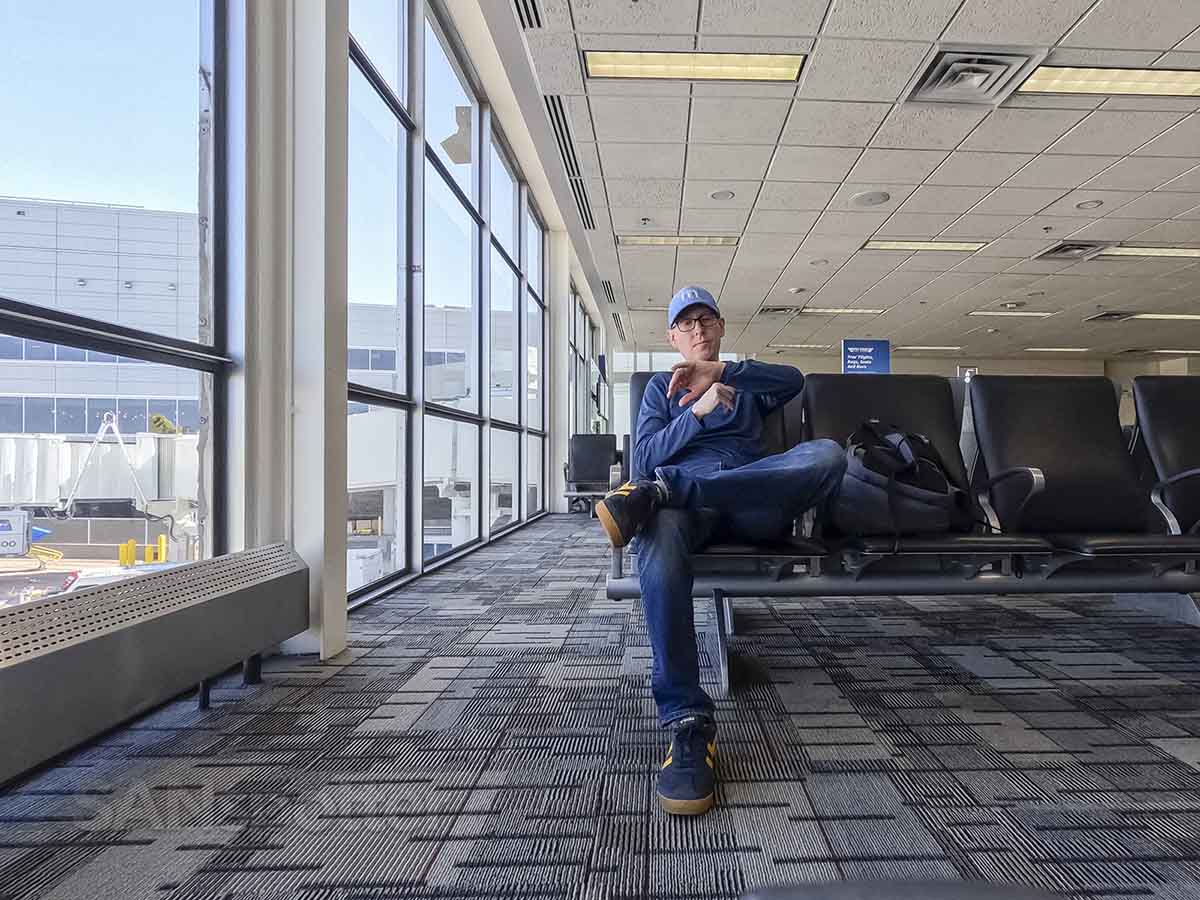 The boarding process for flight number 1756 to Phoenix
Typical. It seems as if whenever I have a really long layover somewhere, my origination flight is always on time. They started the boarding process exactly when they said they would, ensuring that I'd be spending some time aimlessly wandering the terminals of PHX later this afternoon.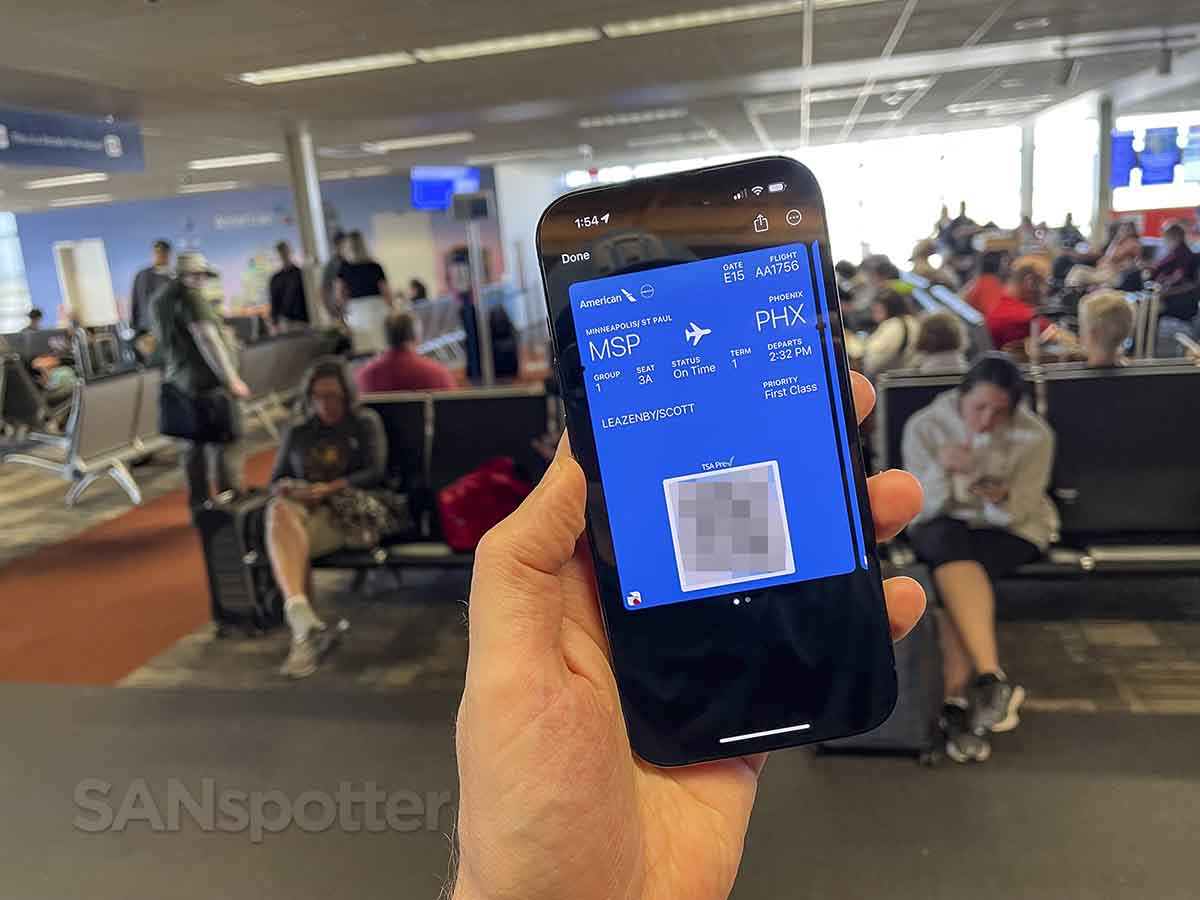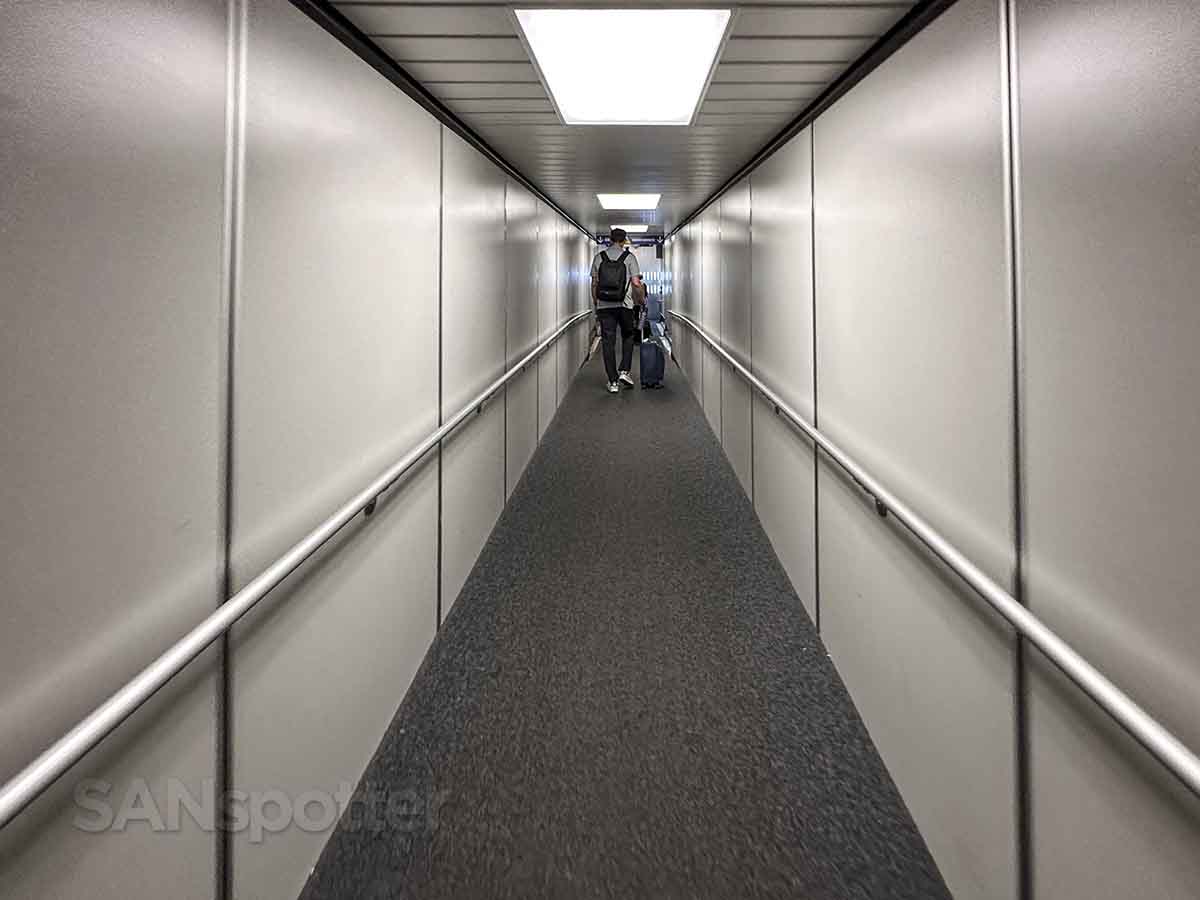 My first impression of the first class seats
Honestly? My first impression was that the seats looked a lot like the current United domestic first class seats. The lack of video screens was also noticeable right off the bat – but it wasn't all that surprising considering that American Airlines is usually stingy with that kind of thing.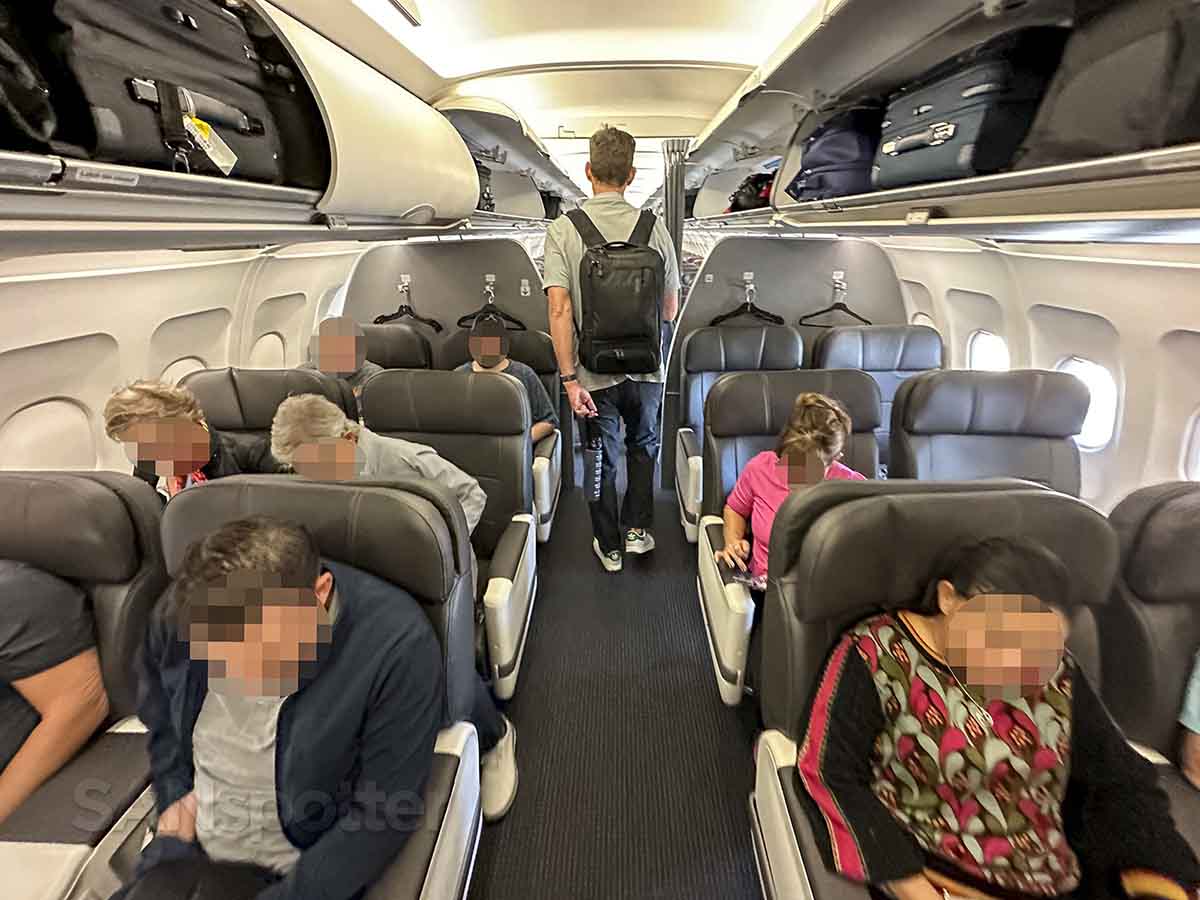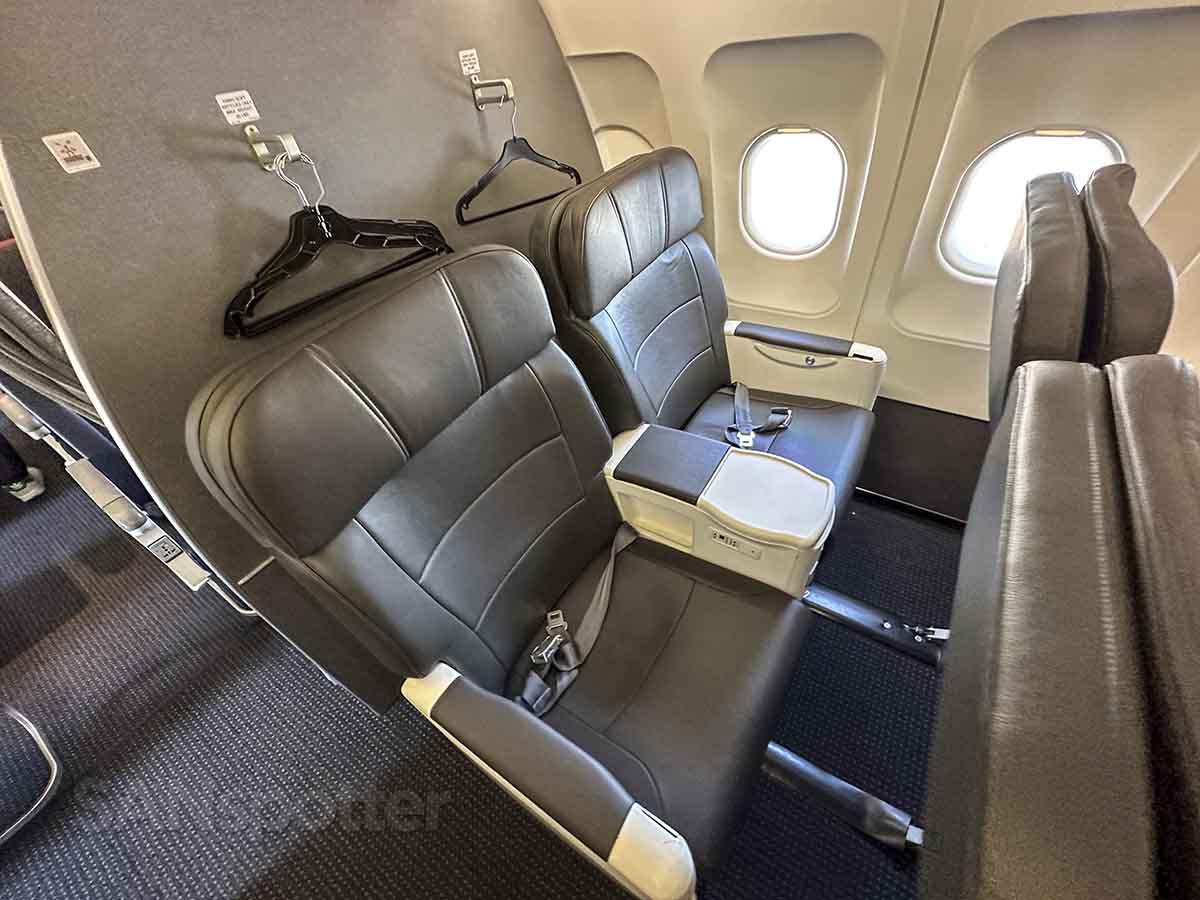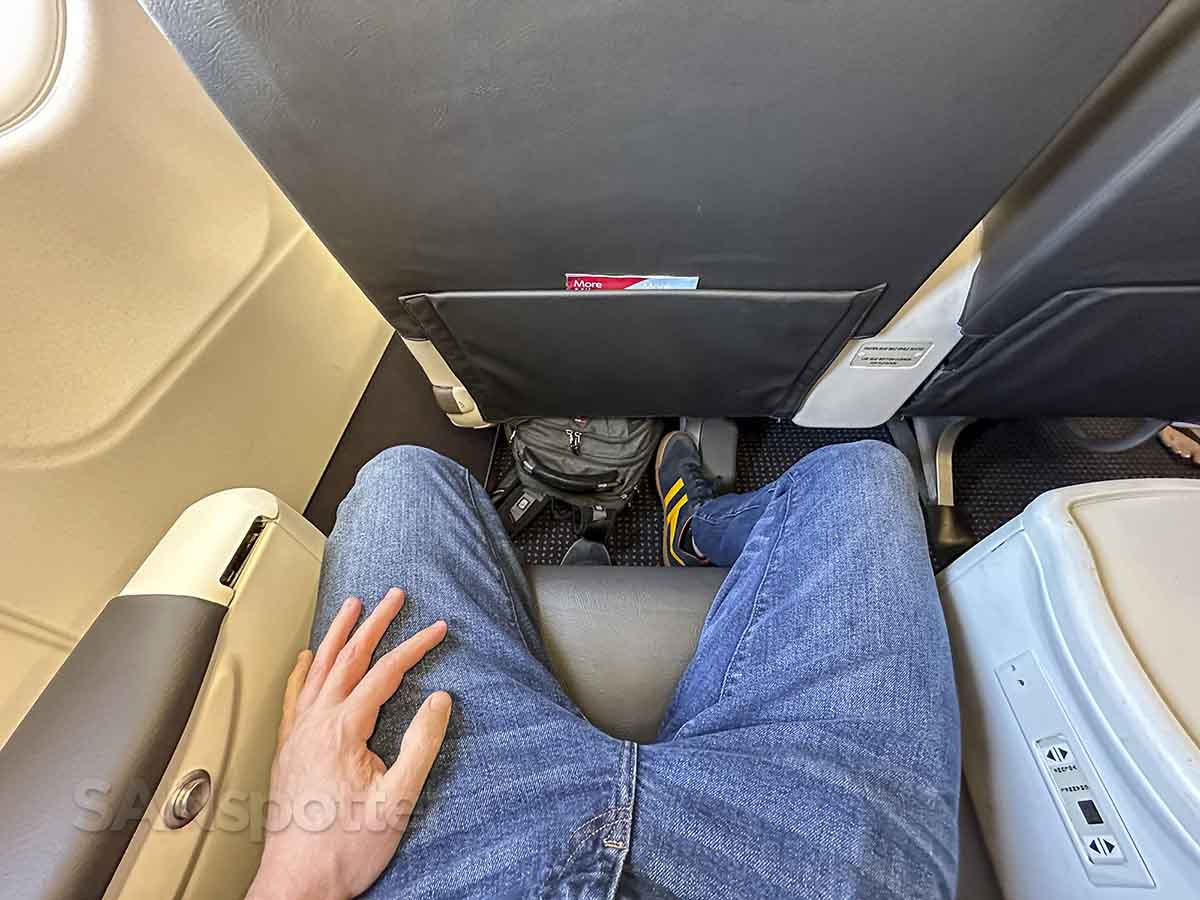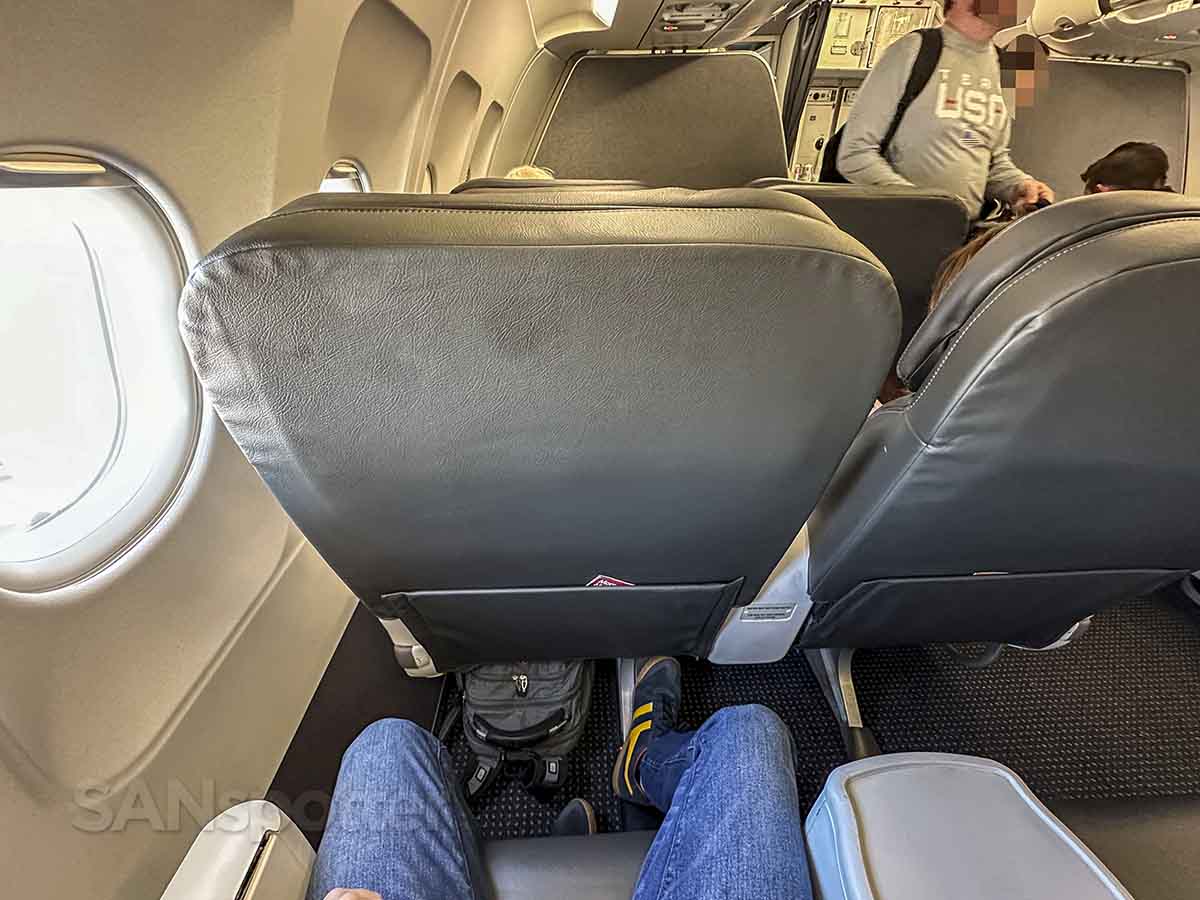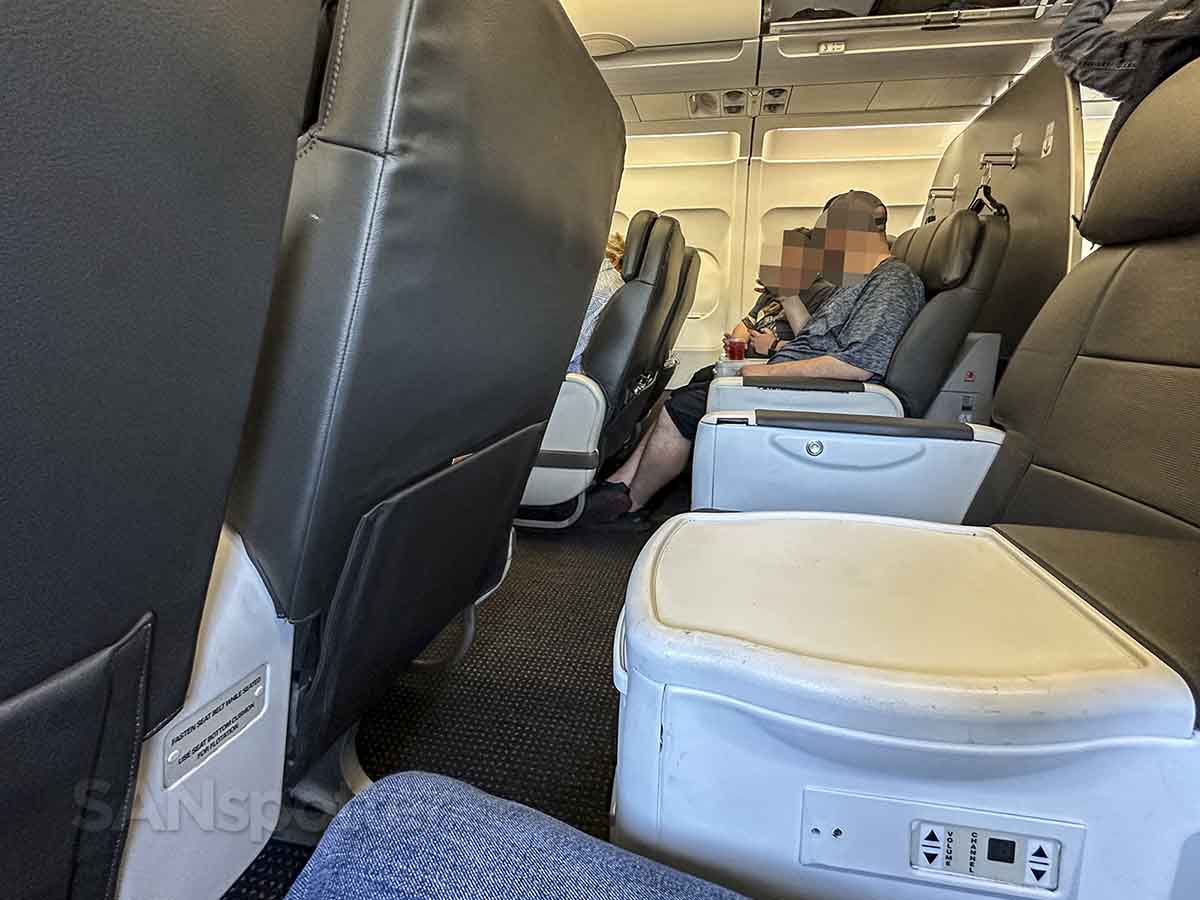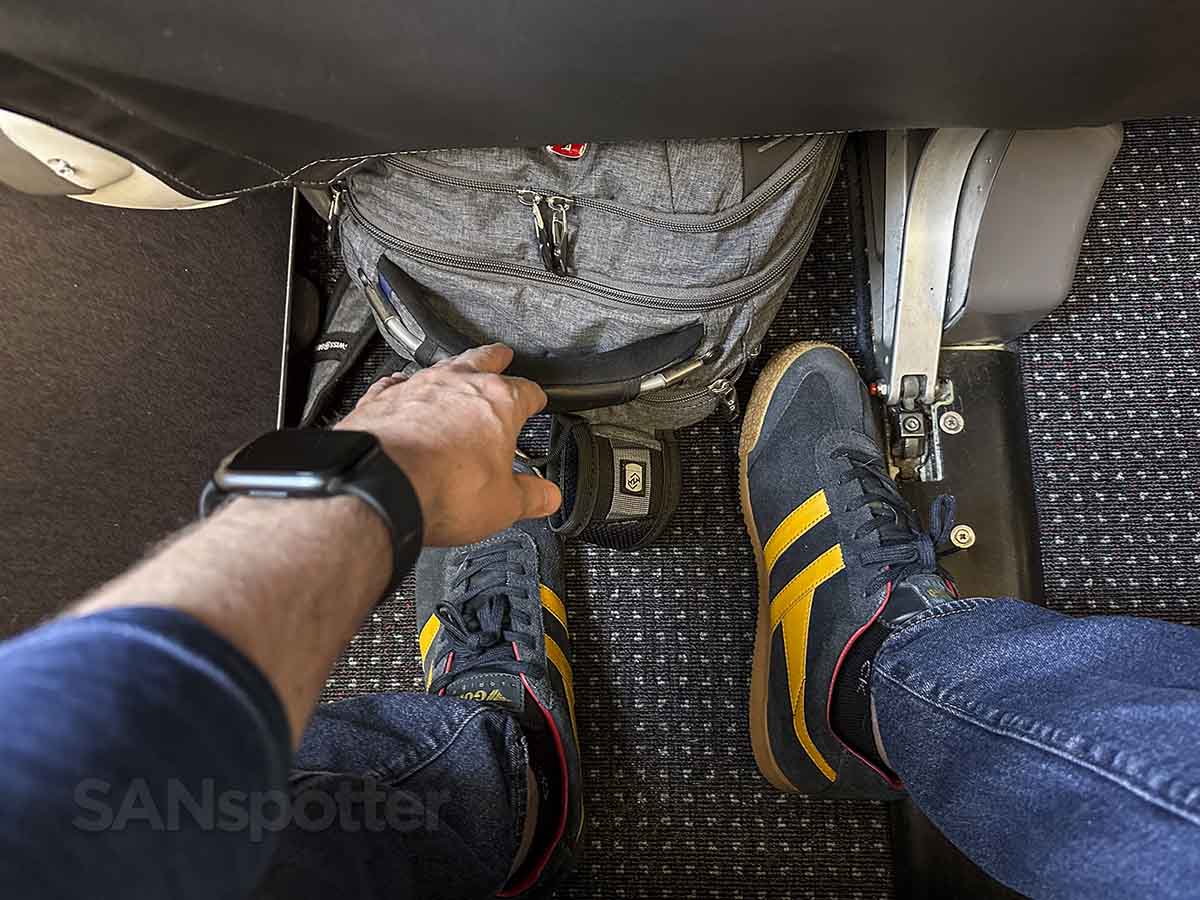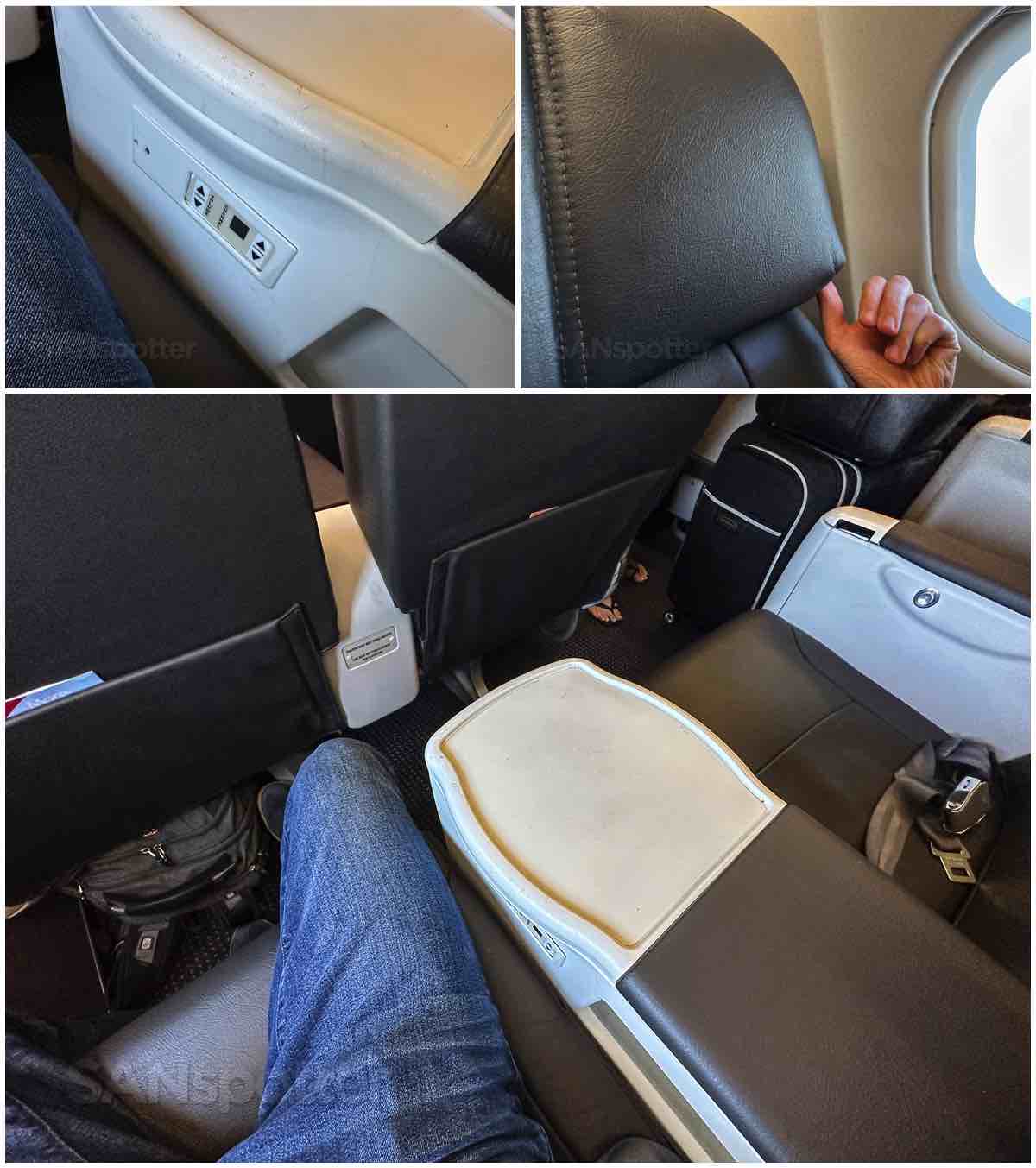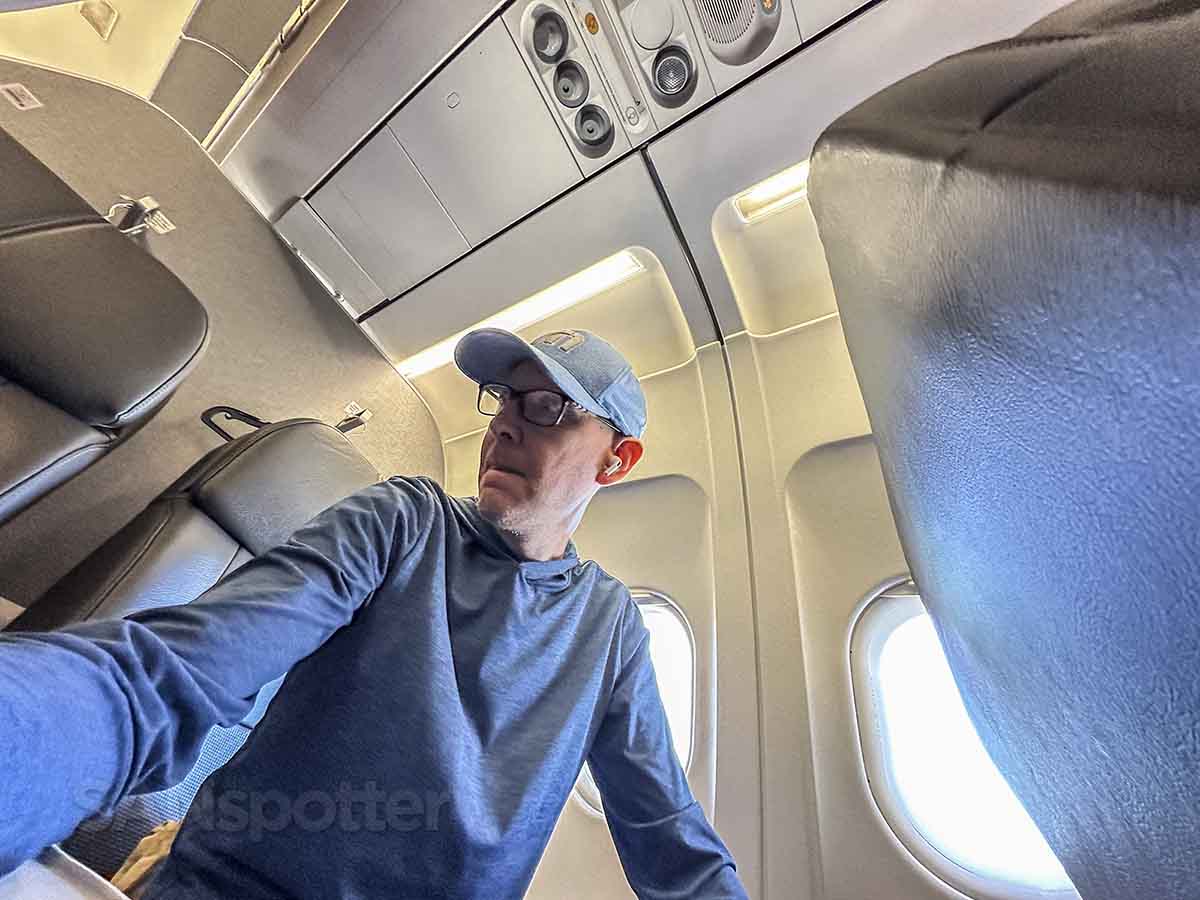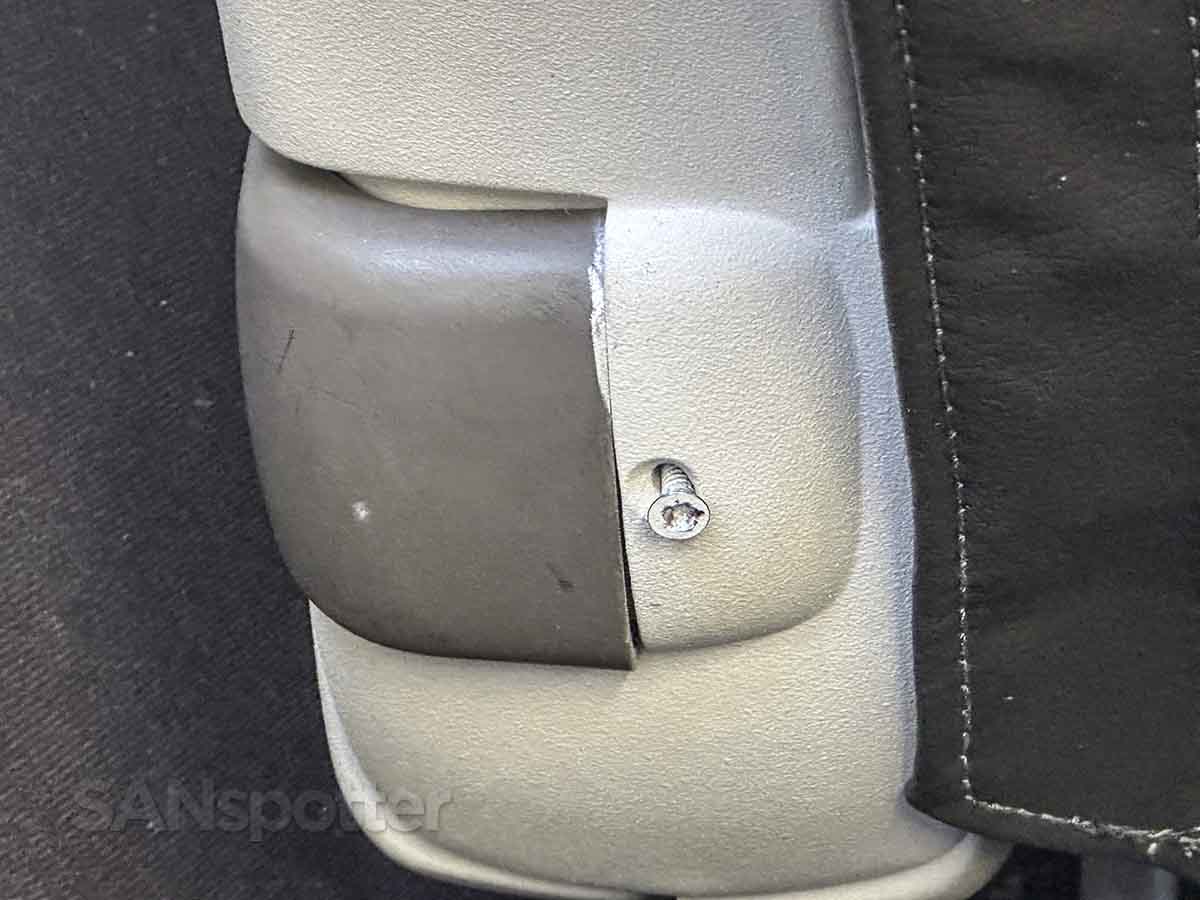 The departure out of MSP
Another really nice thing about the Minneapolis St. Paul Airport is how condensed it is (at least compared to other major airports). Taxi times are always short – no matter which departure runway is in operation.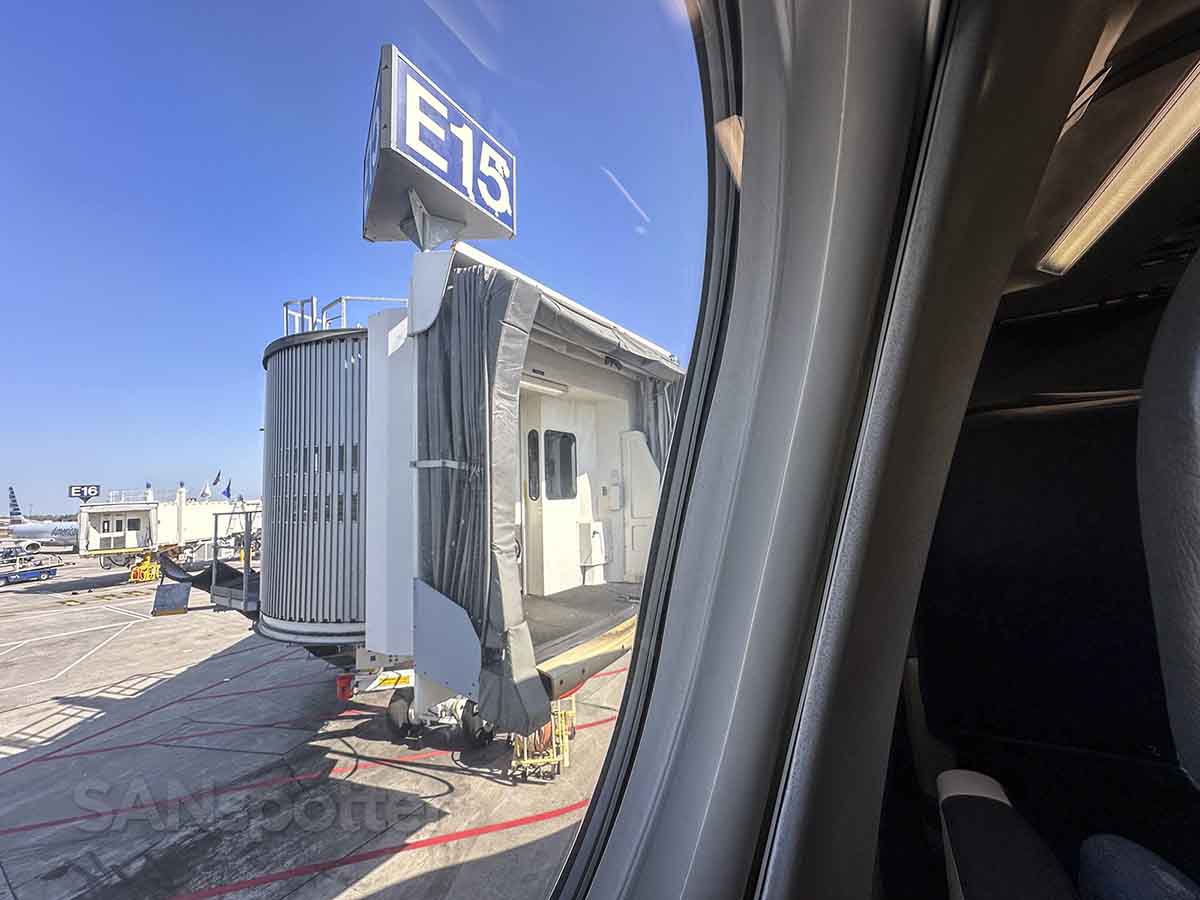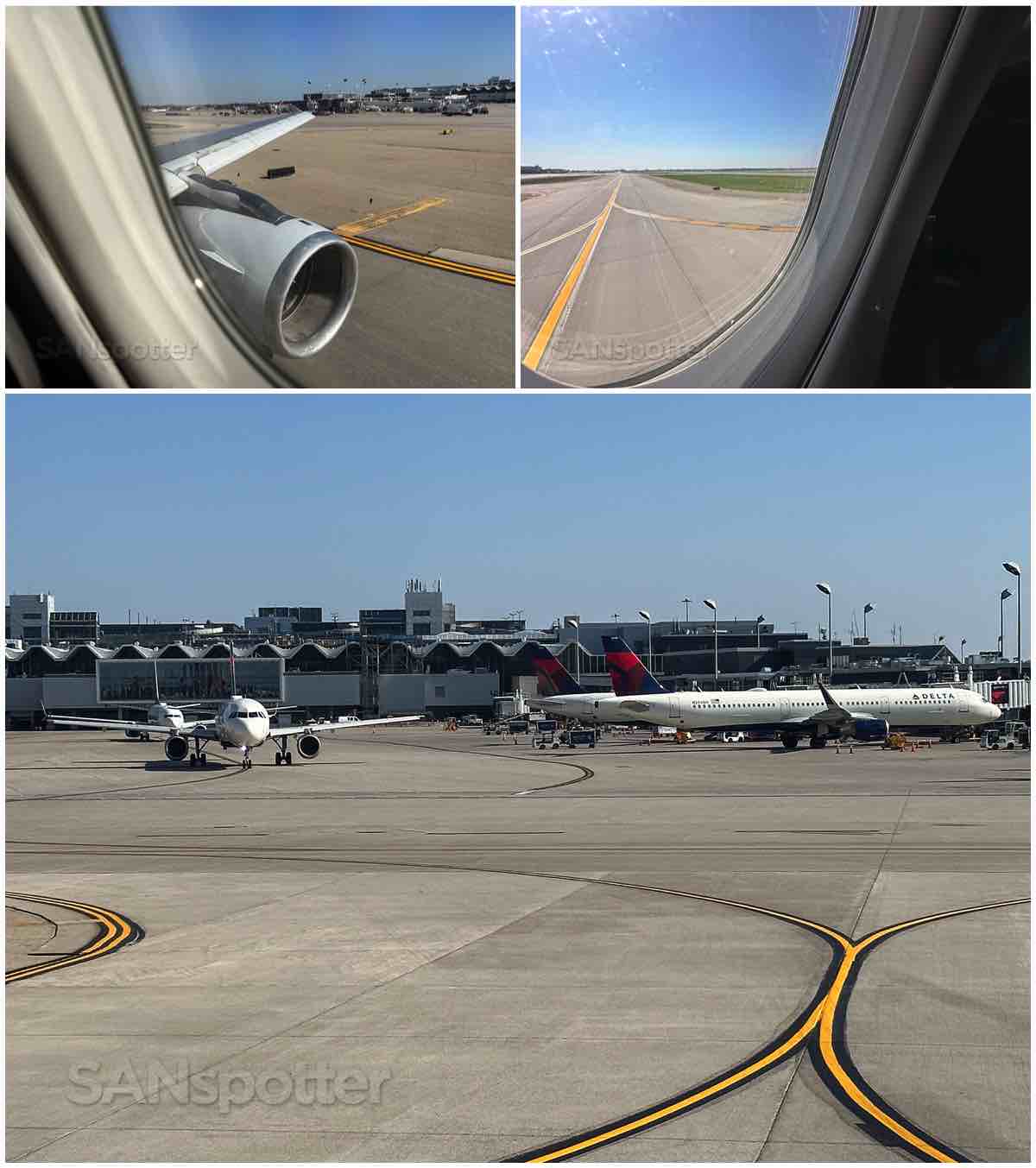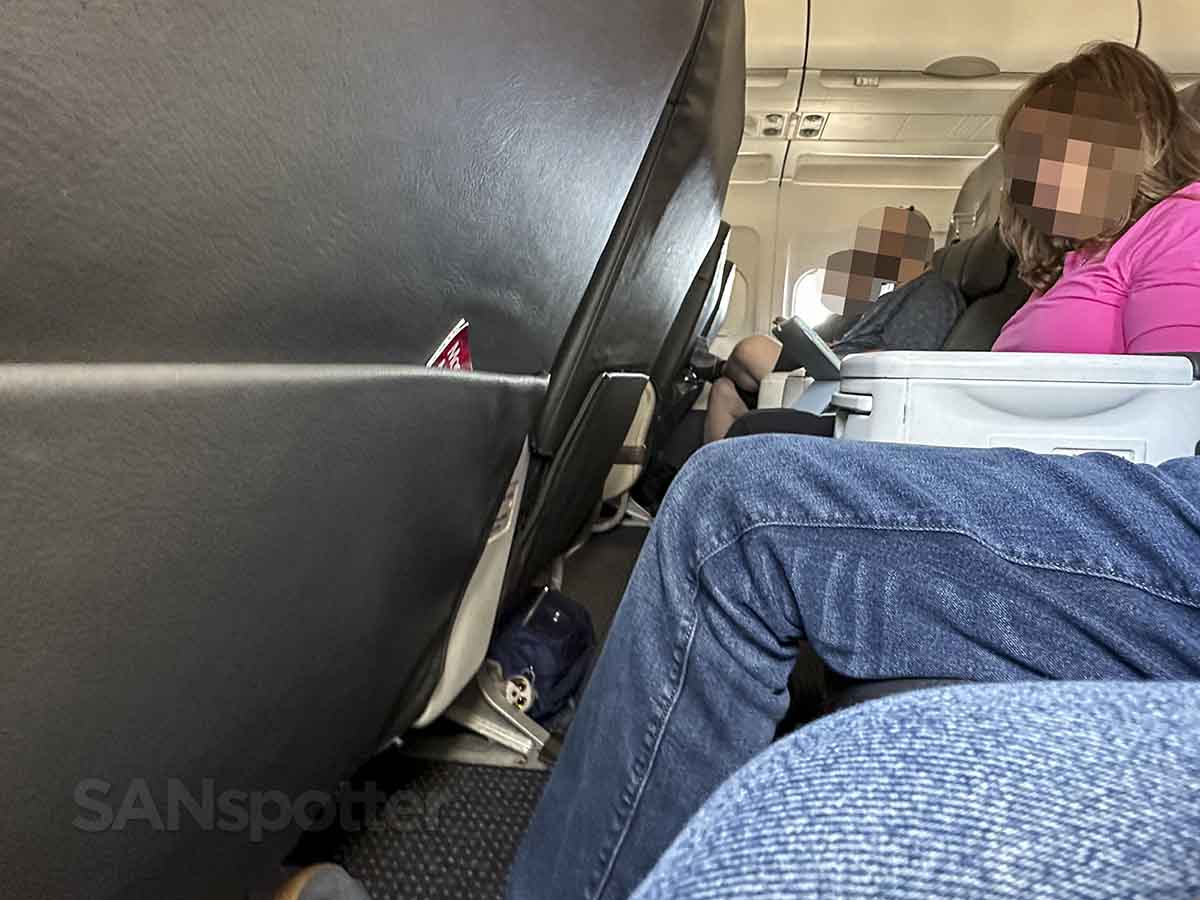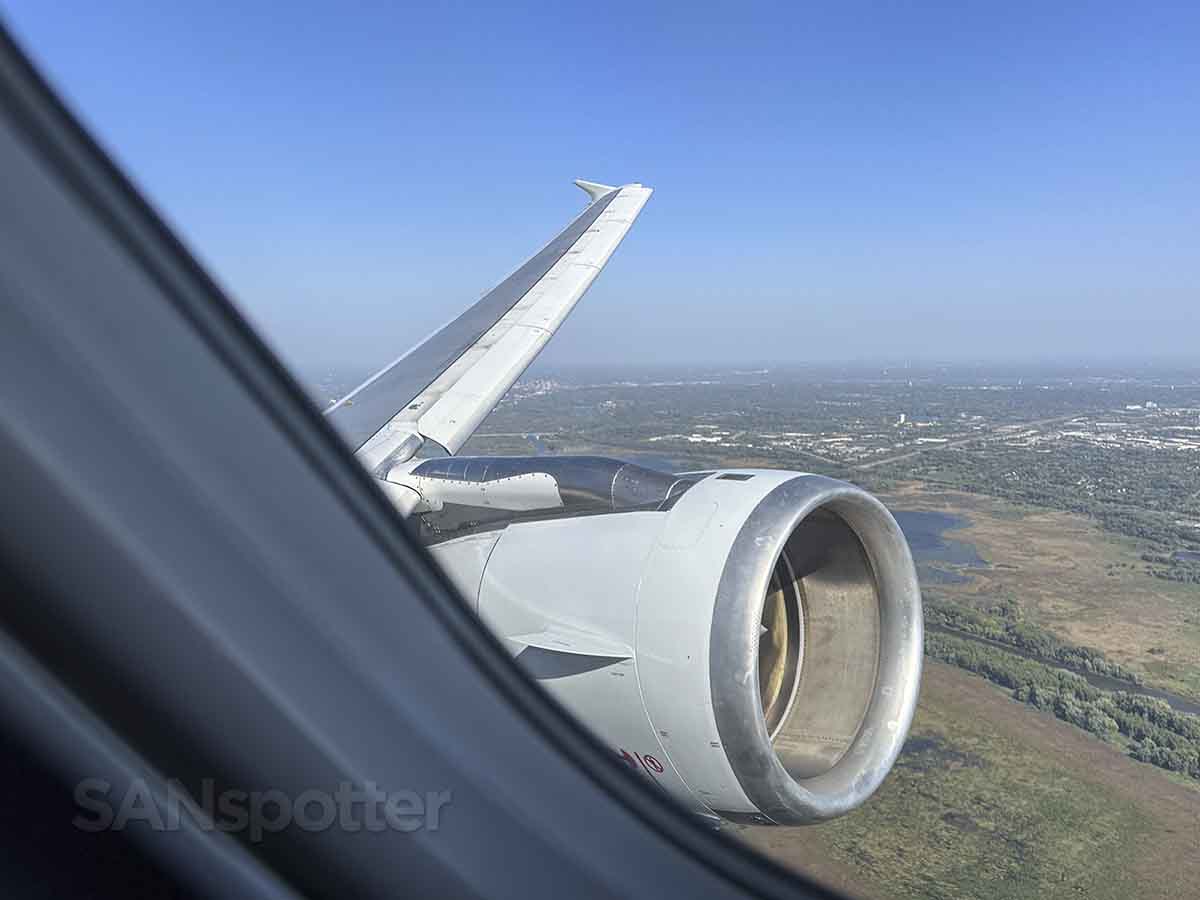 In-flight entertainment
American Airlines is easily the worst of the big three US Airlines when it comes to in-flight entertainment. Some of their aircraft have seat back video screens. Most (such as this A320) don't. Their catalog of streaming content is quite good though – and every bit as decent as any other major US airline.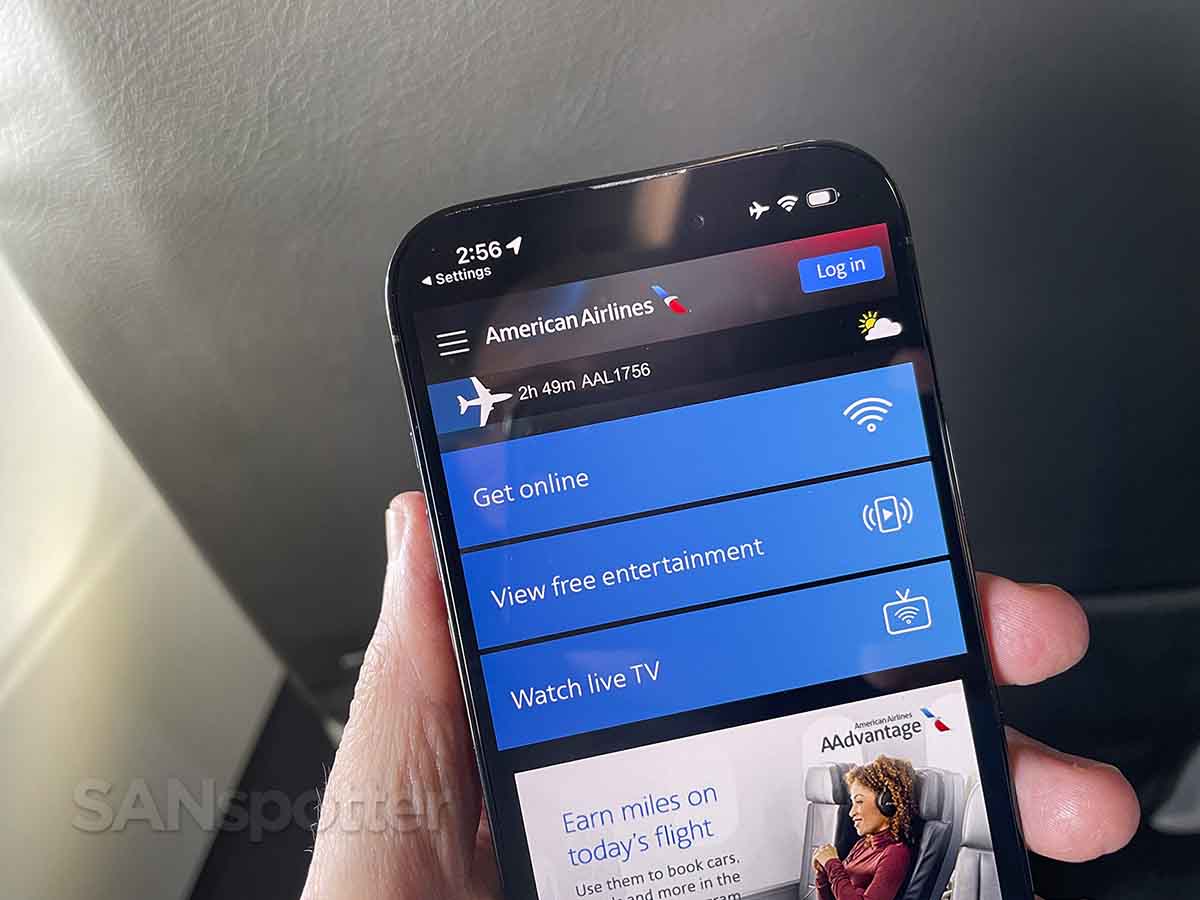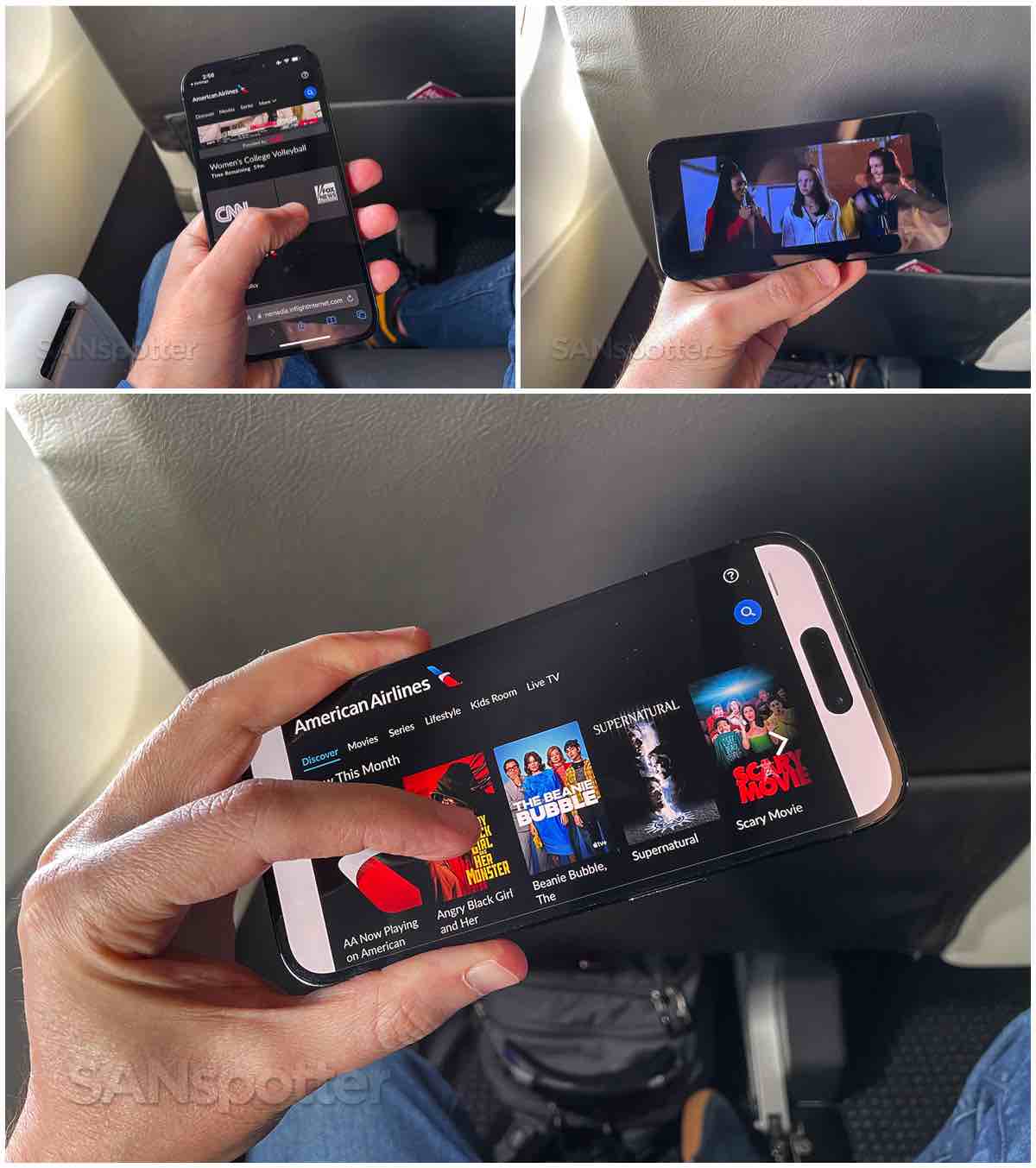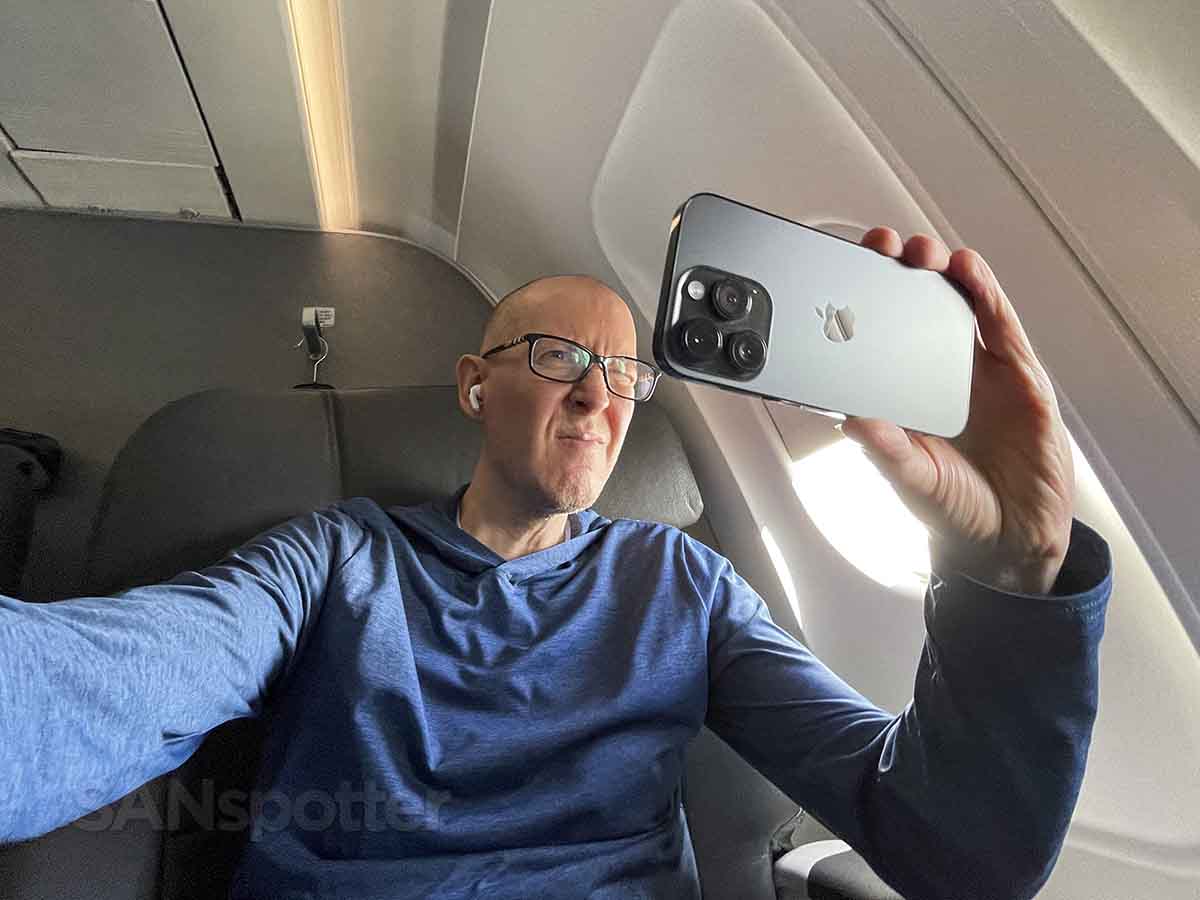 The food
Food is served on all flights over 2 1/2 hours in the American Airlines network. This flight to Phoenix today clocked in just under three hours, so they fed us lunch.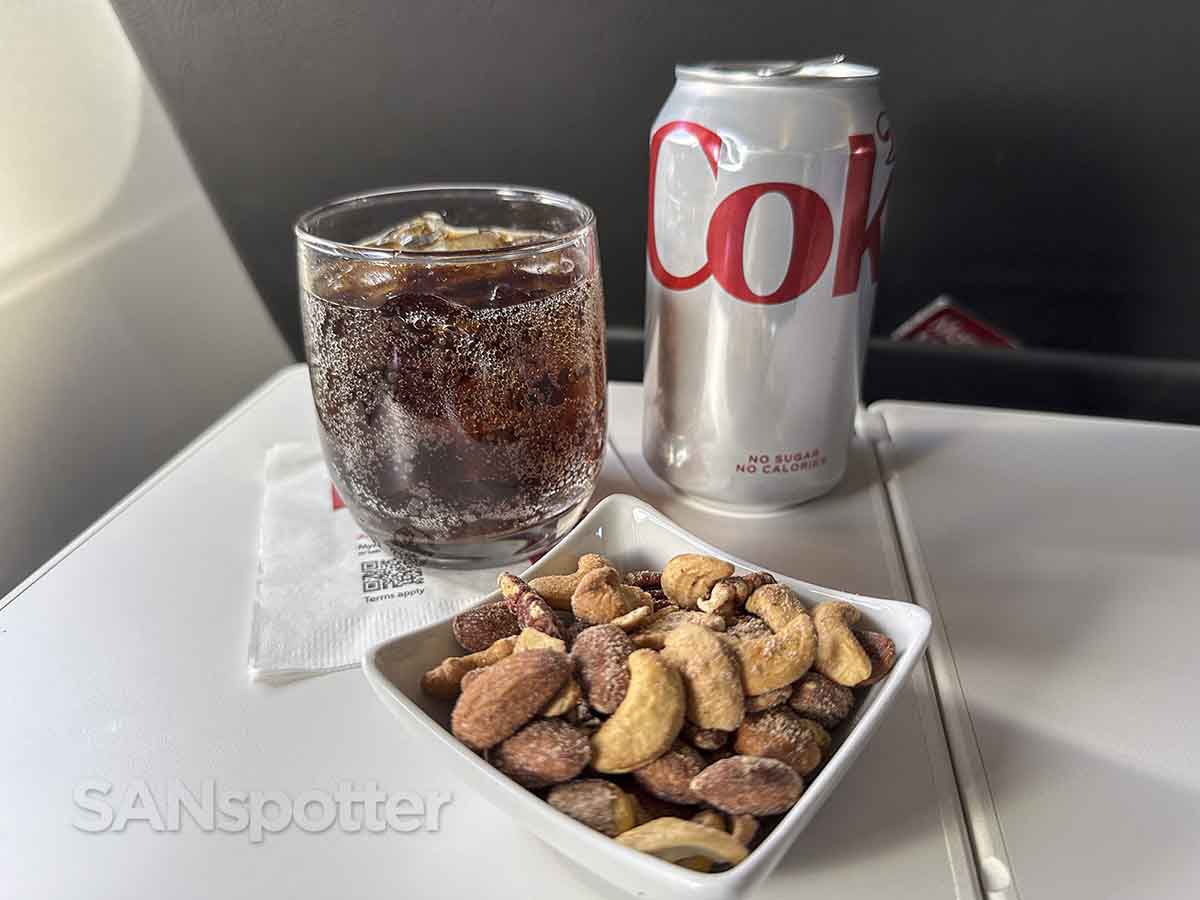 Food quality is surprisingly good IMHO. I chose the chicken, while my seatmate went with the fruit and cheese plate. Both were well-presented. I'm not exactly sure how satisfied she was with the cheese, but I quite enjoyed the chicken.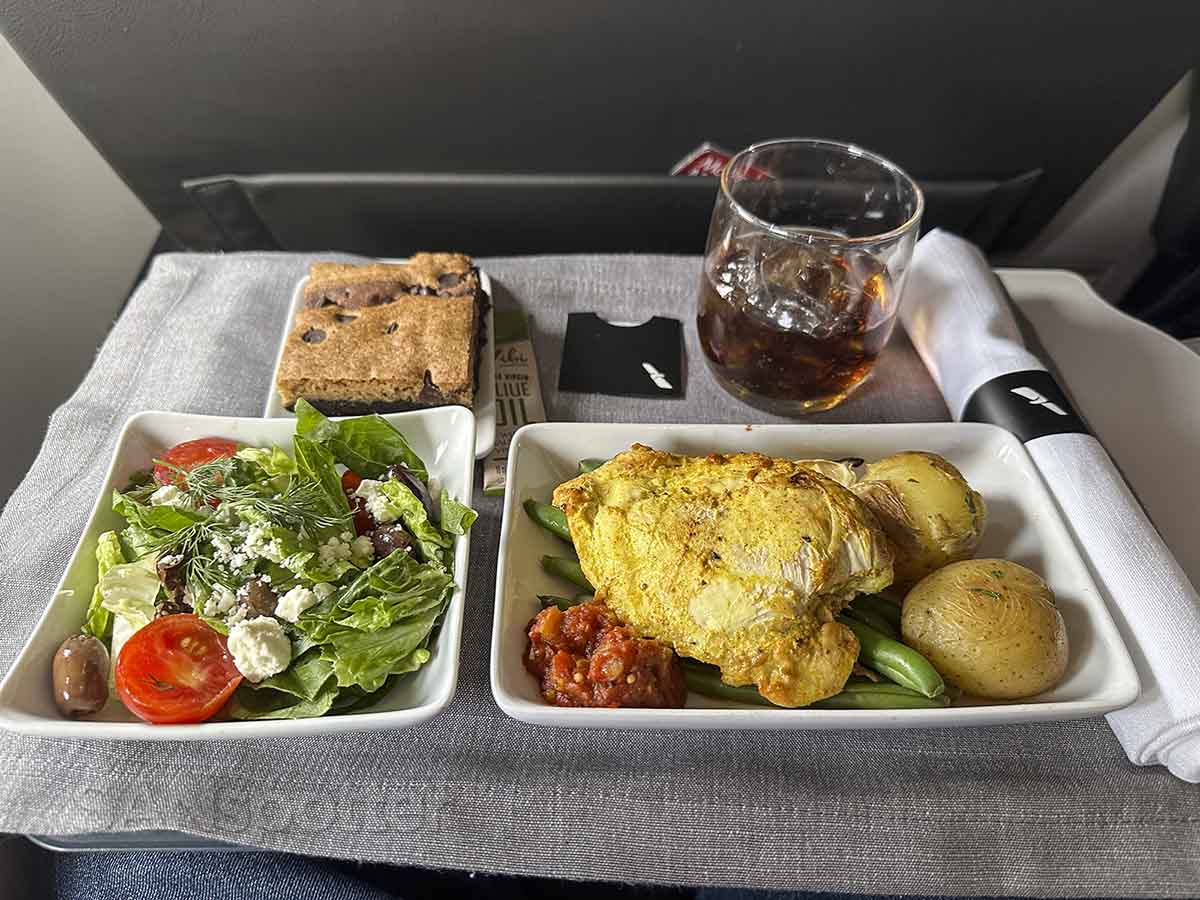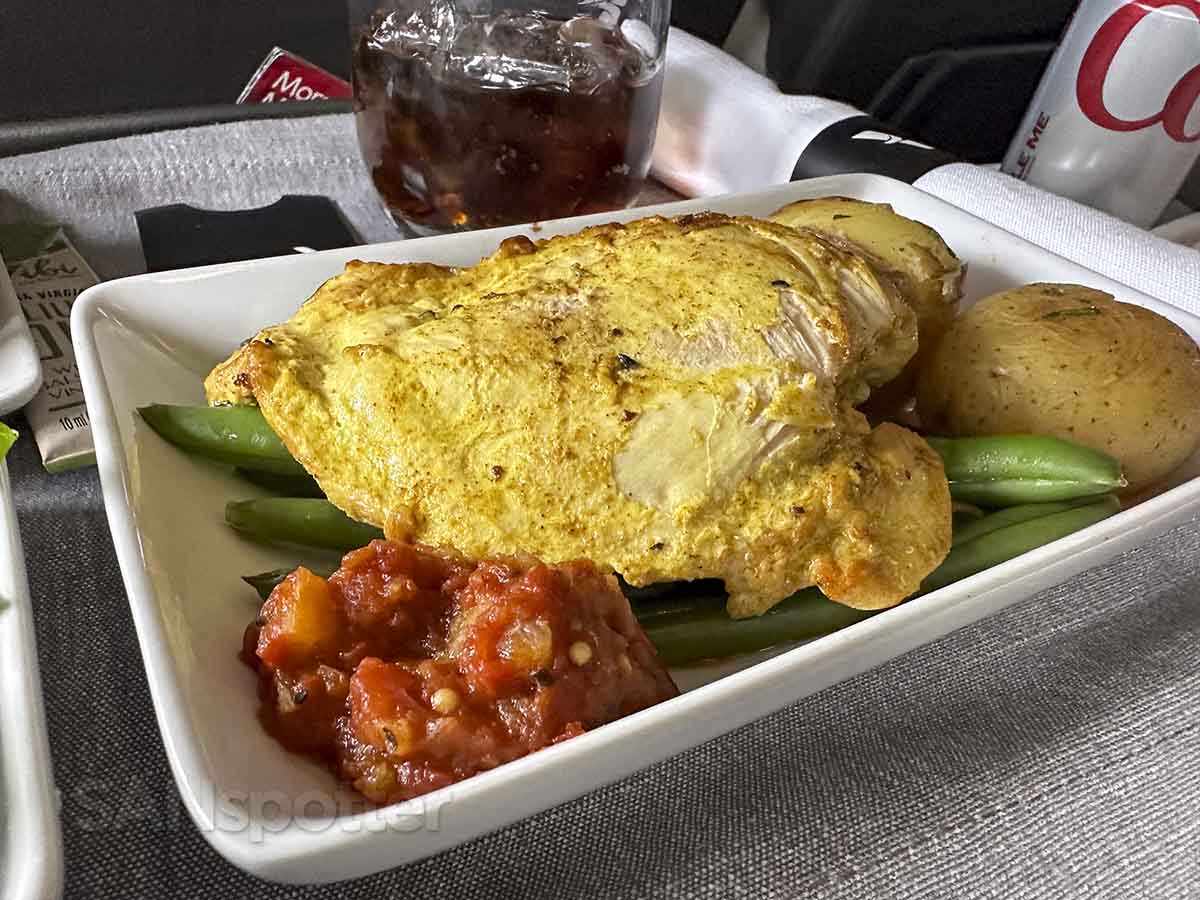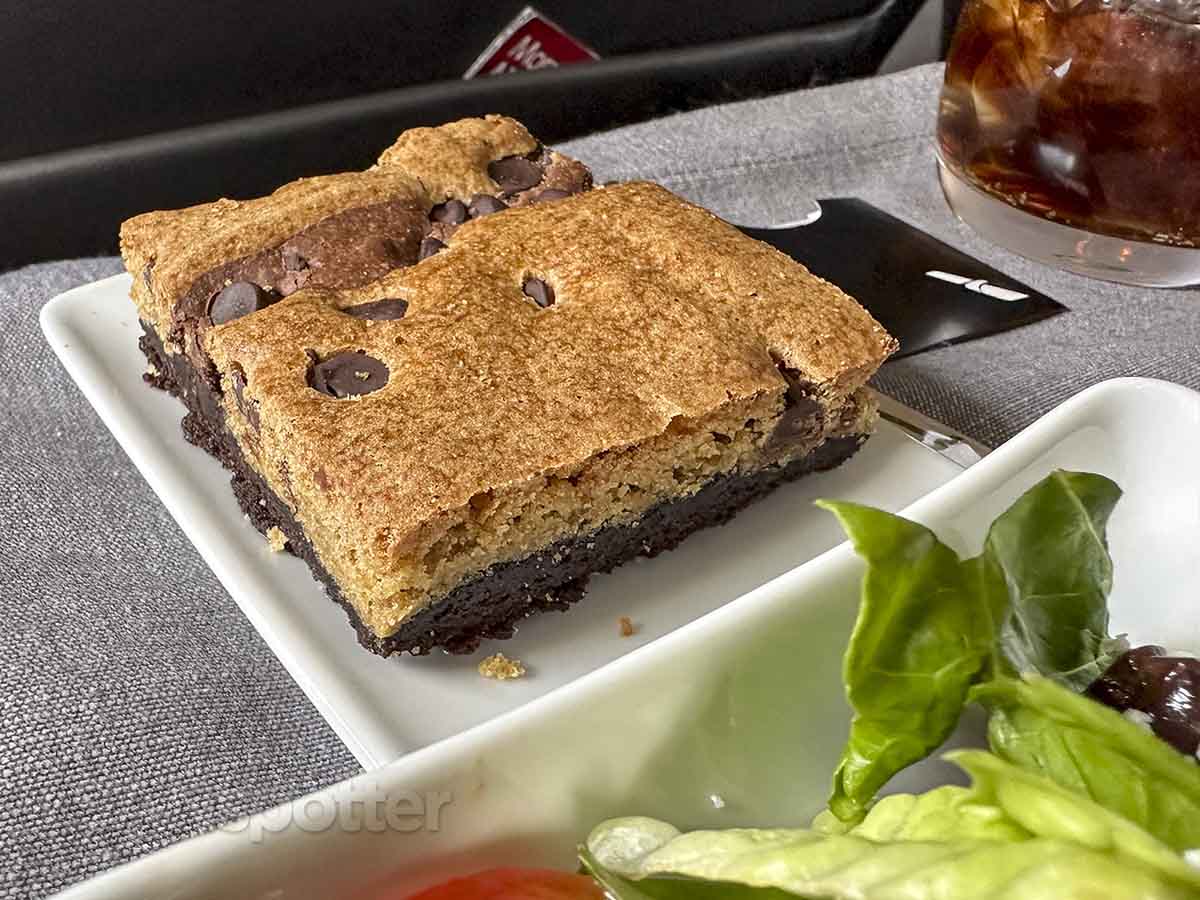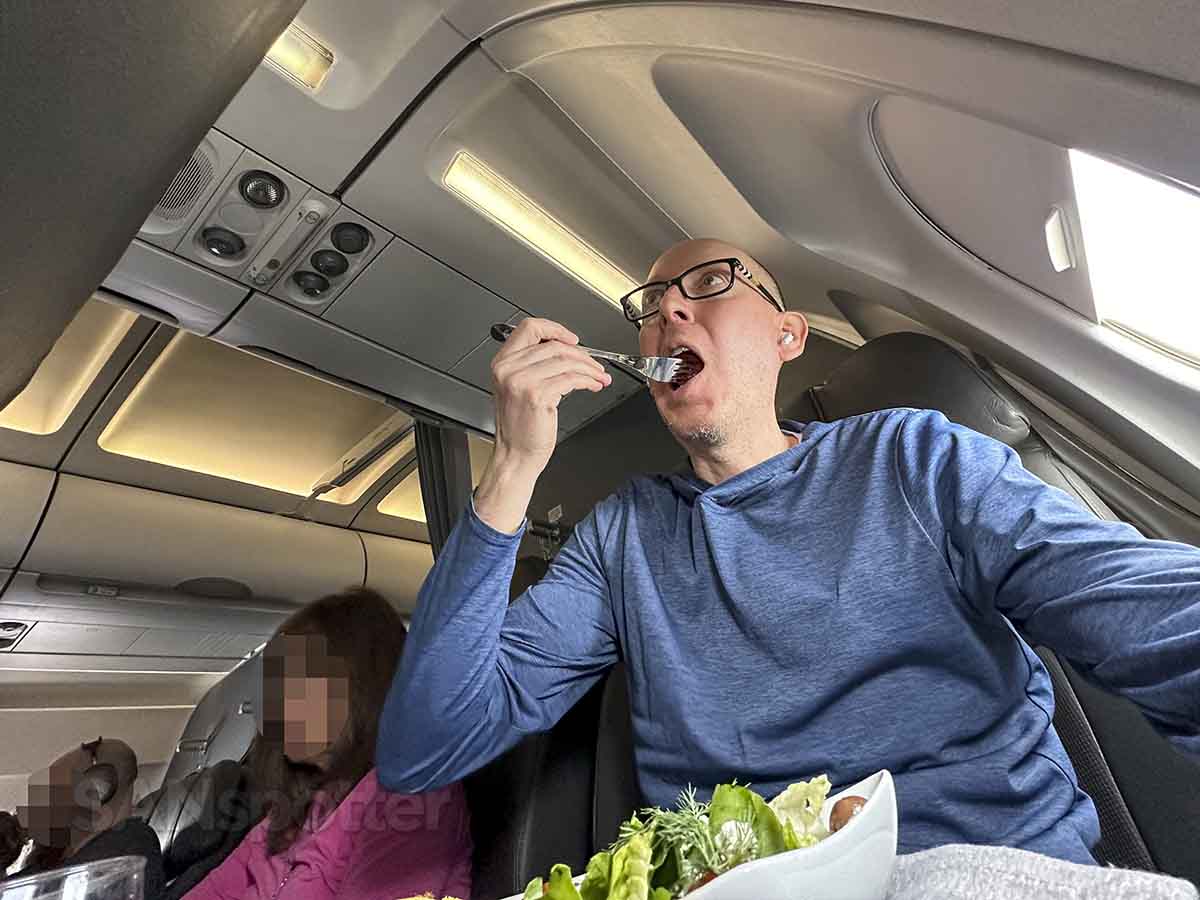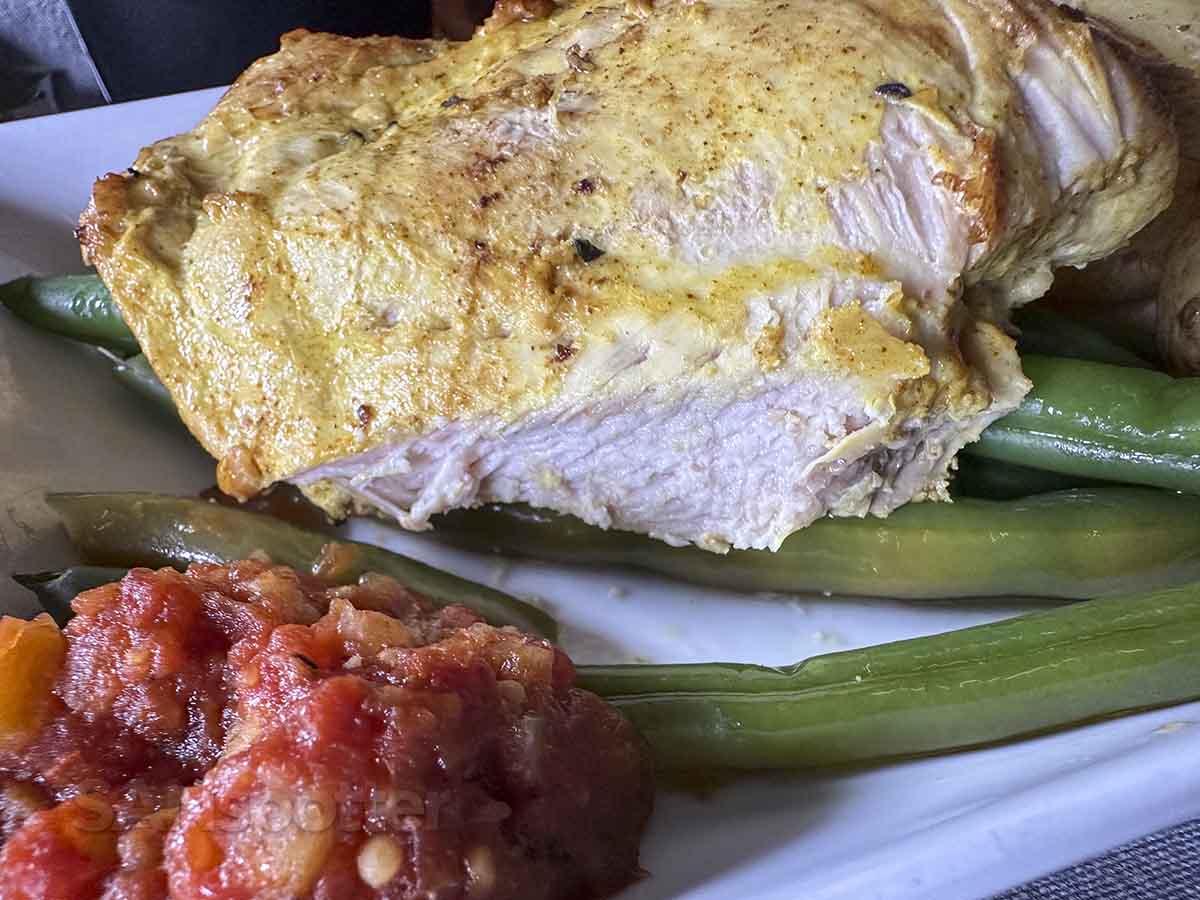 Seat comfort
While nowhere near as comfortable as the seats I got to experience in American Airlines 787-9 business class, the ones here in A320 first class were respectable. I certainly wouldn't go far out of my way to book this over anything else, but it's a comfortable enough seat for flights under 3 hours.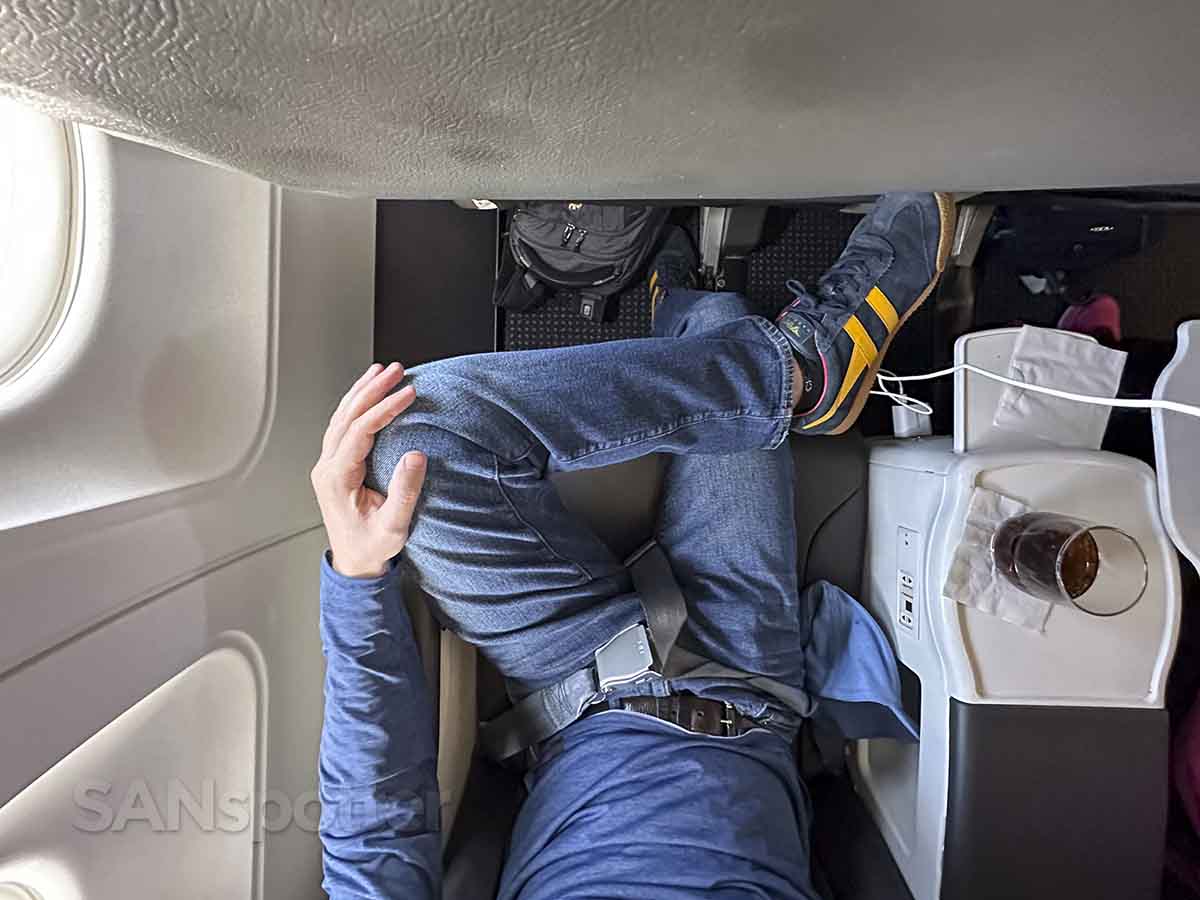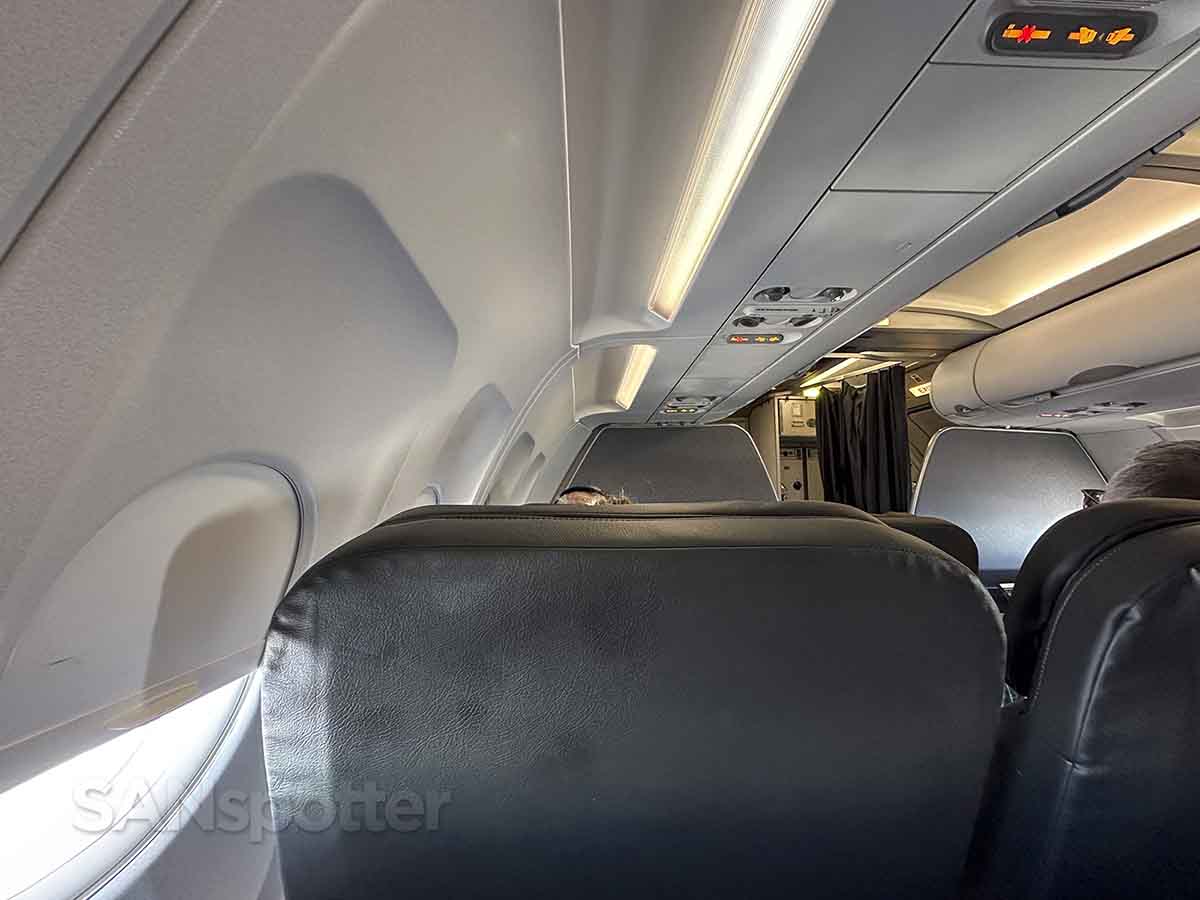 The arrival into Phoenix
It's been a while since I've flown into Phoenix from the east! I've forgotten how beautiful the terrain is, and my nose was glued to the window all the way in…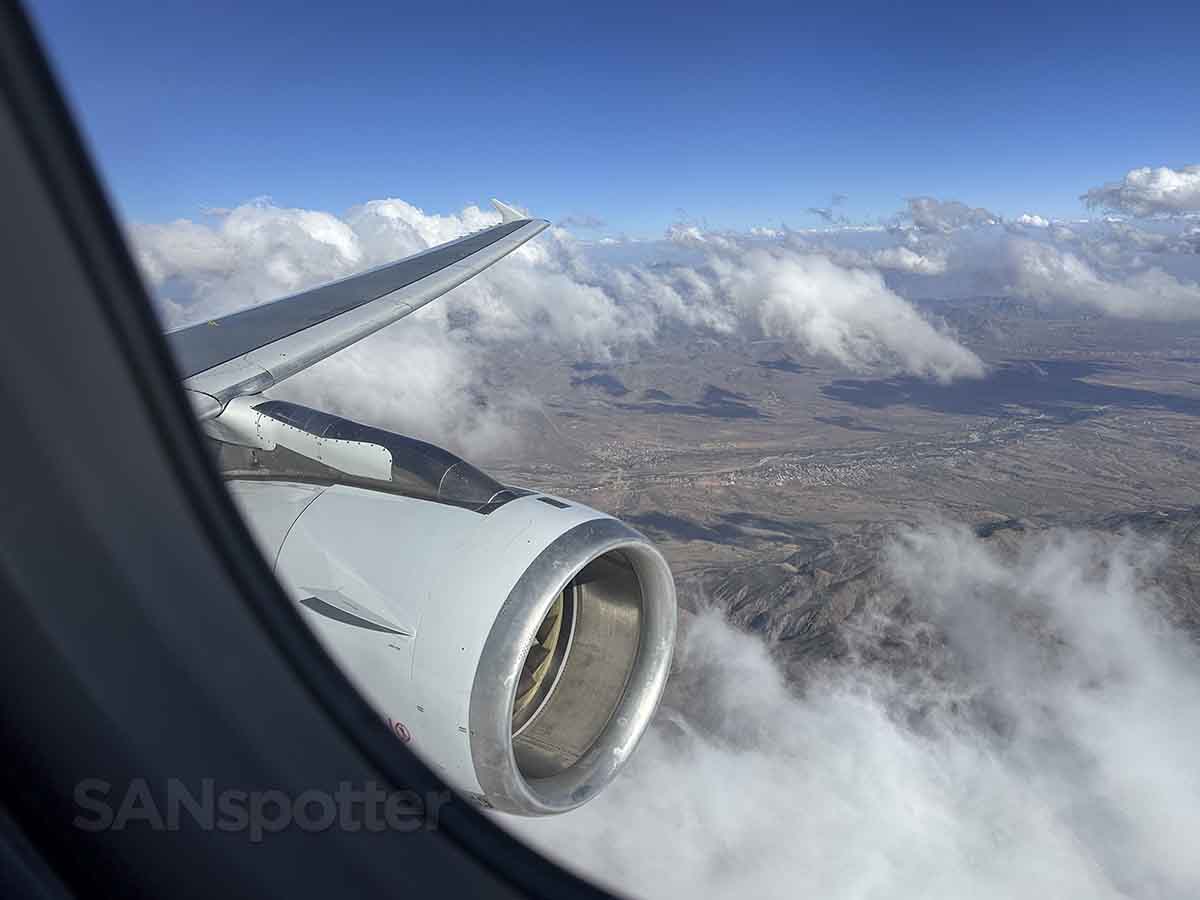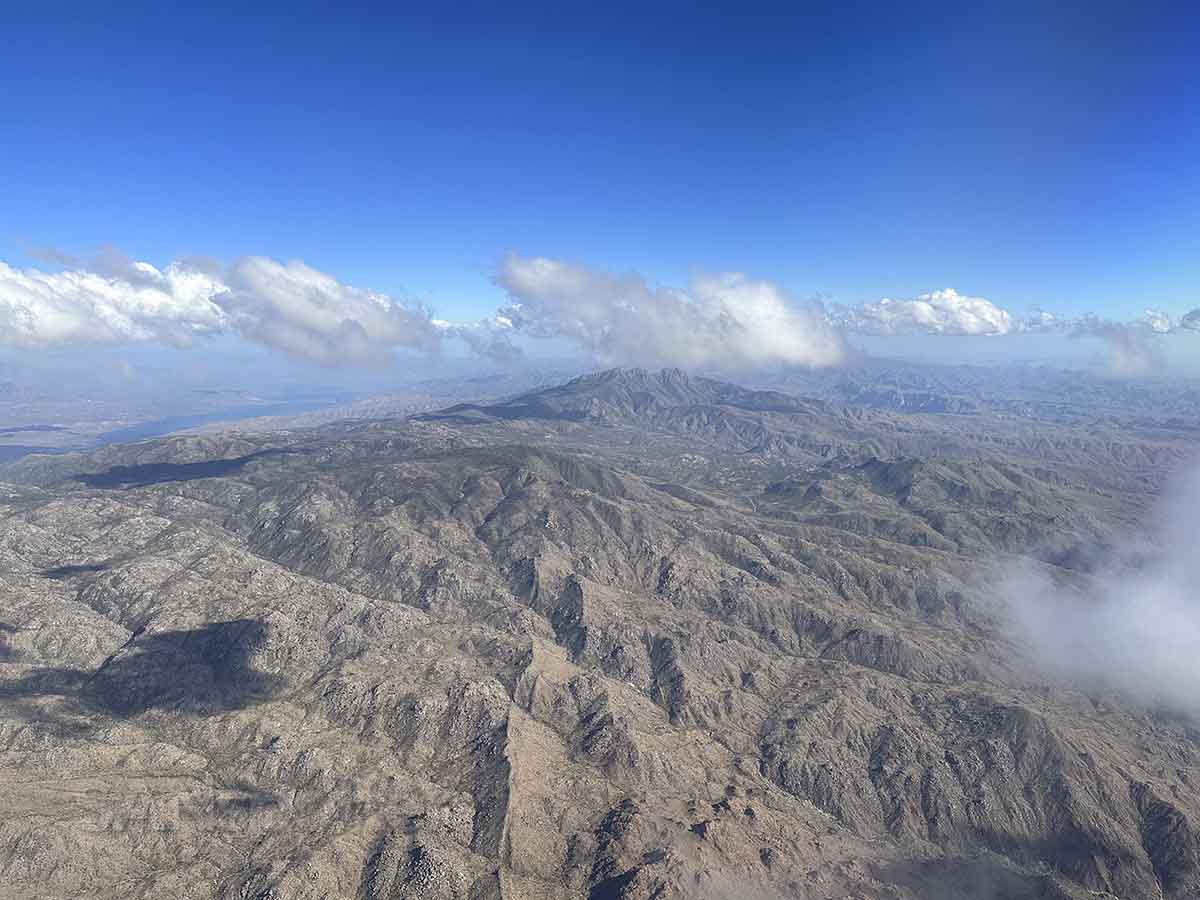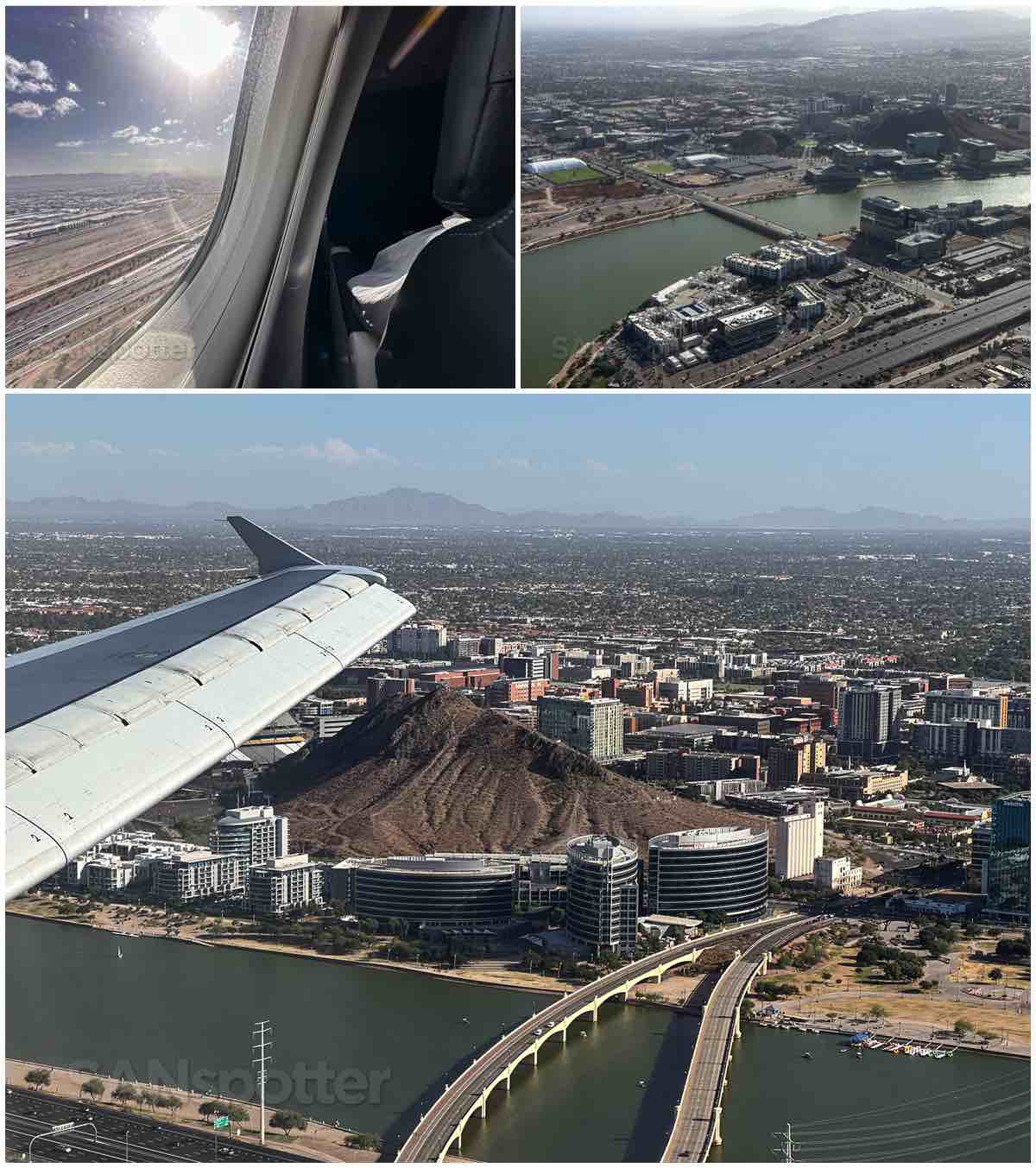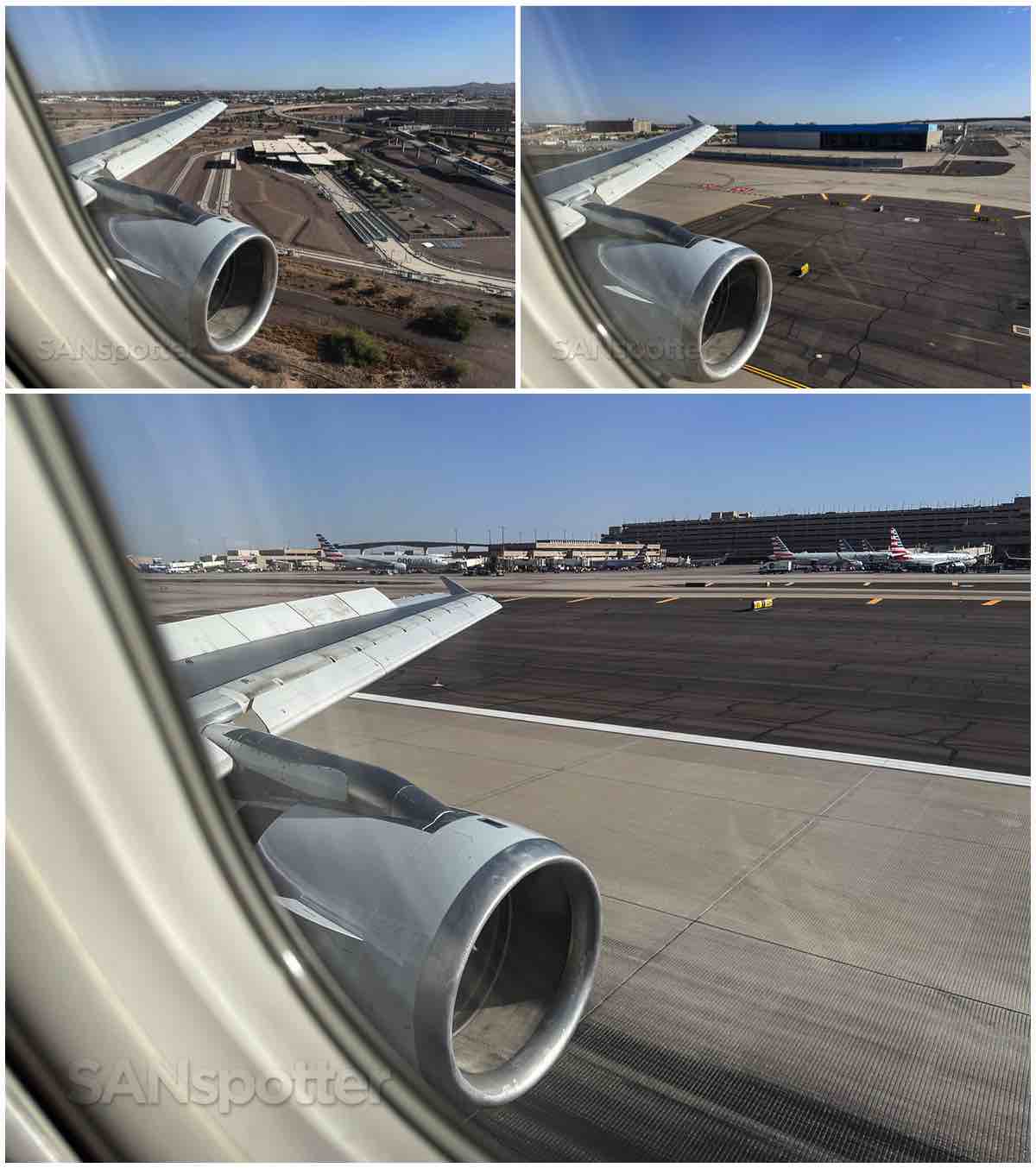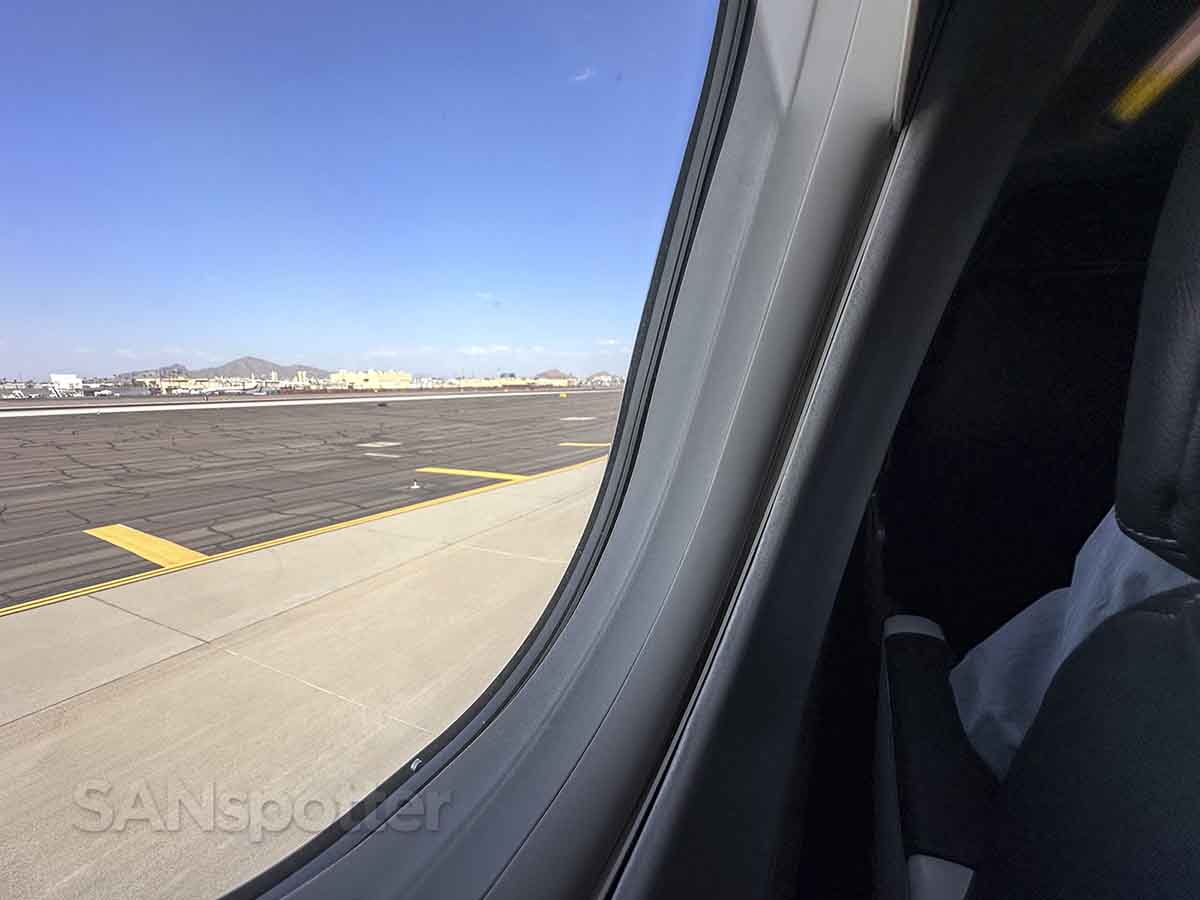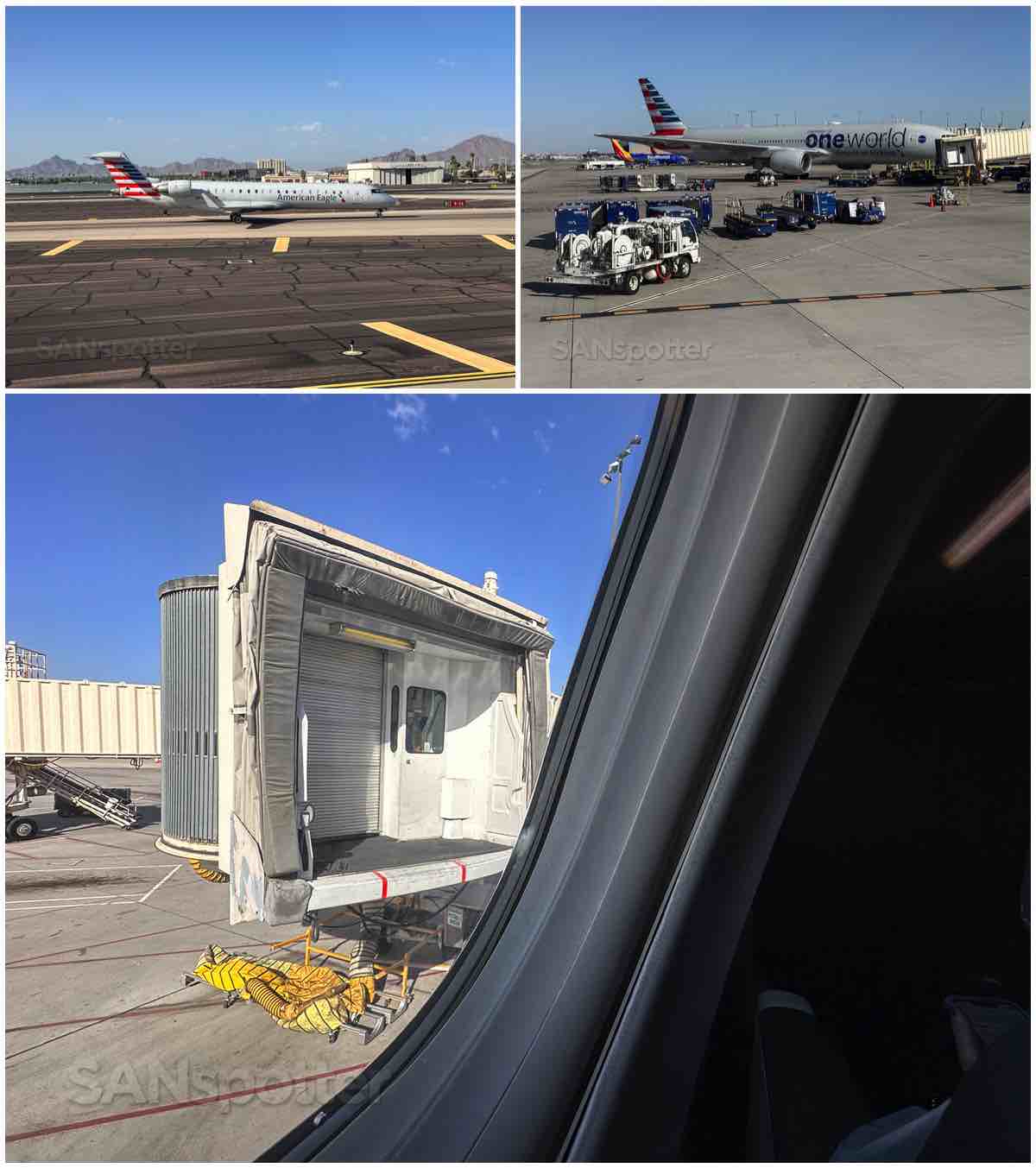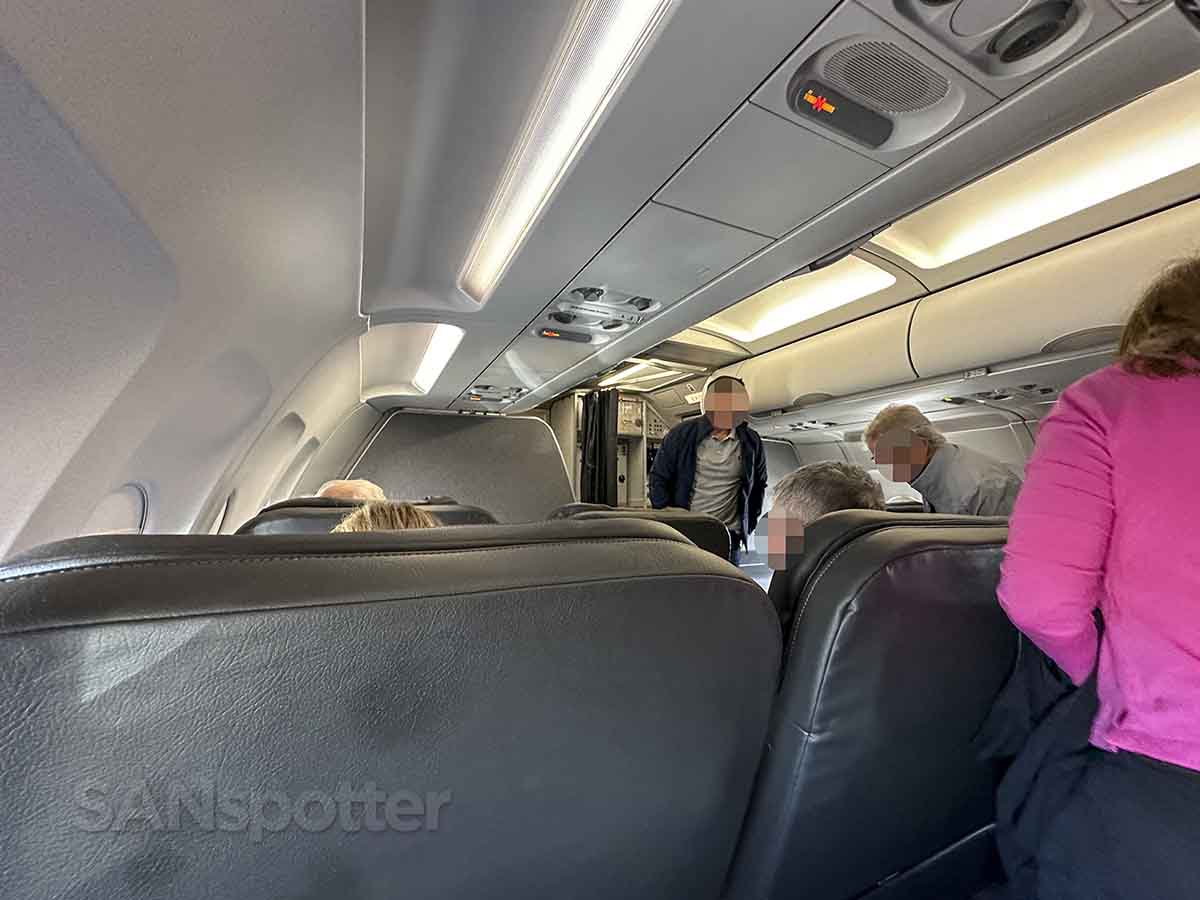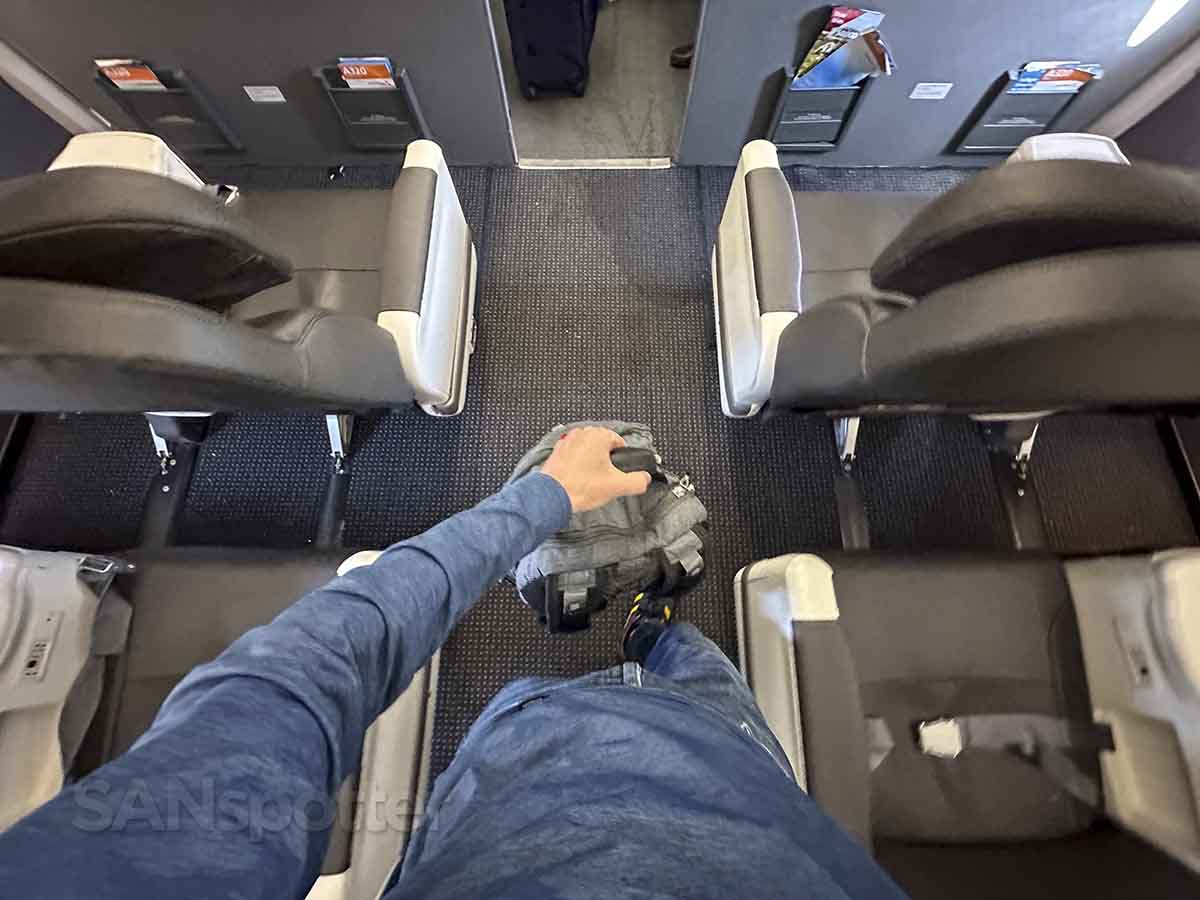 Pros and cons
American Airlines is usually an easy target for ornery airline reviewers such as myself. They're usually very inconsistent from flight to flight, but this A320 first class experience was a perfect example of them getting everything right. Mostly.
Pros
The streaming in flight entertainment is fast AF. Lots of good content too!
There are only 3 rows of first class seats, which makes for a more intimate / exclusive experience.
As ugly as the seats are, the huge (and very flat) seat-backs help to create a cocoon-like feeling. They actually felt kind of private!
Cons
The seats look very plain without video screens. It cheapens the experience IMHO.
No personal device holders (which would have made watching the streaming in flight entertainment more enjoyable).