It happens every summer. Starting in early June, my email inbox starts becoming overflowing with the following question from SANspotter readers: "Do I have to go through customs for a connecting flight in Europe?" Rather than replying to each of those messages individually, let me try to break it down into the most simplistic explanation possible:
Whether or not you have to go through customs for European connecting flights depends on whether or not the country you are traveling to is in the Schengen Area.
If you are traveling from outside of a Schengen country (such as the United States), you will need to go through customs upon arrival to a Schengen country (such as France or Germany).
However, once you've entered the Schengen Area, you will not have to go through customs if you are traveling between Schengen countries.
I know that probably sounds as clear as mud, so it will be necessary to break it down even further (which is your cue to keep reading for a more detailed explanation).
Wait, what? What the heck is the Schengen Area and why does it matter?
The Schengen Area is a conglomerate of 26 countries across Europe and Scandinavia that have a general treaty that has abolished internal border checks.
If you're determined to learn as much about as you can, Wikipedia has a pretty good explanation of it. But for the rest of you, don't worry. It's not necessary to memorize all the little details.
In addition to not having to go through customs between Schengen countries, a short-term stay visa applies for all countries within this zone. Therefore, you will not need to reapply for a visa for every country in the Schengen Area that you travel to. If you are a U.S. citizen, you can legally stay in the Schengen Area for 90 days within 180 days without a visa.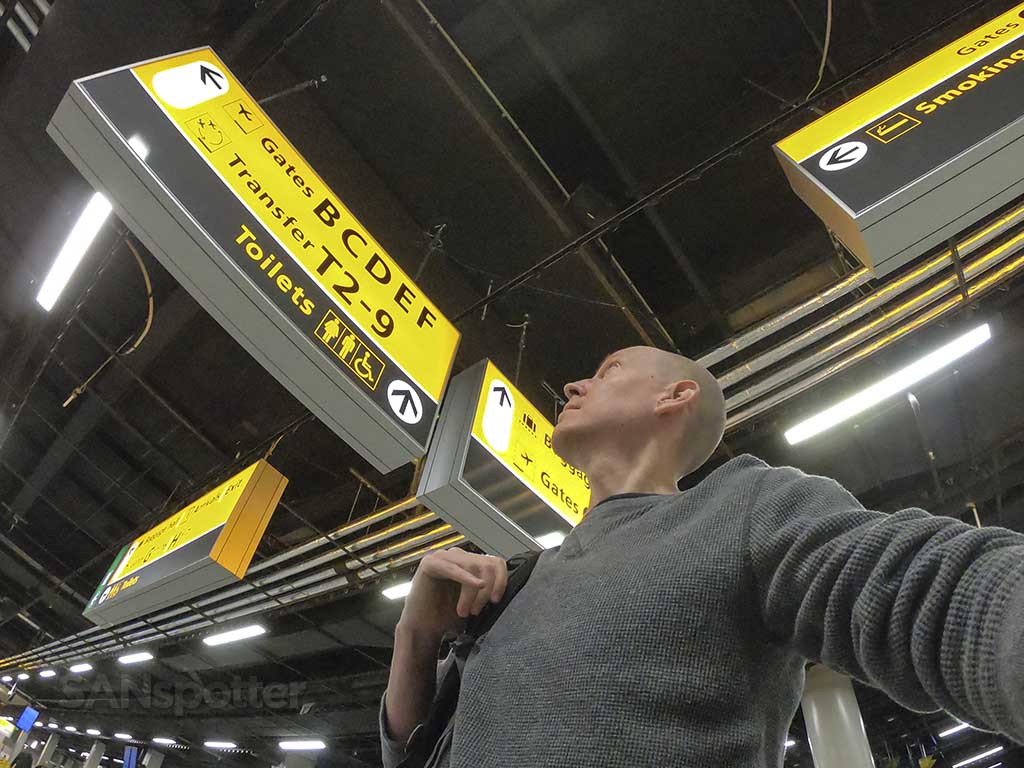 How to make a connecting flight in Europe (with and without going through customs)
Despite how confusing it may sound, making a connecting flight in Europe is usually pretty quick and straightforward. For example, layovers as short as 35 minutes are possible in Amsterdam thanks to how efficient the entire process is. Many other European airports are the same way. It's not as complicated as yo might think it its!
The following is an explanation of how to make connecting flights in Europe (and going through customs if necessary), whether the airport is in the Schengen Area or not.
If the country is in the Schengen Area
If the country you are transiting through is in the Schengen Area, the process is generally simple. It goes like this:
1. First and foremost, make sure you can transit Schengen
If you are transiting through the Schengen Area and will not enter Schengen, you don't usually need a visa. An example is if you are traveling from New York to Istanbul through a European country. Istanbul is not in the Schengen zone, so your destination is a non-Schengen country.
Most large international airports in Schengen have "sterile" international transit zones, where you can stay without having a Schengen visa. The exception is if you are a national from a select group of countries. In that case, you will need to have an Airport Transit Schengen Visa. You can see a list of those countries here.
Also, if you plan on exiting the airport and entering Schengen, or if you are somehow transiting through a small airport that does not have a sterile international zone, you will need to be able to enter Schengen. US citizens can enter Schengen without a visa (but you can not stay more than 90 days in 180 days).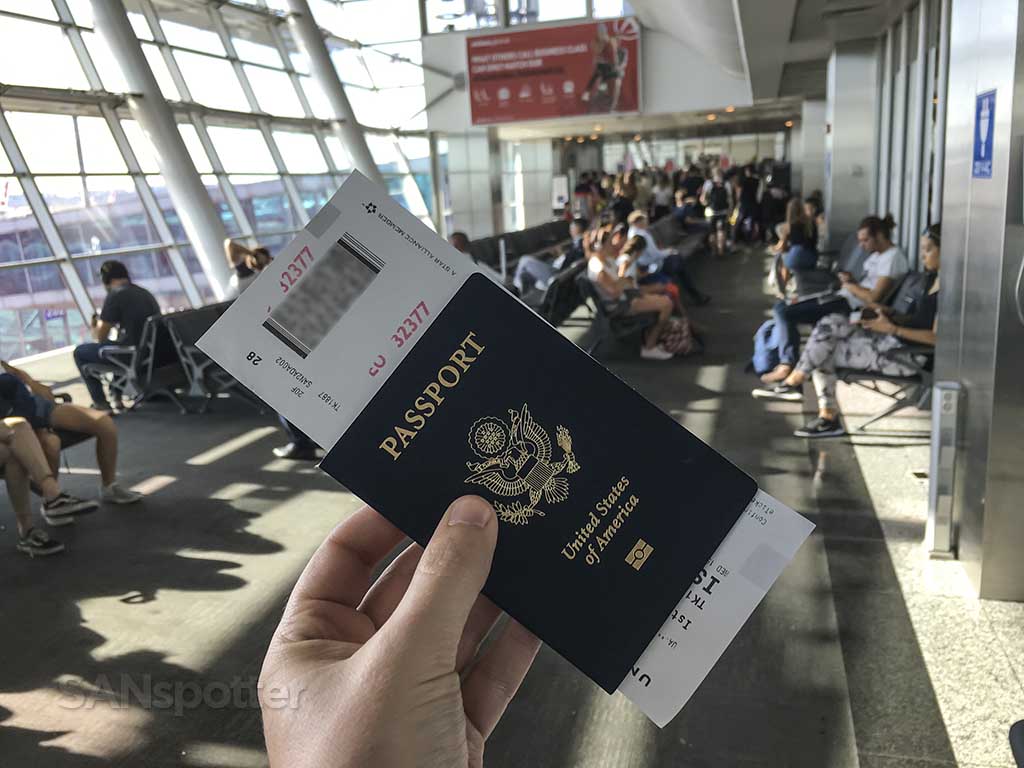 2. Pass through immigration
If your origin was a non-Schengen country and your final destination is in the Schengen zone, you will usually need to clear immigration in the first Schengen airport you get to. For example, if you are flying from New York to Germany with a stopover in Paris, you will usually go through immigration in Paris, as that is where you enter Schengen.
If your origin was a Schengen country and your destination is not, you will likely have to pass through immigration in the transit airport, as you will be exiting the Schengen zone. For example, if you are flying from Germany to New York with a stopover in Paris, you will go through immigration in Paris before boarding your flight to New York.
If both your origin and your destination are Schengen countries, you do not have to pass through immigration when transiting. If you are traveling from Poland to Paris with a stopover in Germany, you will not face any immigration checks.
What about customs? You will go through customs when exiting your destination airport, not when transiting. Usually, in Schengen airports, going through customs doesn't involve much. You may not even notice it. Just pass through a door under a green sign that says something to the tune of "nothing to declare."
3. Find your gate
Finally, once you have passed through immigration (if needed) or simply gotten to the terminal, find the gate where you will board your second flight. The gate number might be printed on your boarding pass, but it is always subject to change. If you have your airline's app, you can usually check flight status there.
You can also look at the screen that shows a list of departing flights. Find your flight and then see which gate number it will be at. Follow the signs to the gate or ask an airport employee to help. There's no shame in asking.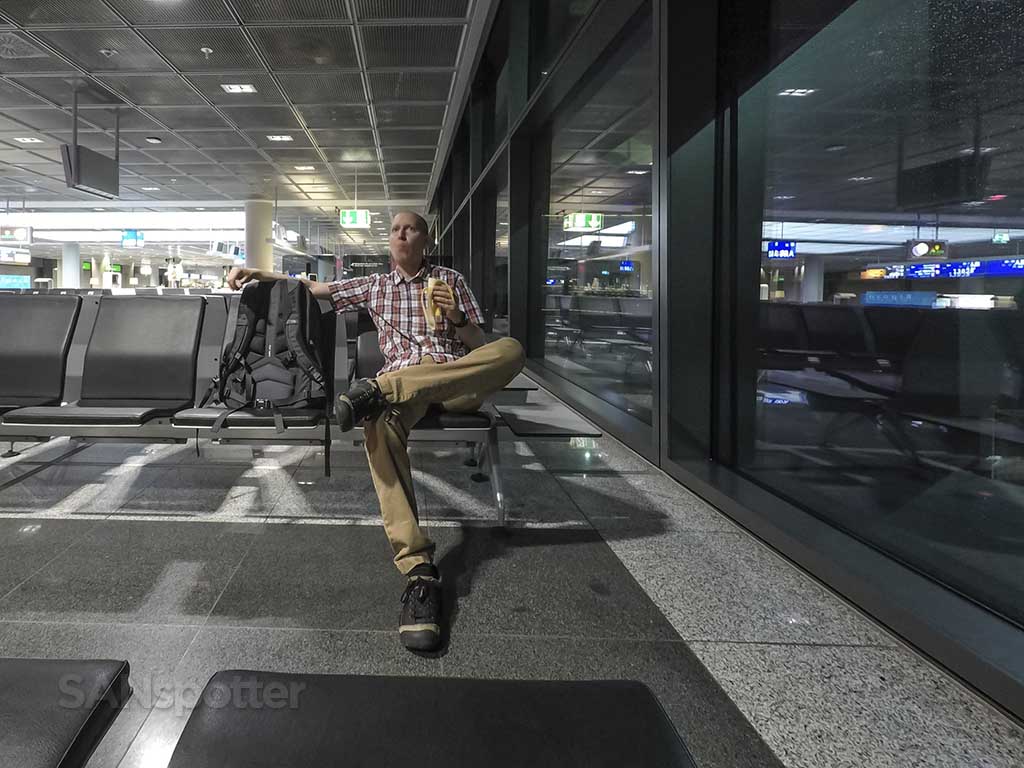 If the country is not in Schengen
Many European countries are not in Schengen. However, for the most part, the process remains the same:
1. Stay in the Transit Zone
Most international airports around the world have a sterile international transit area where you can stay airside without officially entering the country. If you stay in that area, you do not usually need to pass through immigration.
Note: Airports are set up to make transit easy and efficient. For example, airlines try to minimize the distance you need to walk when transiting by parking planes at gates in the same terminal (or one nearby).
This is assuming that you are transiting a non-Schengen country on the way to a third destination country. You will pass through immigration when exiting your origin country and when entering your destination country (not in the transit airport). However, every non-Schengen country will be different.
2. Pick up your bags and go through customs and immigration
Airlines will usually check your bags to the final destination, so you don't need to pick them up when transiting. However, there are some exceptions, such as when transiting from a domestic to an international flight in some countries.
For example, when transiting through Istanbul from the US on the way to another Turkish city, you will usually go through immigration in Istanbul before heading to the domestic terminal and taking your domestic flight. If it's the other way around, you may have to collect your baggage after the domestic flight and then head to the international terminal to go through customs before exiting Turkey.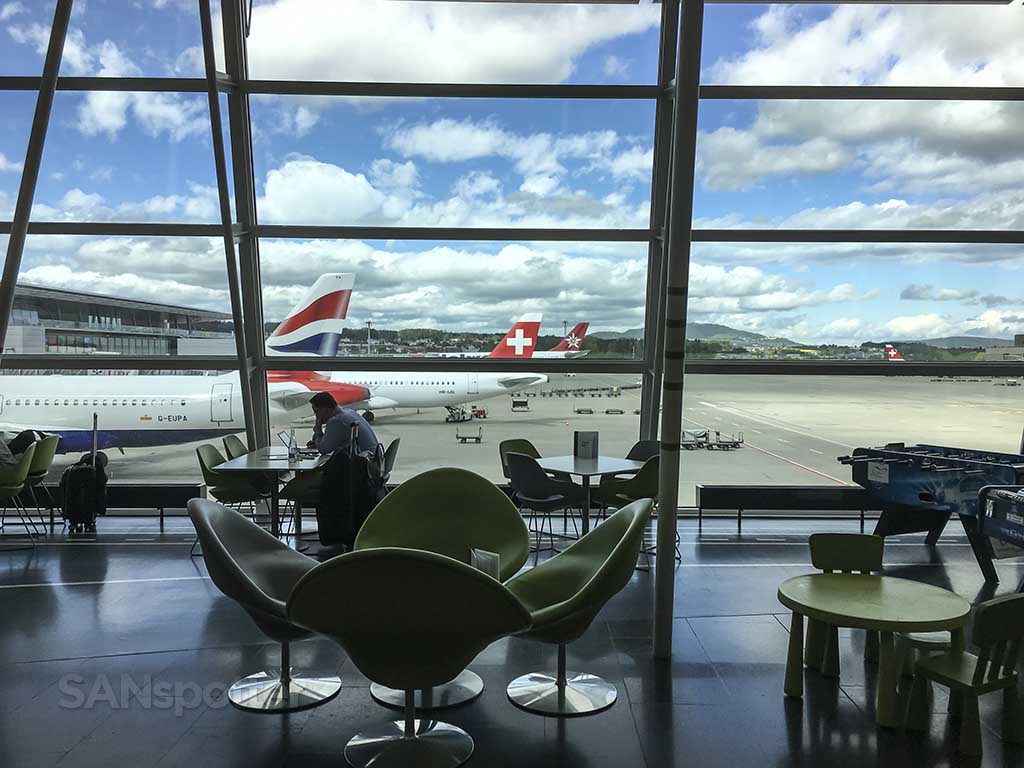 Bonus travel advice: how to pass through European customs quickly
When it comes to going through customs for a connecting flight in Europe, there are some really good options for speeding up the process. These are worth signing up for – especially if you are a frequent traveler to a particular European country.
Personally, I had no idea that many EU countries offer expedited customs programs to Americans. Don't be like me. Be sure to check what is available in your destination country!
Program examples include the following:
The German EasyPAss
Germany's EasyPASS allows you to bypass customs interviews. Instead, you pass through automated border control by scanning your passport and posing for a facial recognition camera. This service is available at seven airports: Frankfurt am Main, Munich, Cologne/Bonn, Dusseldorf, Berlin-Schönefeld, Berlin-Tegel, and Hamburg.
The United Kingdom Registered Traveler Program
Americans who frequent the UK may qualify for the Registered Traveler Program. To gain approval, you need to be 18 or over, have a valid U.S. Passport, and have visited the islands at least four times in the previous 24 months. You can apply online and will receive notification of your acceptance within ten business days.
The Netherlands: Privium/FLUX
Global Entry members can gain expedited access in and out of Amsterdam's Schiphol Airport with Privium/Flux. To apply, Global Entry members sign into their accounts and complete the online application. Those approved receive various price points and perks, including expedited security clearance, rapid customs clearance, Privium ClubLounge access, speedy check-in, priority parking, and valet parking discounts.
Children may not qualify, however, because they must be at least 4′-11″ for the iris scans.